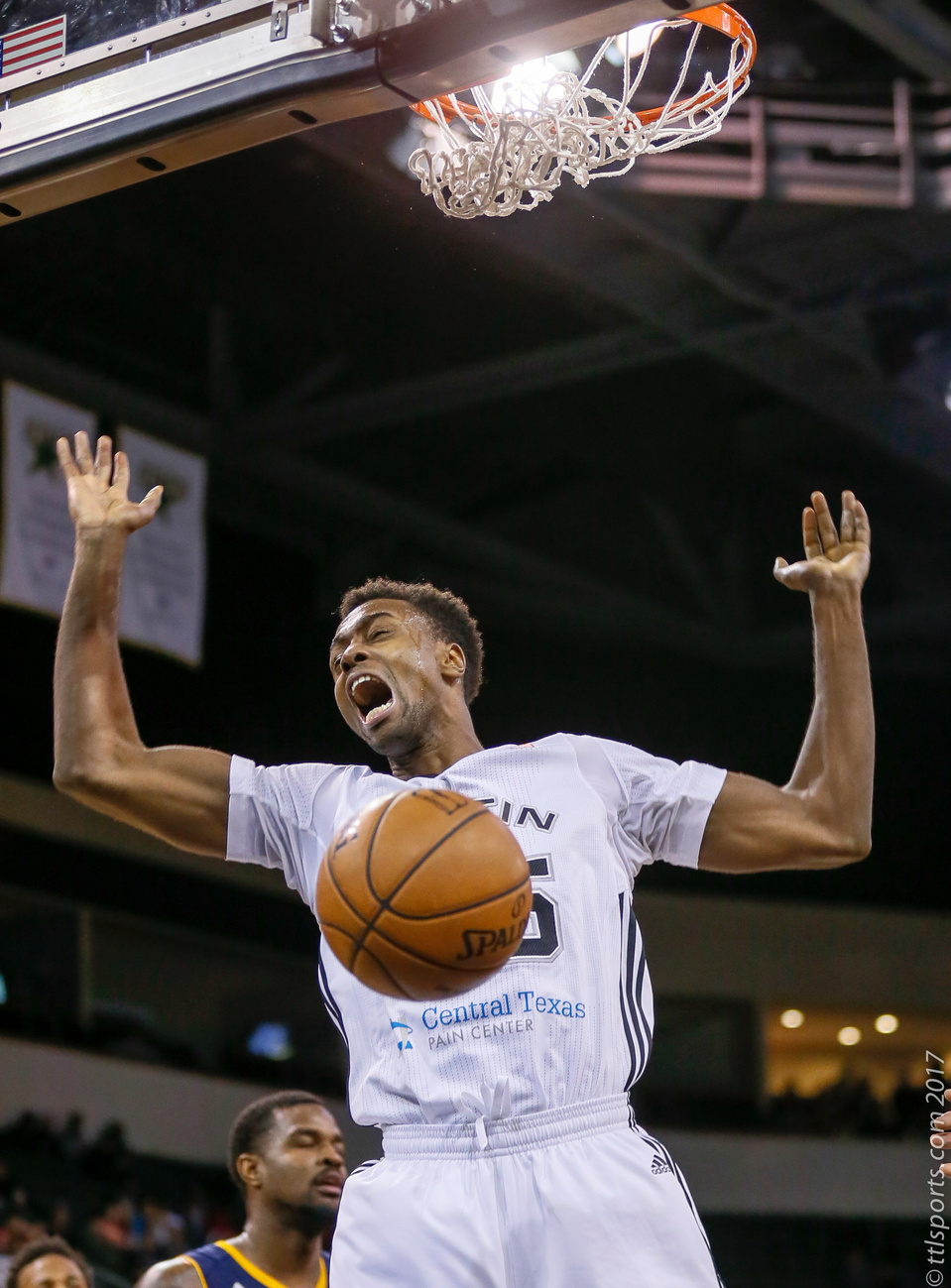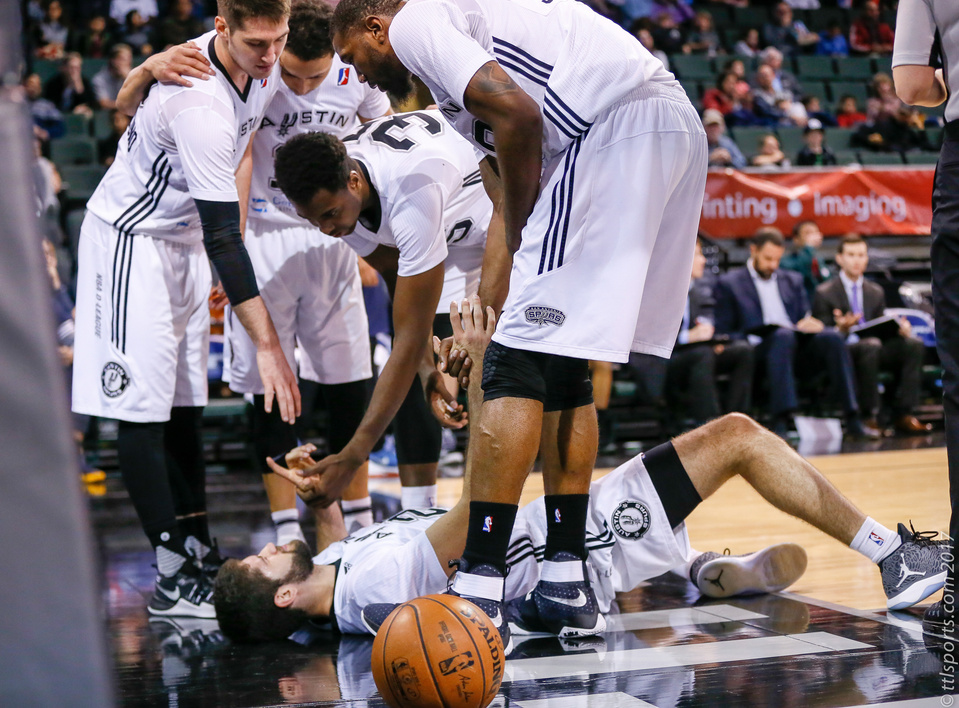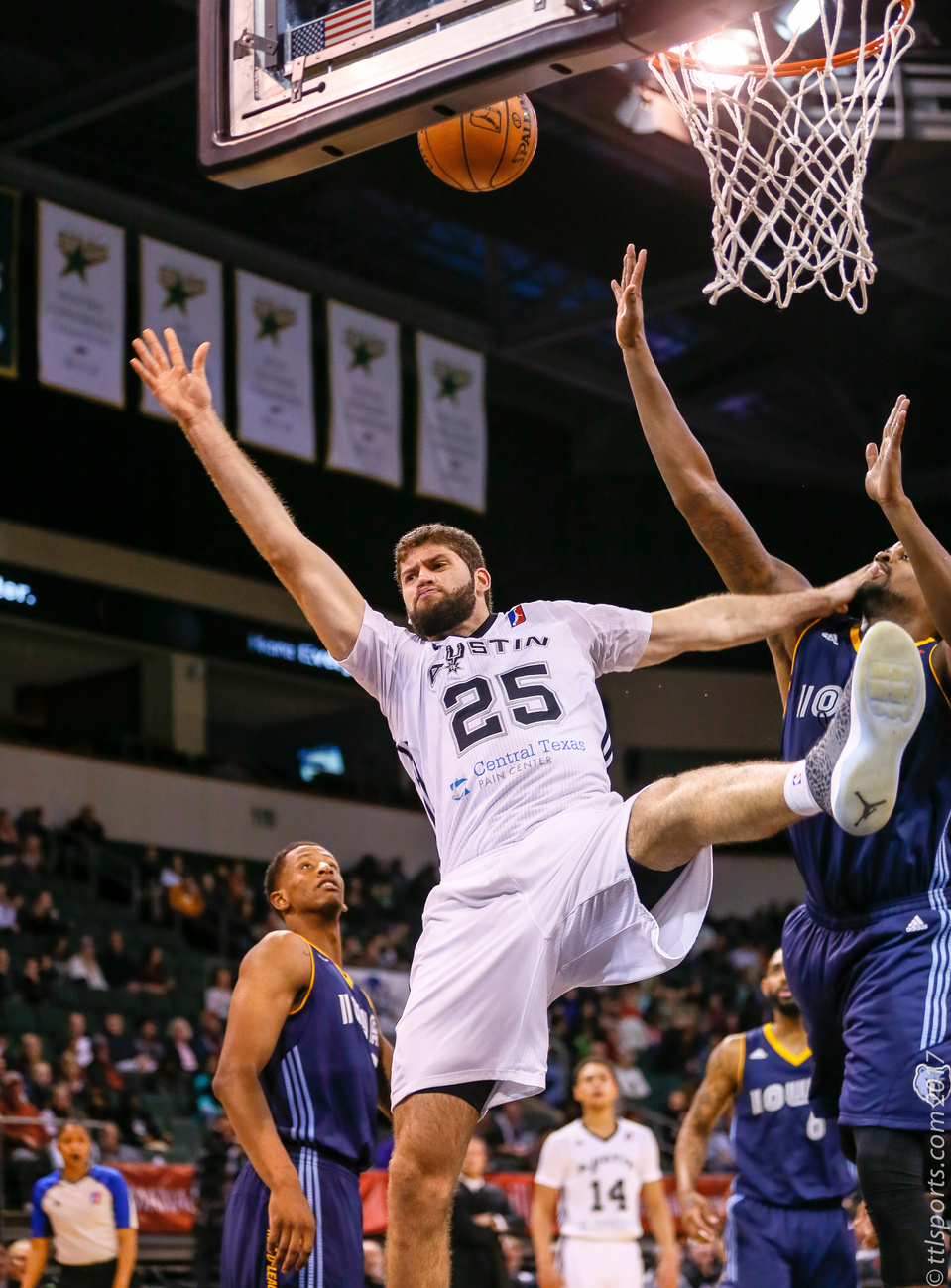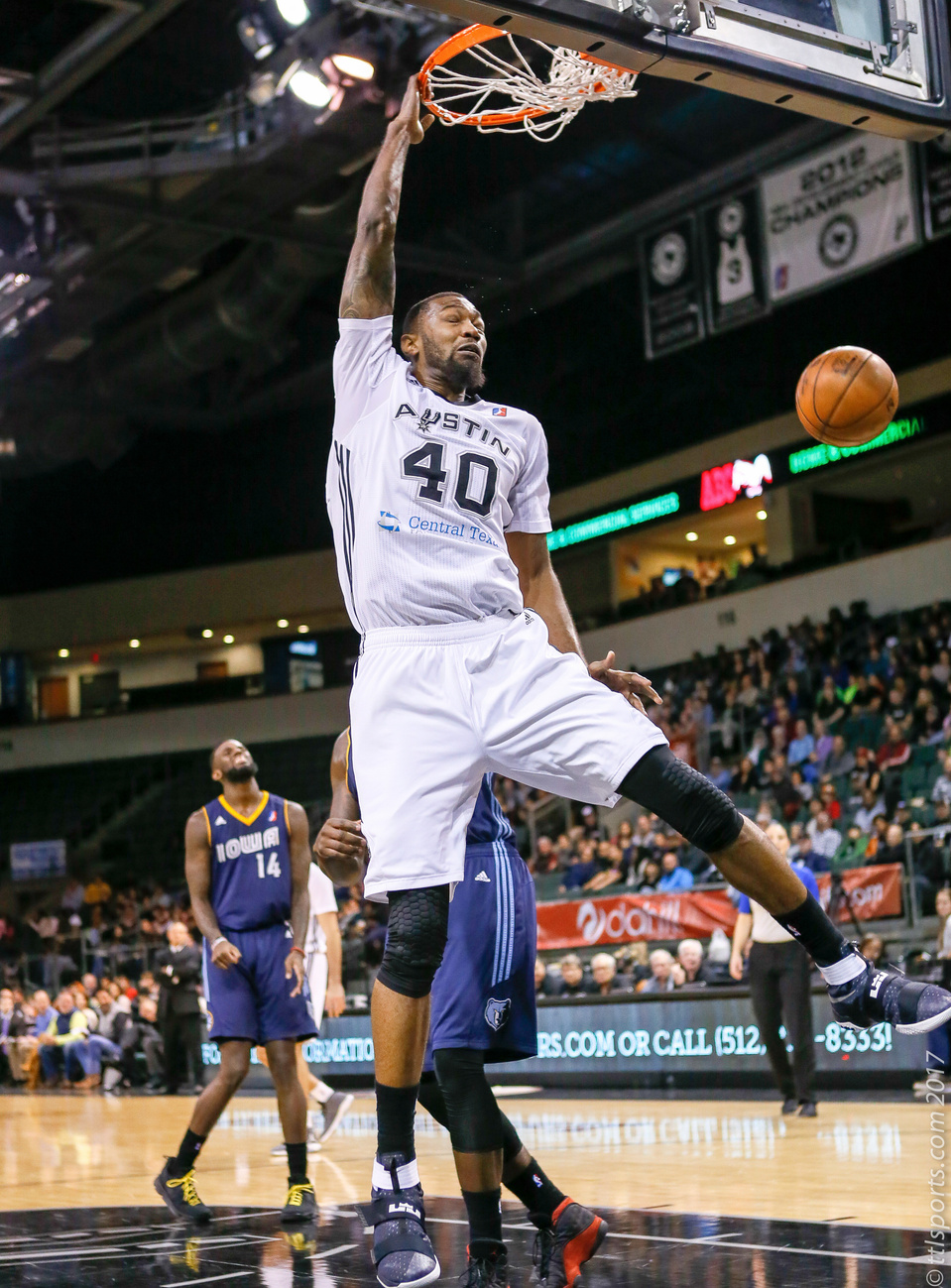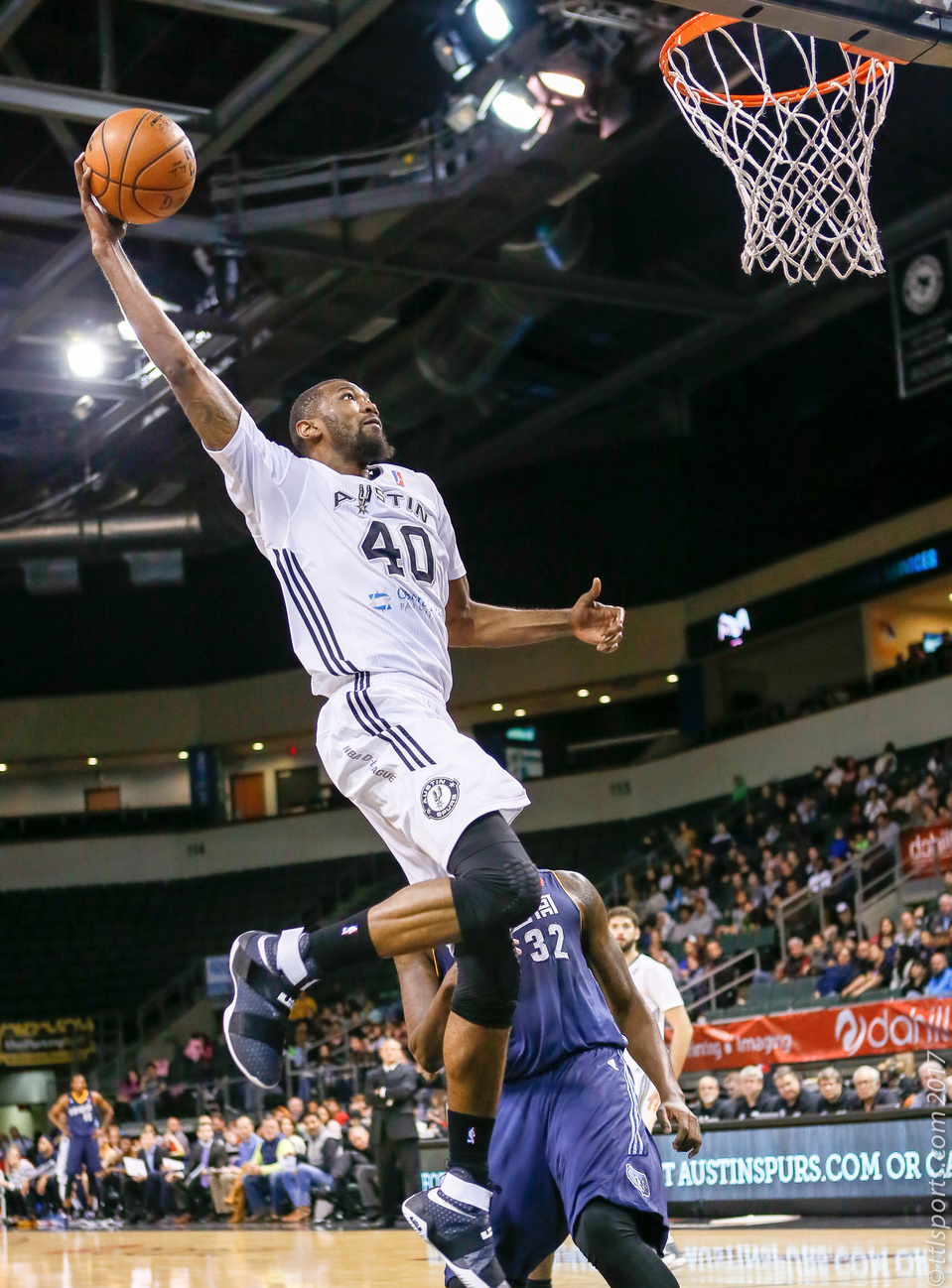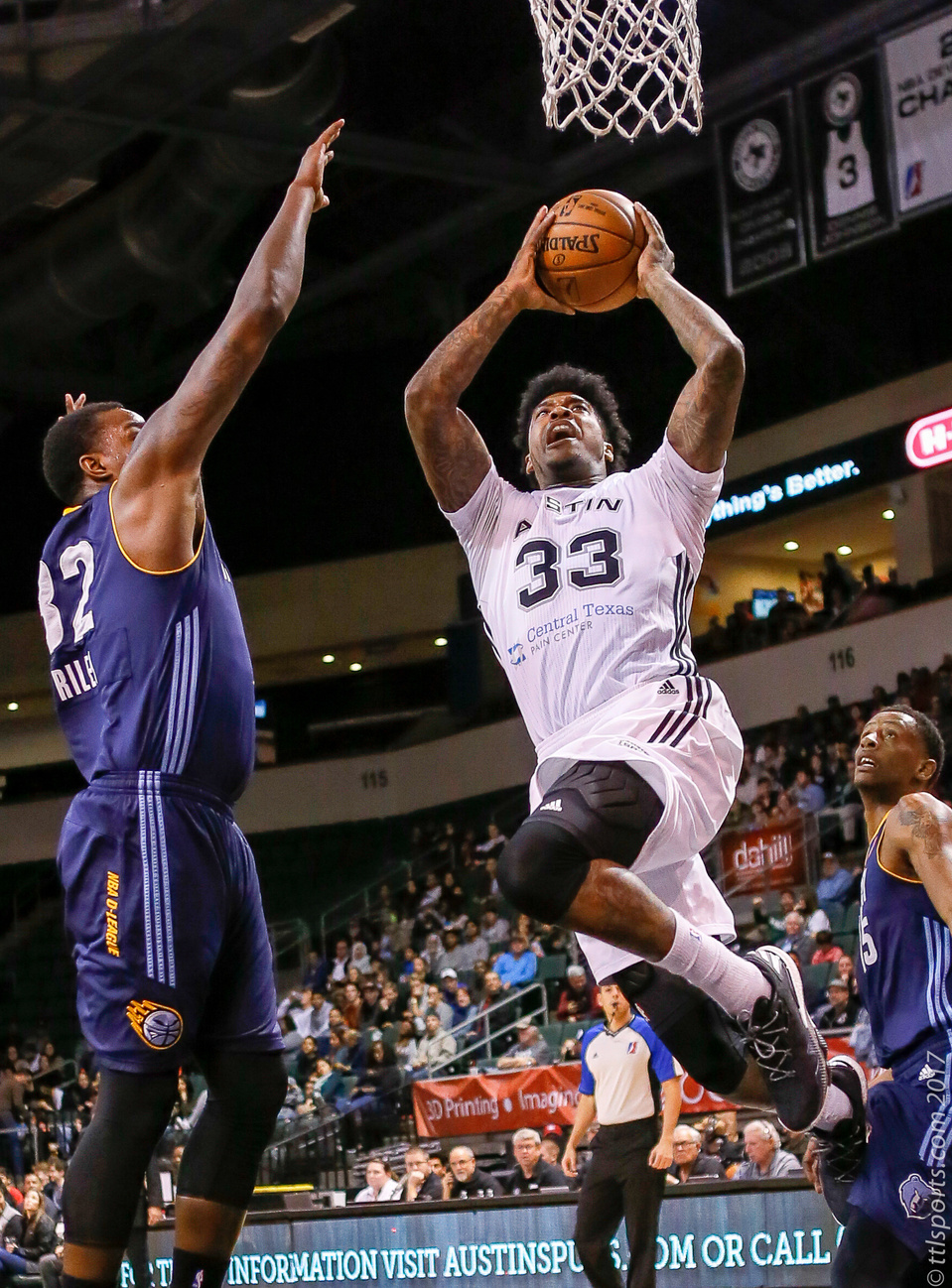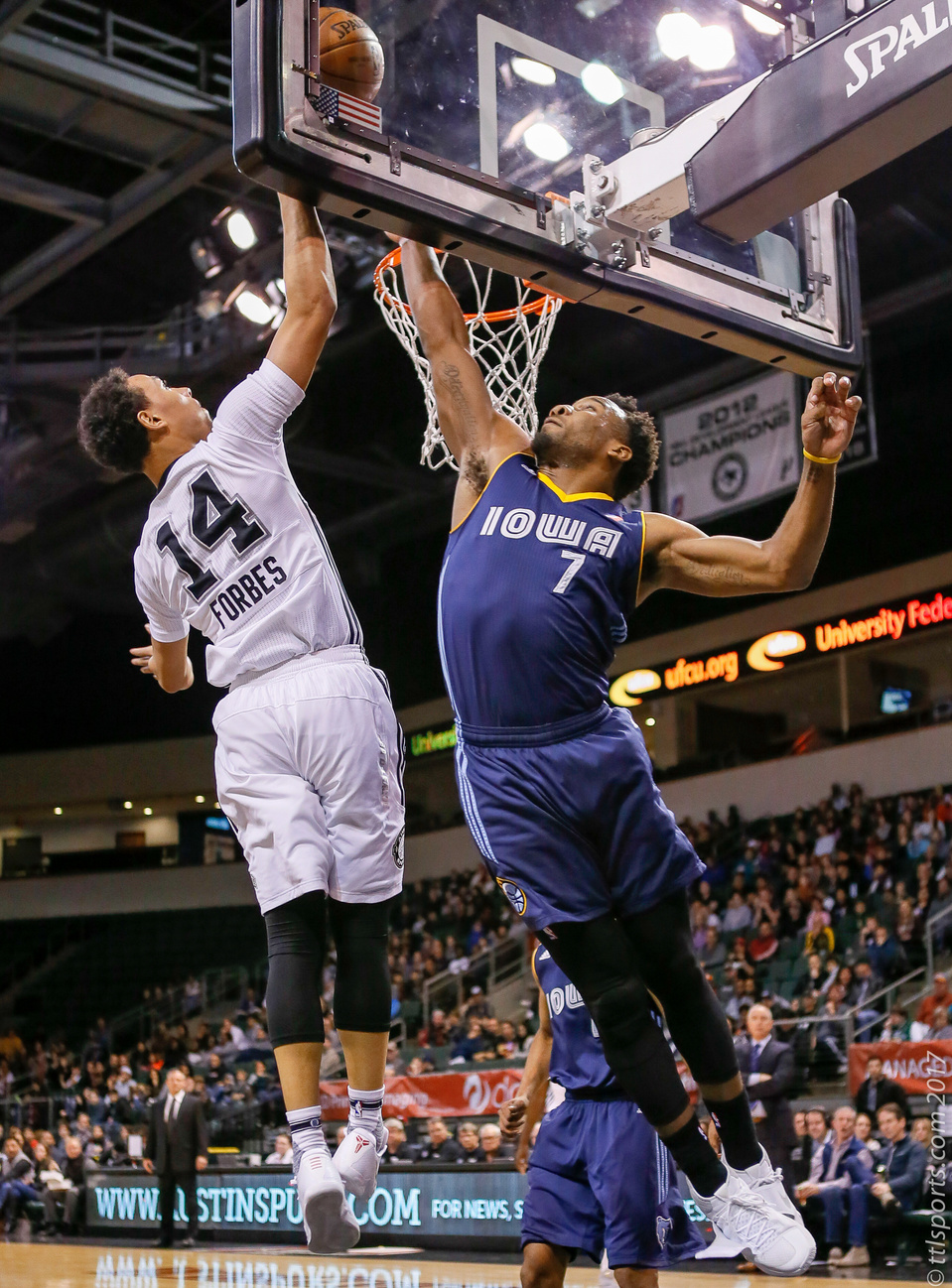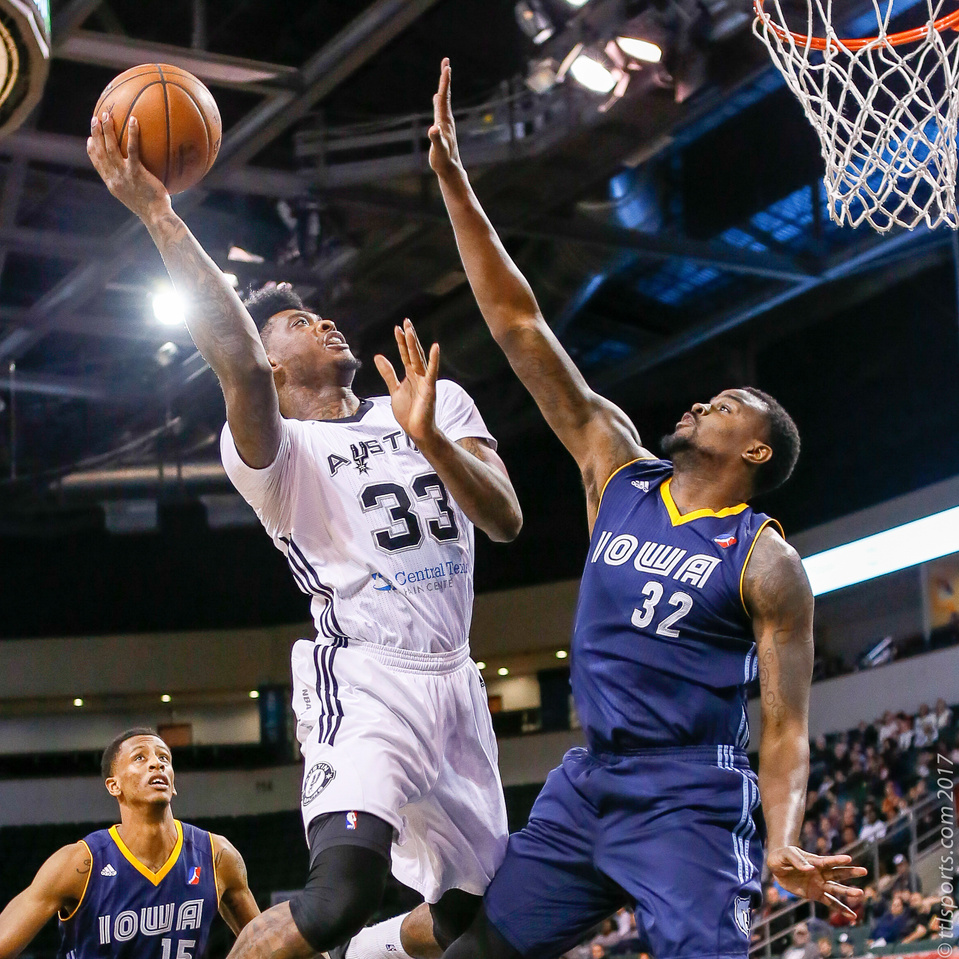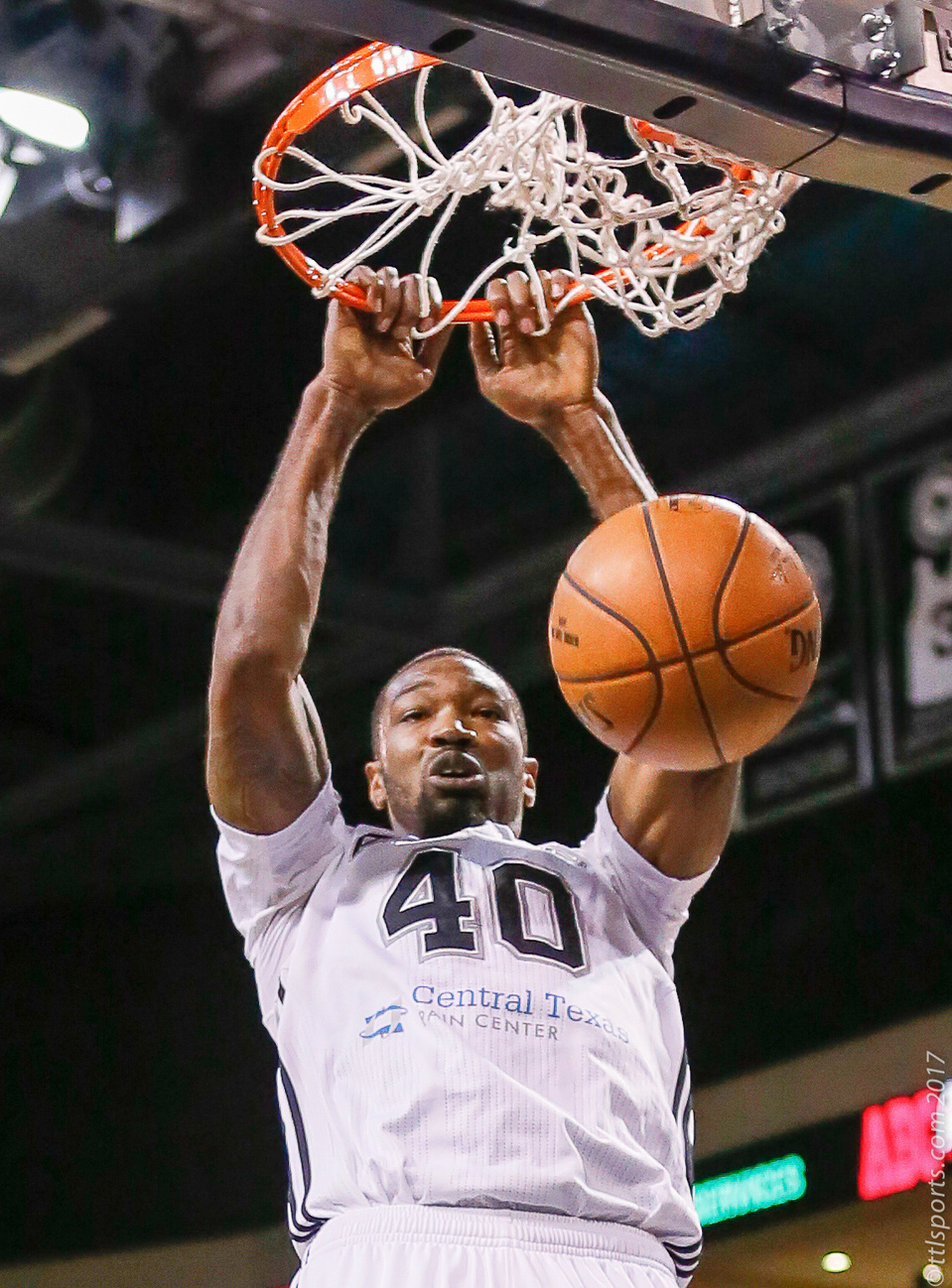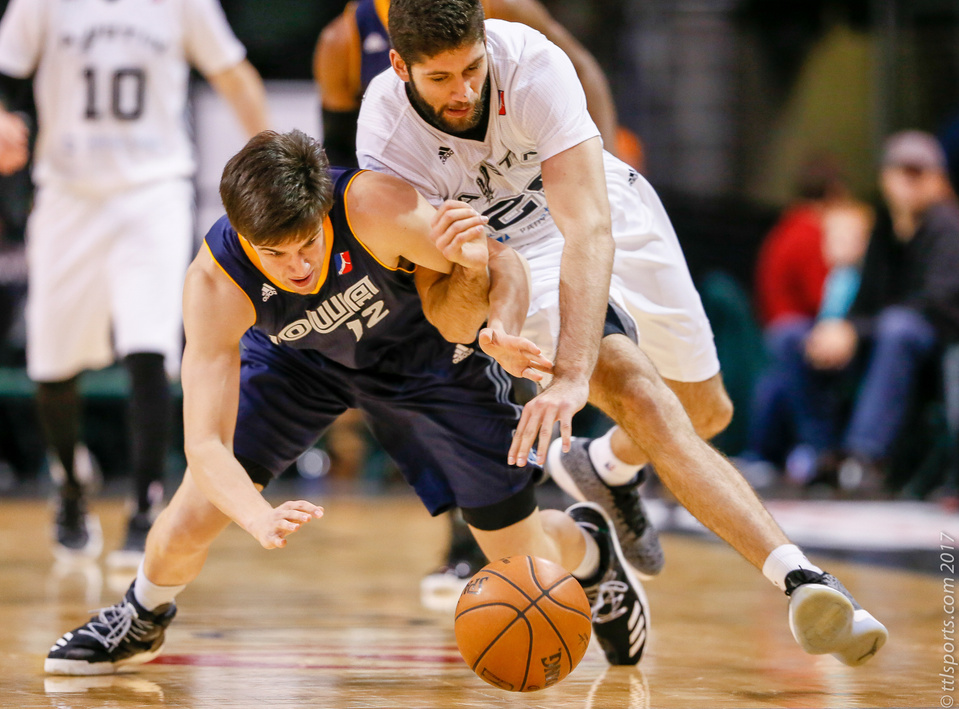 The Iowa Energy is the worst team in the NBA-D League. Normally when a two-win team comes to the HEB Center you assume an easy night for the Spurs. There is never a sure thing.
The Spurs came out strong in the first period, closing with a 32 to 24 lead. But in what is becoming a recurring pattern, the Spurs eased up in the second period. This allowed the Energy to climb back and take the lead with three minutes left in the first half. The Spurs lead by a point at the break, giving all audience of 3100 fans cause for worry.
The Energy continued to make it a contest until mid-way through the third period when the Spurs pulled ahead for good. Cory Jefferson and Bryn Forbes led the Spurs with 25 points each, with Jefferson also contributing 11 rebounds. Patricio Garino, Daniel Nwaelele and Demetri McCamey also scored in double digits.
Final score: Austin 117, Iowa 110.