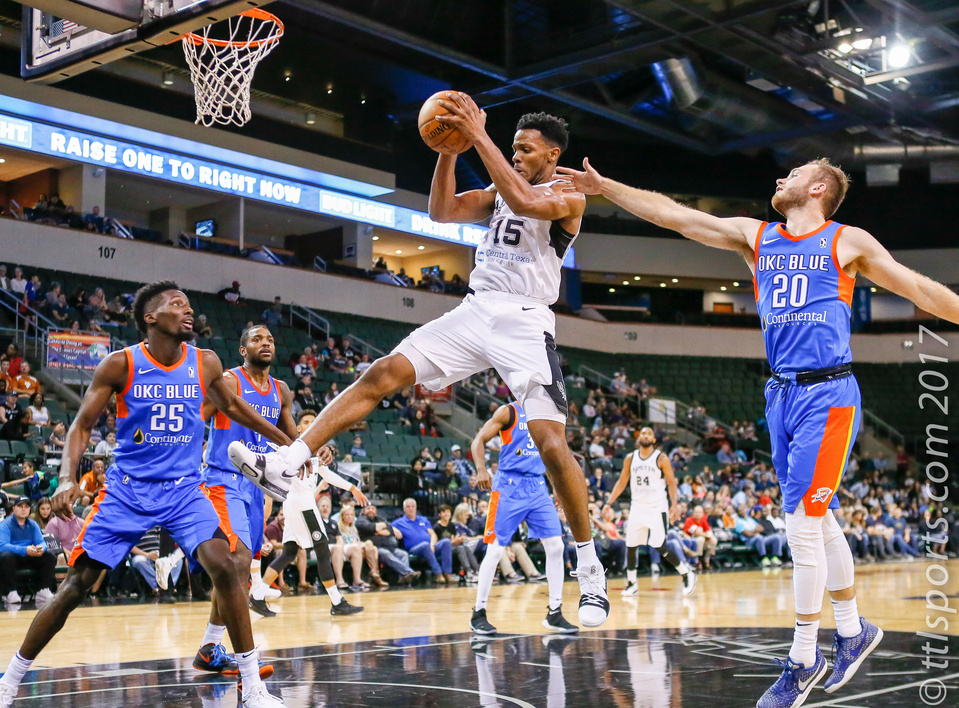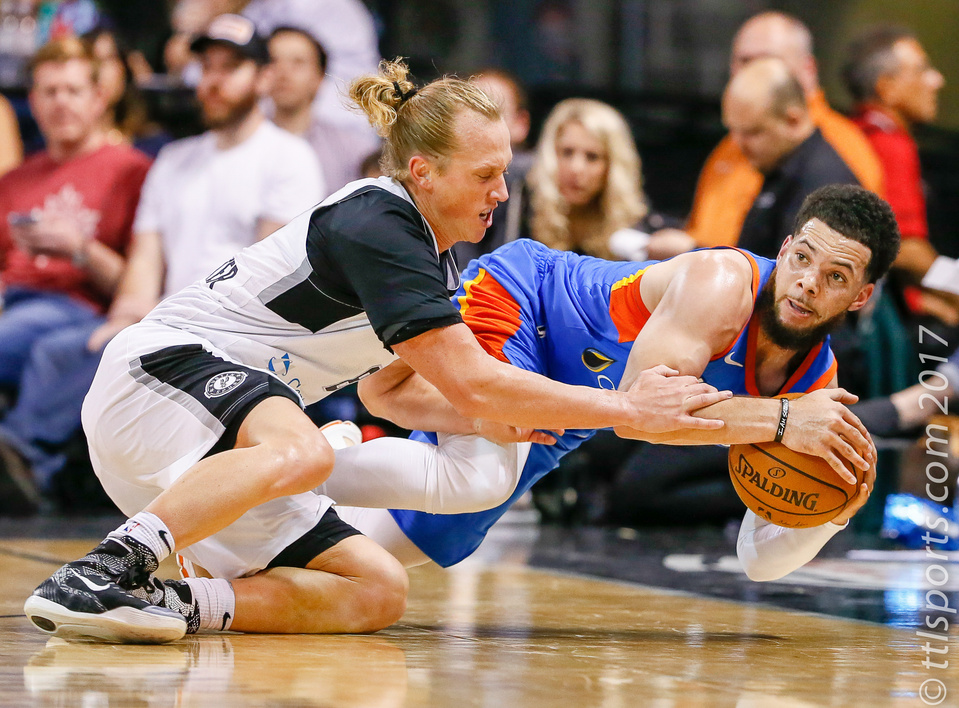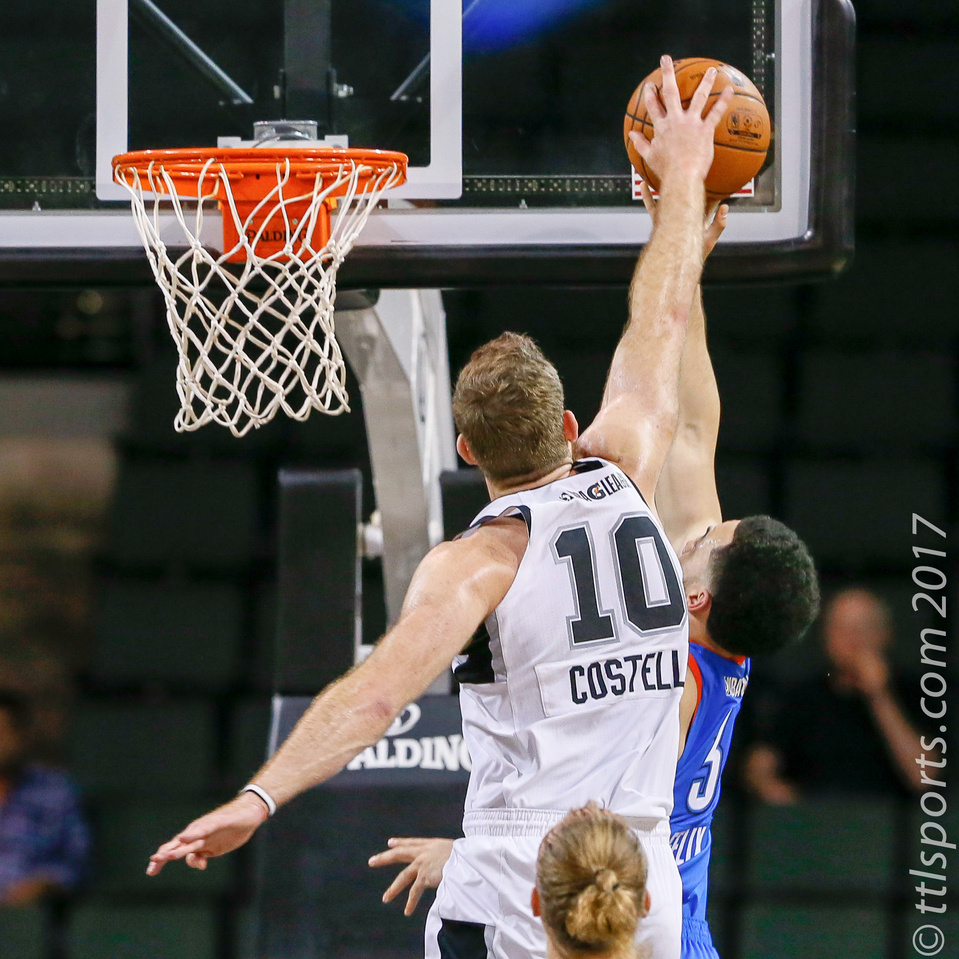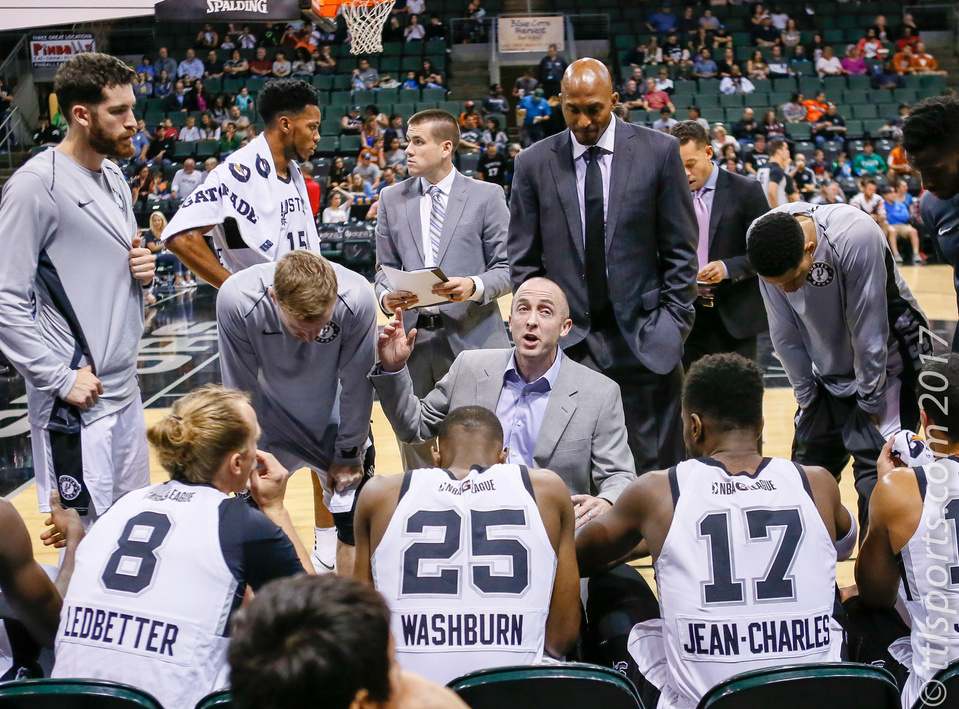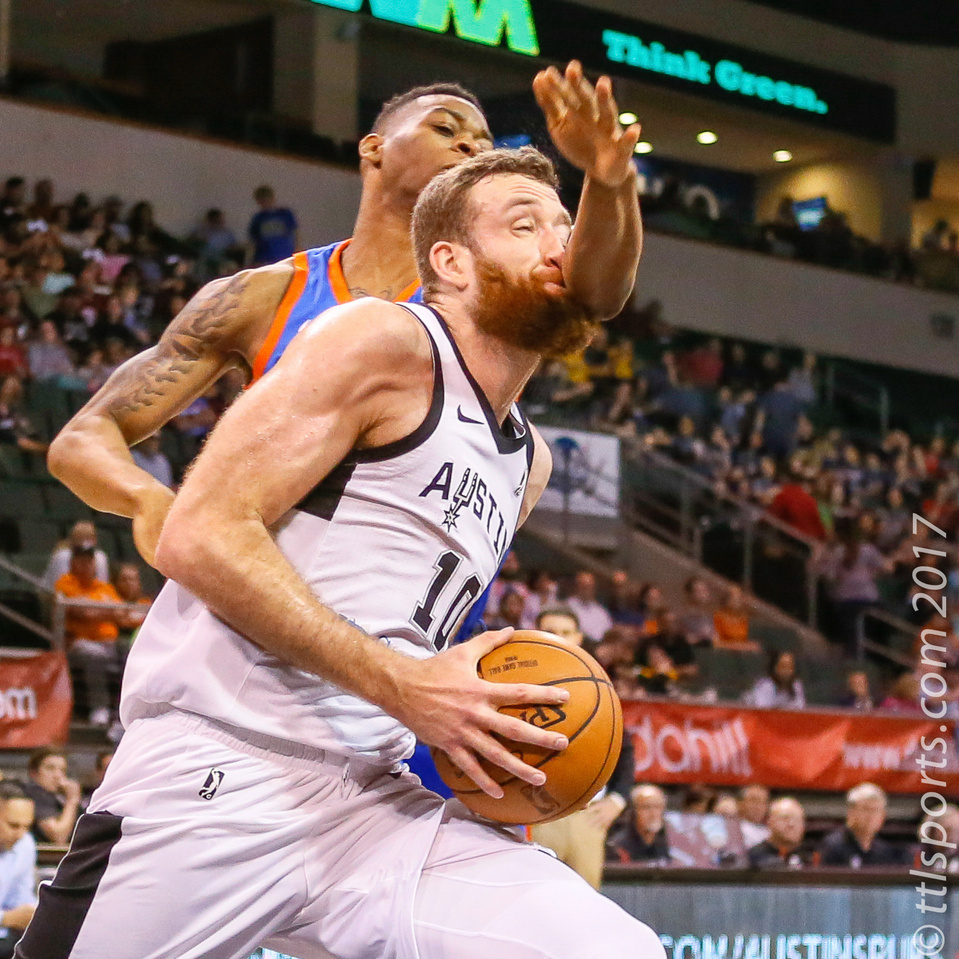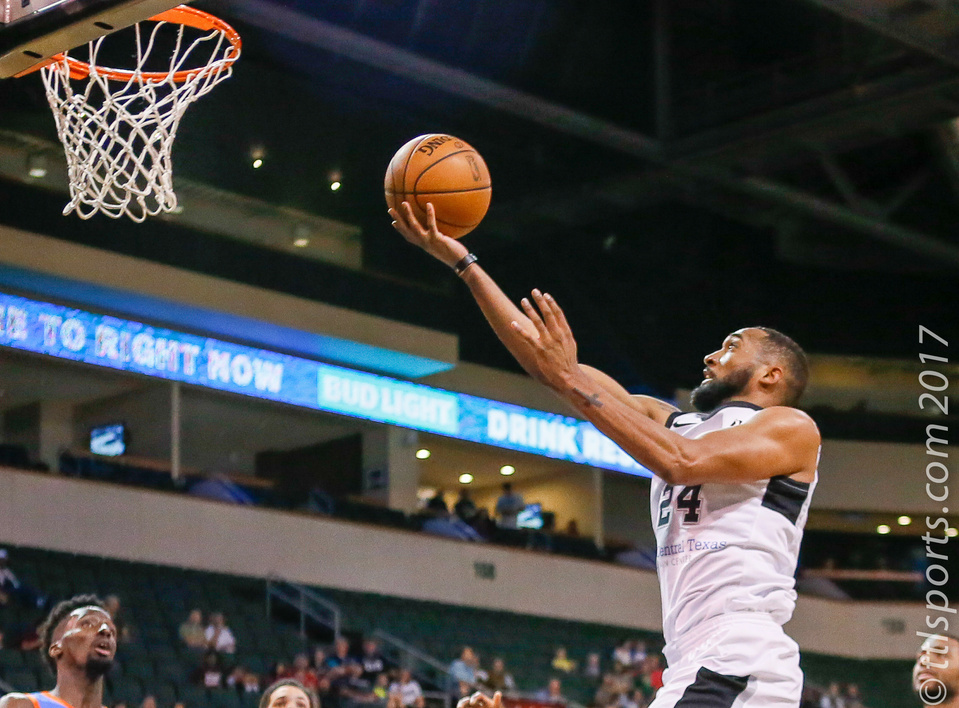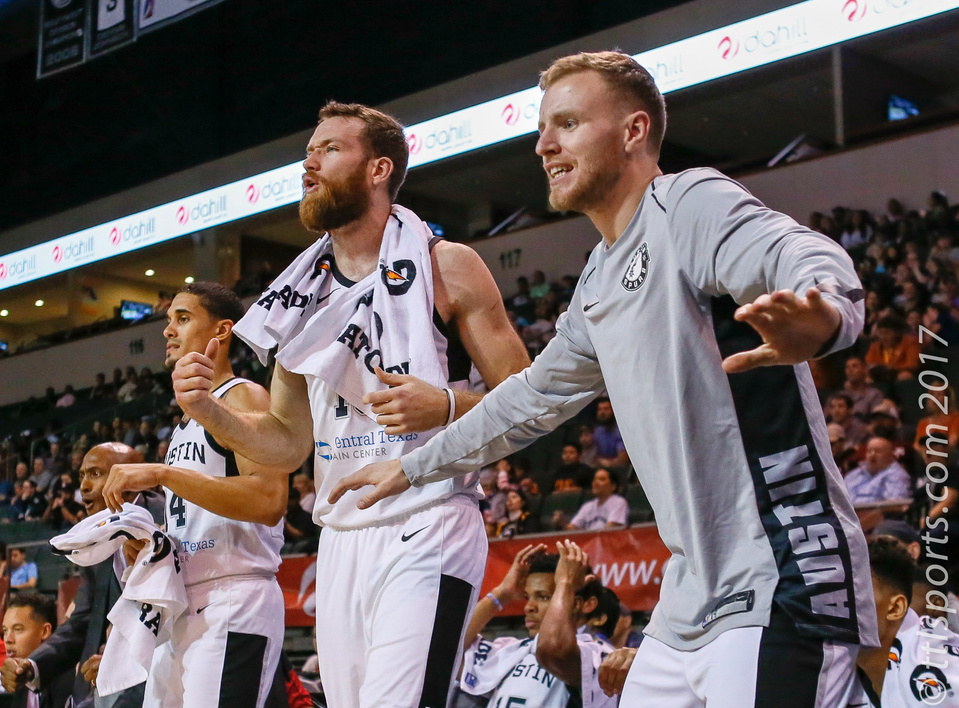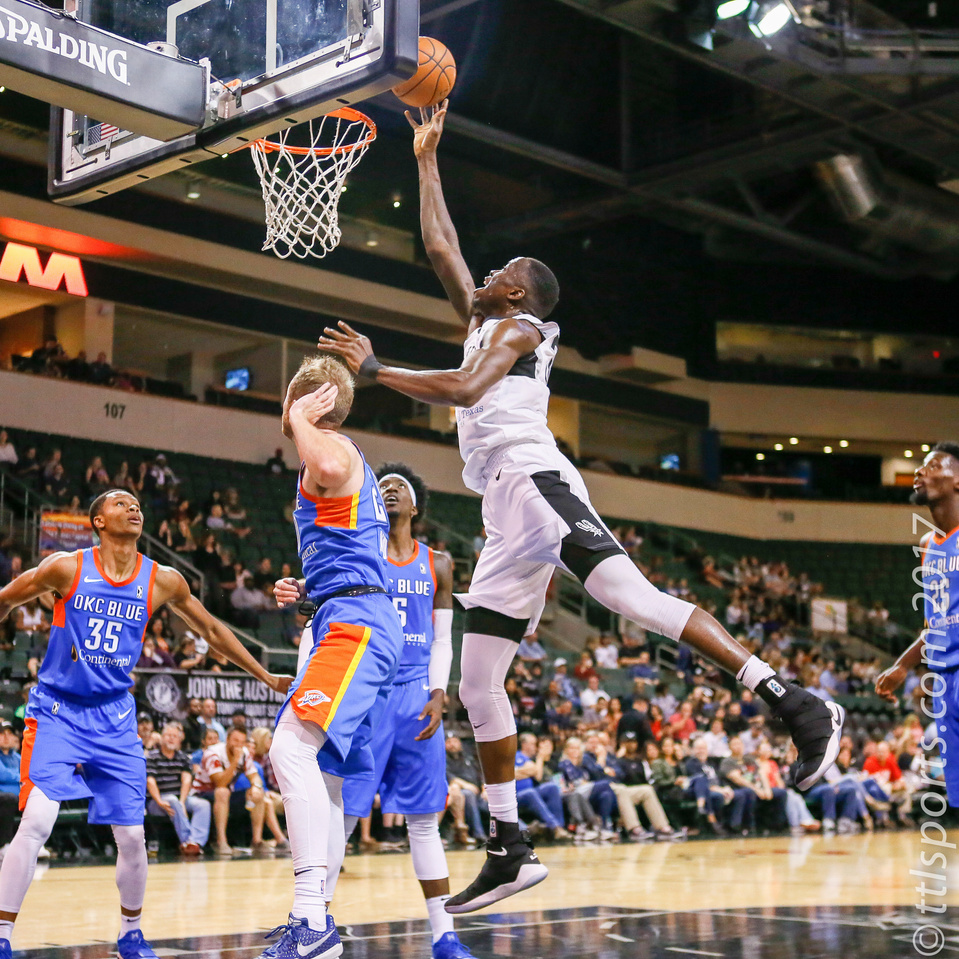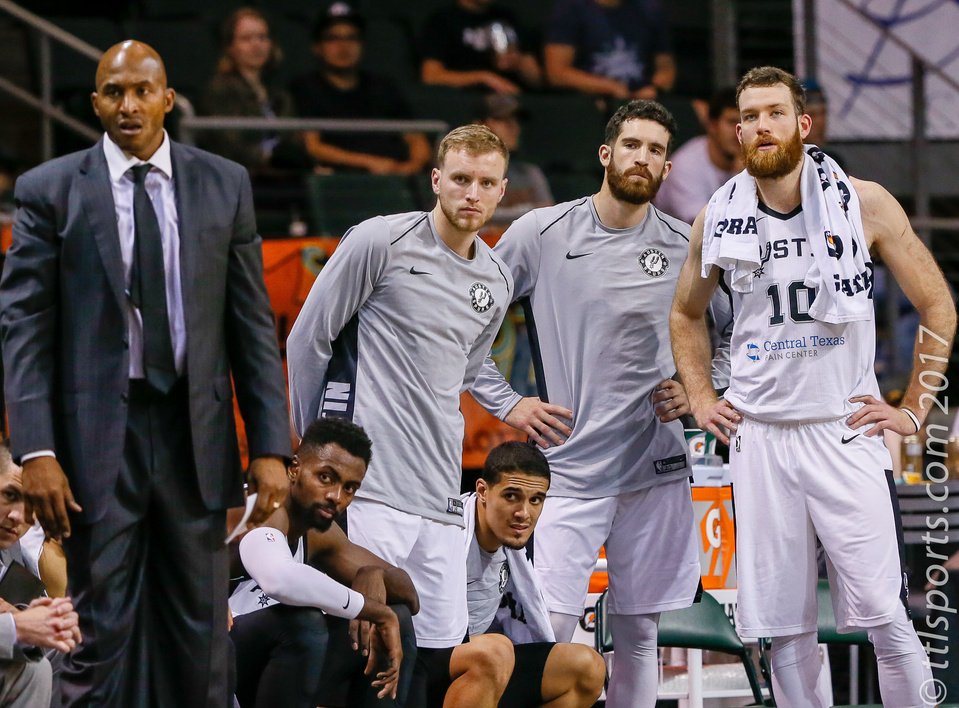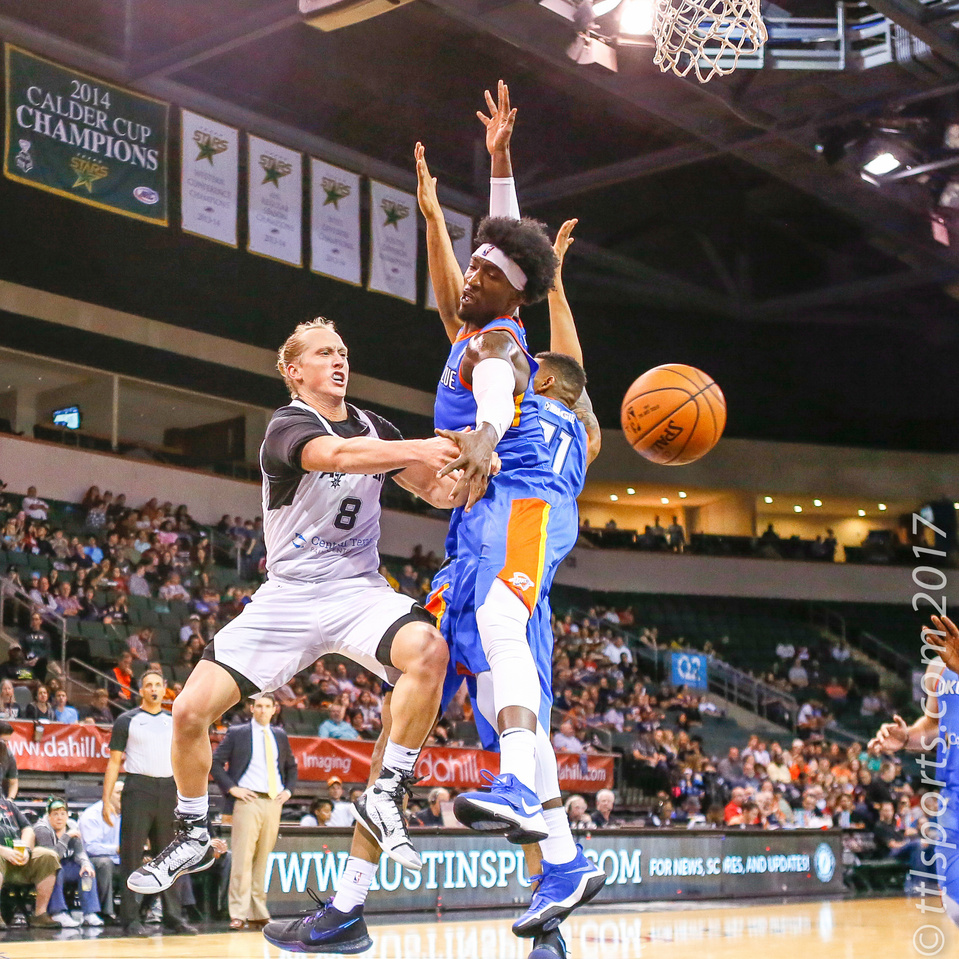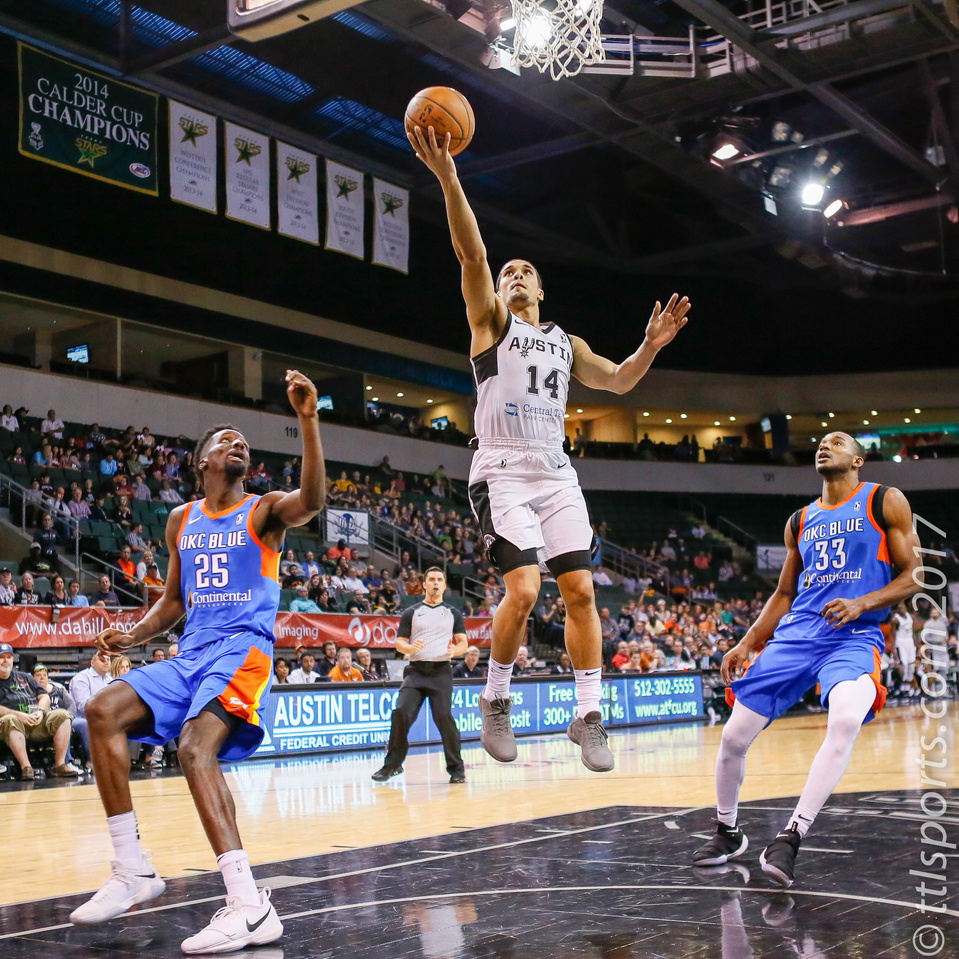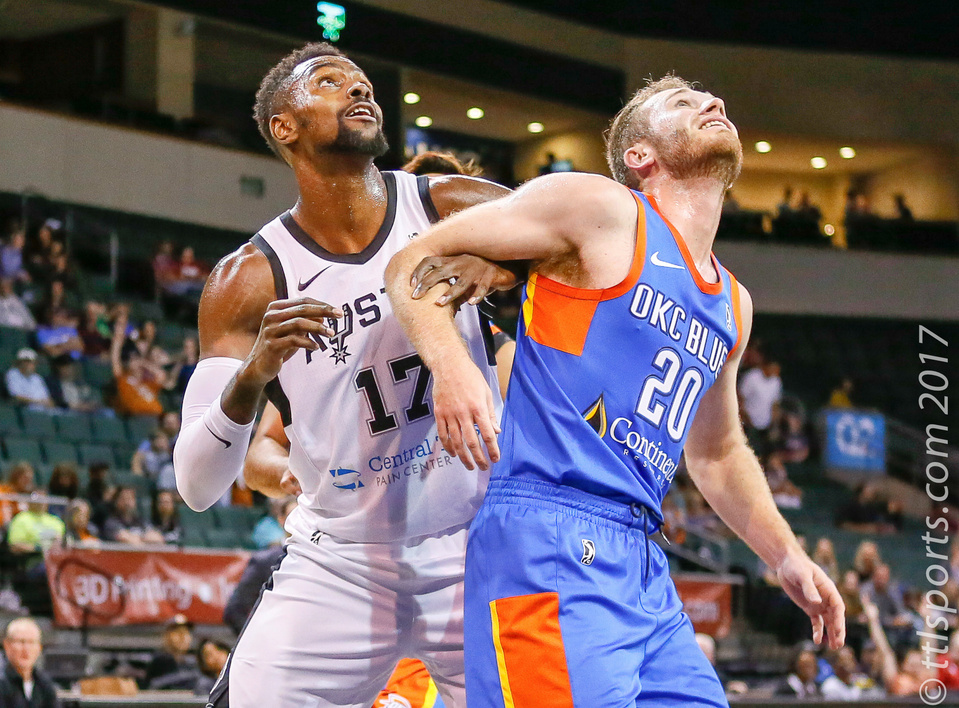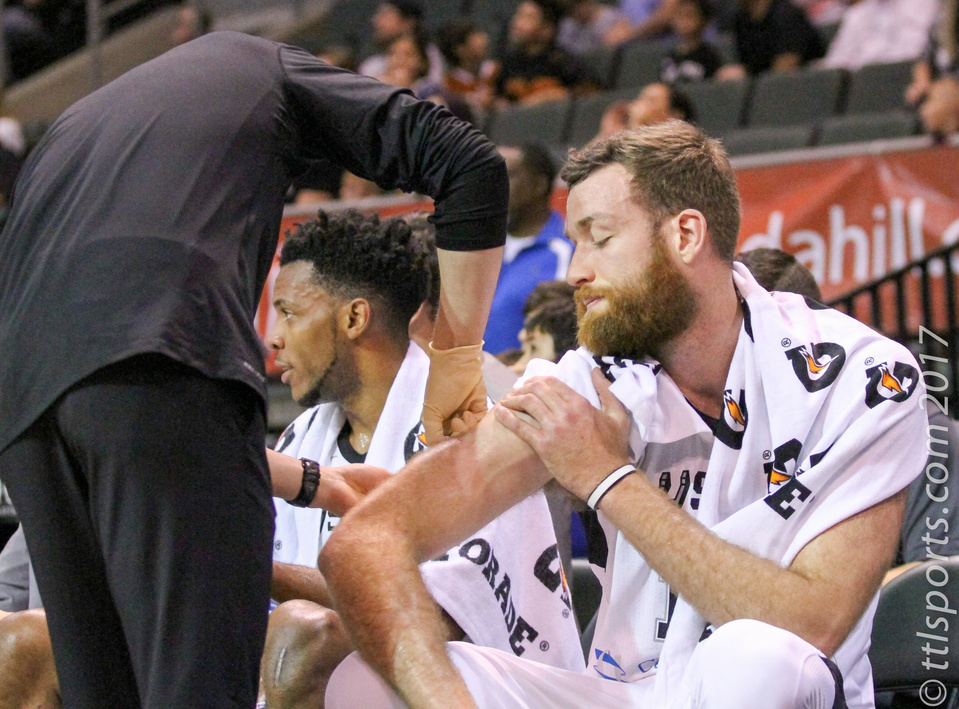 The Austin Spurs should have had a walk-away win against the Oklahoma City Blue. OKC connected only 43% of field goals, made only 18% of three-point attempts, and was out re-bounded 56 to 30.
Instead sloppy play by the Spurs made it something of a contest. Austin lost the ball on 21 turnovers and 12 steals. The Spurs who led by as much as 25 points, allowed the Blue to tie the game before pulling ahead to a 107 – 87 victory. OKC never did better then tie the game.
Darrun Hillard put up a double-double, contributing 21 points and 10 assists. Jaron Blossomgame had a game-high 24 points. Matt Costello just missed a double-double with 10 rebounds and 9 points.
Former UT guard Javan Felix returned to Austin playing for the Blue. Felix added 6 assists and 2 points in 24 minutes on the court.
Austin upped its record to 6-2 while Oklahoma City fell to 2-4.
Some once said it is better to be lucky then good. Luck was on Austin's side as shown when an ally-oop pass deflected off Matt Costello's hands into the basket. The Spurs should not rely on luck; they are too good a team.