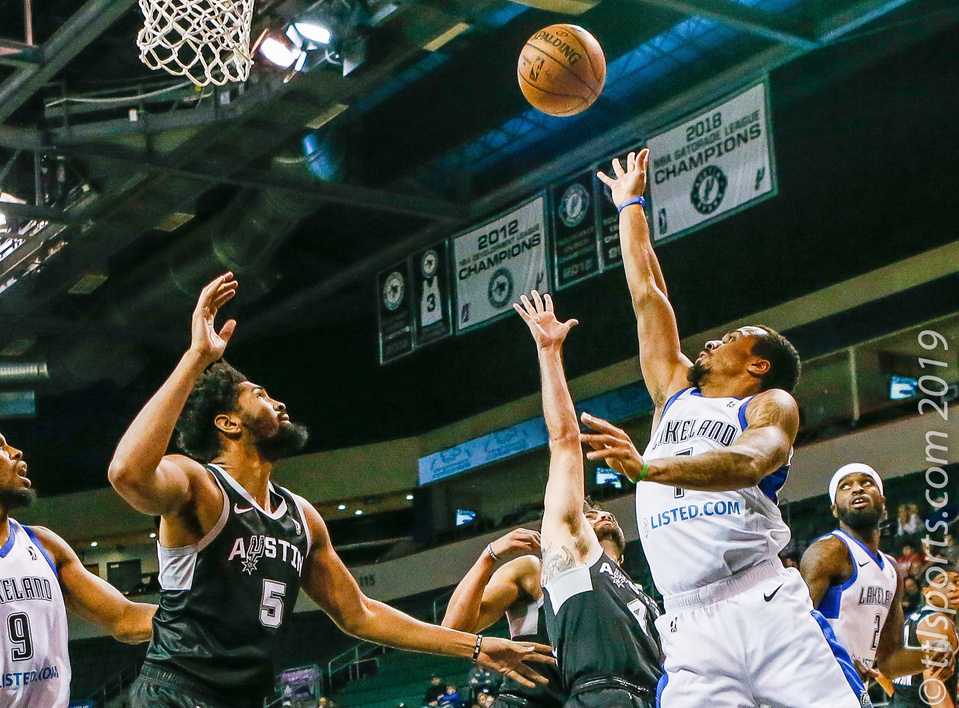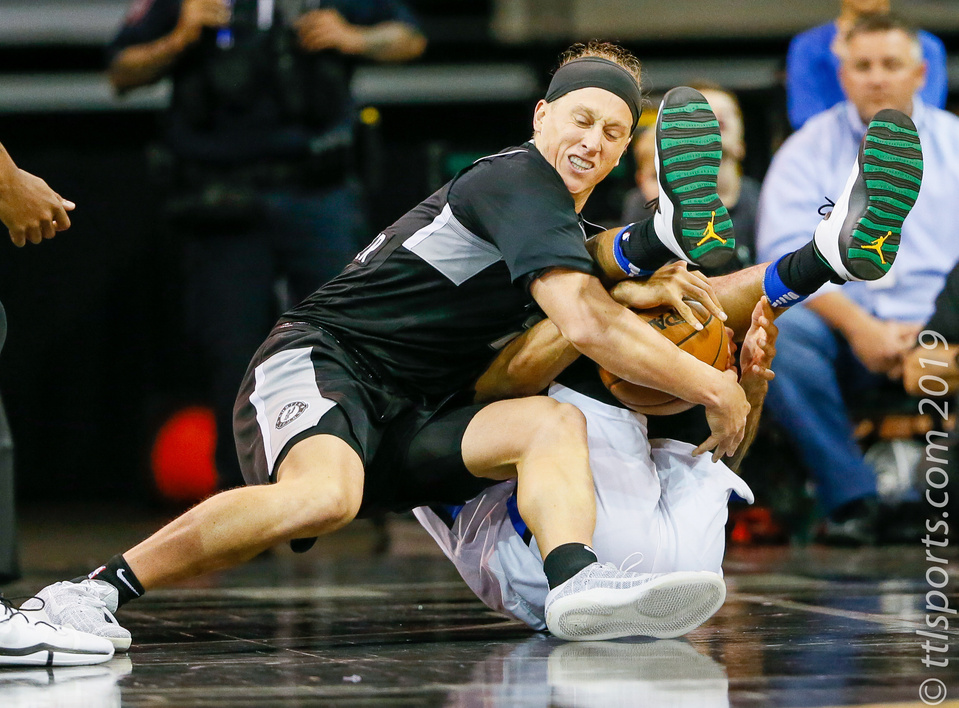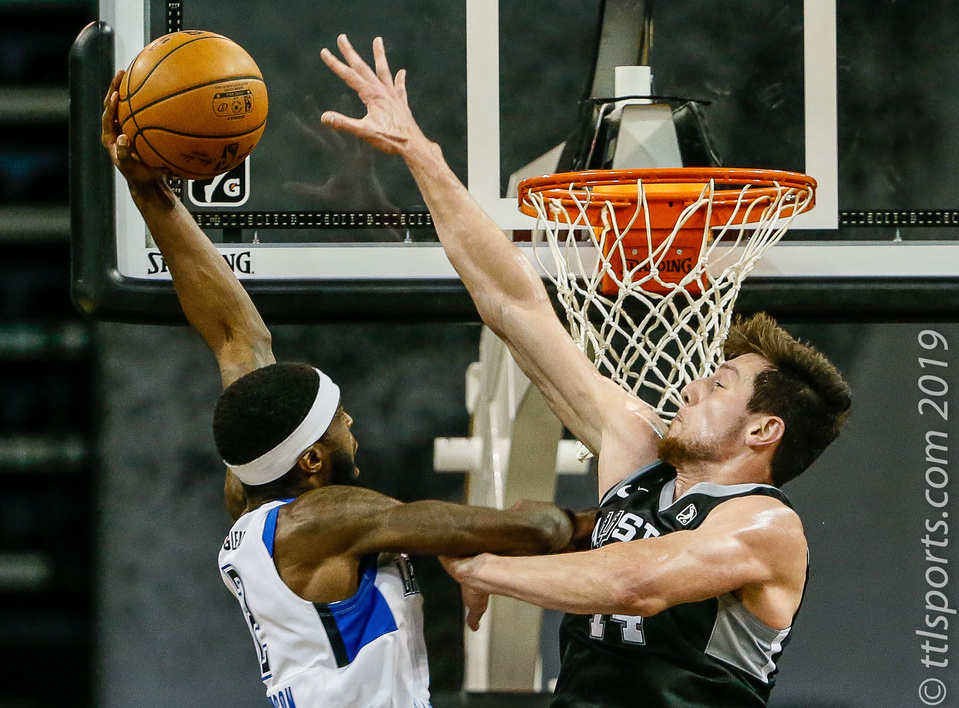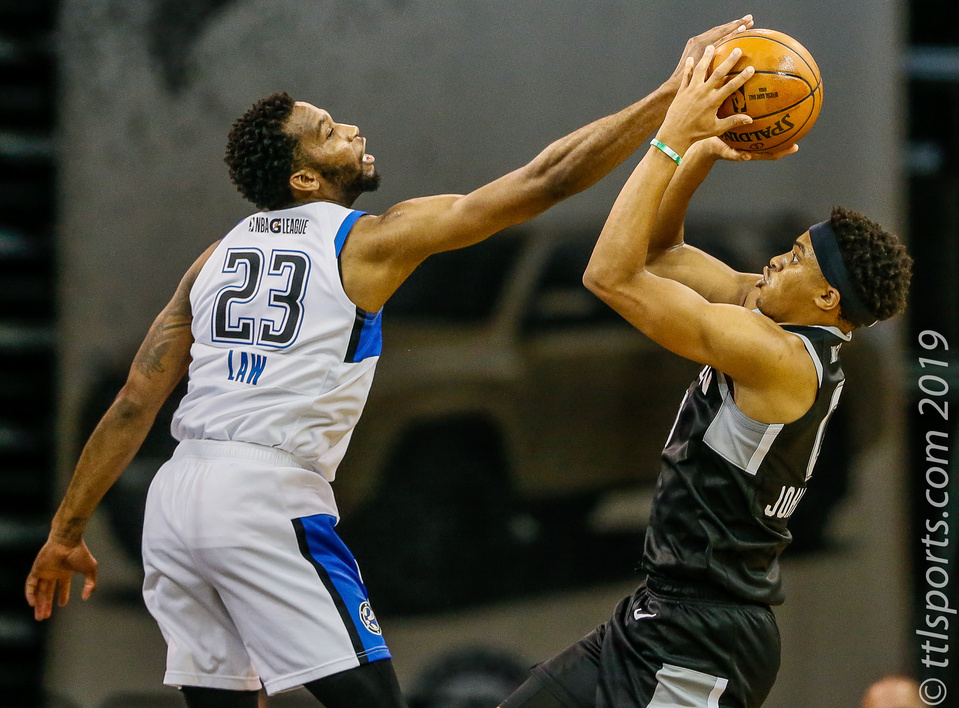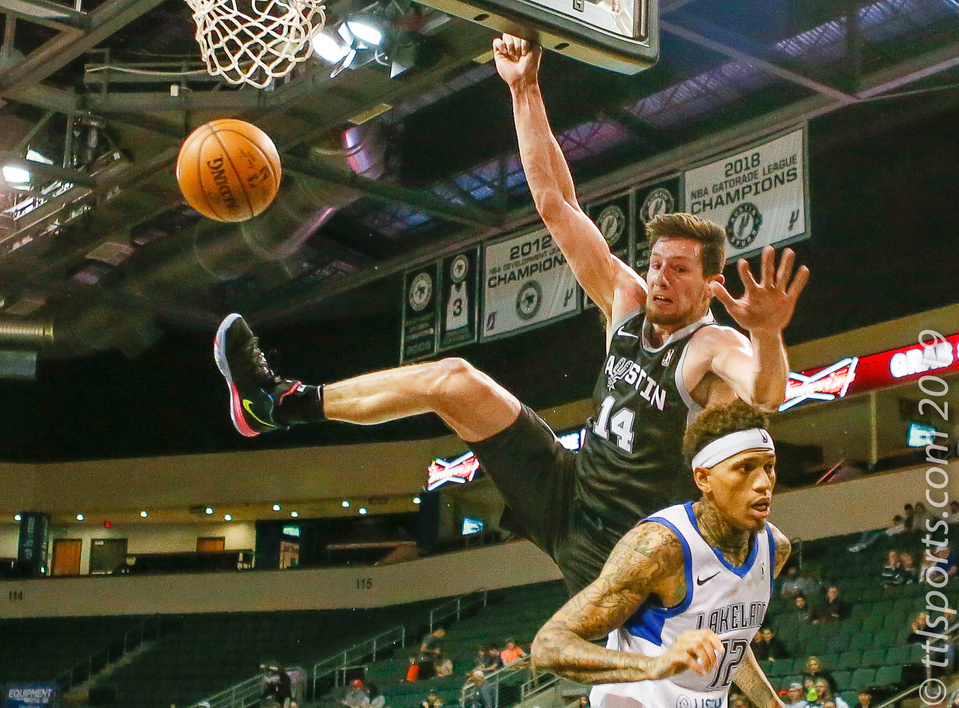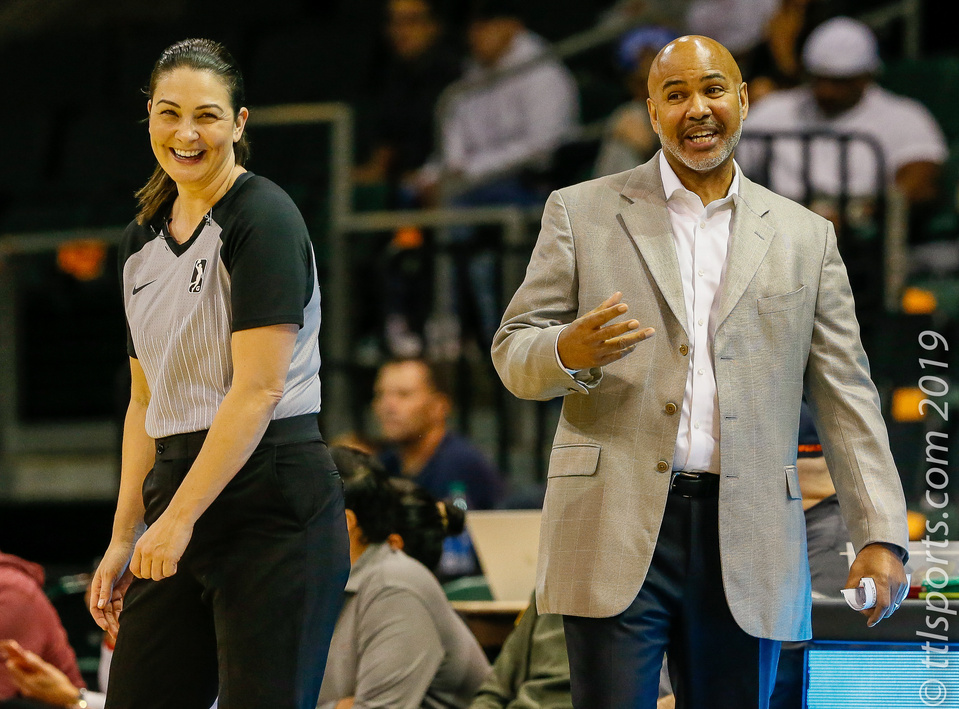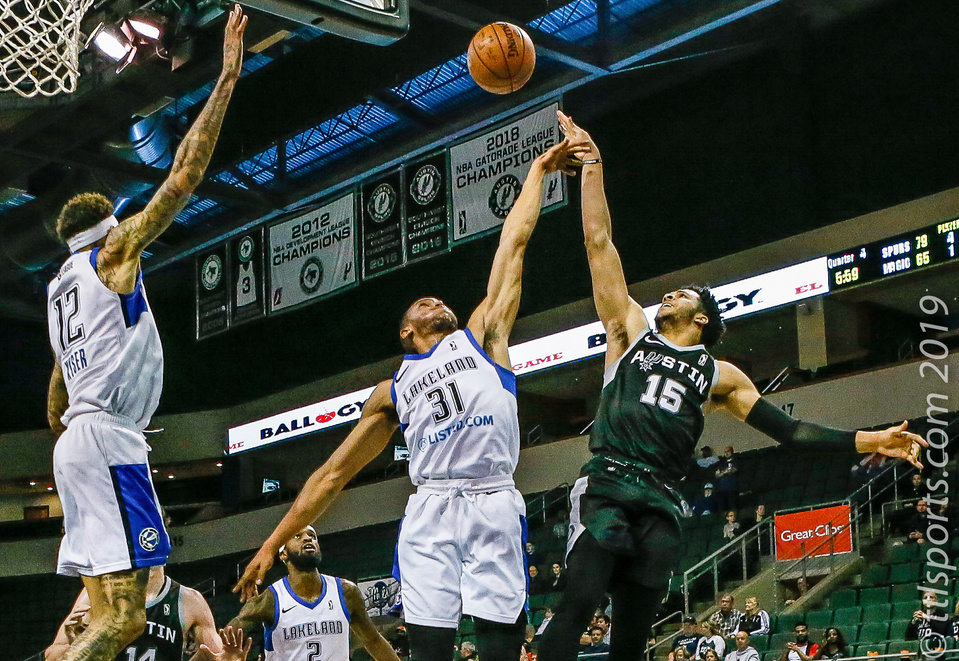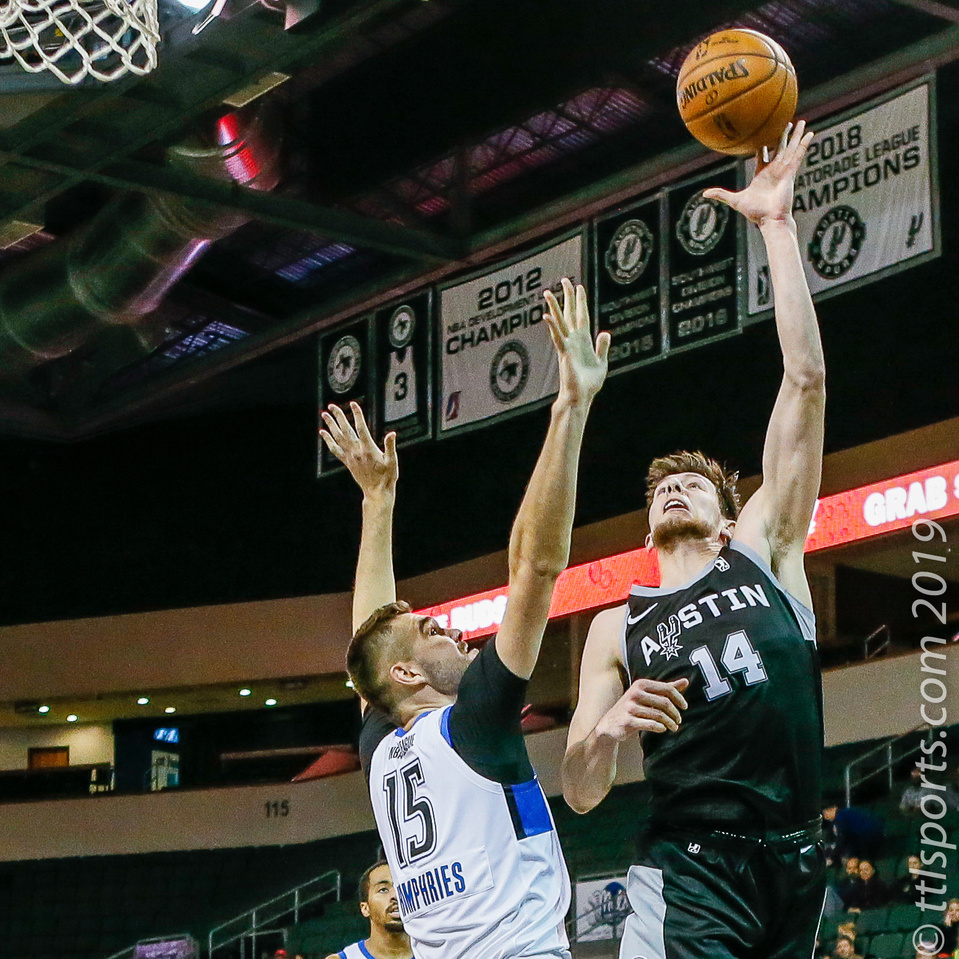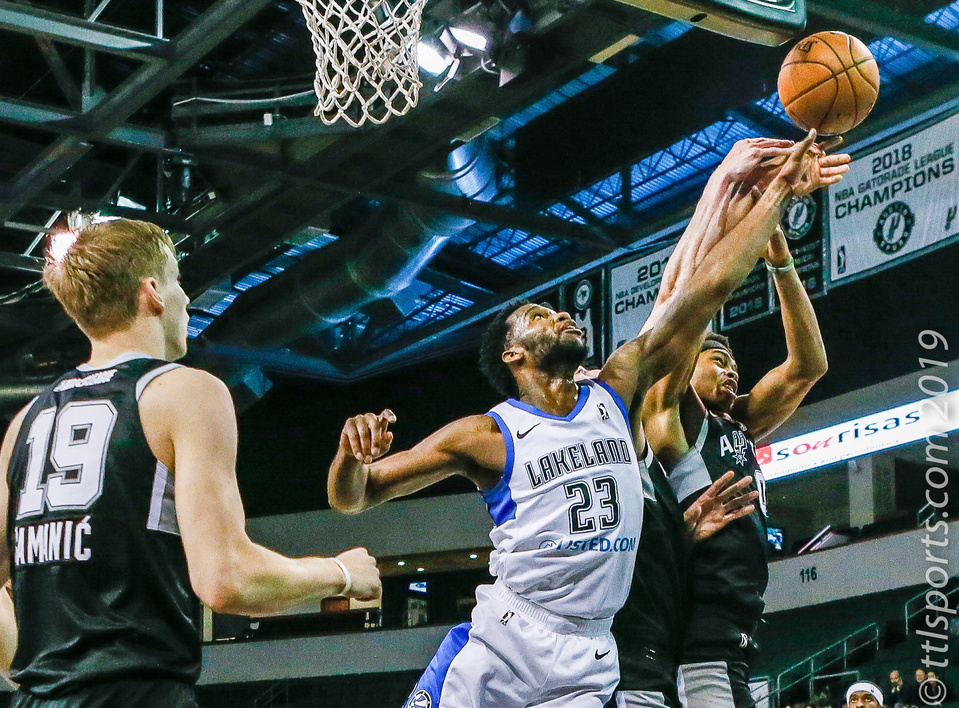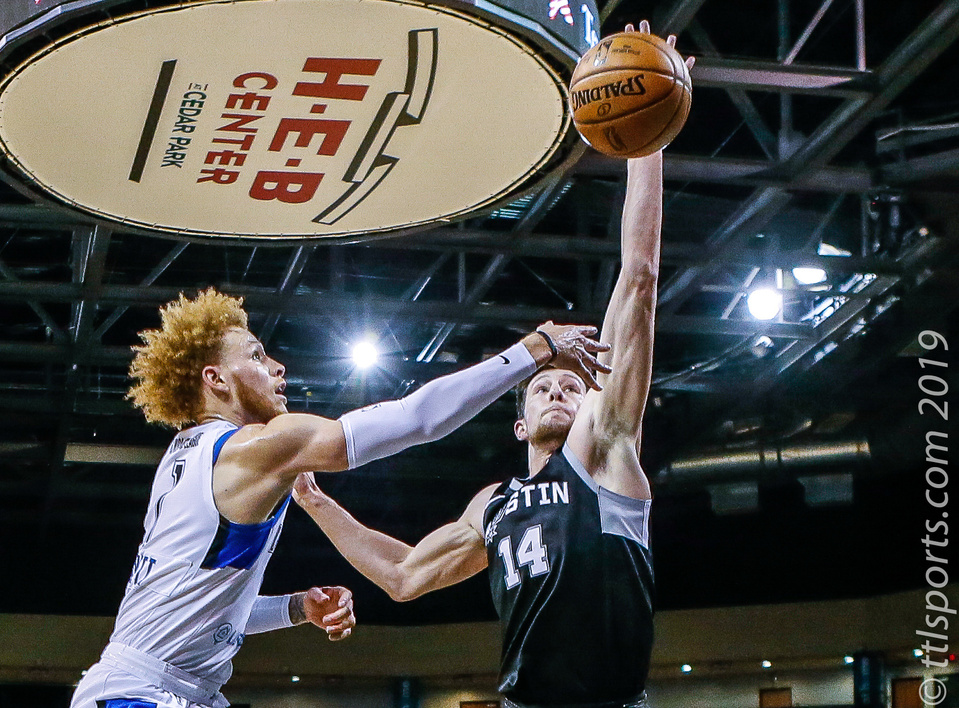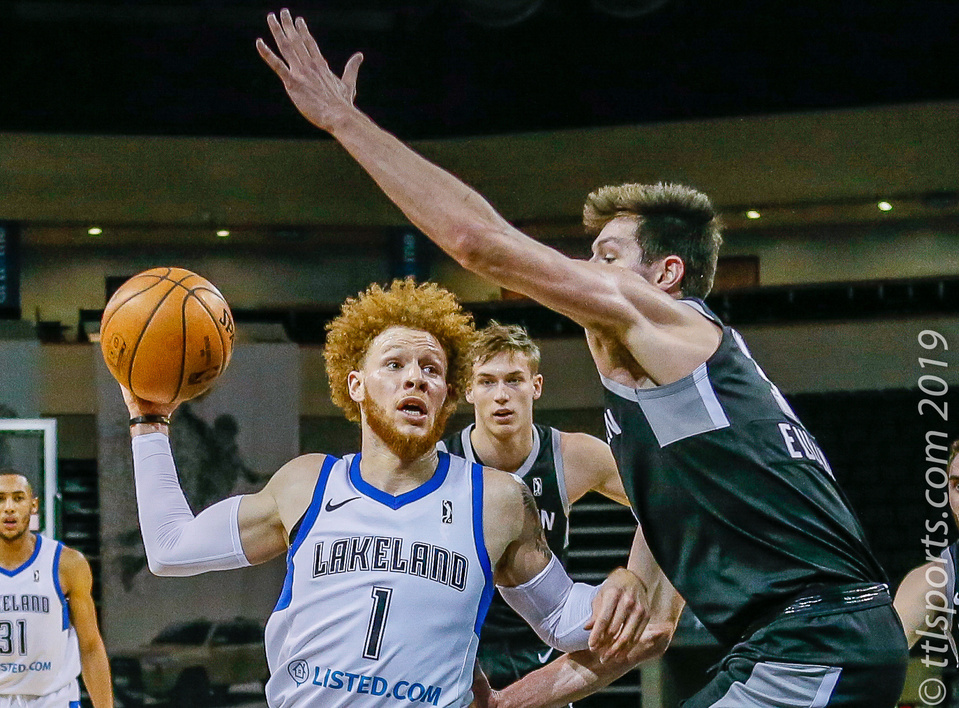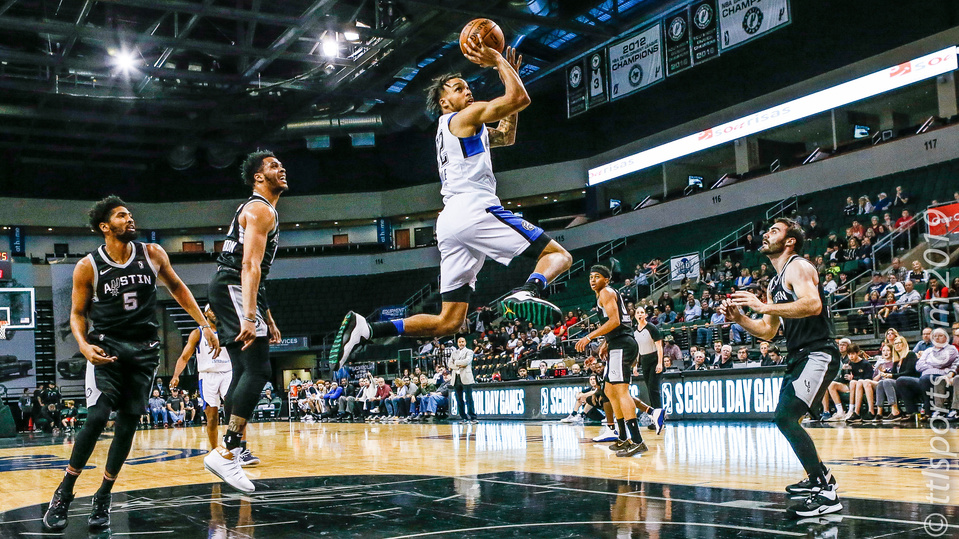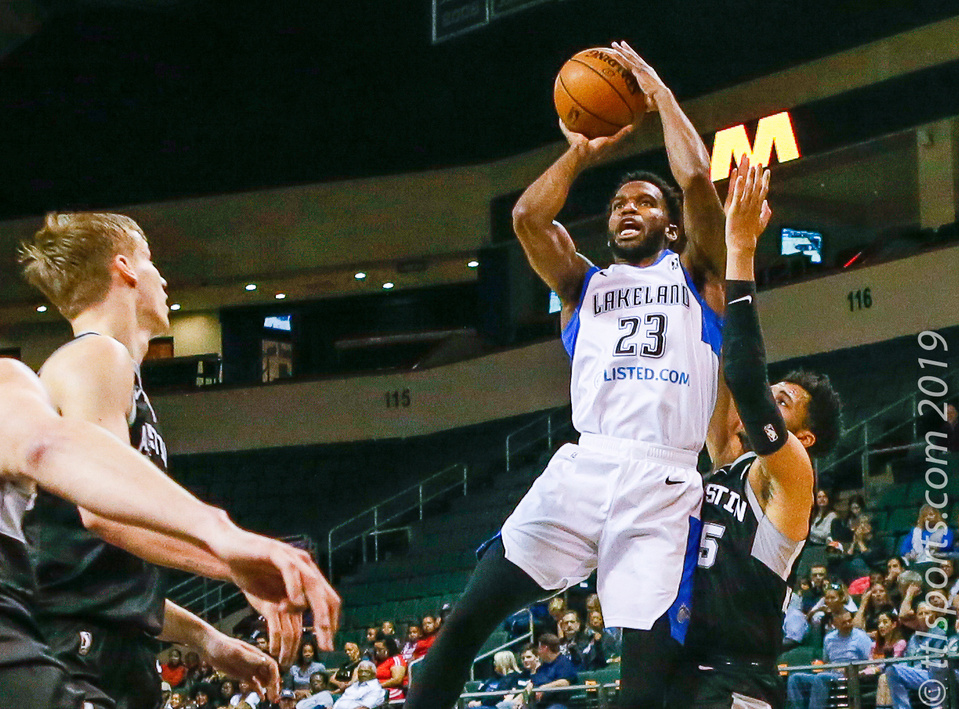 The Austin Spurs (5-4) repulsed a comeback to decisively defeat the Lakeland Magic by a score of 97-71.
The Spurs led from the opening tip-off, initially going on a 10-0 run. Austin kept the Magic from scoring in the first four minutes of the game. Lakeland rallied with an 11-2 run in the second period, coming within two points. Austin held firm and took a 38-34 lead into the locker room.
The Magic tied the game in the third period when the Spurs went on a 16-4 run with 5 minutes remaining in the period. The Spurs never looked back. Austin out scored Lakeland 31-17 in the final frame, leading by 26 points at games' end.
The Spurs shot 49% from the field and 40% from beyond the arch, while the Magic could only muster 30% and 21% respectfully. Austin controlled the boards, out rebounding the Magic 39-22, but mustered only 16 assists, below the desired threshold of 20 per game.
Luka Samanic led Austin with 18 points and 7 rebounds. Keldon Johnson and Drew Eubanks each added 16 points and 8 rebounds.
Vic Law led the Magic with 21 points and 8 rebounds. BJ Johnson followed with 16 points.