Spurs Hold Off Raptors, Take Game 1
NBA

G-League Championship April 8, 2018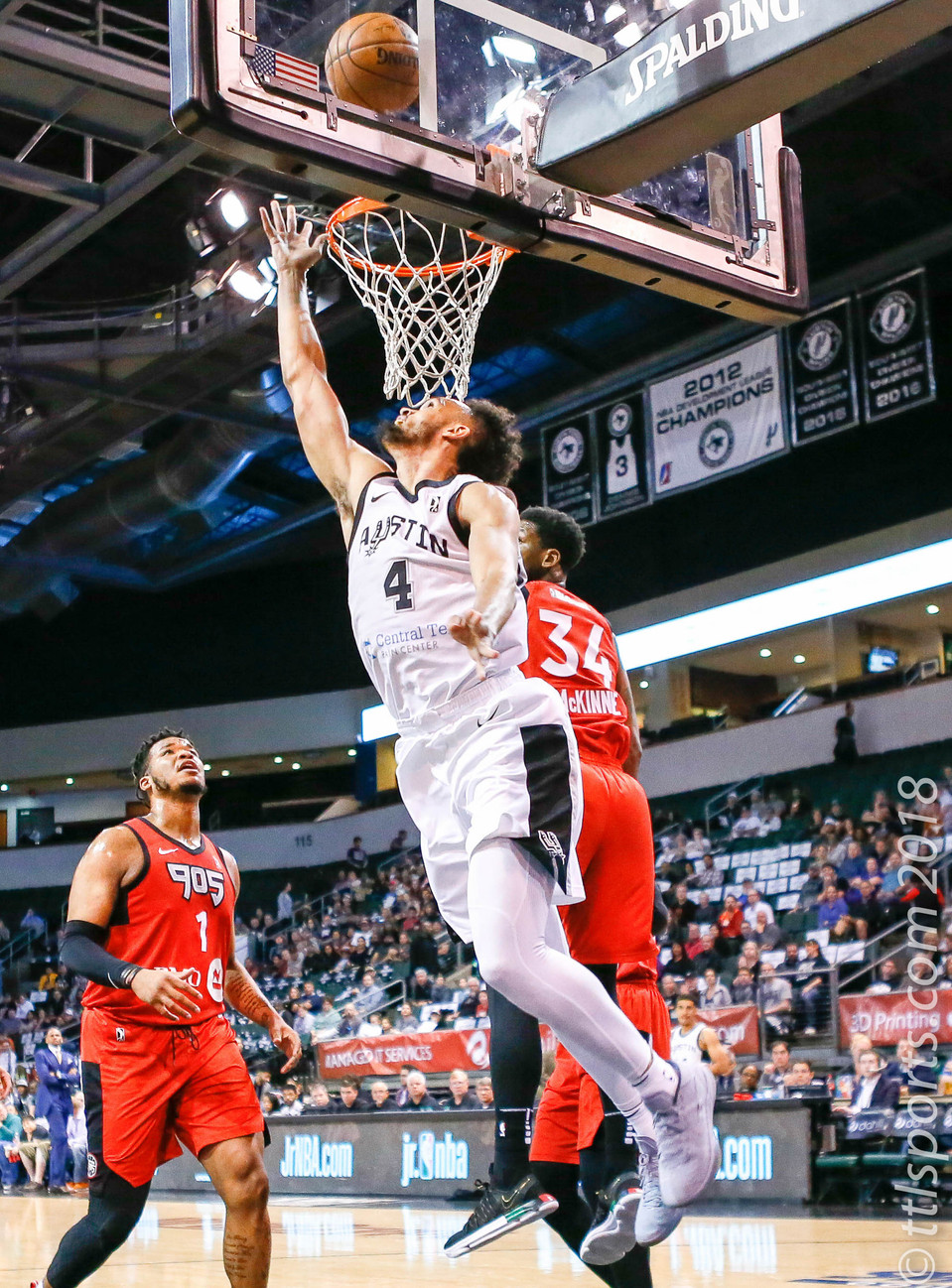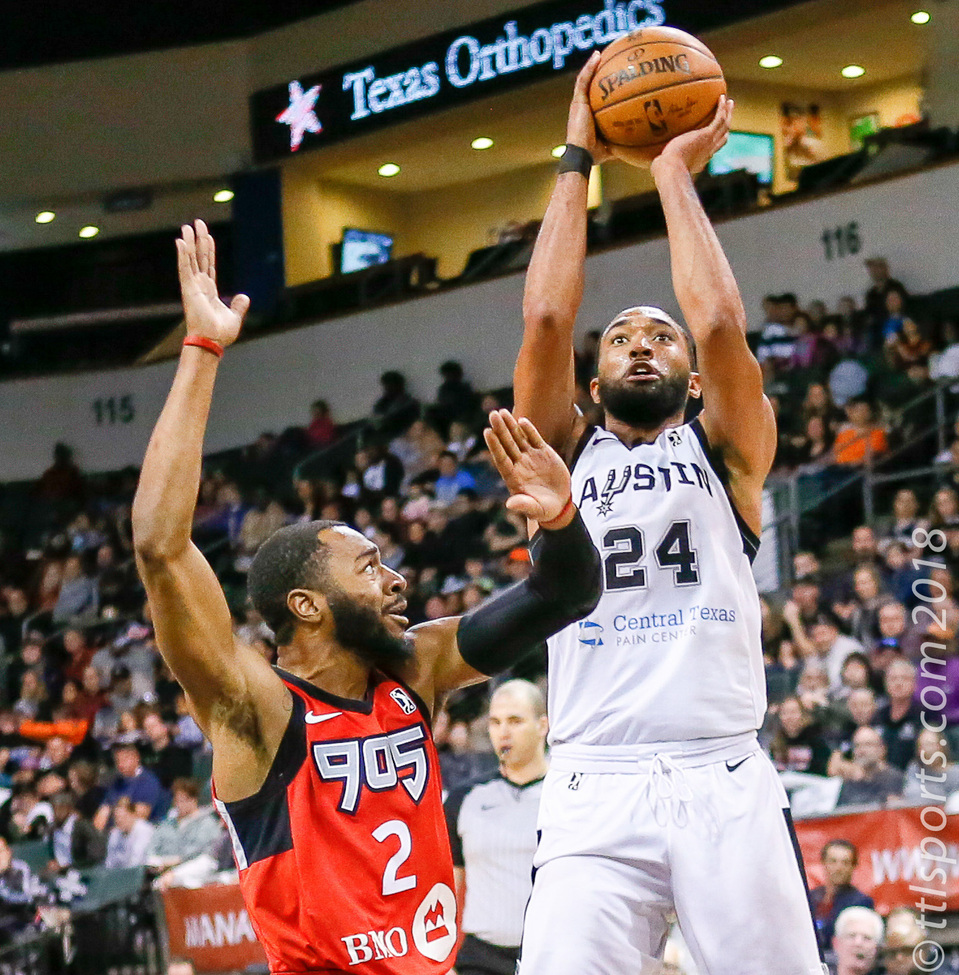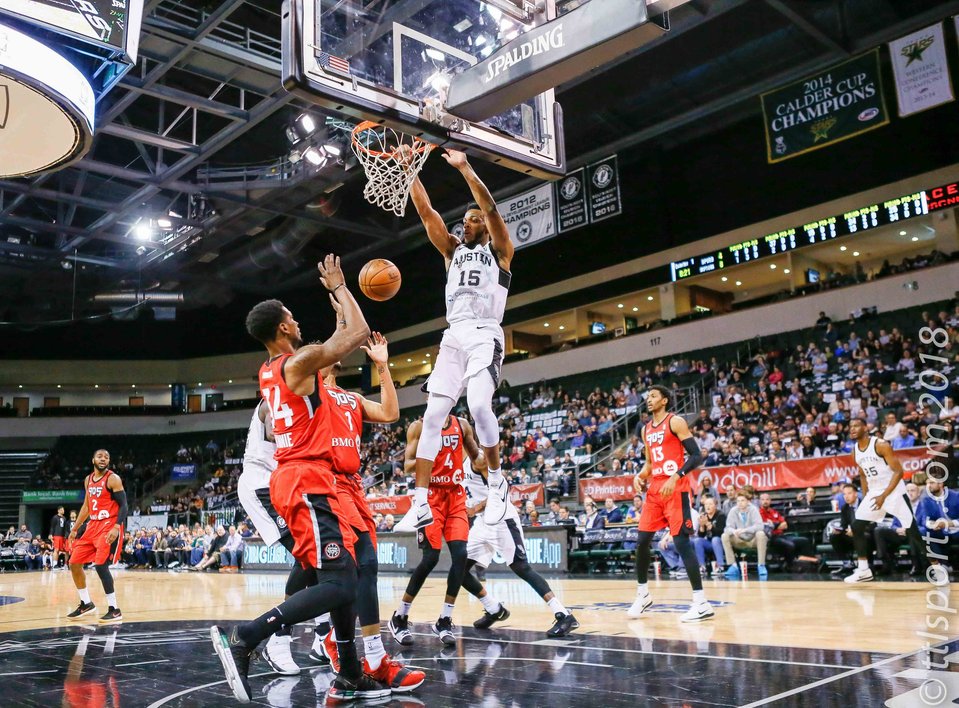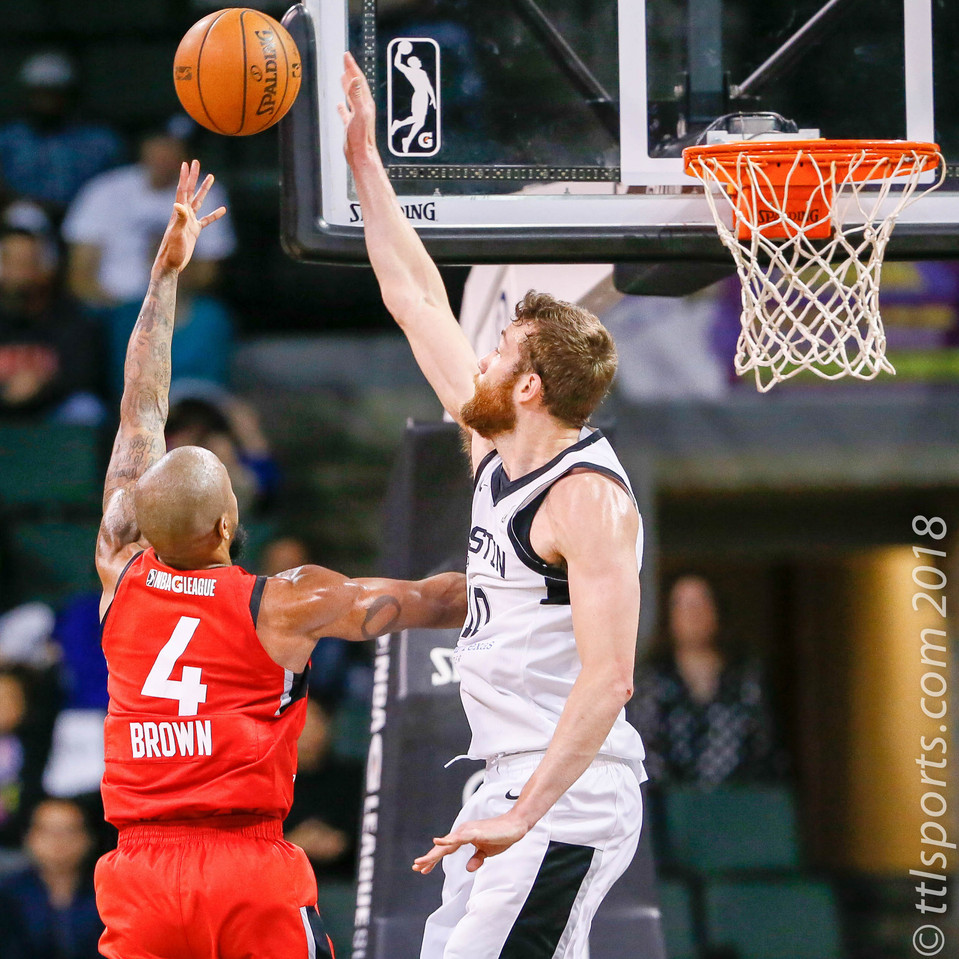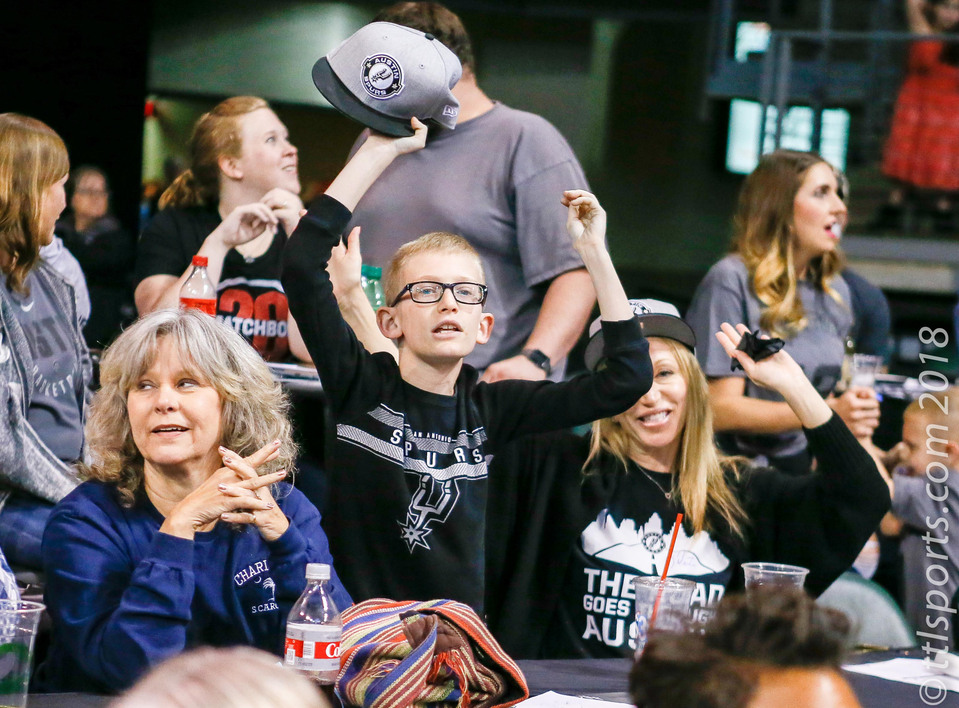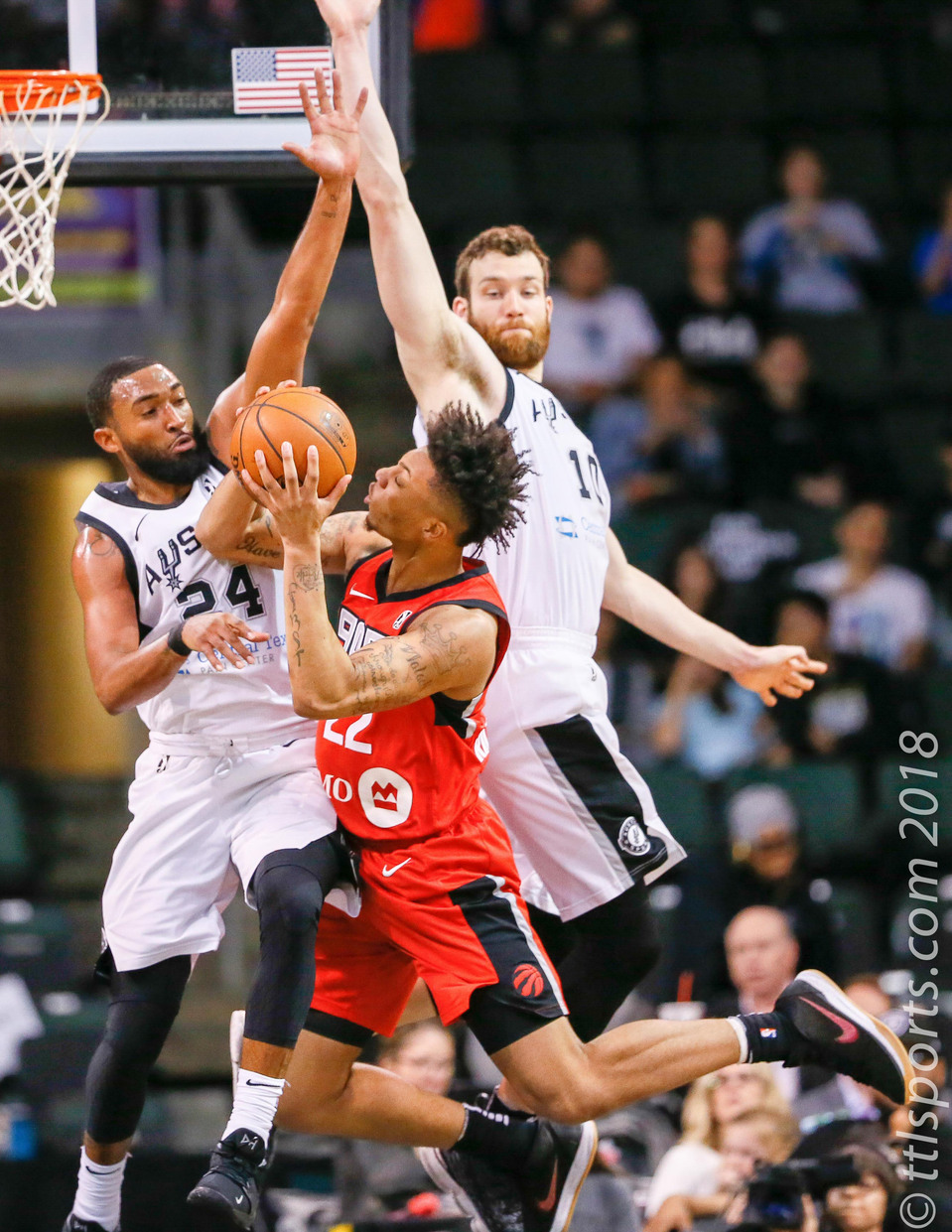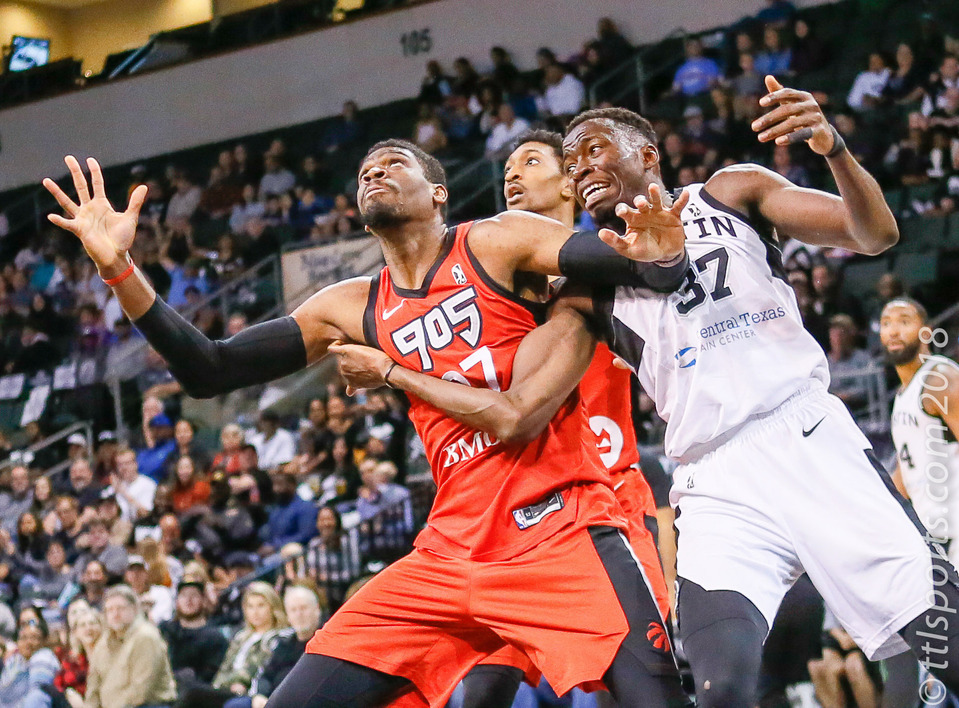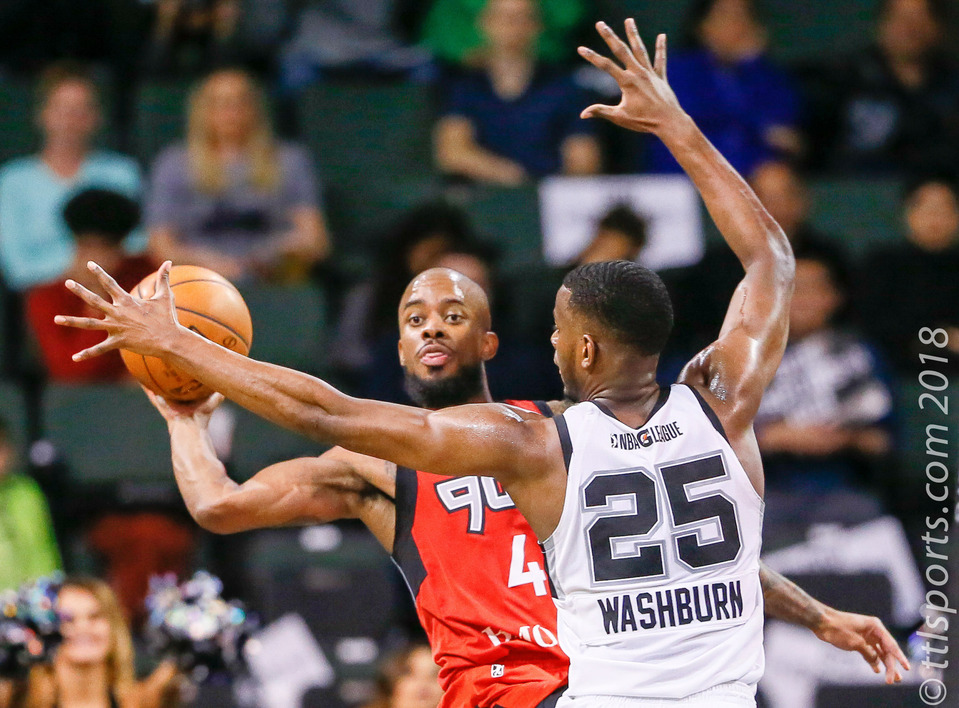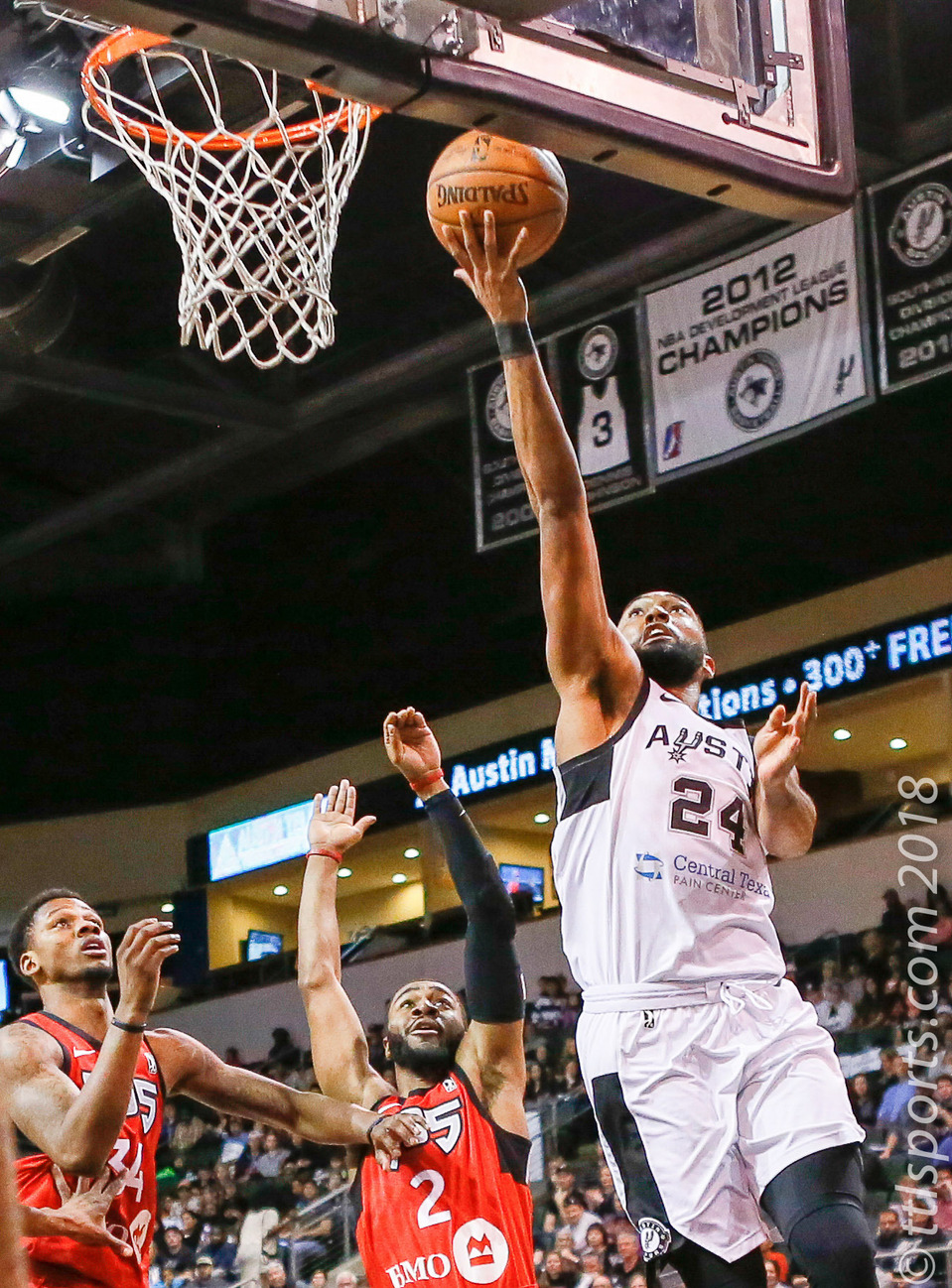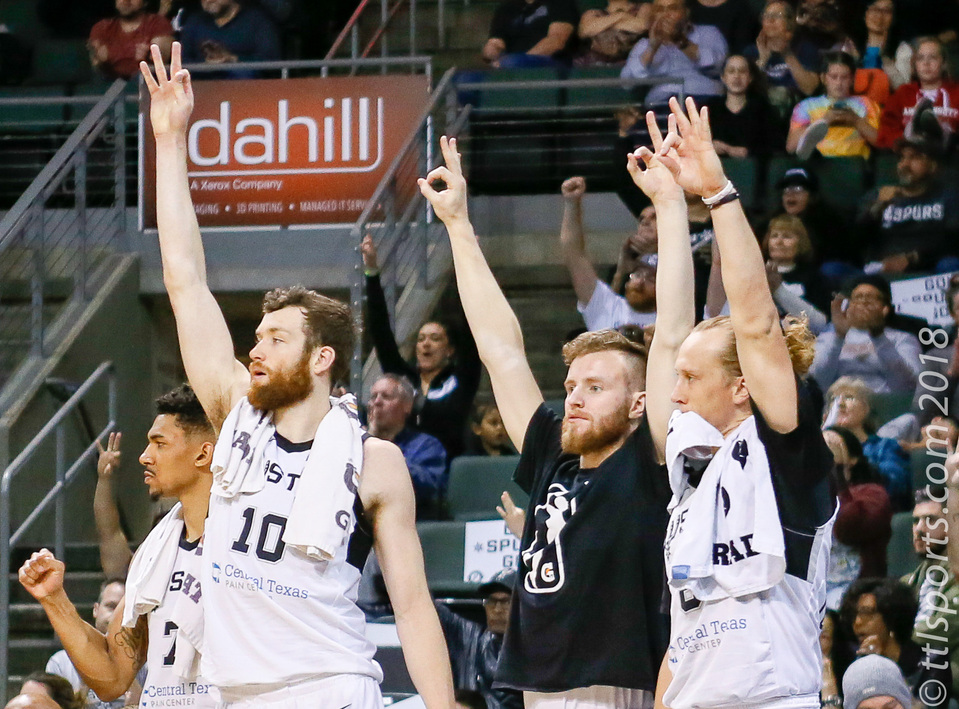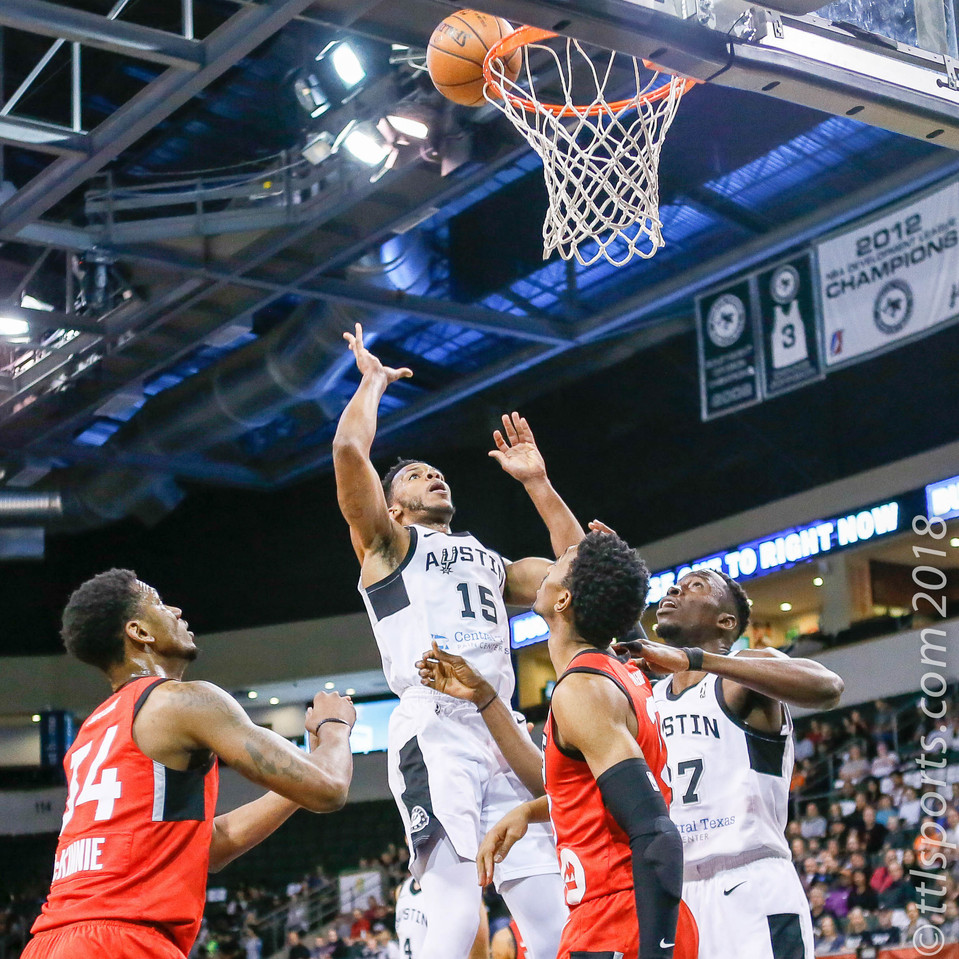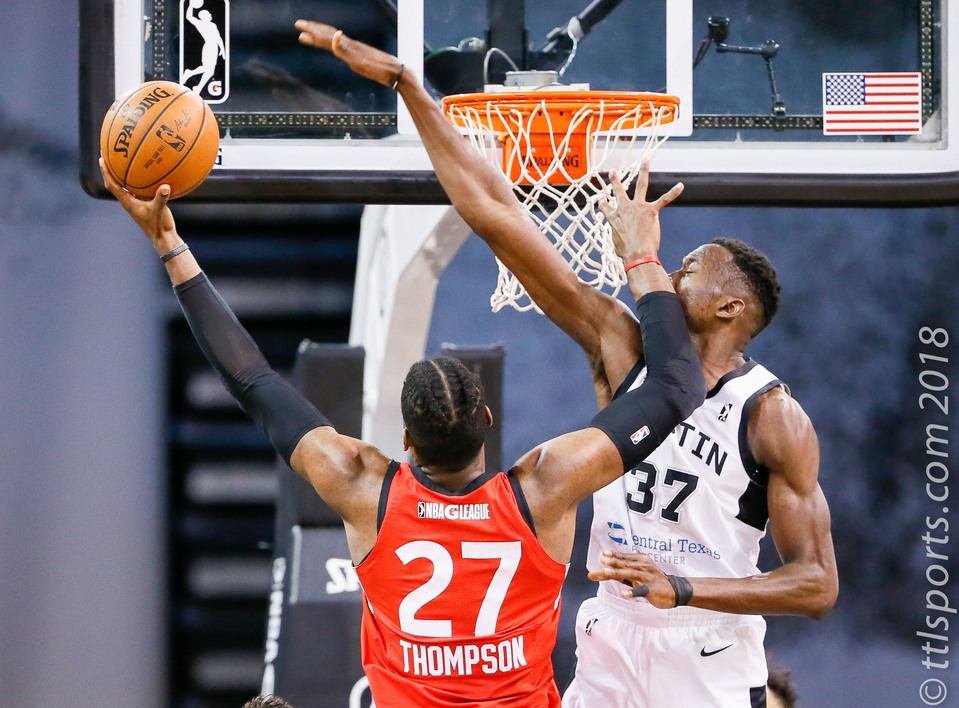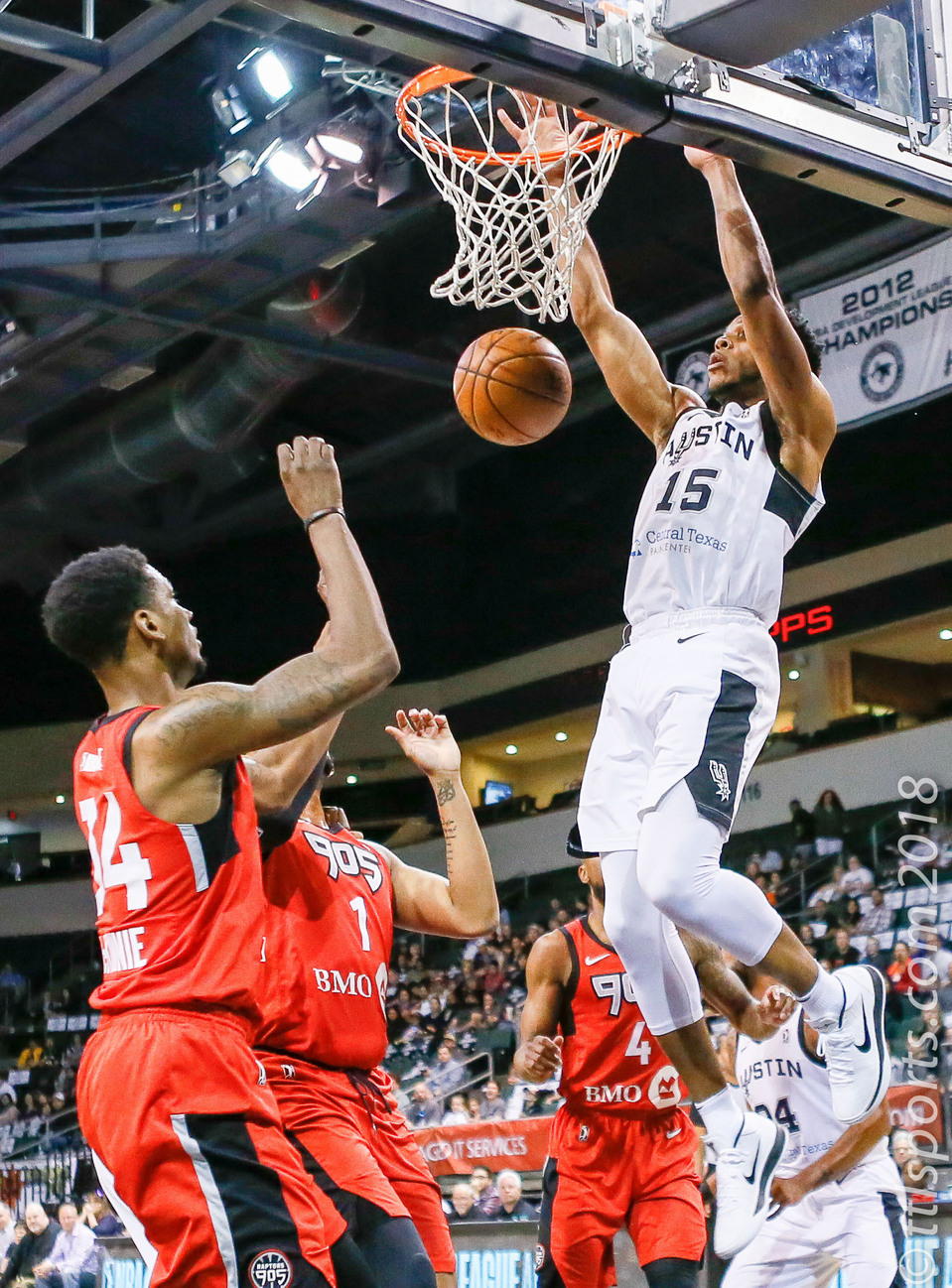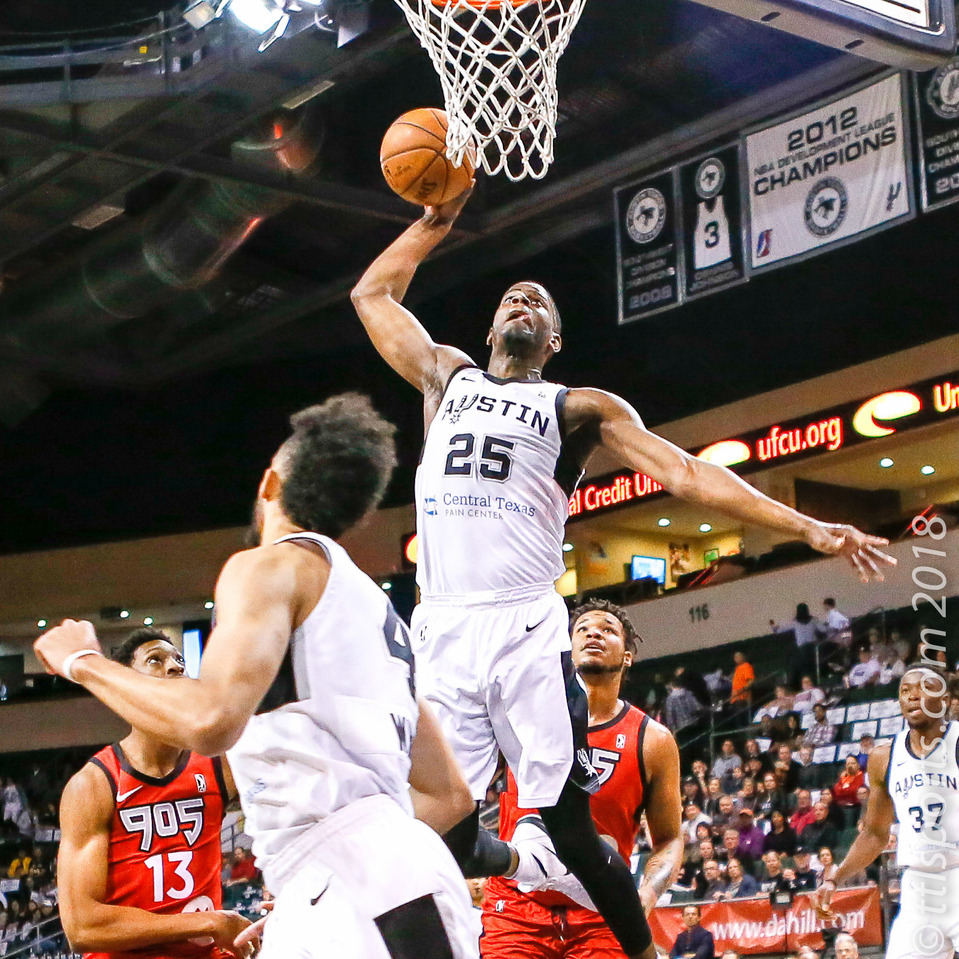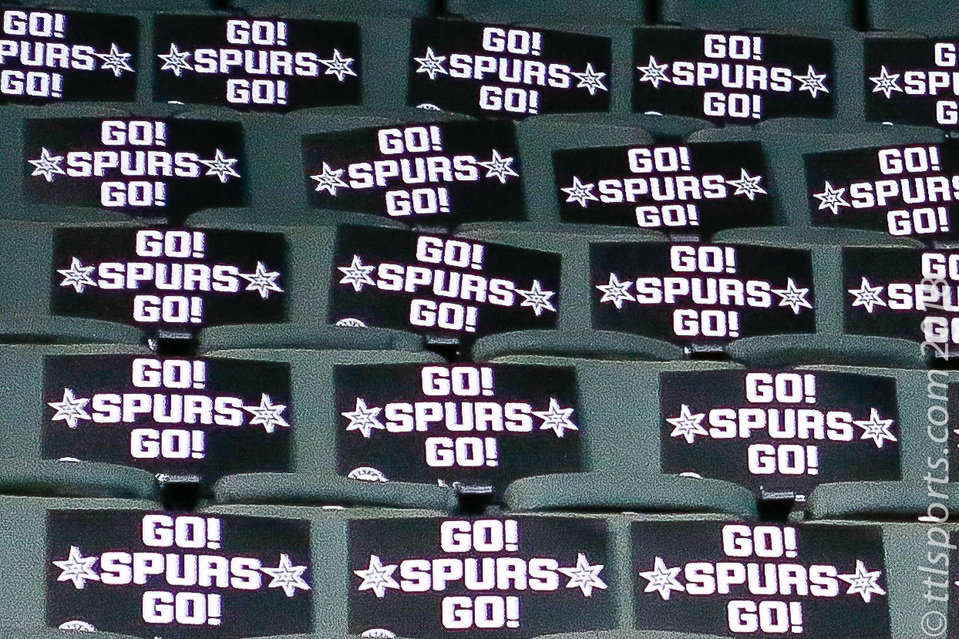 The Austin Spur's dominance of the NBA G-League playoffs continued as they took-on the Raptors 905 in game 1 of the League Championship series. Previously, the Spurs had received a first round bye, after finishing first in the Western Conference. Austin then handily defeated the South Bay Lakers 104-93 in the single elimination Western Conference Championship game.
The first ten minutes of the League Championship game was a continuous, two-way contest, with the lead changing four times and was tied four times. But the Spurs took the lead with 2:46 remaining in the first quarter and maintained that advantage for the
remainder of the game.
The Raptor 905 mounted a late comeback attempt, tying the score with 6:02 remaining. But the Spur's responded with a fade-away jumper by Nick Johnson, three-pointers by
Johnson and Julian Washburn, and a driving dunk shot by Matt Costello to put
the game out of reach.
Final score was Austin Spurs - 105, Raptors 905 - 93.
Derrick White led the Spurs with 35 points, 3 rebounds and 3 assists. Darrun Hilliard followed with 23 points, 6 rebounds and 3 assists. Nick Johnson came off the bench to contribute 17 points, 6 rebounds and 2 assists in 29 minutes of play.
Game two of the best of three series moves to Mississauga, Ontario, on Tuesday. Game three, if necessary, returns to the HEB Center on Friday