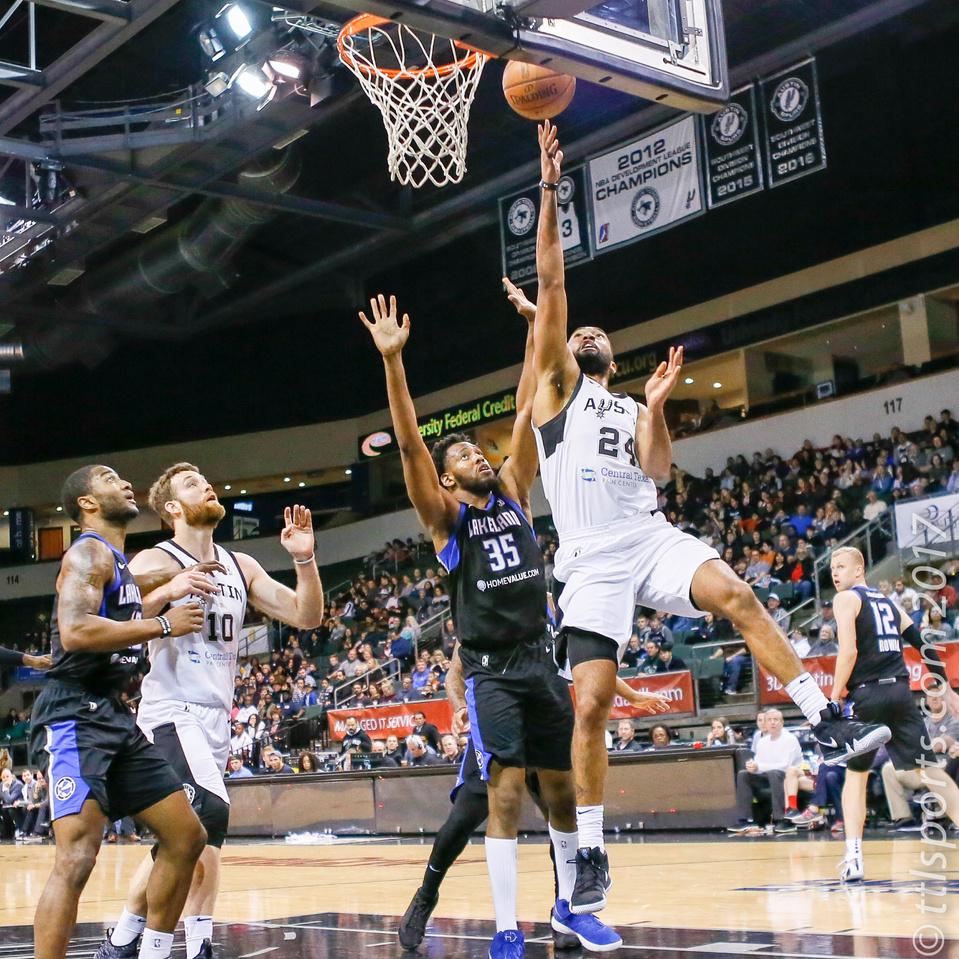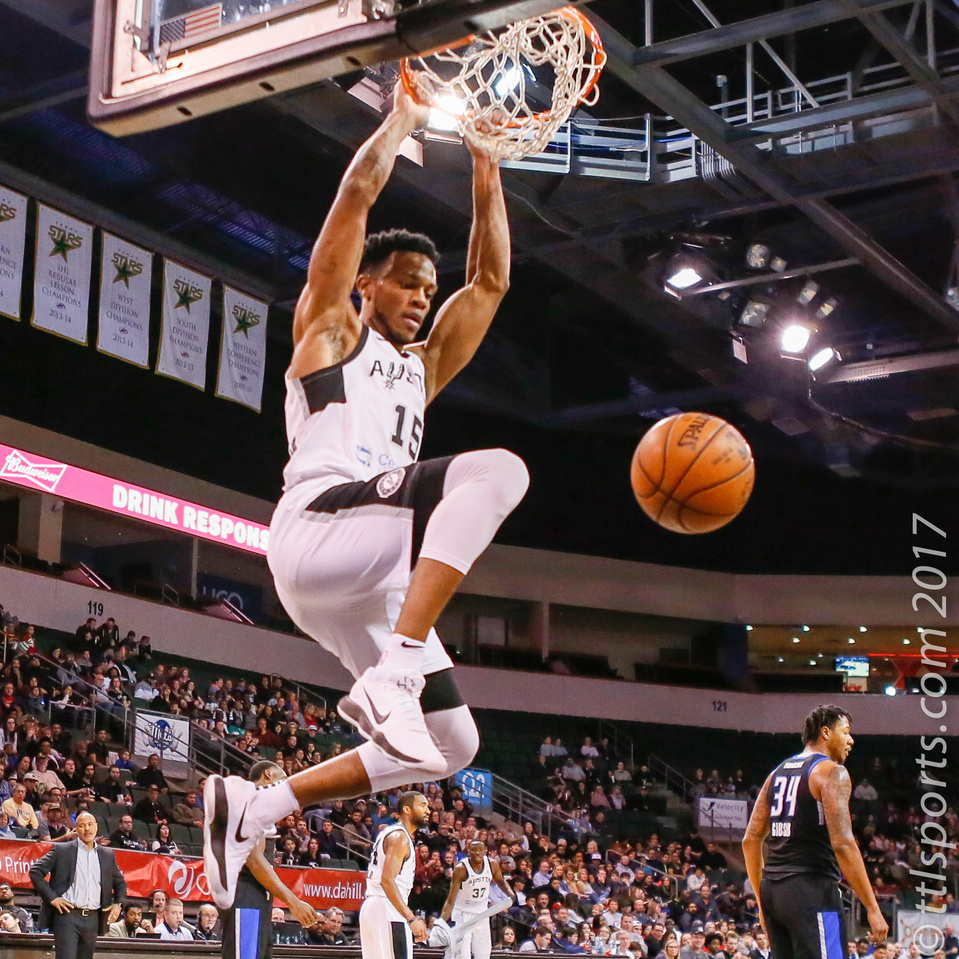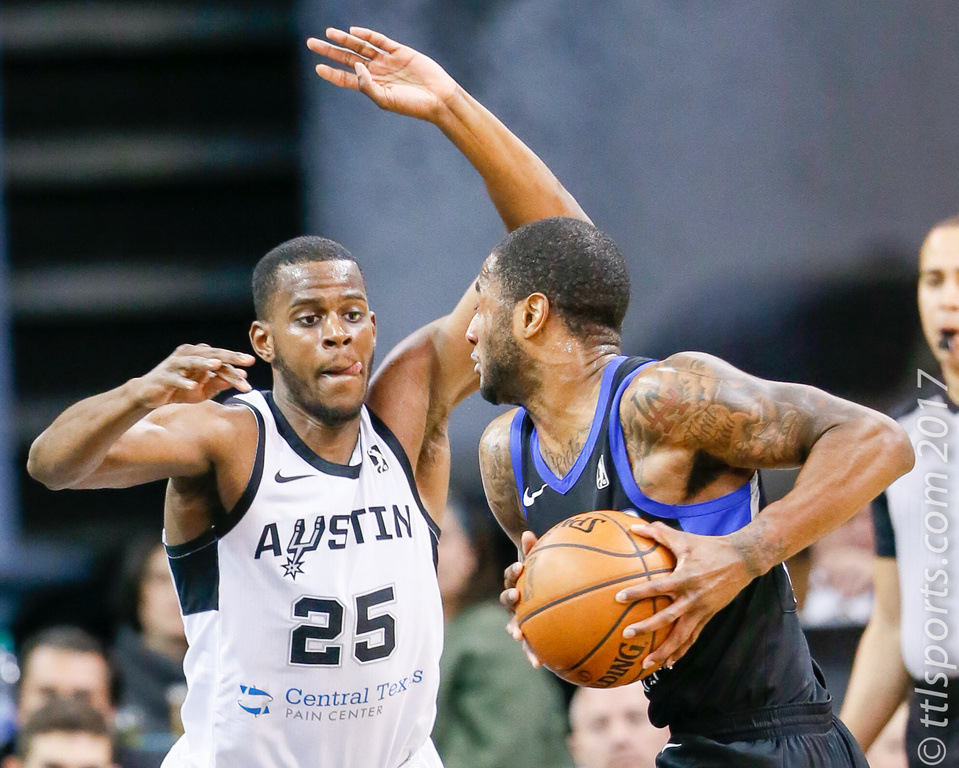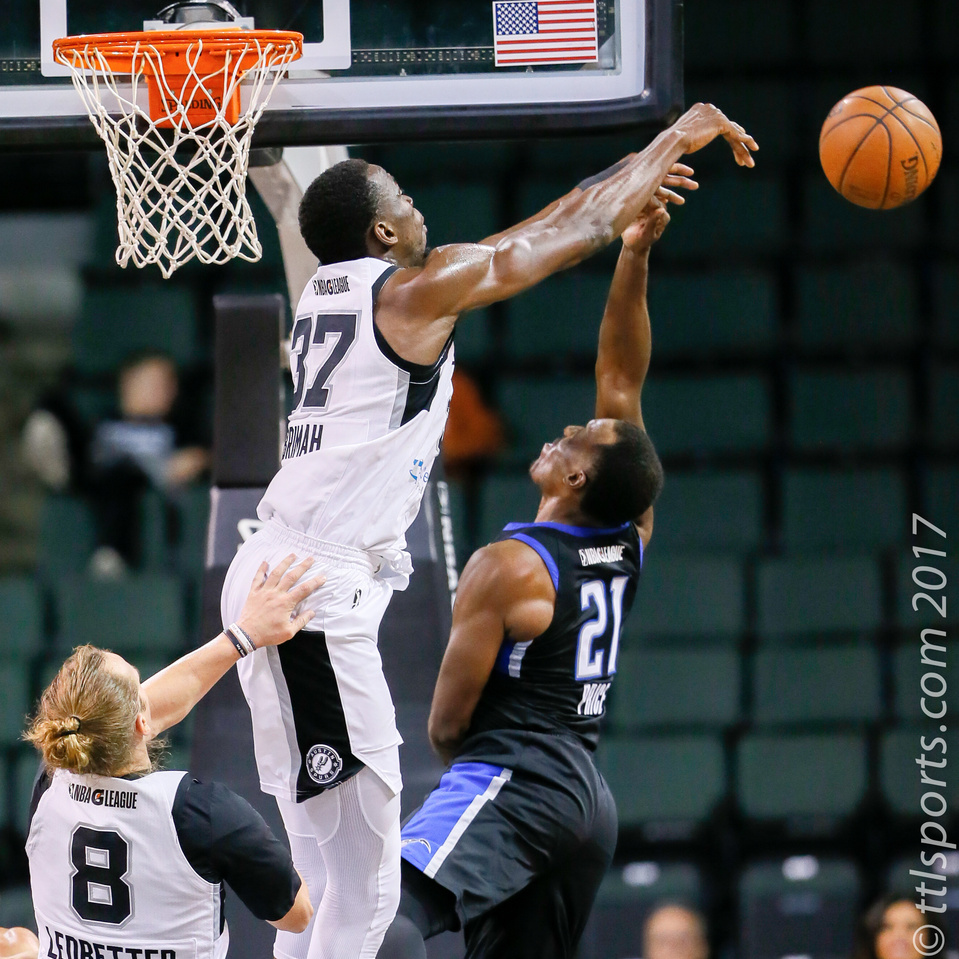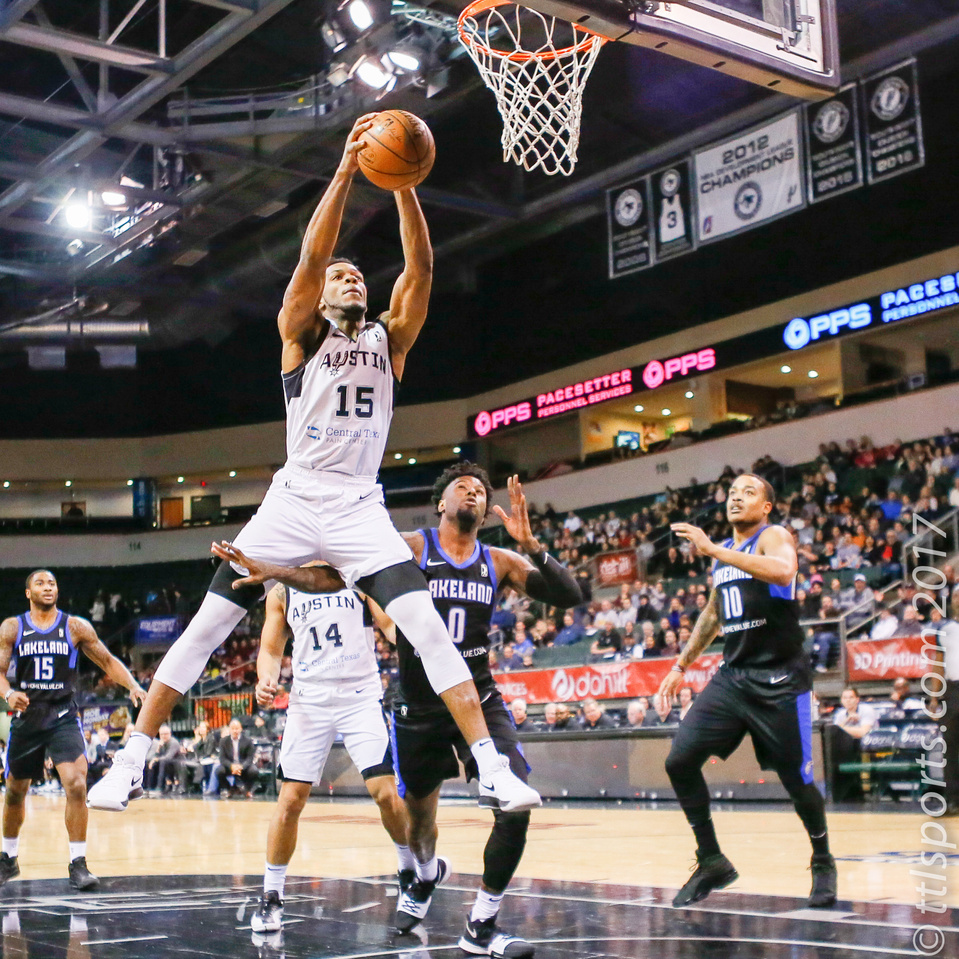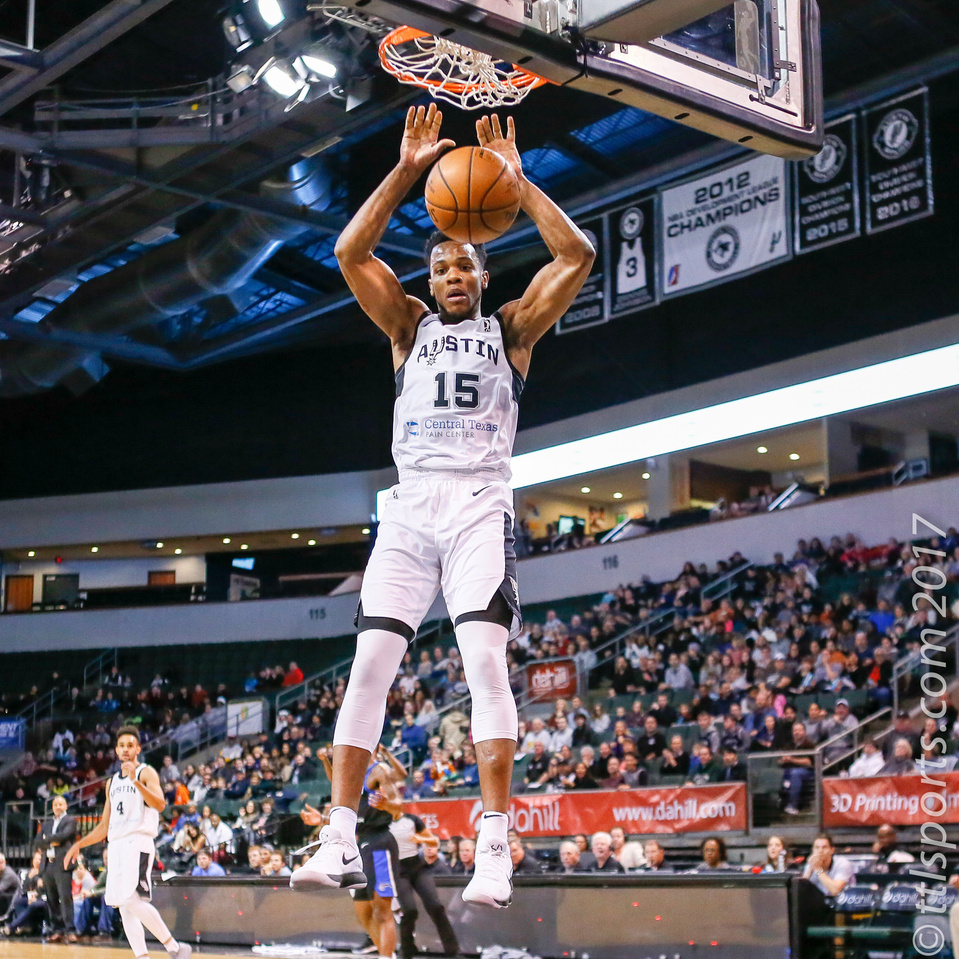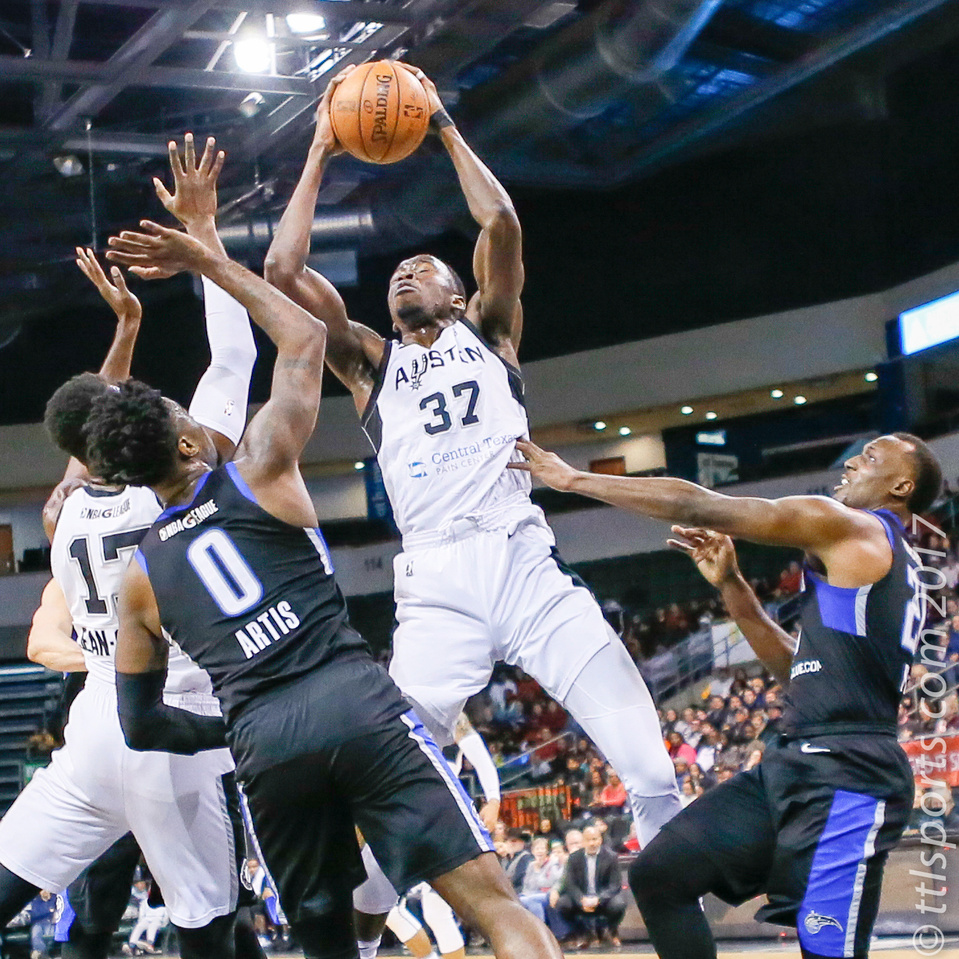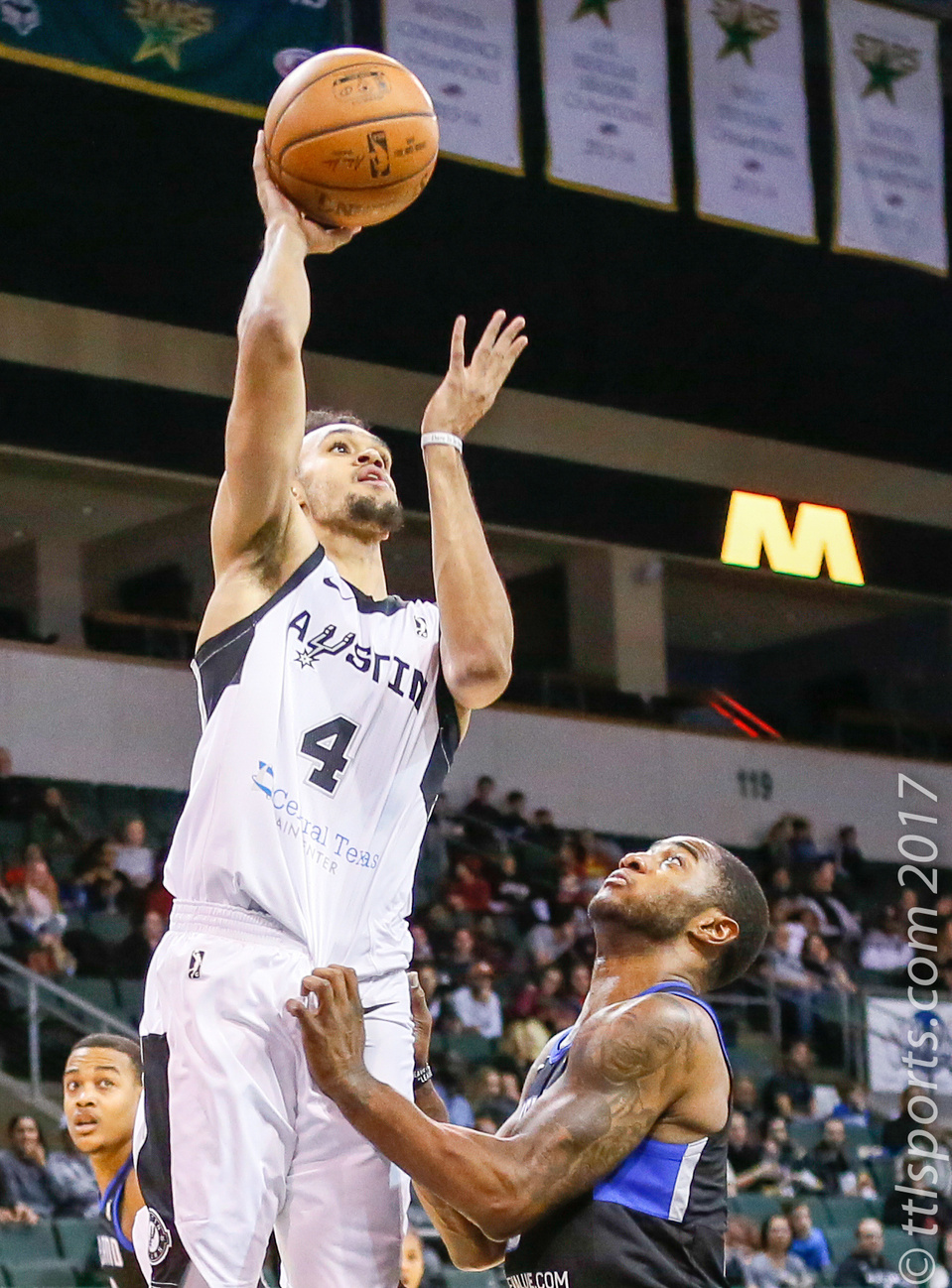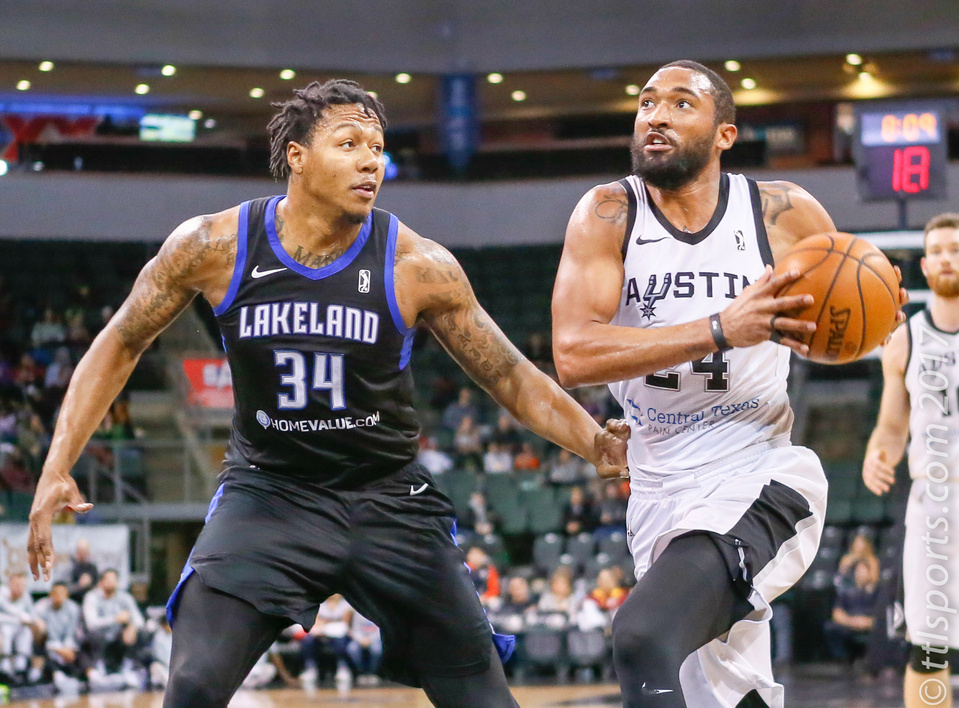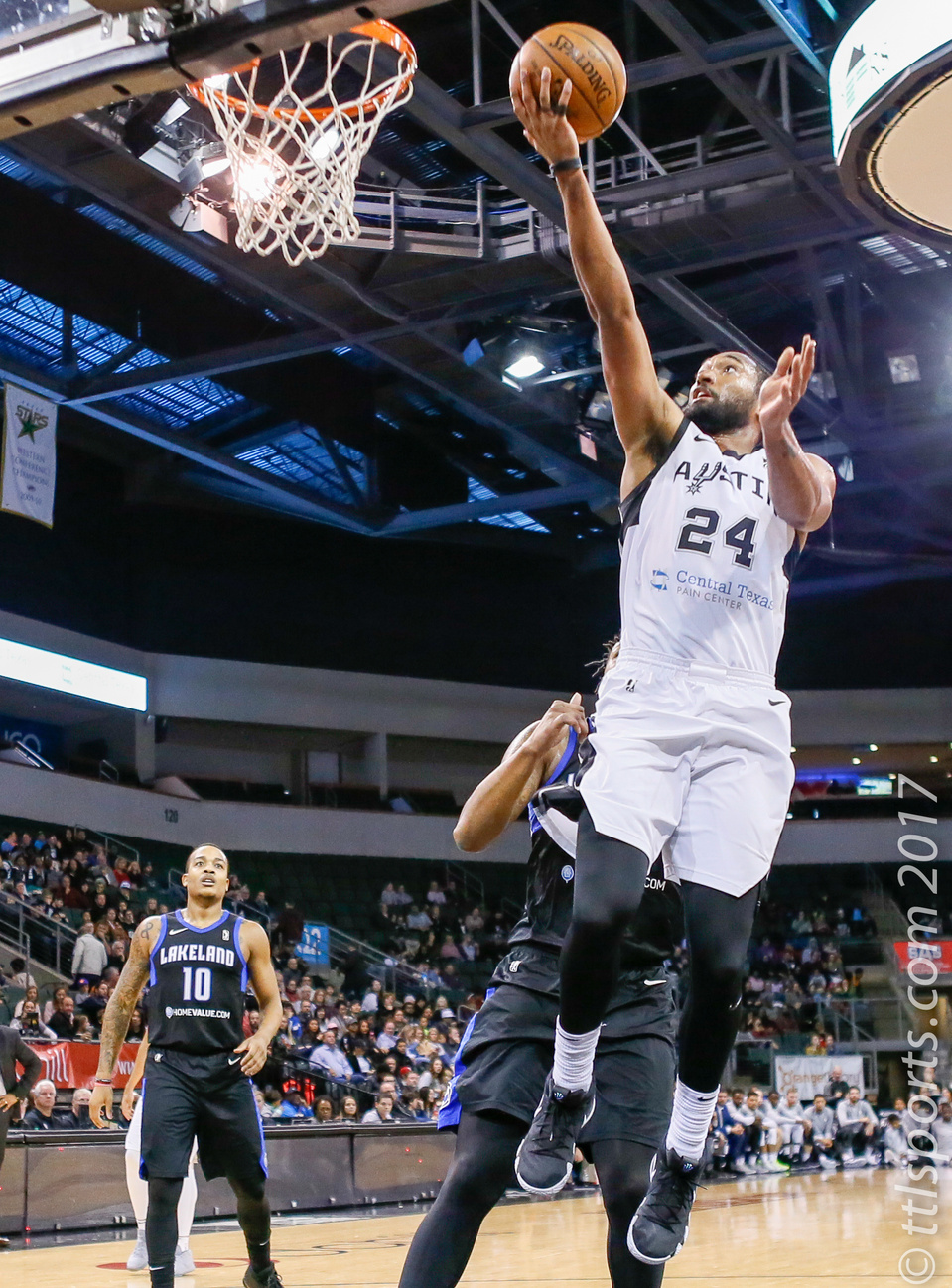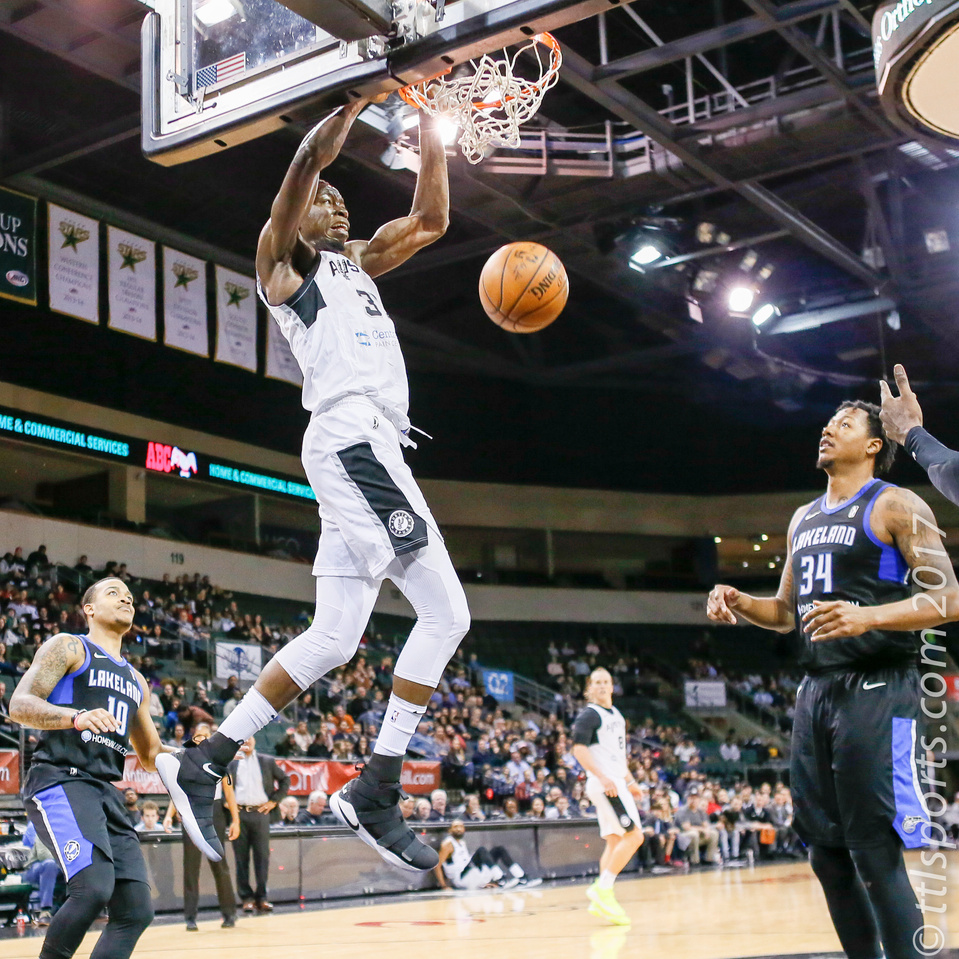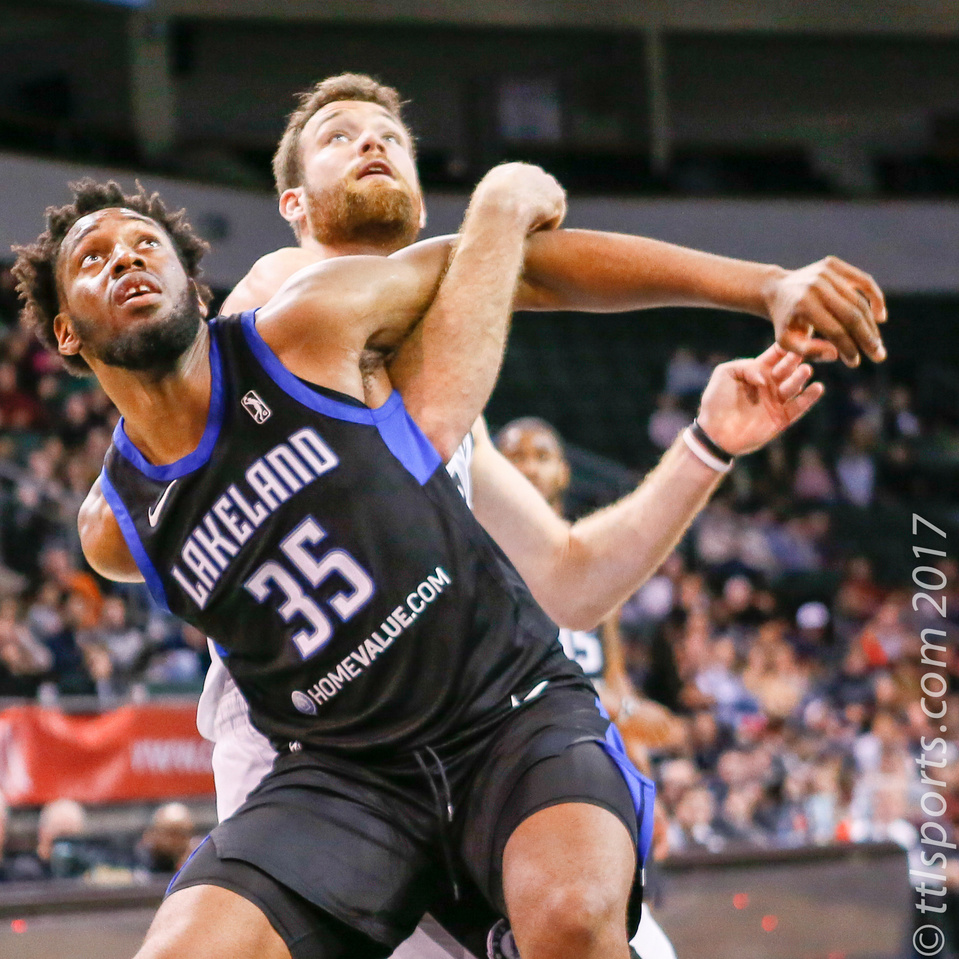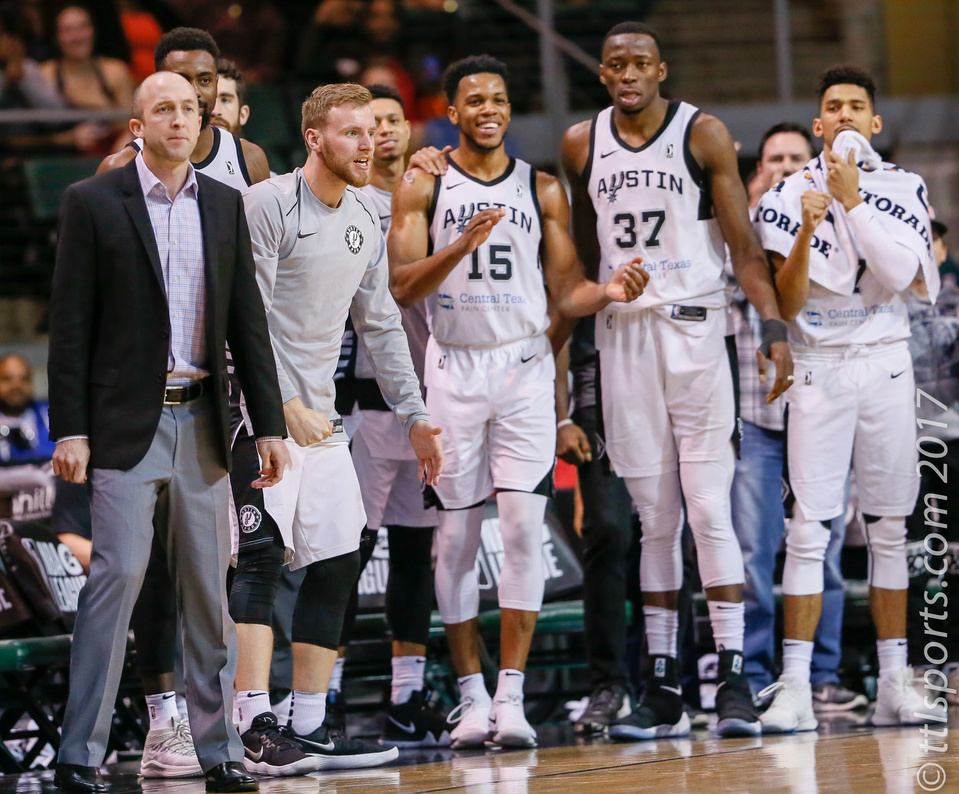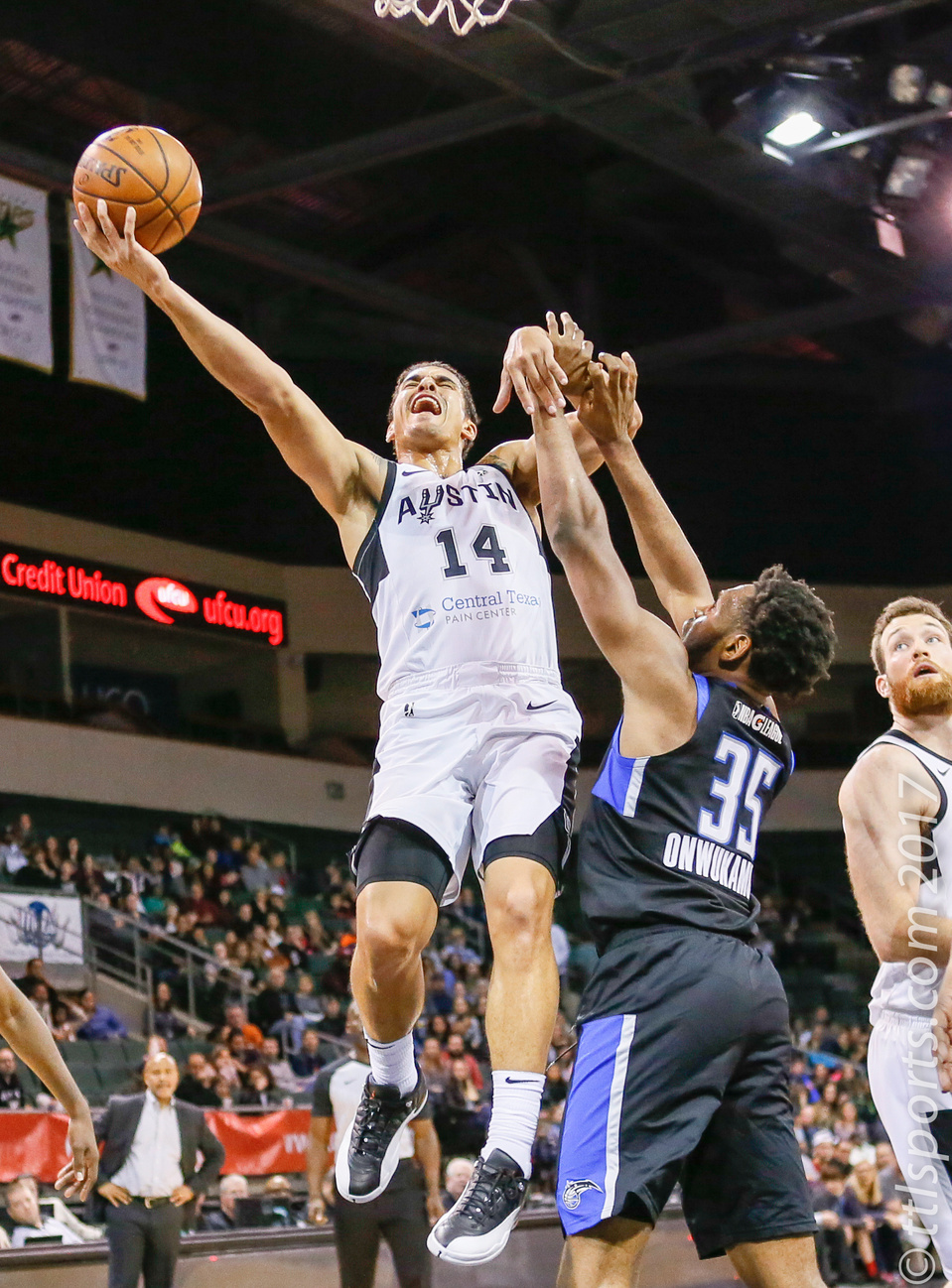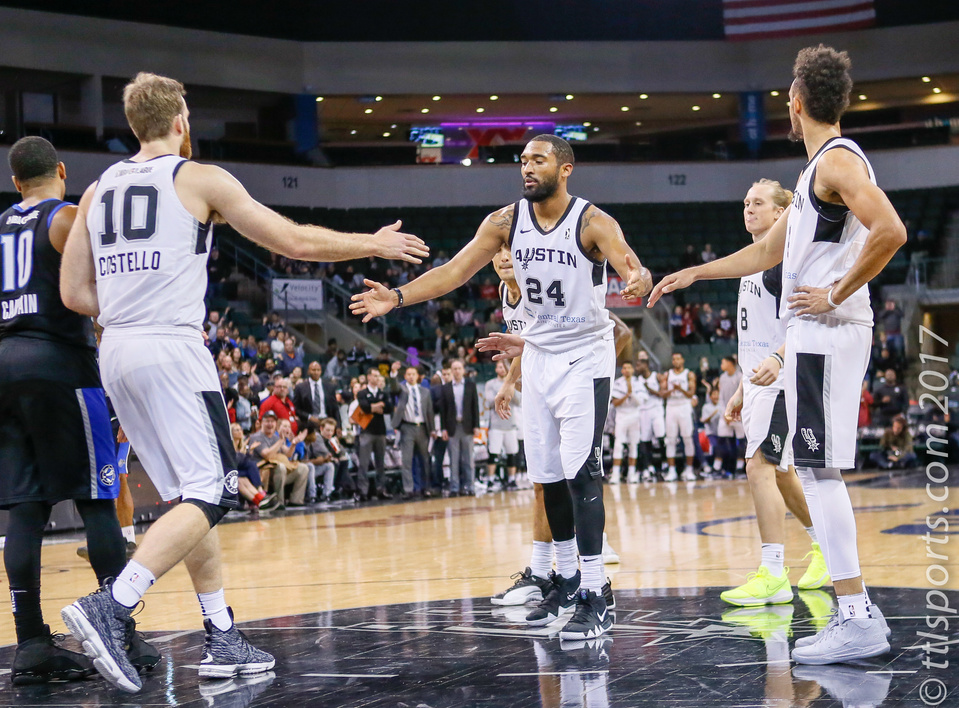 The Austin Spurs are a team with great potential, but are having a difficult time consistently finding it.
The team snapped a four game losing streak against Santa Cruz. And took a must win game from the division leading Rio Grande Valley. But the Spurs dropped an easy win against Aqua Caliente, a team with equal record, when they failed to show up in the second half.

Which Austin Spurs team would show in Thursday's game with the Lakeland Magic, the number one team in the Western Conference?
The Spurs came out incredibly strong, holding the Magic scoreless for most of the first period. Olivier Hanlan led the Spurs with 7 points and the Spurs led the Magic 25-17 in the opening frame. Austin continued to spread the scoring around in the second period, and took a 12 point lead into the locker room at the half.
After a stark reality check, Lakeland came out with added incentive and out-scored the 22 to 10 in the first 10 minutes of the third period to tie the game. Austin battled back to narrow the third period gap to 28 to 20, and led by 4 points entering into the final frame.
The back and forth pitch of the game reached a higher level in the fourth period. The lead changed 10 times and was tied 12 times in total. The Magic never lead by more than 2 points and the Spur no more than 3 points in the final period.
The game was tied with one second remaining when TJ Price of the Magic fouled Darrun Hilliard of the Spurs on a jump shot. Hilliard drained the first free thrown and took the lead when Lacklands' coach Stan Heath delayed the game in an attempt to ice Hilliard. Heath was tagged with his second technical foul of the evening and was escorted out of the arena. Hilliard made the technical foul free thrown but missed the final free thrown. Spurs won 98 to 96.
Hilliard finished the night with 17 points. Jaron Blossomgame was team high scorer with 18 points and a double-double (10 rebounds). Nick Johnson, Olivier Hanlan and Derrick White all scored in double digits. Austin shooting from outside the arch was a pathetic 24%, compared to Lakeland's 42%. Rodney Purvis led Lakeland with 27 points.
Andy Nietupski (anietupski@ttlsports.com)