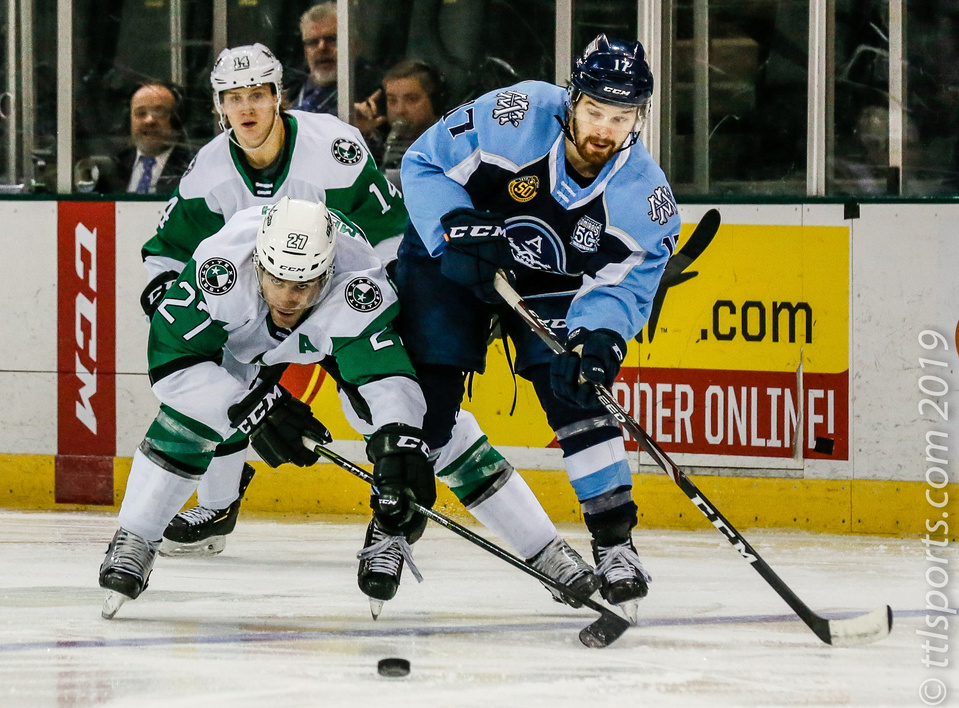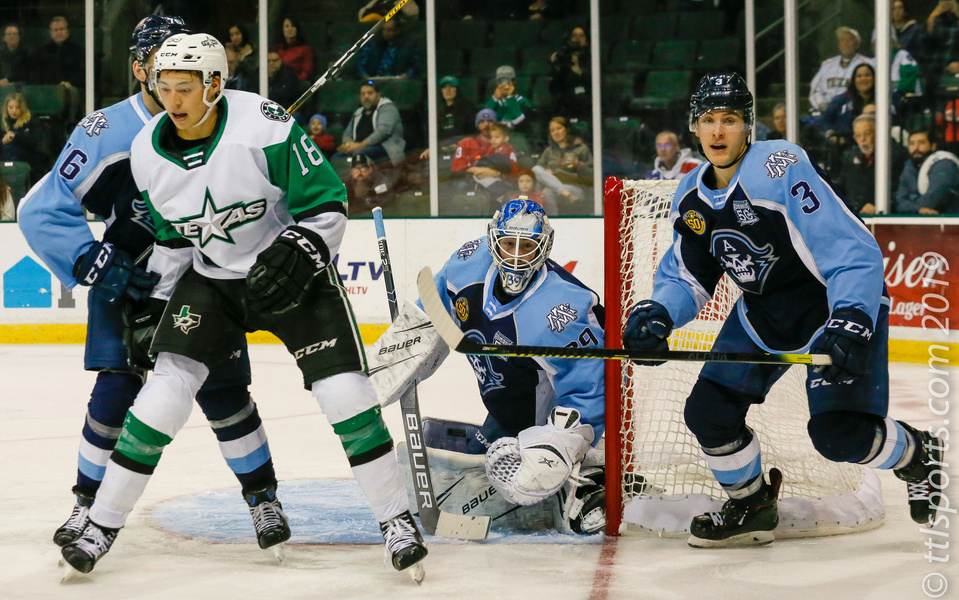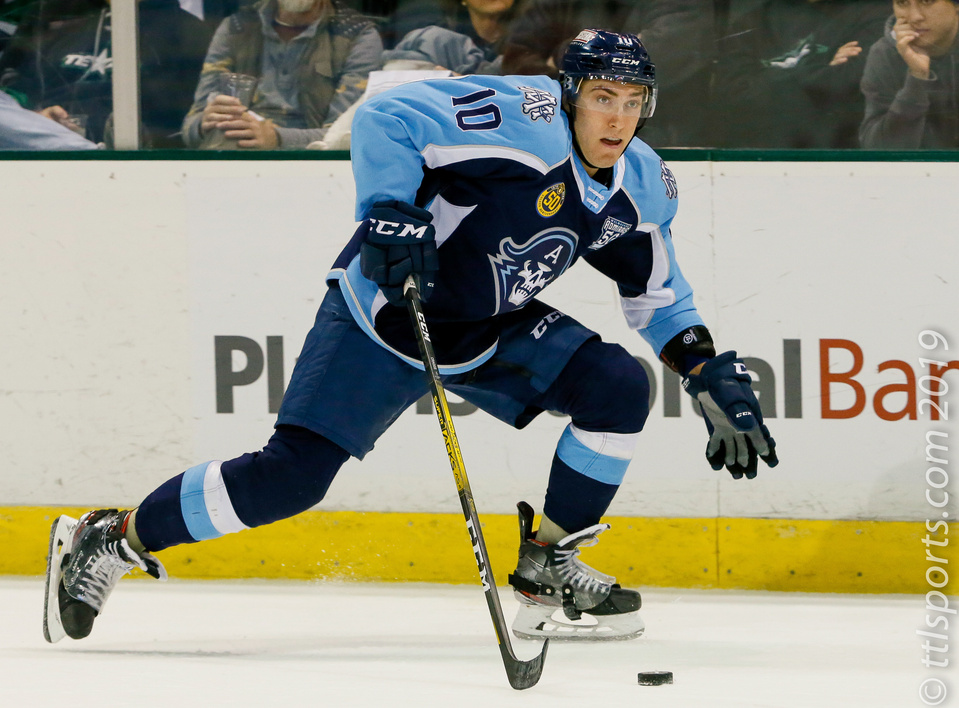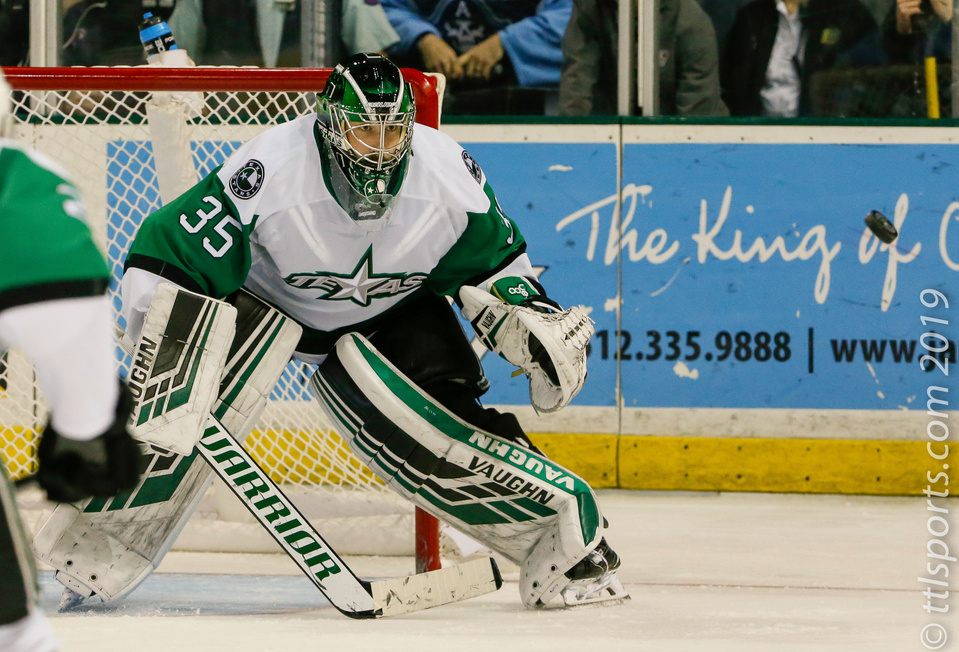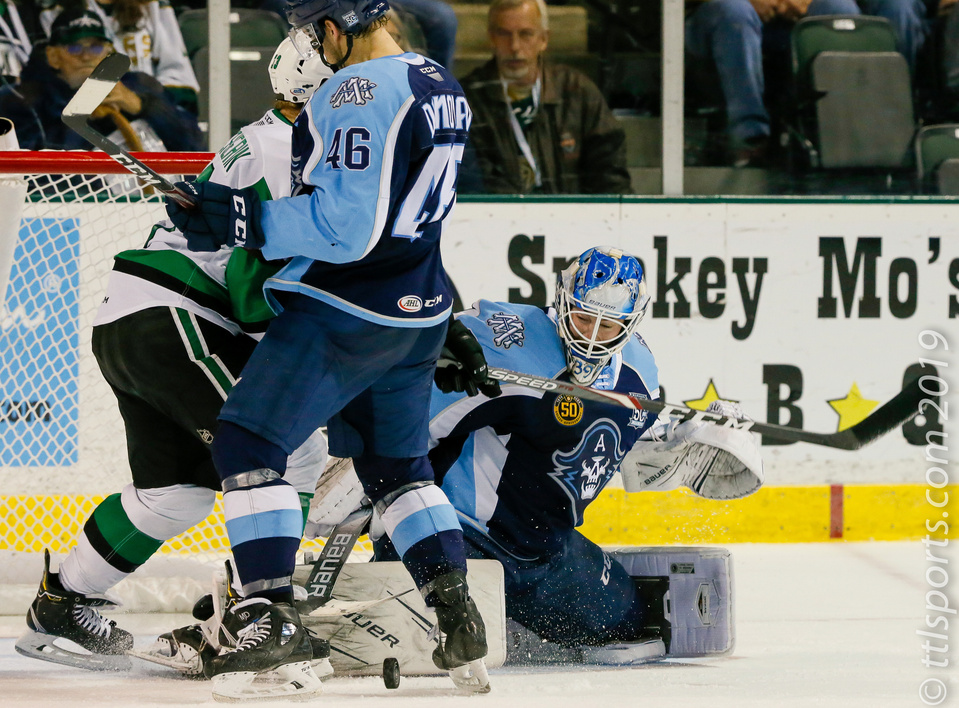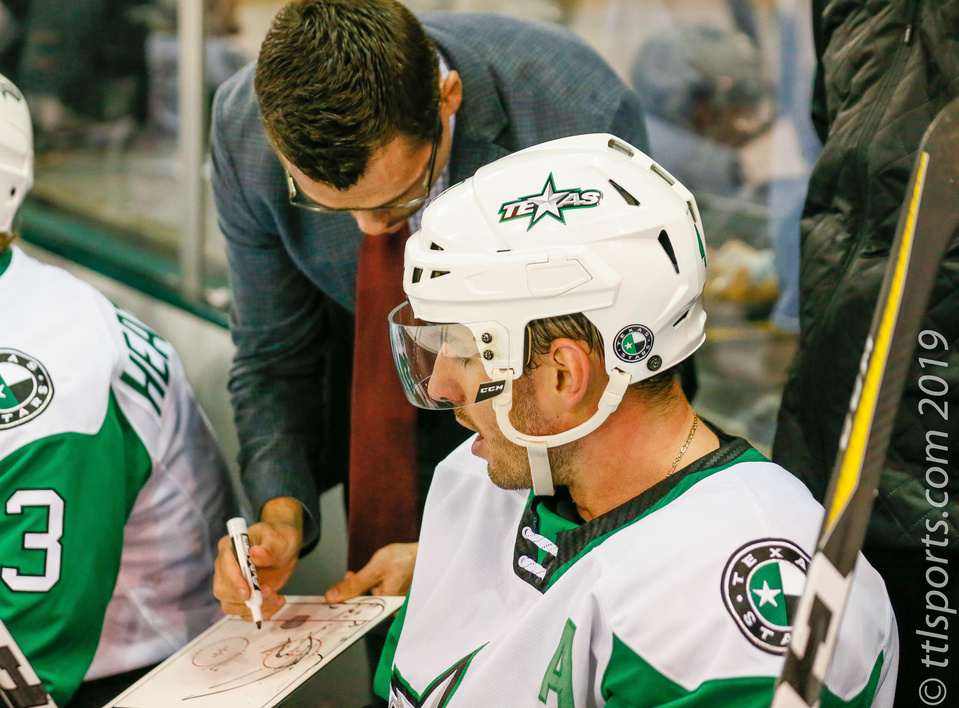 The Texas Star fought hard and came from behind to force overtime against the conference leading Milwaukee Admirals, but ultimately fell 2-1.
Both teams played an error-free, penalty-free game.
Milwaukee's Yakov Trenin opened the scoring late in the first period.
The Admiral led until midway through the third period when Nick Caamono fed Adam Mascherin who slipped the puck pass Admiral goaltender Connor Ingram to tie the game.
Trenin netted his second goal of the night in the overtime to give Milwaukee the win.
"For us it was a tough break," commented Texas head coach Derek Laxdal. "We had some looks in overtime. We had some looks in the third period to win it. At the end of the day we got a point out of it and we will move on to the next game."
Admiral goaltender Connor Ingram (10-2-1) earned the win making 24 saves on 25 shots. Star net minder Landon Bow (6-7-1) endured the loss, allowing 2 goals on 19 shots.
Commenting on Bow's performance, Laxdal said, "He gave us a chance to win and that's all we can ask."