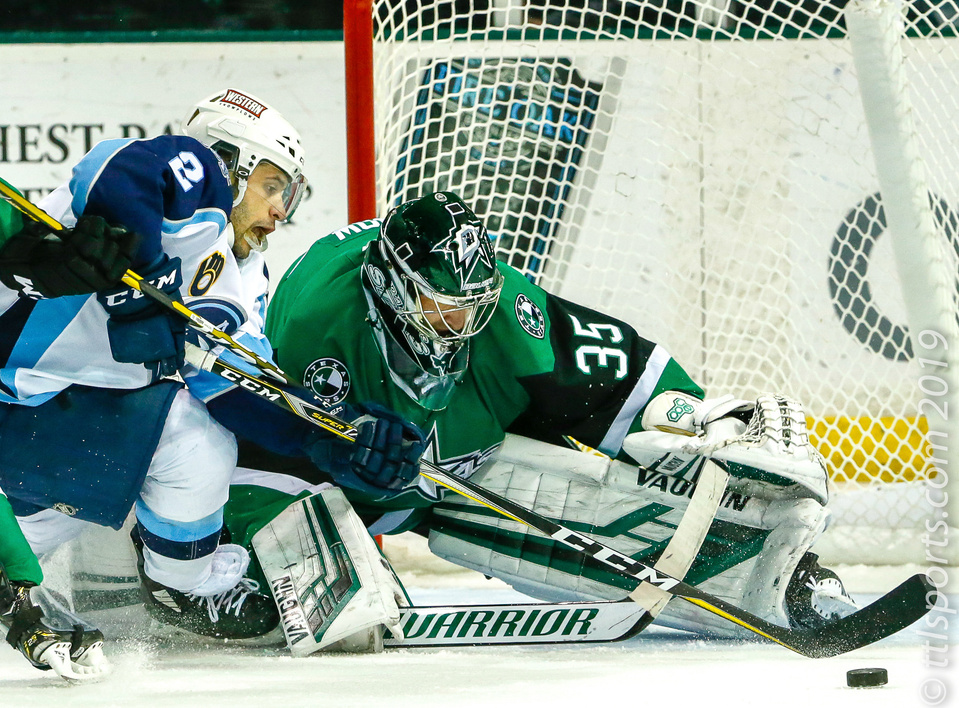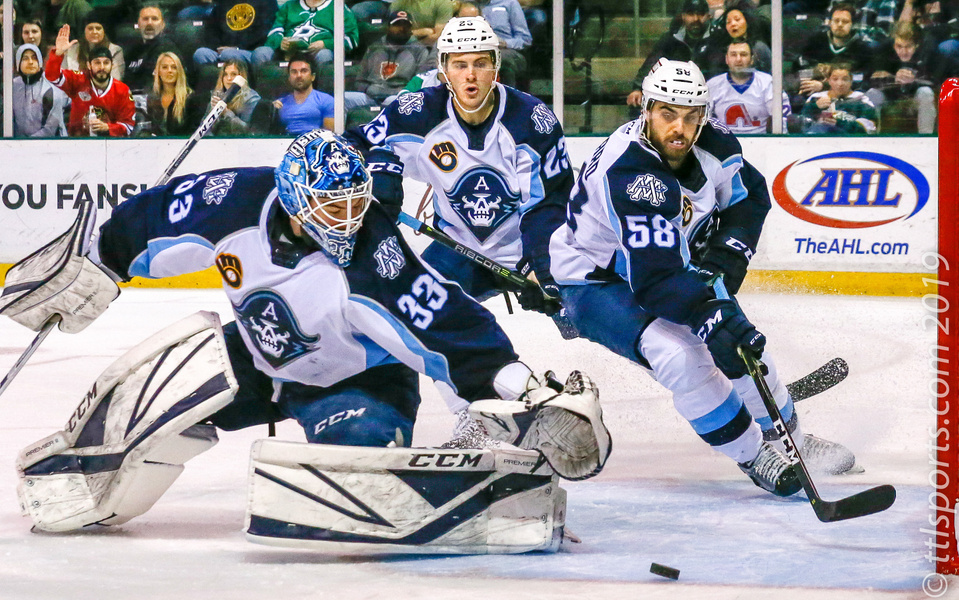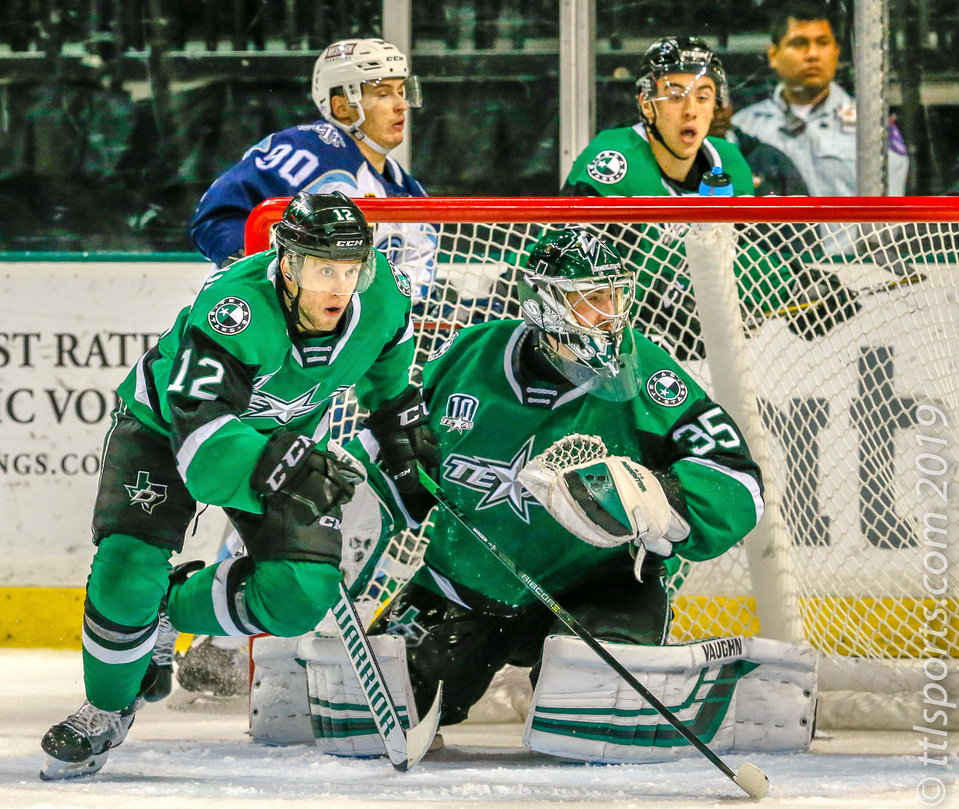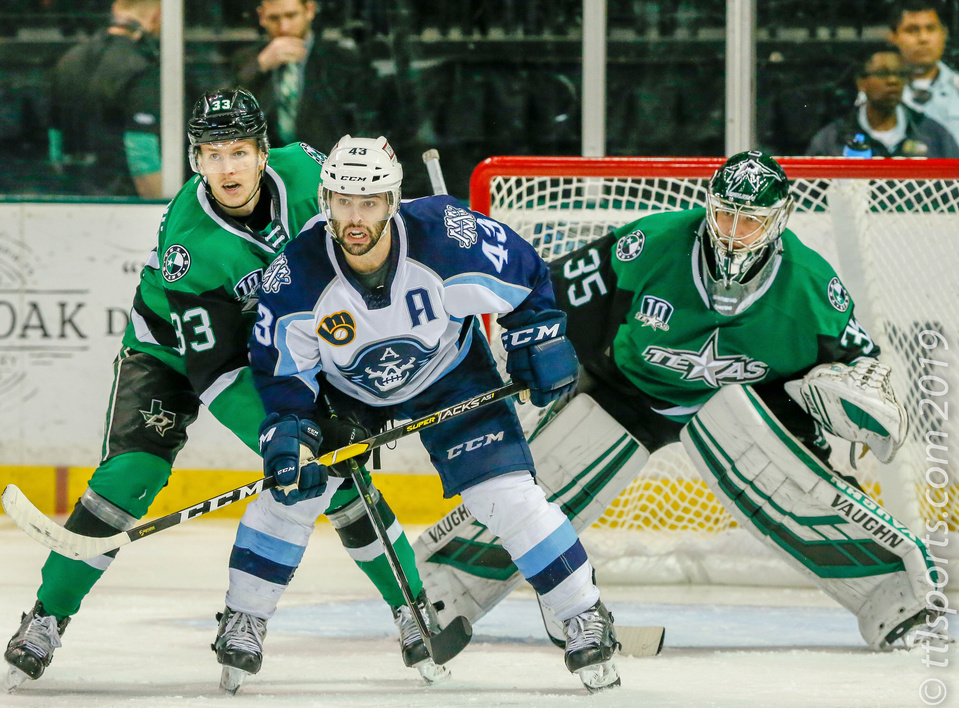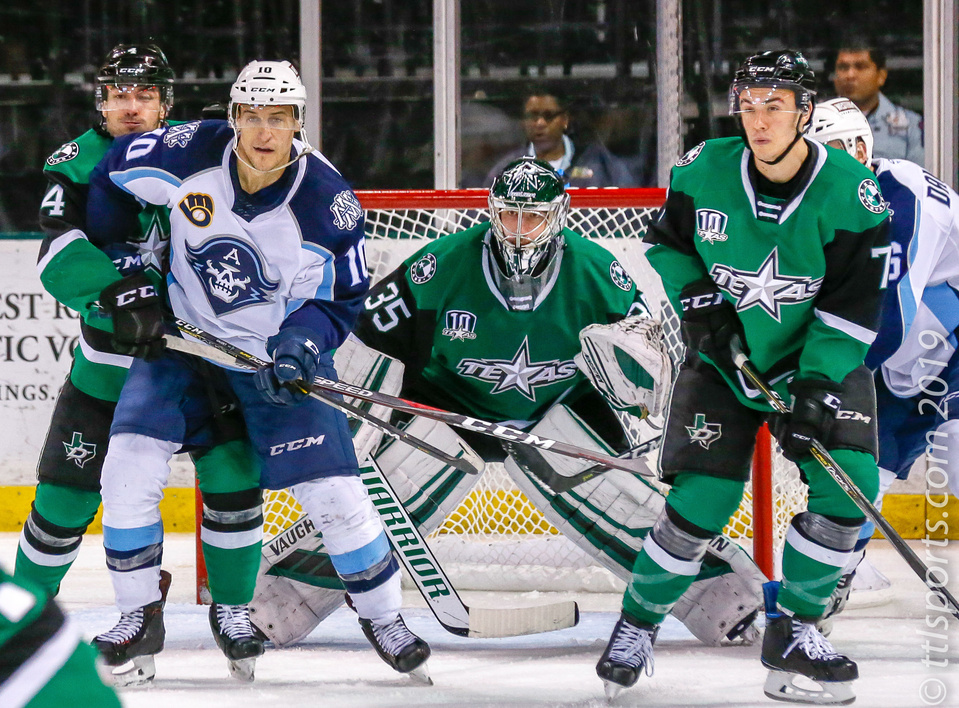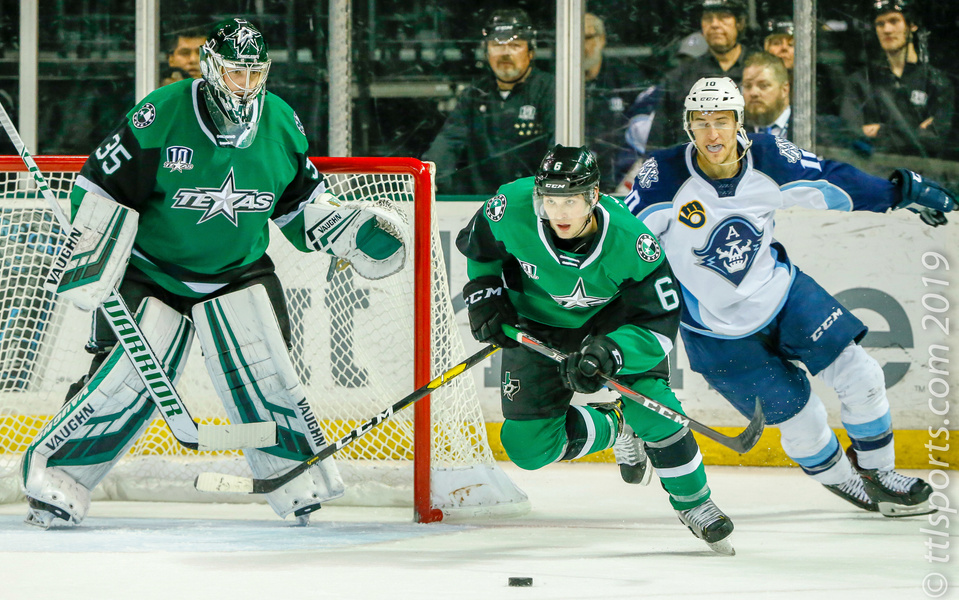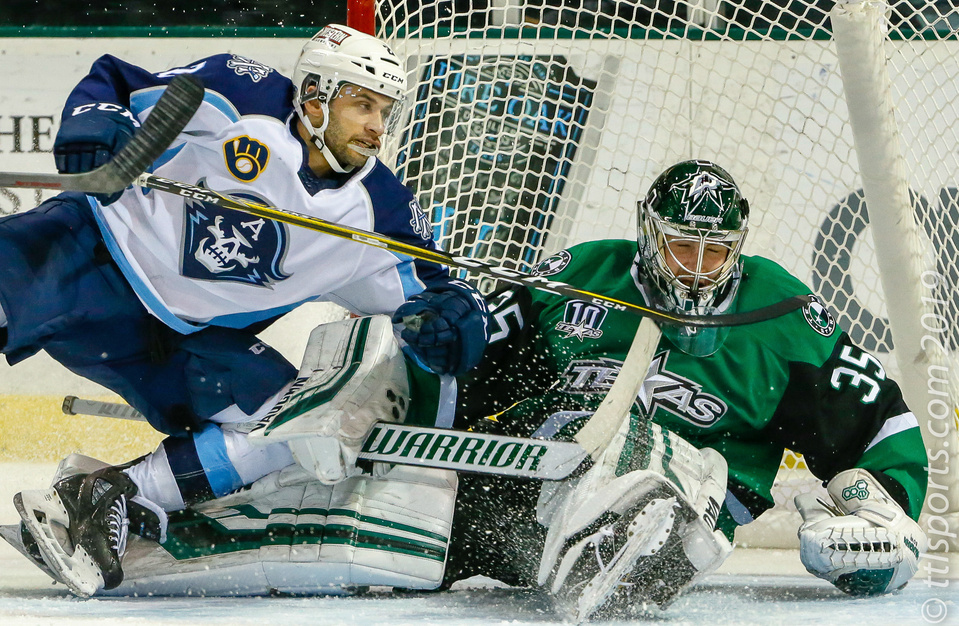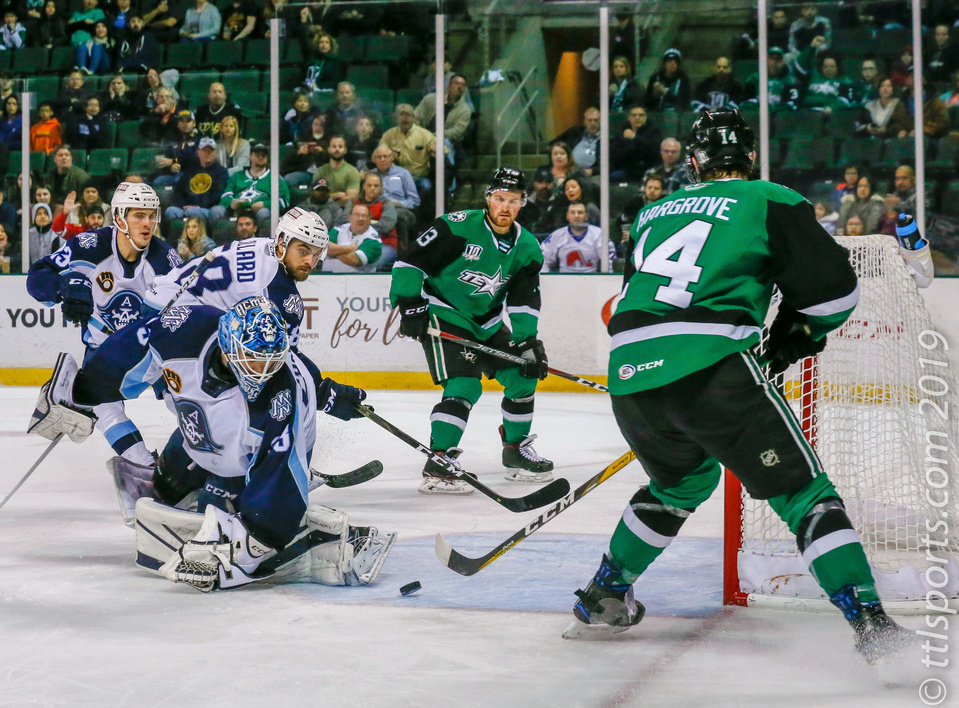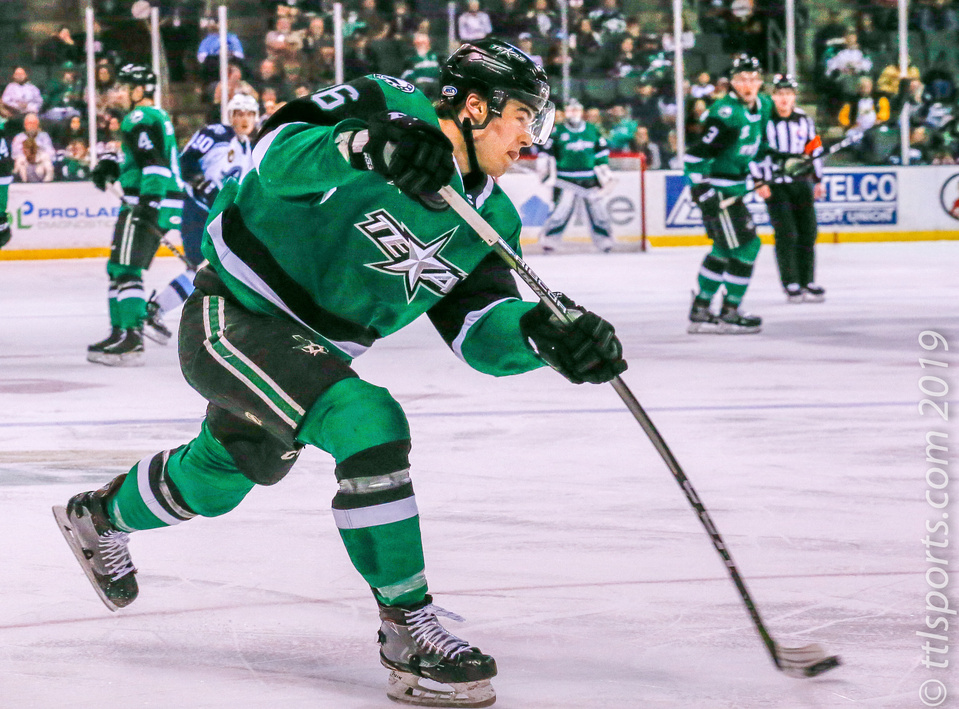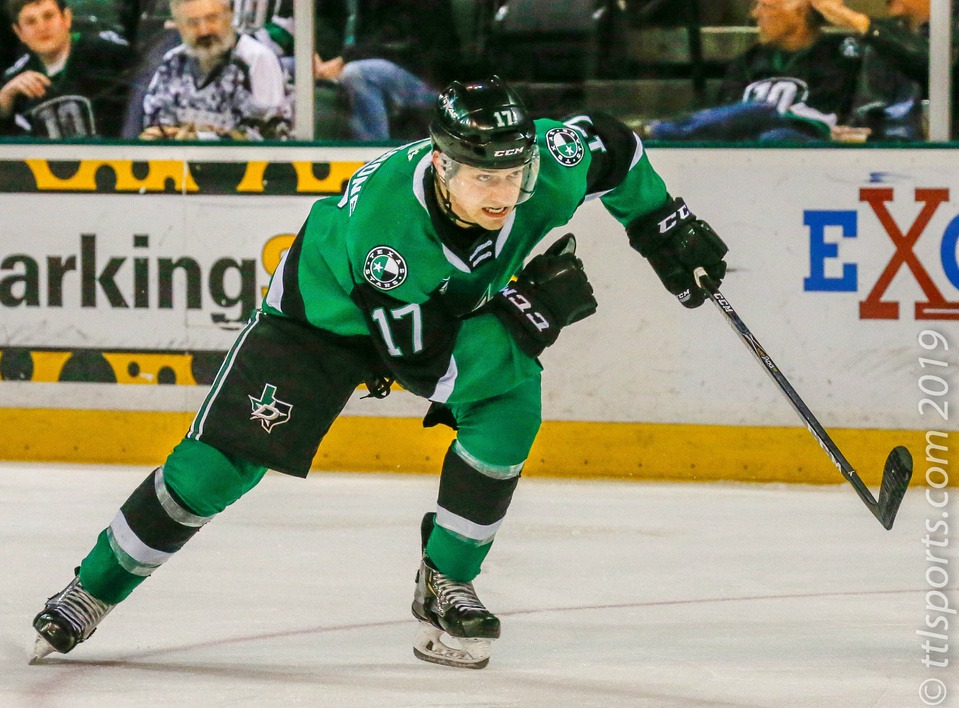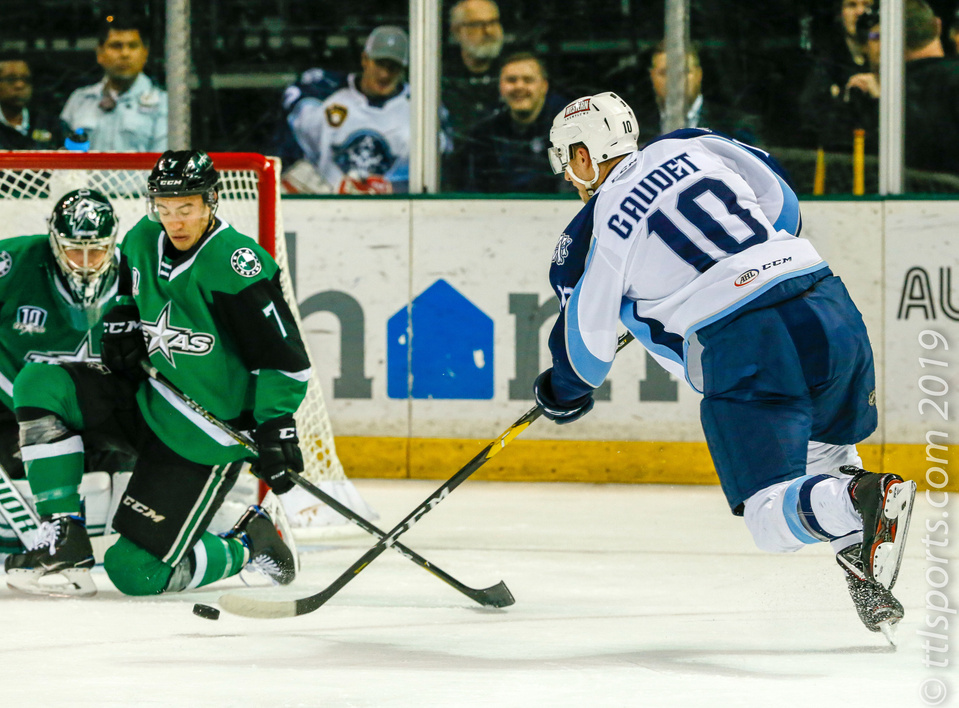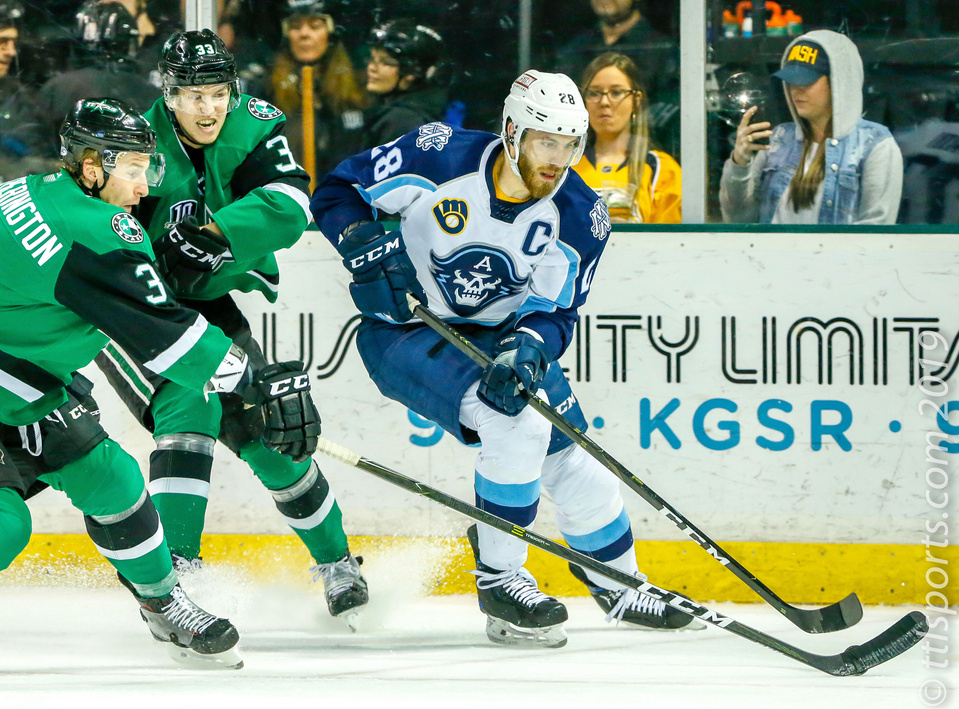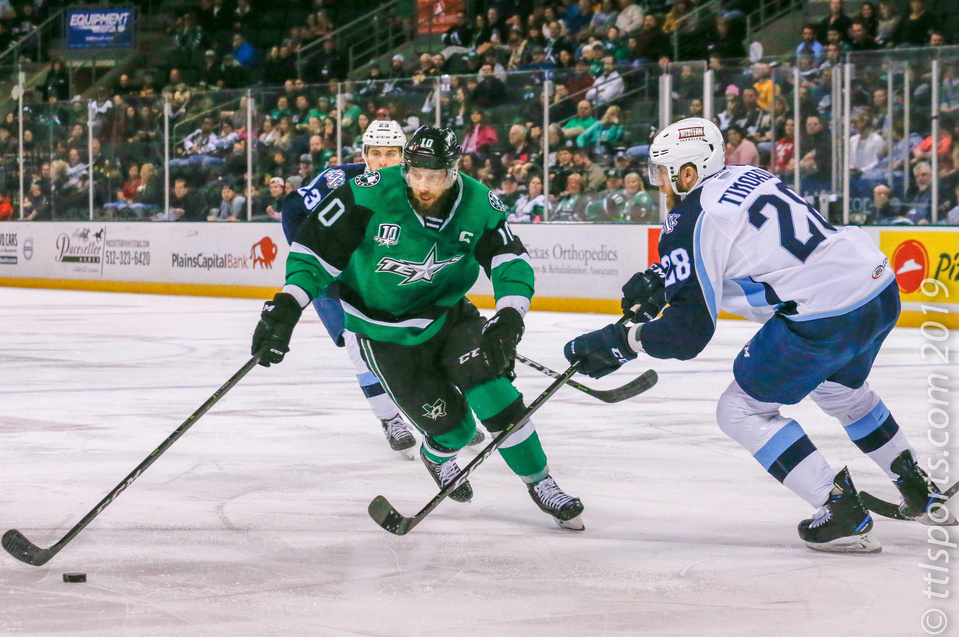 Rise up. That was Texas Stars head coach Derek Laxdal's pre-game speech to his team. "We got guys up in Dallas (with the parent club) and we got to get guys rising up," Laxdal said.
And rise up they did.
The Texas Stars (27-23-3-3) defeated the Milwaukee Admirals (23-22-11-1), 4-2.
Michael Mersch found the back of the net in the first 35 seconds, on a feed by Justin Dowling.
"Dowling's line was outstanding and they gave us the drive all night and they carried our club all night," said Laxdal.
Three minutes later Brad McClure scored his first of two goals on the evening.
"We're seeing some good things from McClure. He's hard on the puck, he carries the puck, he poised with the puck," Laxdal said. "He got a good head for the game."
Nicholas Caamano assisted McClure on both goals.
Commenting on Caamano's performance, Laxdal said, "we've really seen a lot of strides in his game. His learning curve is getting steeper and steeper and steeper." He went on to day, "good to see him have some consistency in his game and have some success."
Eirk Condra scored the final goal for the Stars against an empty net.
Yakov Trenin and Adam Helewka scored for the Admirals.
Texas converted on 1 of 2 power play opportunities, improving on its second place league position of 24.2% success rate. Milwaukee converted on 1 of 5 man-advantage opportunities.
Goalie Landon Bow (20-11-5) earned the win for the Stars, making 23 saves on 25 shots. Admirals' net-minder Tom McCollum (9-10-9) was assigned the loss, allowing 3 goals on 23 shots.