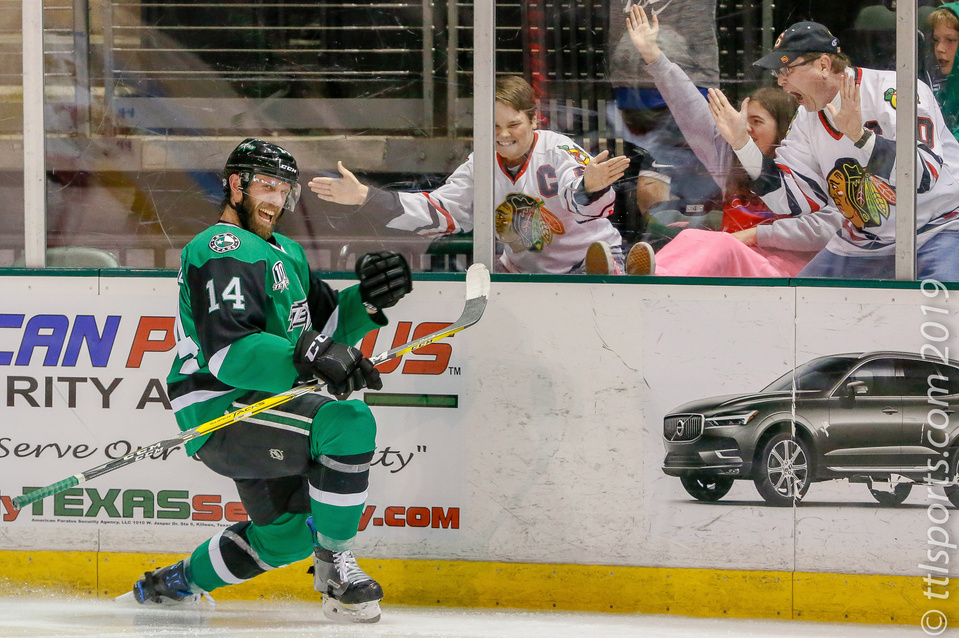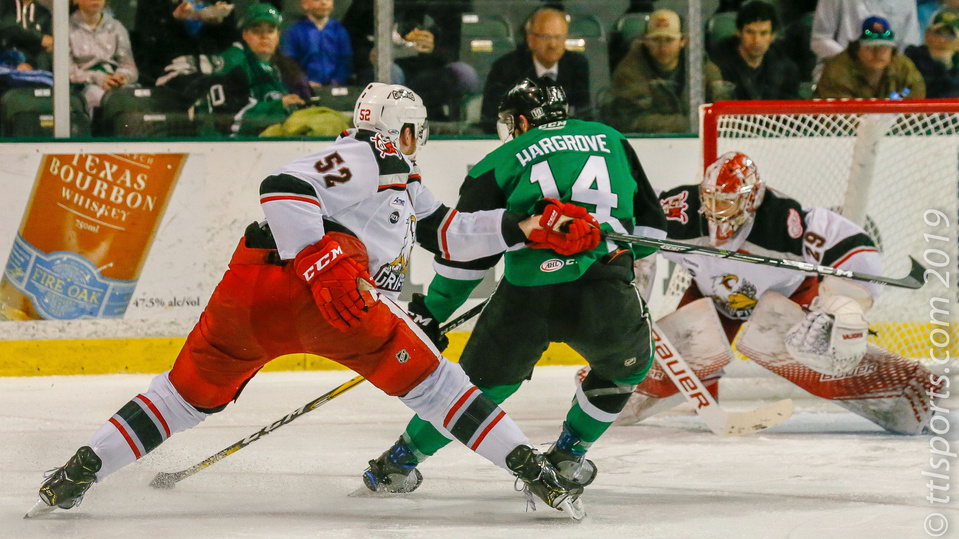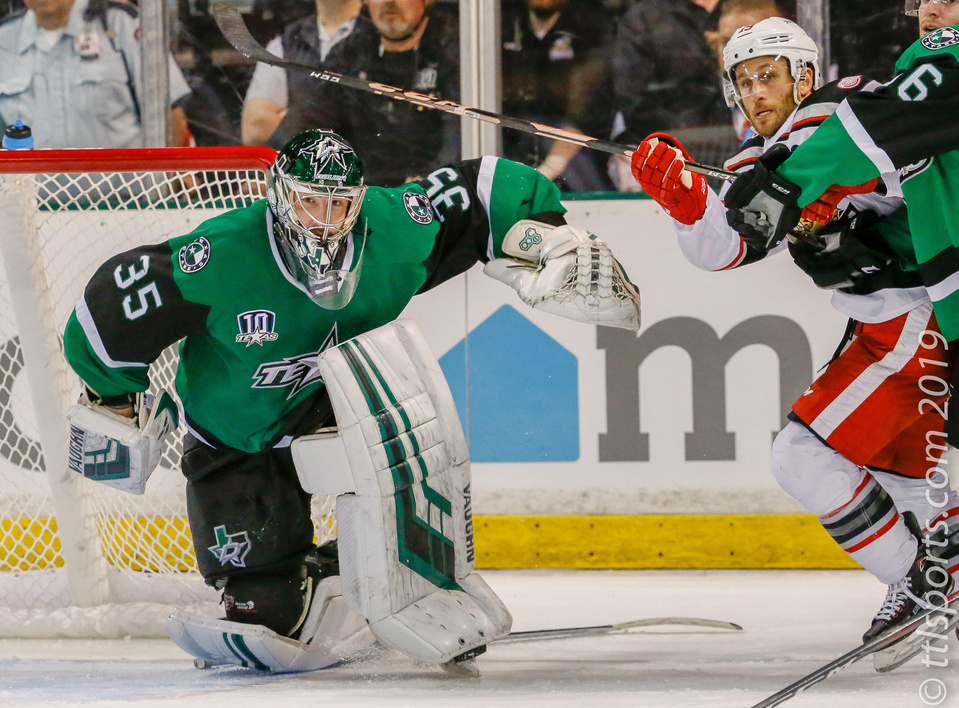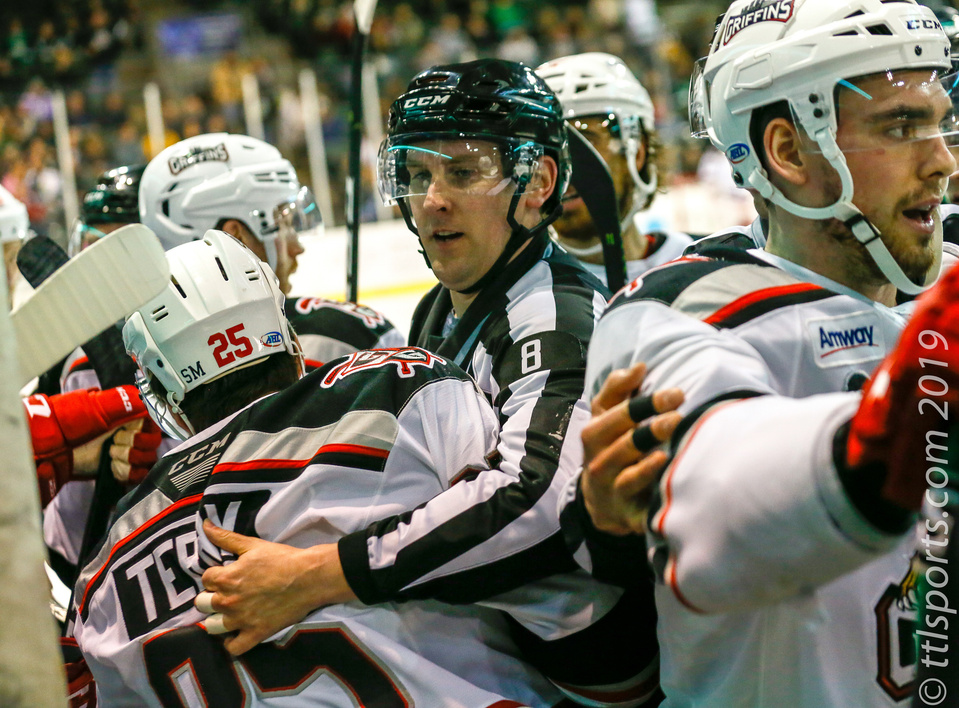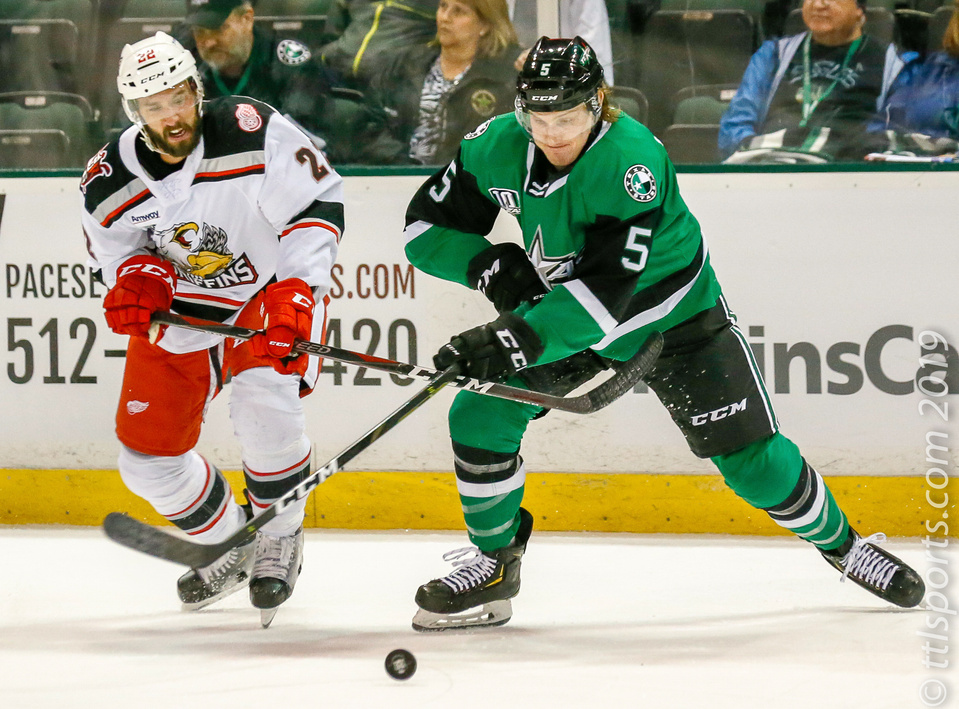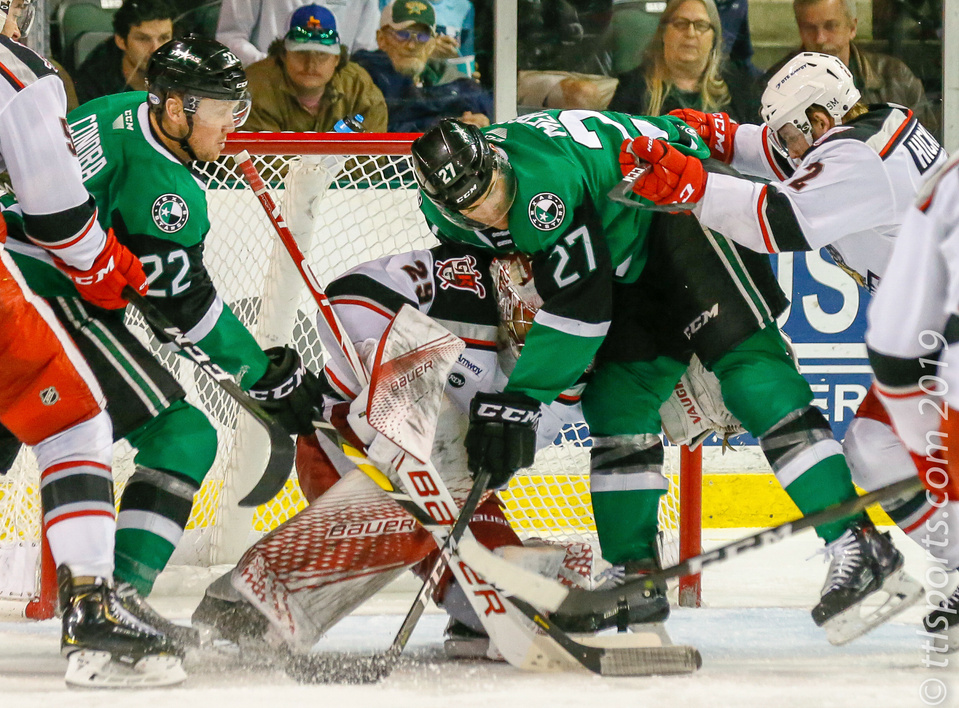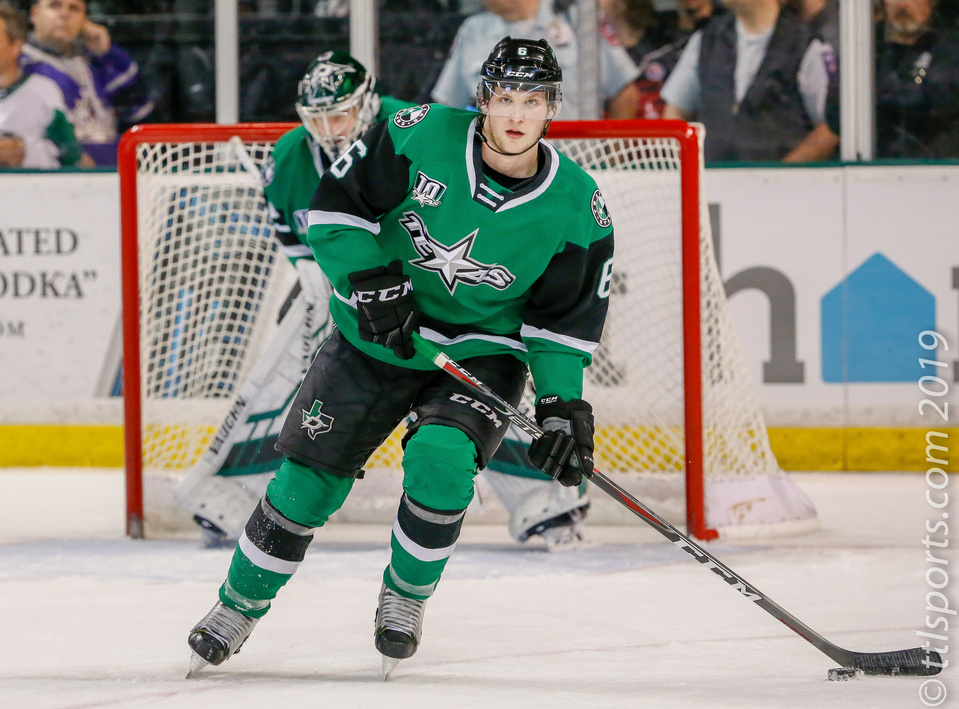 The Texas Stars dug deep and pulled out a huge win against Grand Rapids Griffins. A scoreless first period, led to a tight second period, was followed by an explosive third. Stars won 6-3. The Stars are battling with Rockford for the final playoff slot.
Defenseman Gavin Bayreuther scored the first goal of the game for the Texas Stars in the second period. The game began as a very tight contest, but turned to a statement win by the team. Bayreuther also had an assist on the night.
Colton Hargrove netted three goals for his first career hat trick. Hargrove upped his totals to 13 goals and 12 assists on the year for Texas Stars. Hargrove's second goal was the game winner.
The Texas Stars pulled off an up-set win against the Grand Rapids Griffins with four BRAND new skaters on the ice. Welcome #5 Rhett Gardner, #15 Ty Dellandrea, #34 Joseph Cecconi and #36 Josh Melnick.
"I liked the way our guys managed the game," said Texas Stars head coach Derek Laxdal. "We had one new defenseman in the backend… We had some guys going through the flu here for the last couple days, including myself. Bringing in three new center-men who have never played in the league. Give the group a lot of credit. Just buying in and then managing the situation."
Goalie Texas Stars Landon Bow (24-15-5) made 22 saves on 25 shots in route to the win. Grand Rapid goaltender Harri Sateri (22-10-5) was assigned the loss, allowing 5 goals on 35 shots.
Great win for the Texas Stars, but there's another major challenge on Friday. TheStars face another big game against the division leading Chicago Wolves. The Wolves are loaded with talent including former Stars captain Curtis McKenzie.