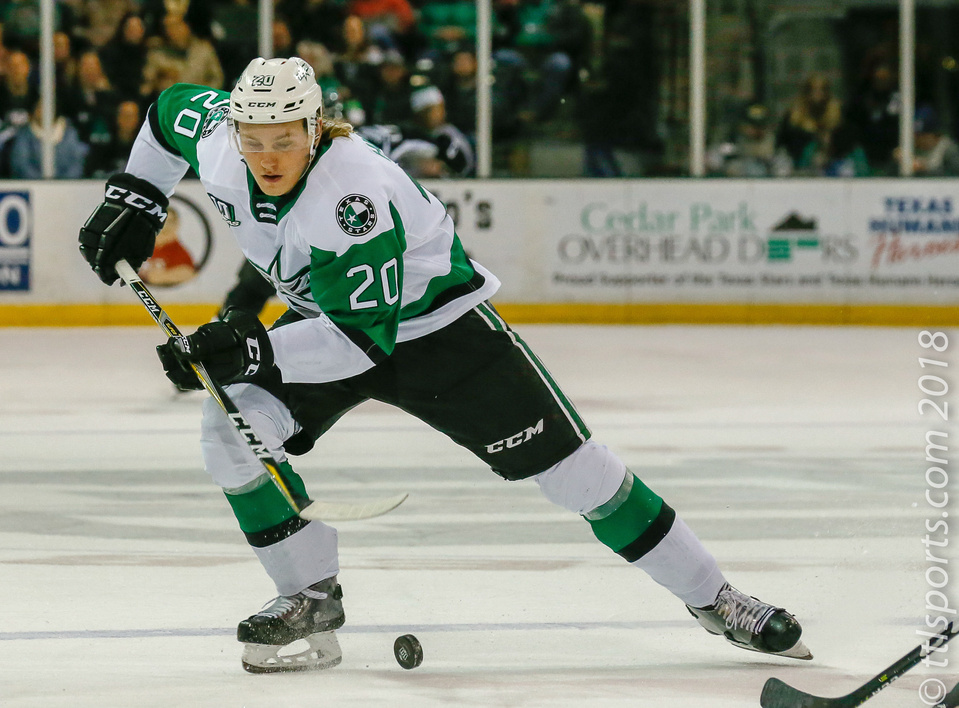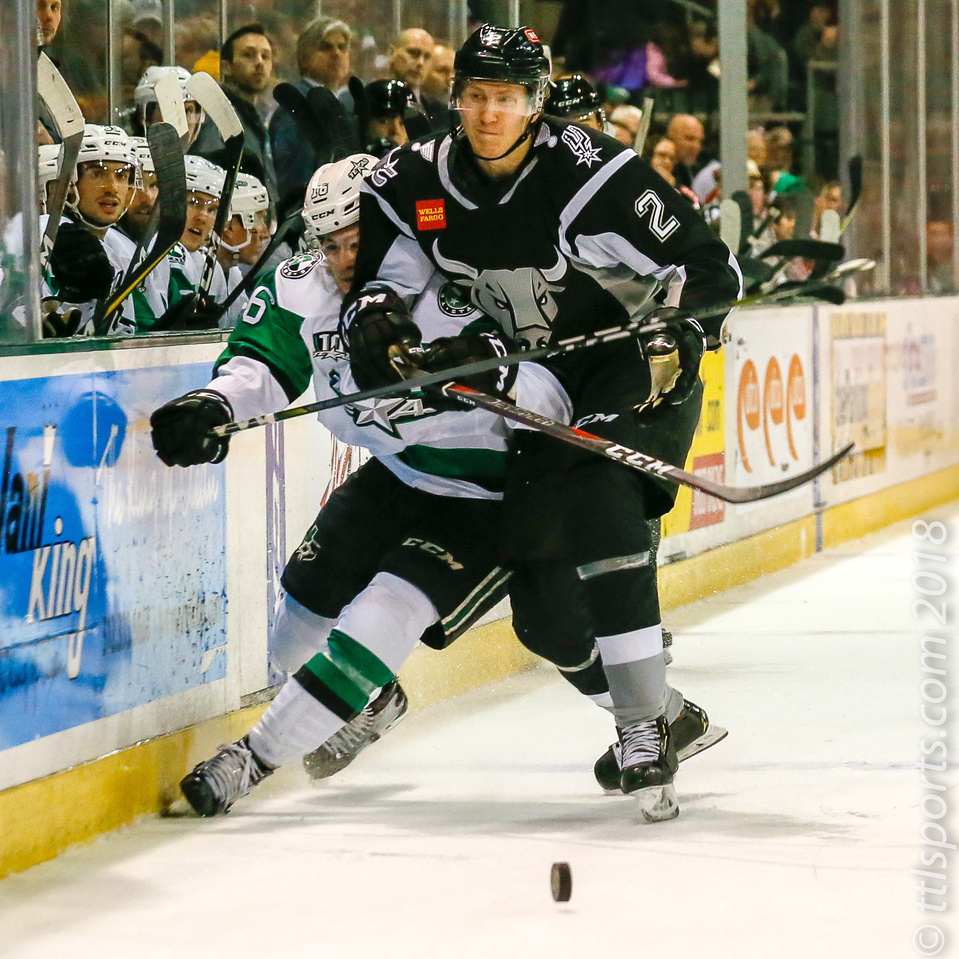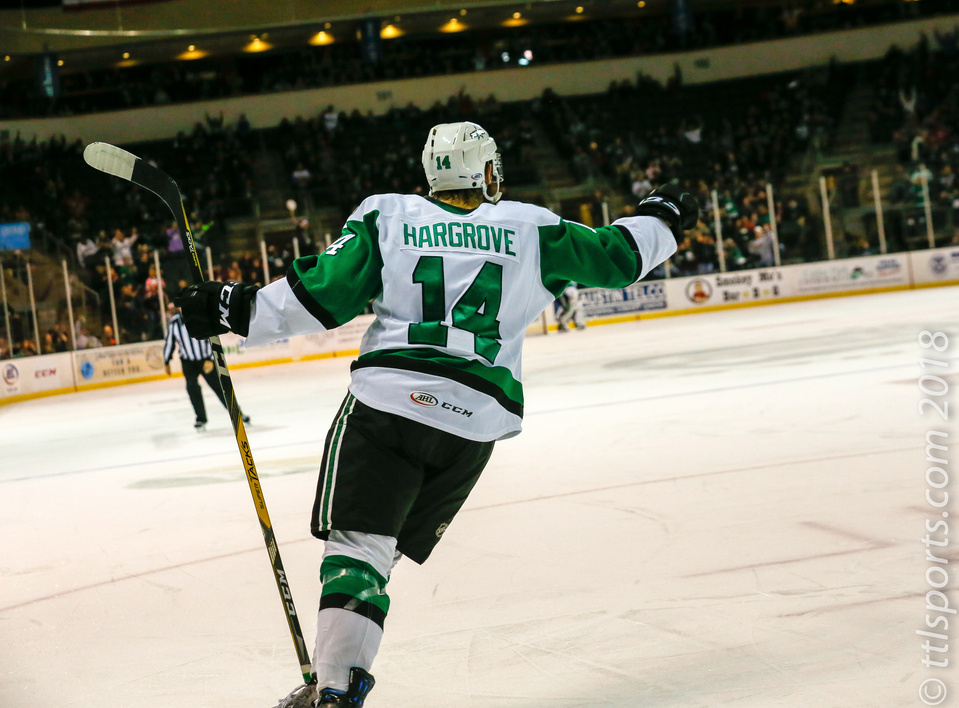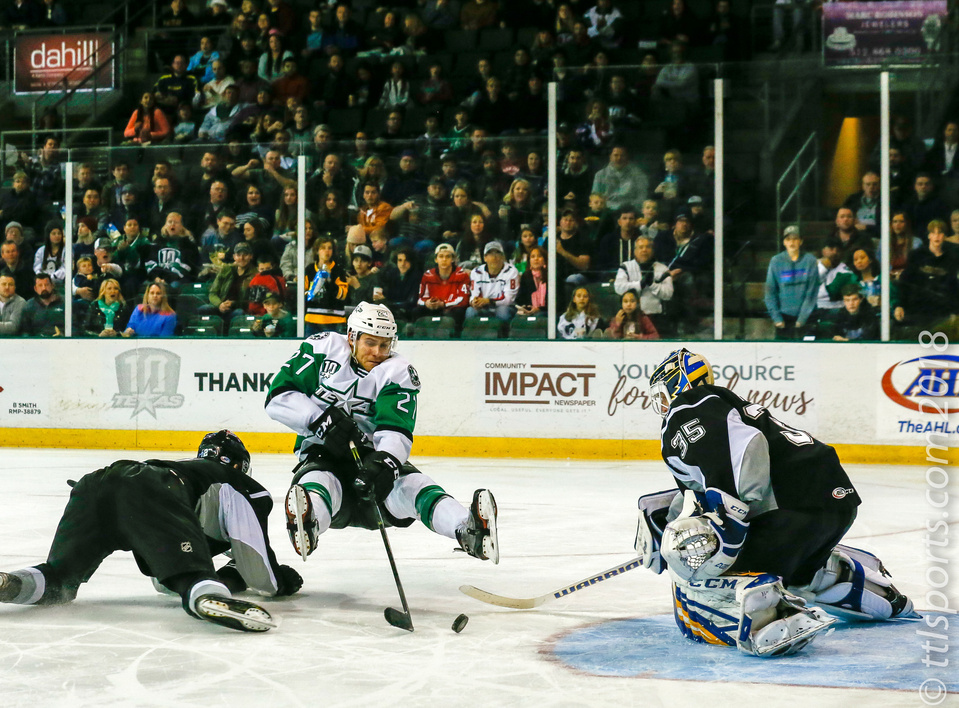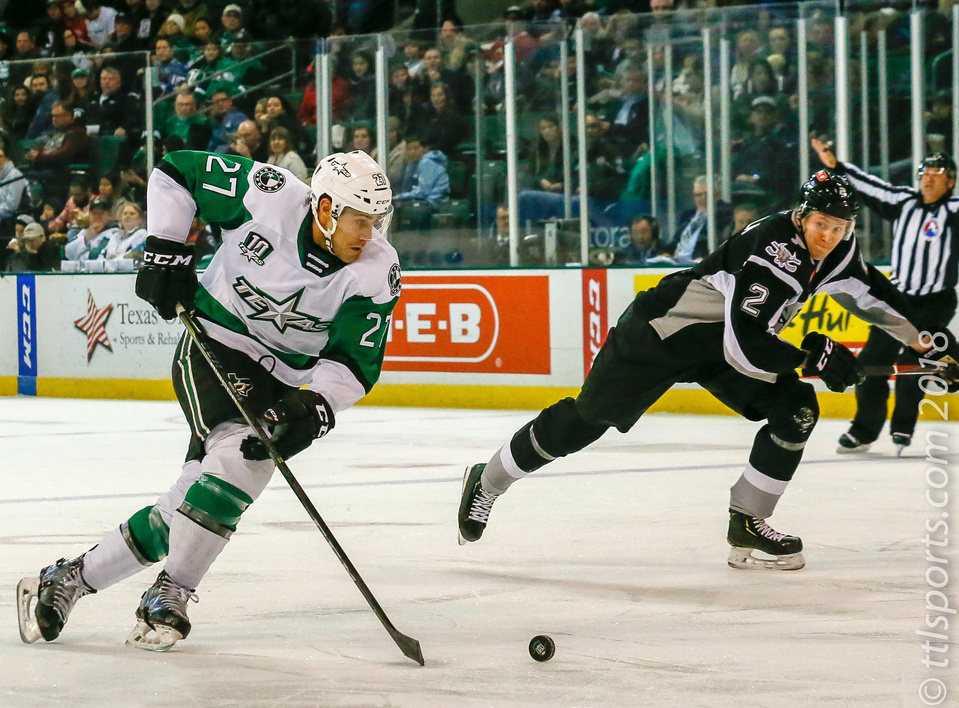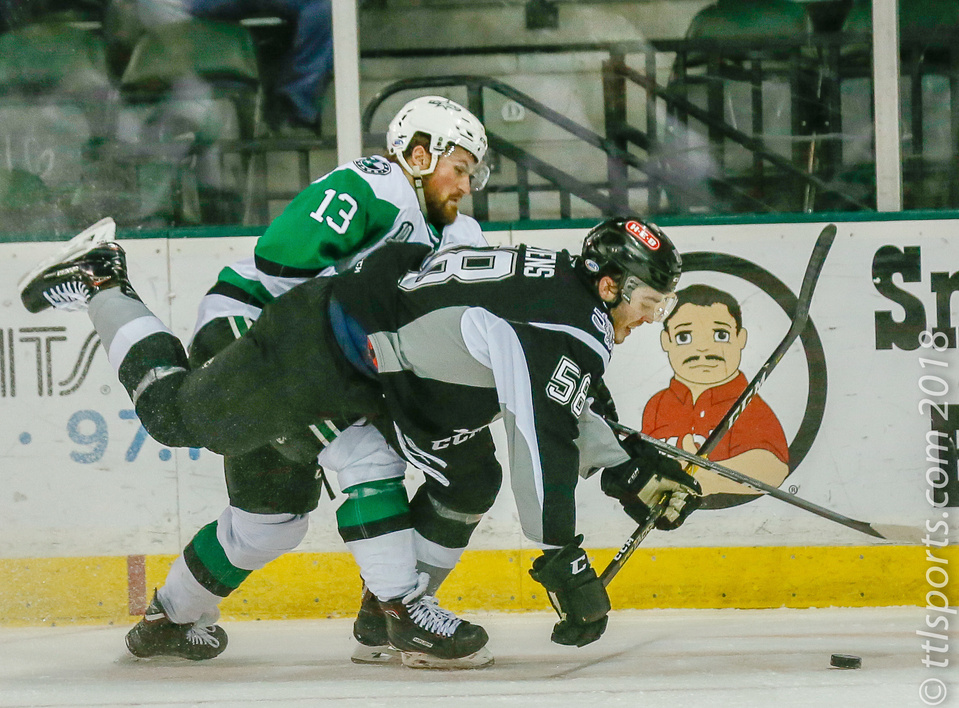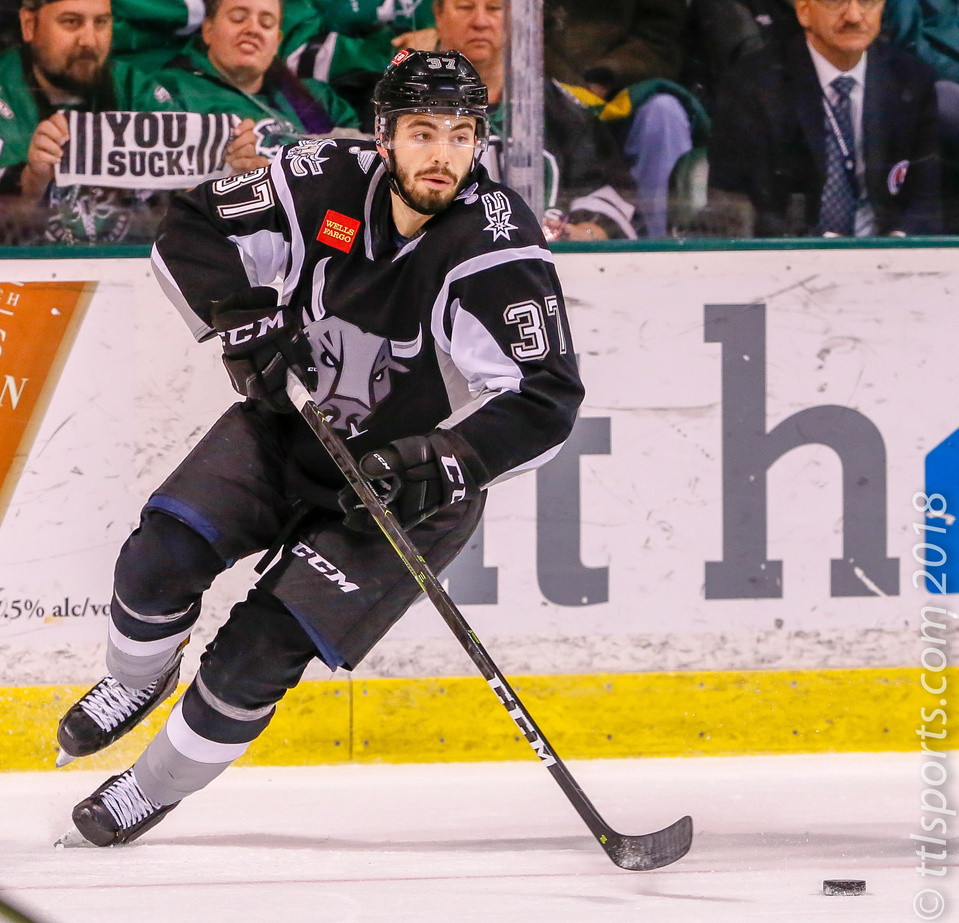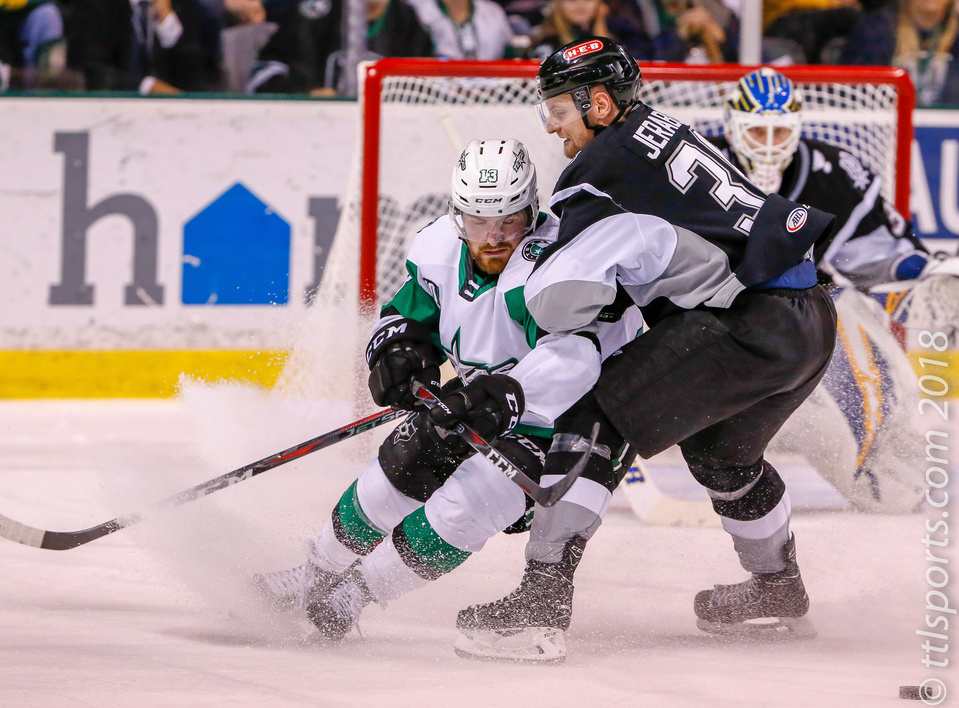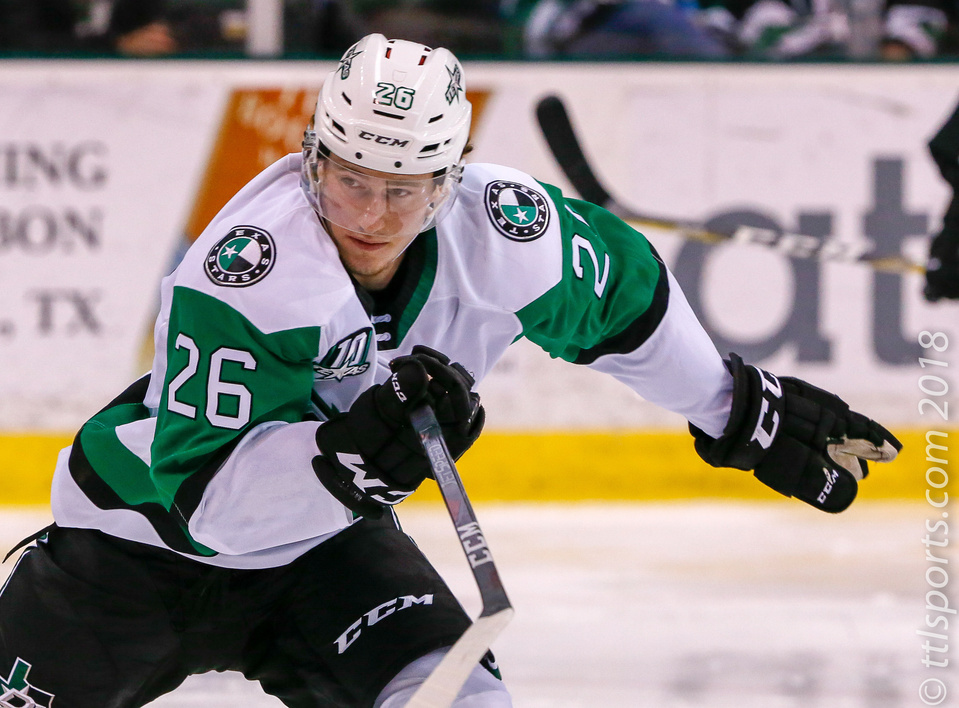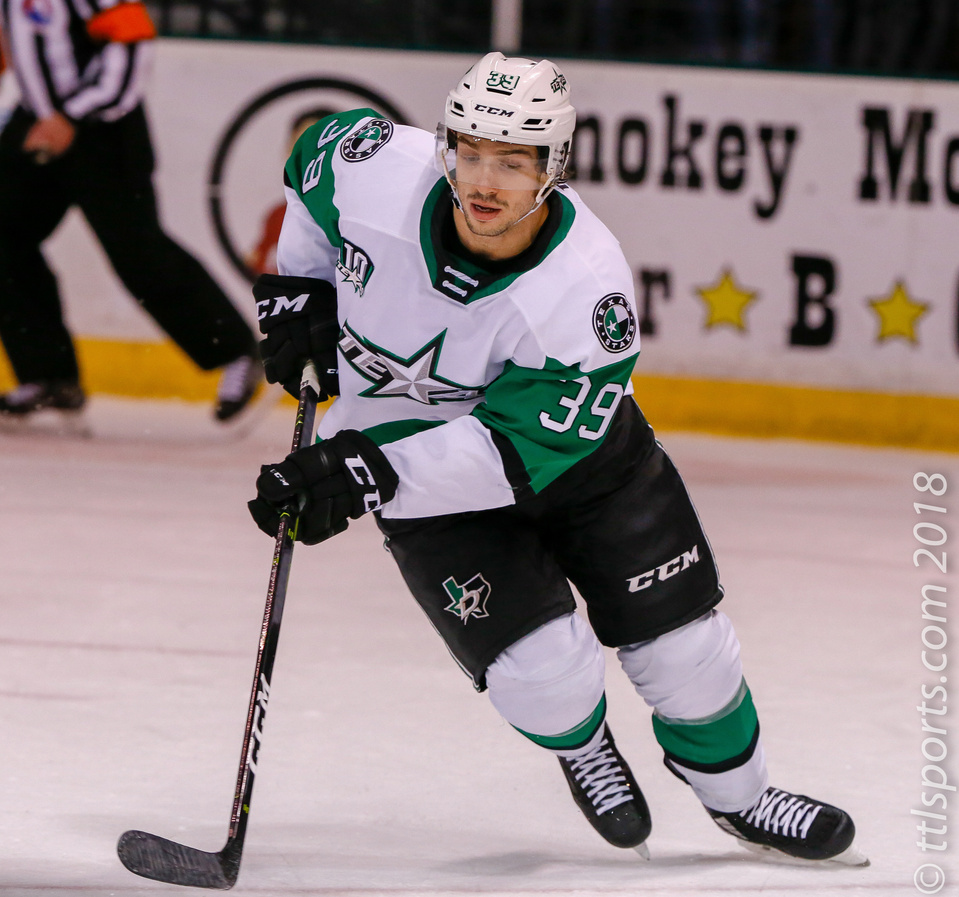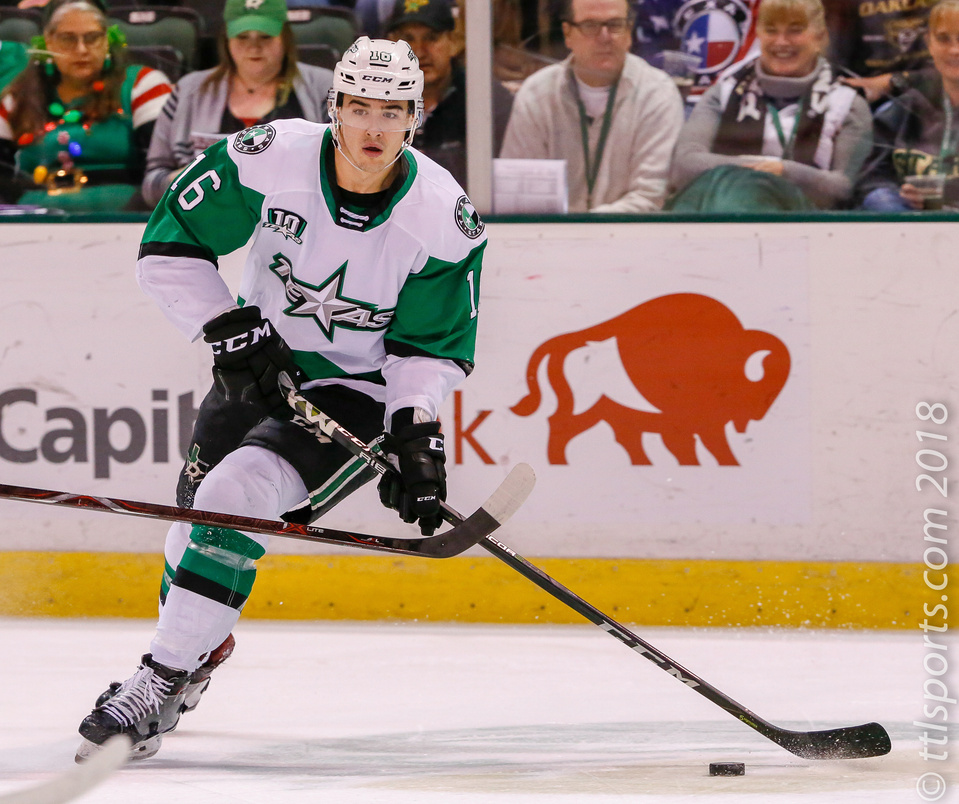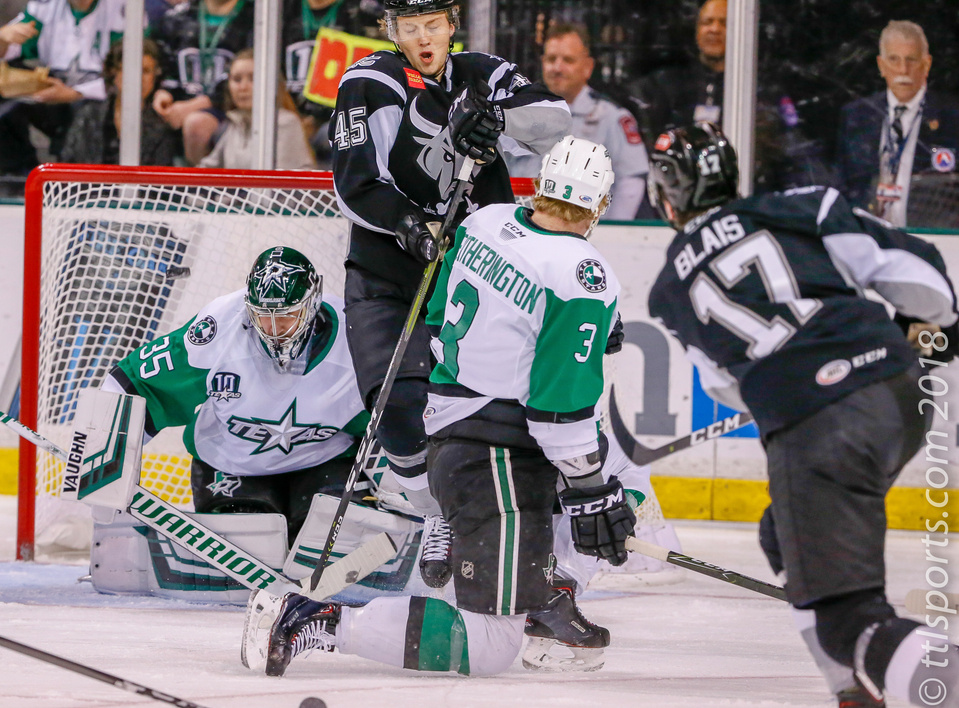 The Texas Stars topped the San Antonio Rampage, 5-2, in what started in a back-and-forth battle, but ended in a trouncing.
San Antonio started the game aggressively, taking an early lead when Samuel Blais scored on a power play. Texas' Joel L'Esperance tied the game three minutes later, also on a power play.
San Antonio's continued to push and they reclaimed the lead at 16:36 in the first period when Conner Bleackley found the back of the next. The lead was short-lived when Roope Hintz scored for Texas less than a minute later.
"Give them credit," said Texas Stars head coach Derek Laxdal. "they got a really good start to their game."
The remainder of the game was all Texas. Shane Hanna scored the only goal of the second period, giving the Stars a 3-2 lead. Roope Hintz gave the Star's a two-goal margin midway through the third period. It was Hintz second goal of the evening. Colin Markison sealed San Antonio's fate on an empty net goal late in the final frame for Texas.
Commenting on Hintz's performance, Laxdal said "He showed why he's going to be an NHL player. He was physical, had great explosive speed through the middle of the ice, and obviously scored two goals. He played a solid game from start to finish."
"We weren't at our best tonight, but we were good enough to win," said Laxdal. "I think our power play struggled," as the Stars converted on just 1 of 6 opportunities.
Texas Stars goalie Landon Bow (11-5-3) earned the win, making 21 saves on 23 shot-on-goal. San Antonio Rampage goaltender Ville Husso (5-12-1) was assigned the loss, allowing 4 goals on 29 shots.