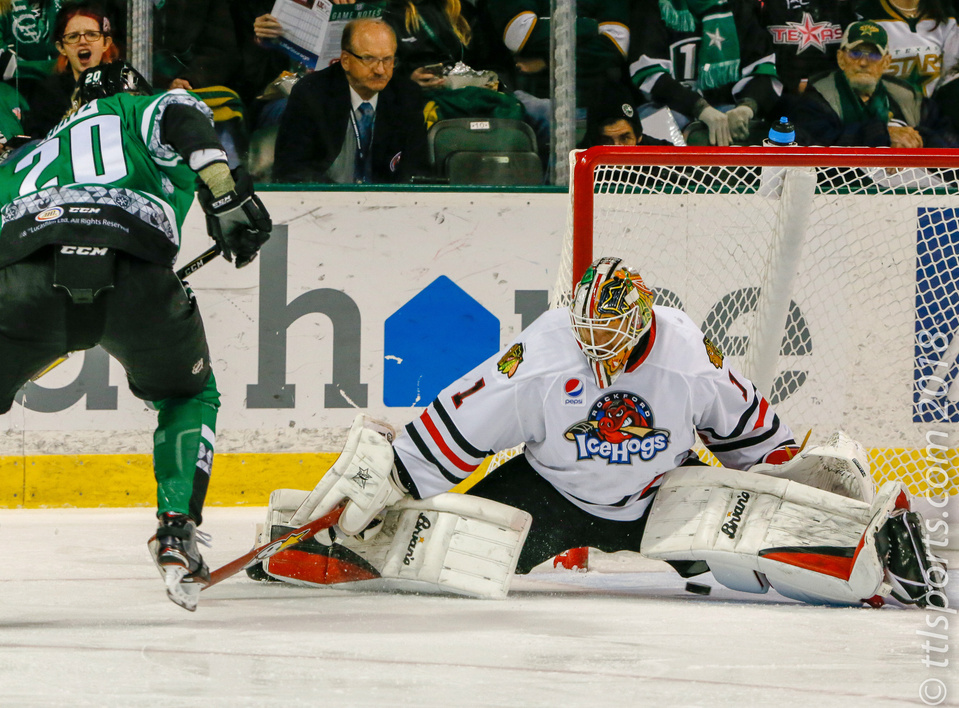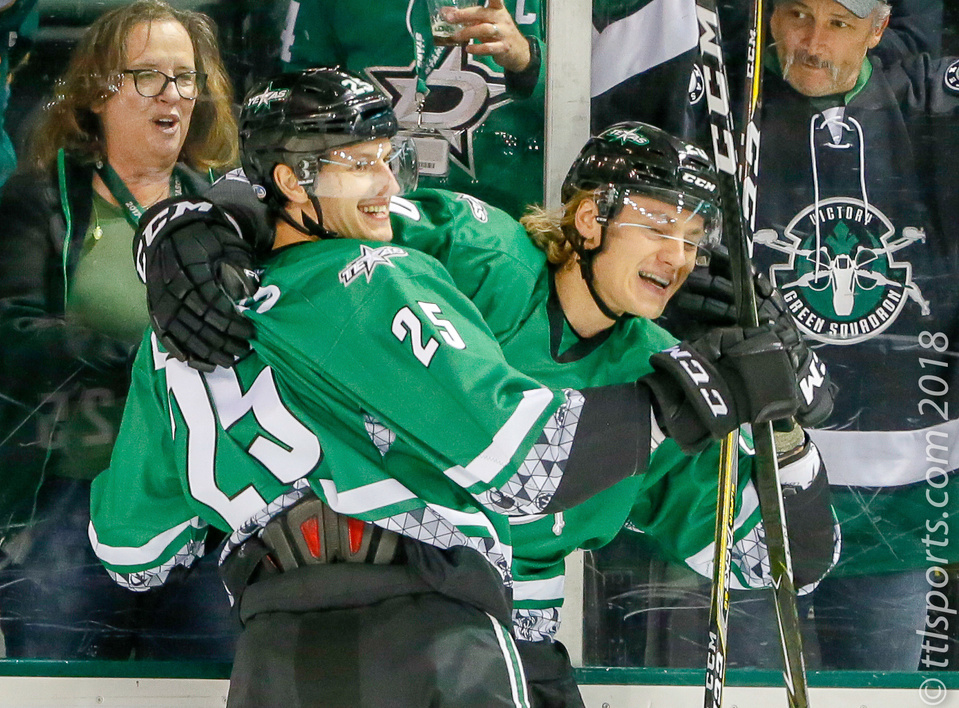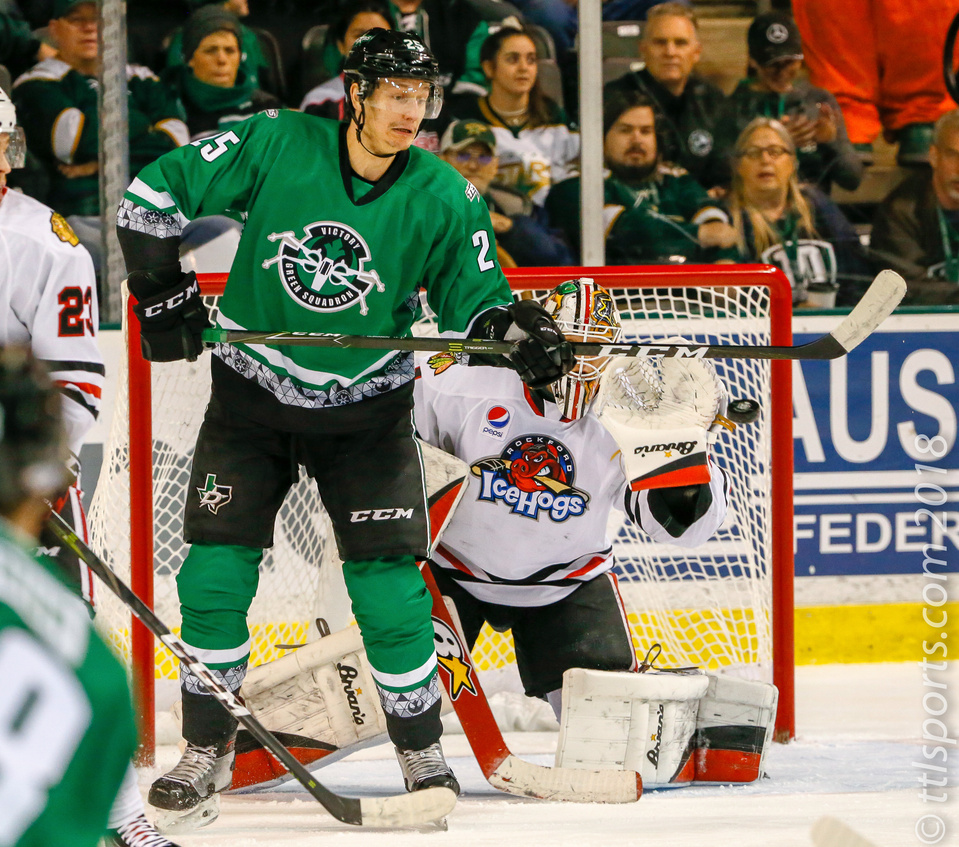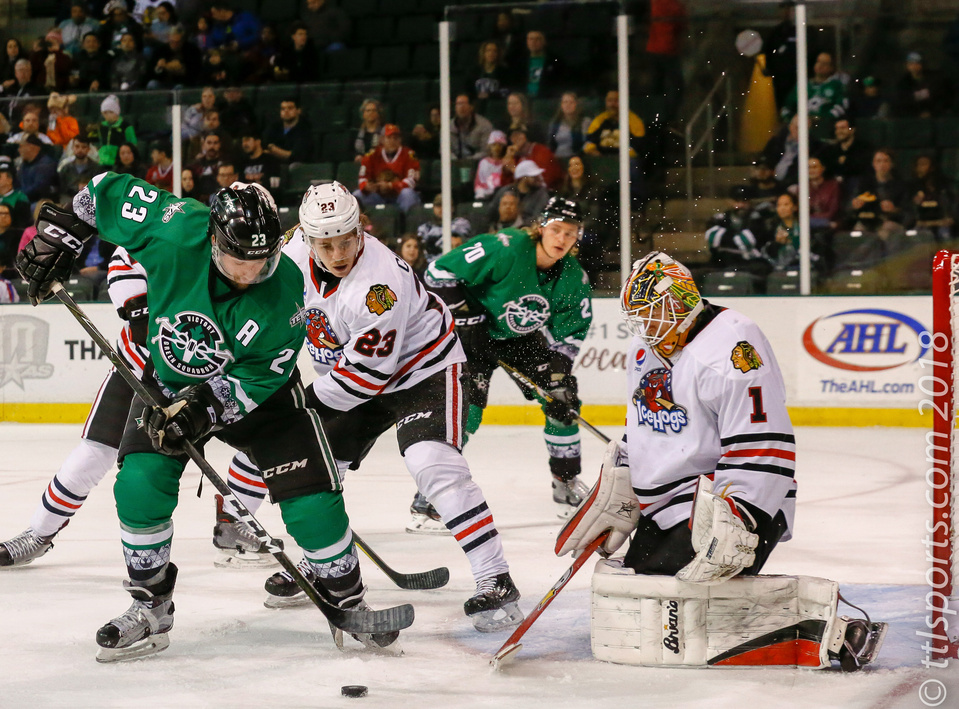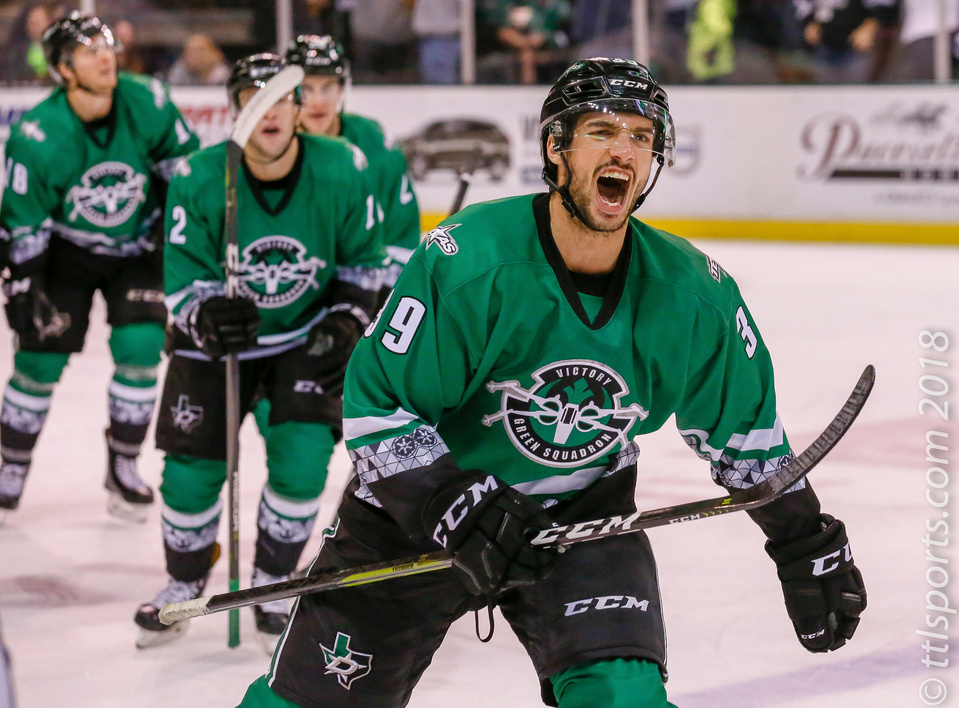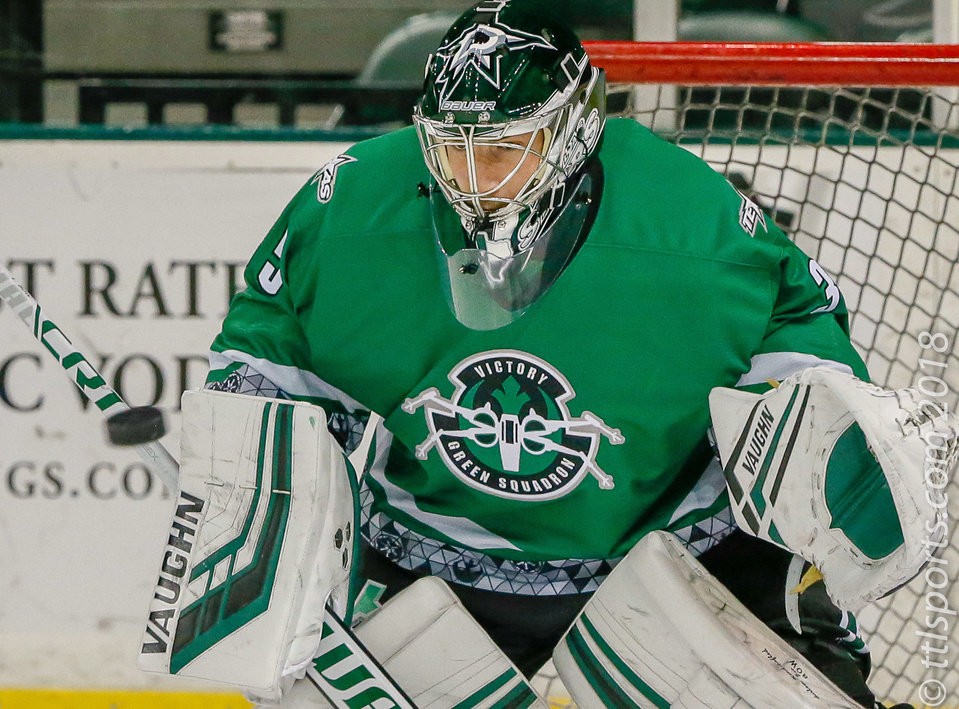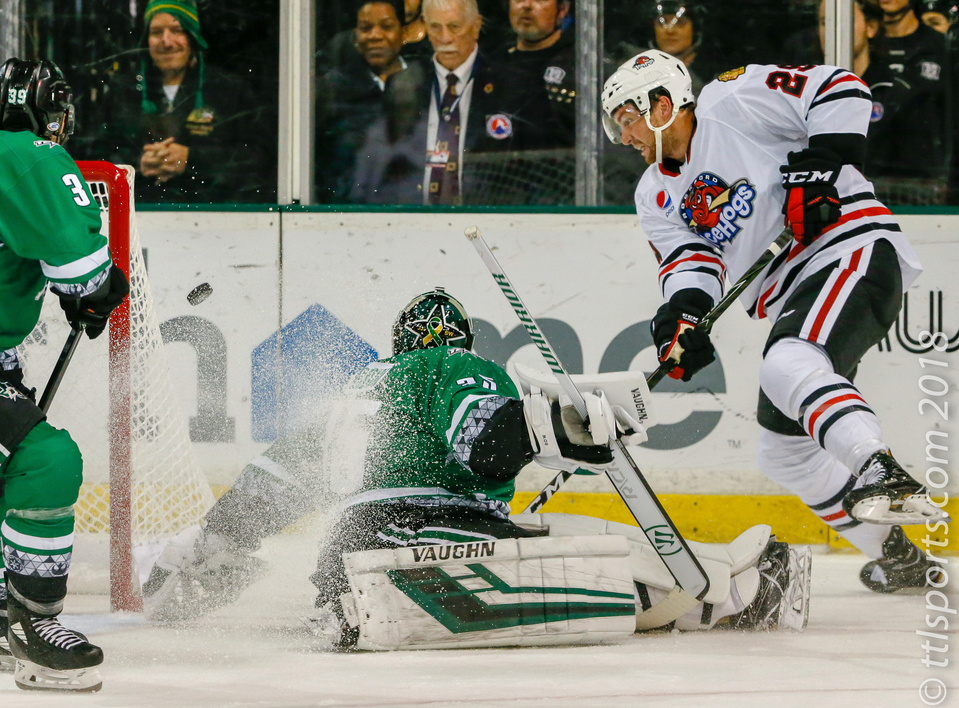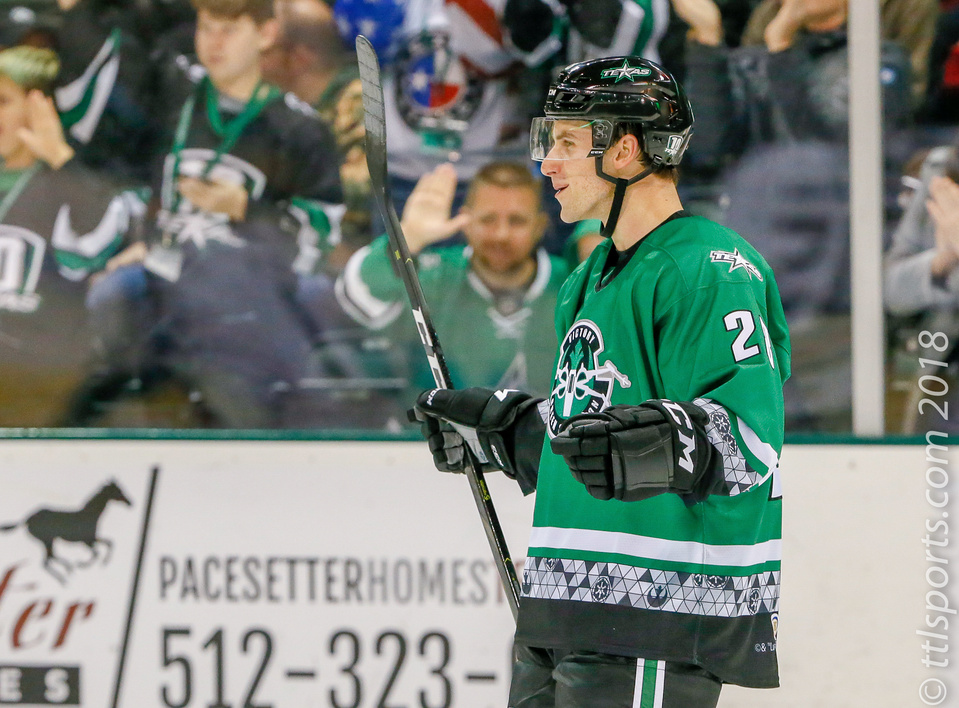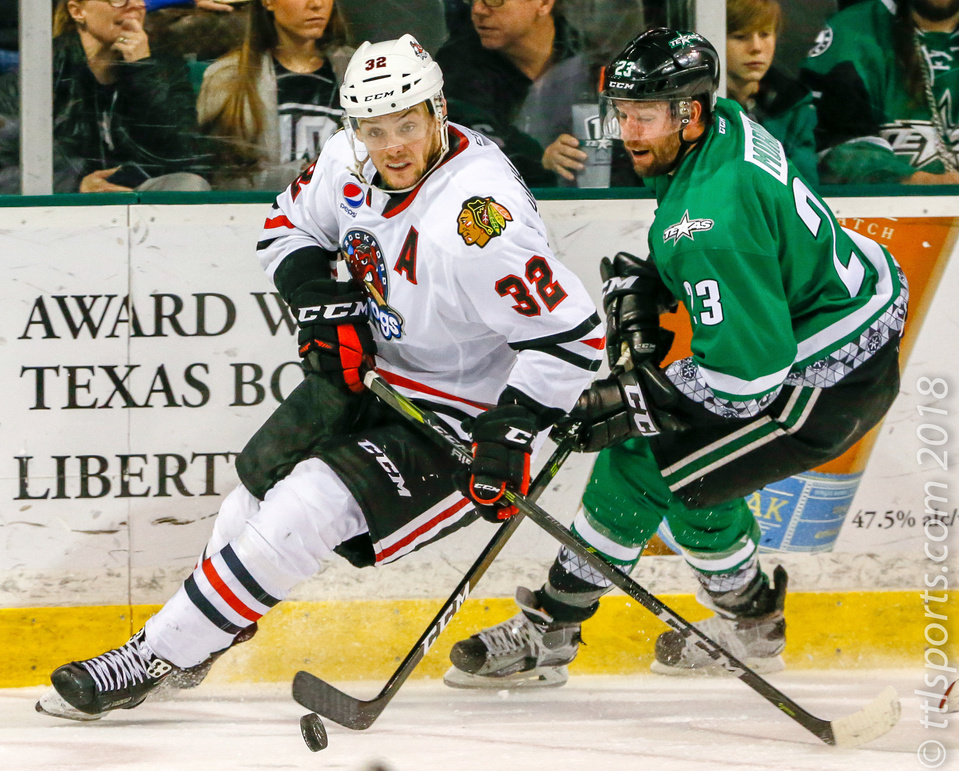 The Texas Stars (7-6-1-1) dominated the Rockford IceHogs (8-6-1-2) in route to a 5-1 victory.
IceHog's goalie Collin Delia bent but did no break, making 26 saves on 27 shots in the first two periods. The Stars' Roope Hintz skated like there was no tomorrow and made the first score of the game at 6:25 in the first period. Jordan Schroeder evened the score for Rockford, finding the back of the net near the end of the second period.
The Stars did break Rockford in the third period, with the on-slough beginning just 15 seconds into the period on a goal by Taylor Fedun. Travis Morin scored for the Stars on a power play mid-way through the final frame. Texas added insurance goals by Samuel Laberge and Colton Hargrove.
Texas goalkeeper Landon Bow was relatively untested, making 15 saves on 16 shots. Rockford goaltender Collin Delia was assigned the loss, allowing 5 goals on 41 shots.