Stars Take IceHog, Claim Western Conference Championship
May 28, 2018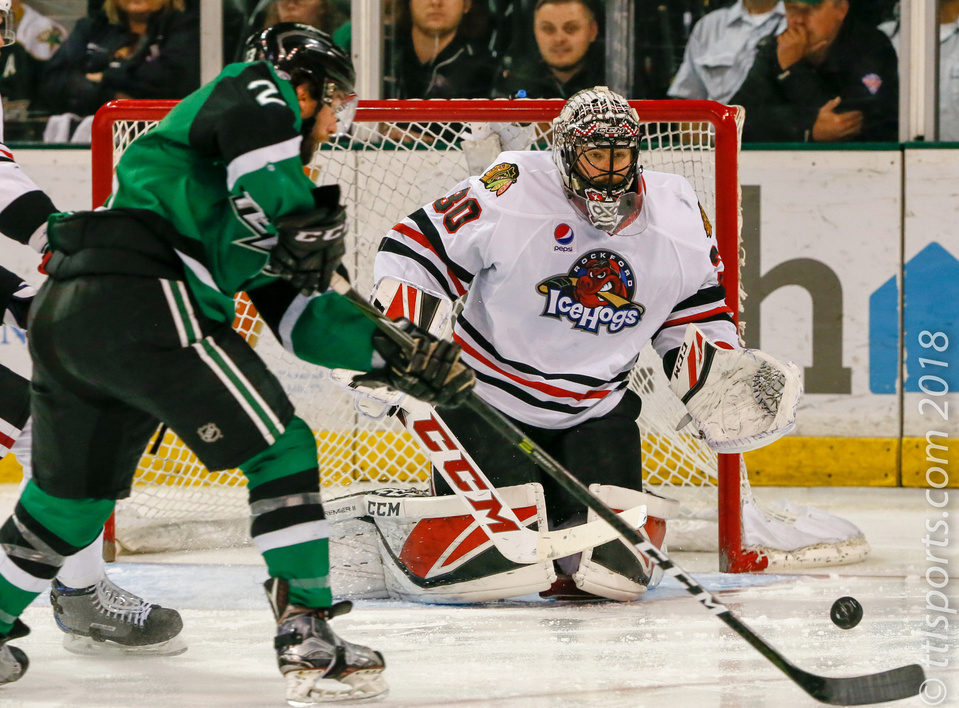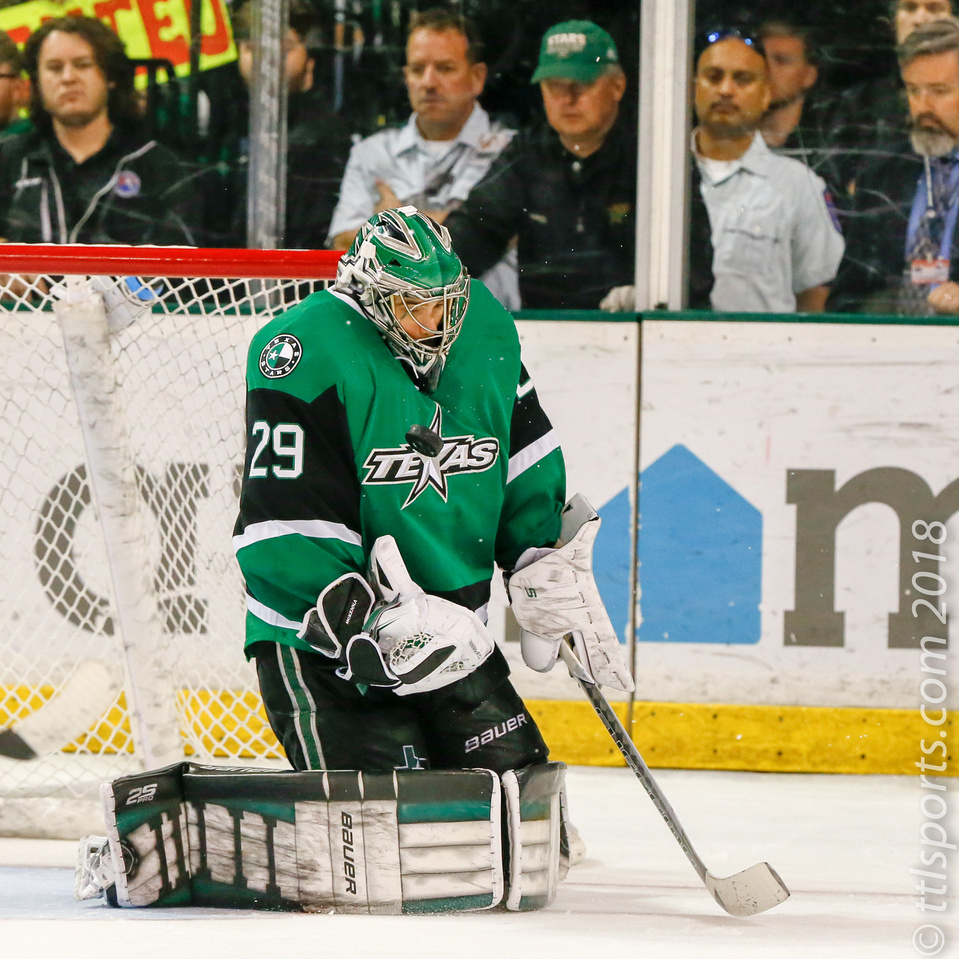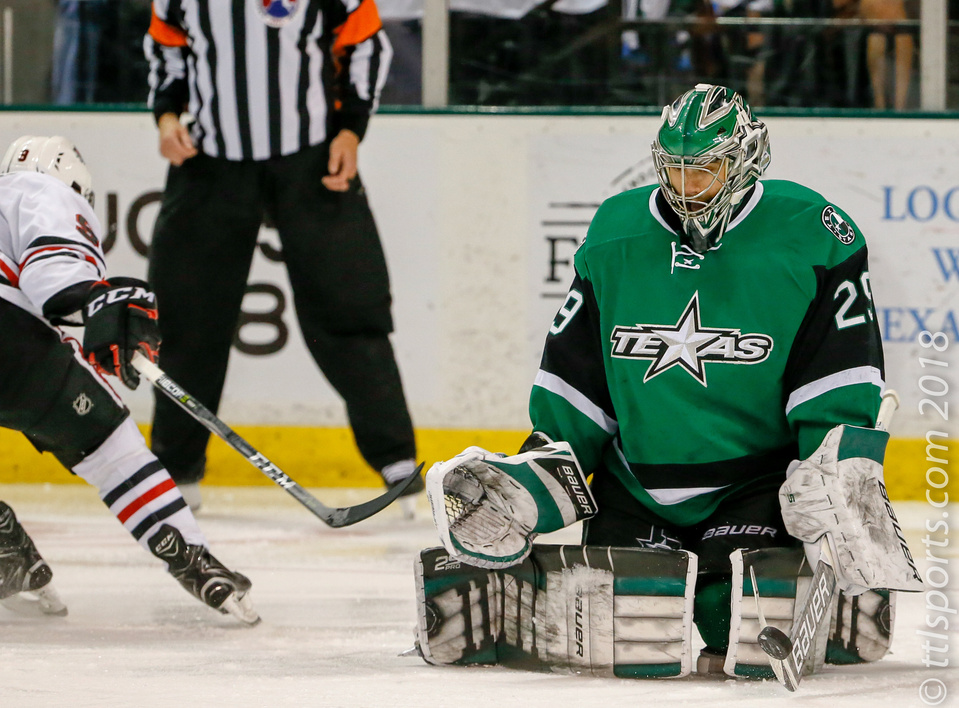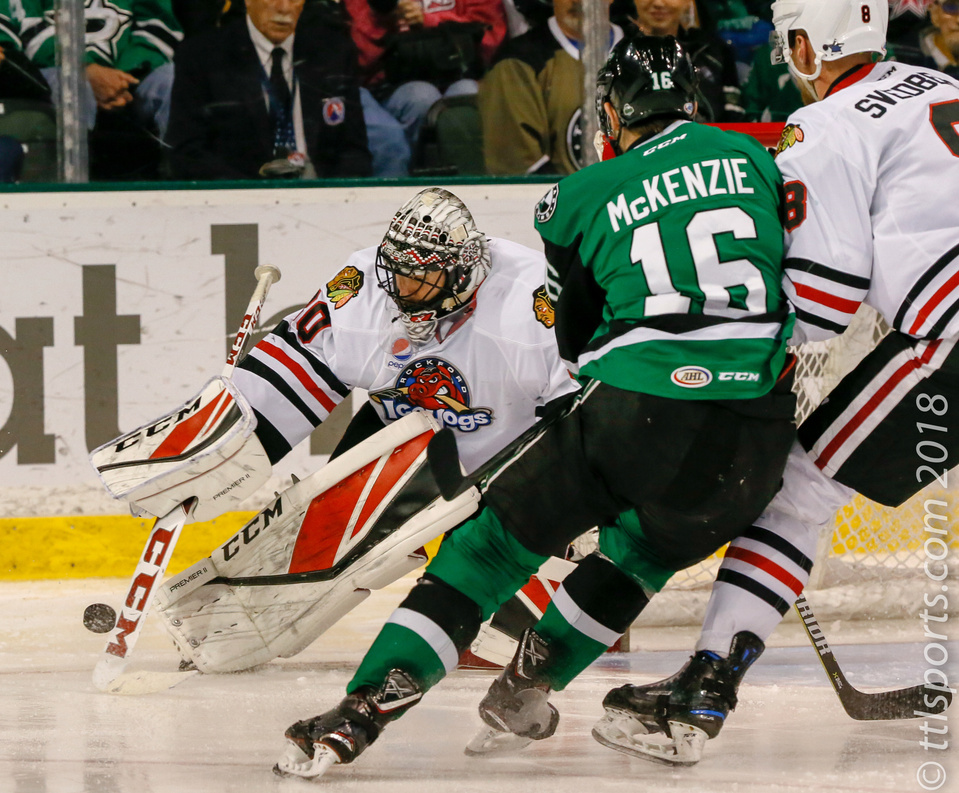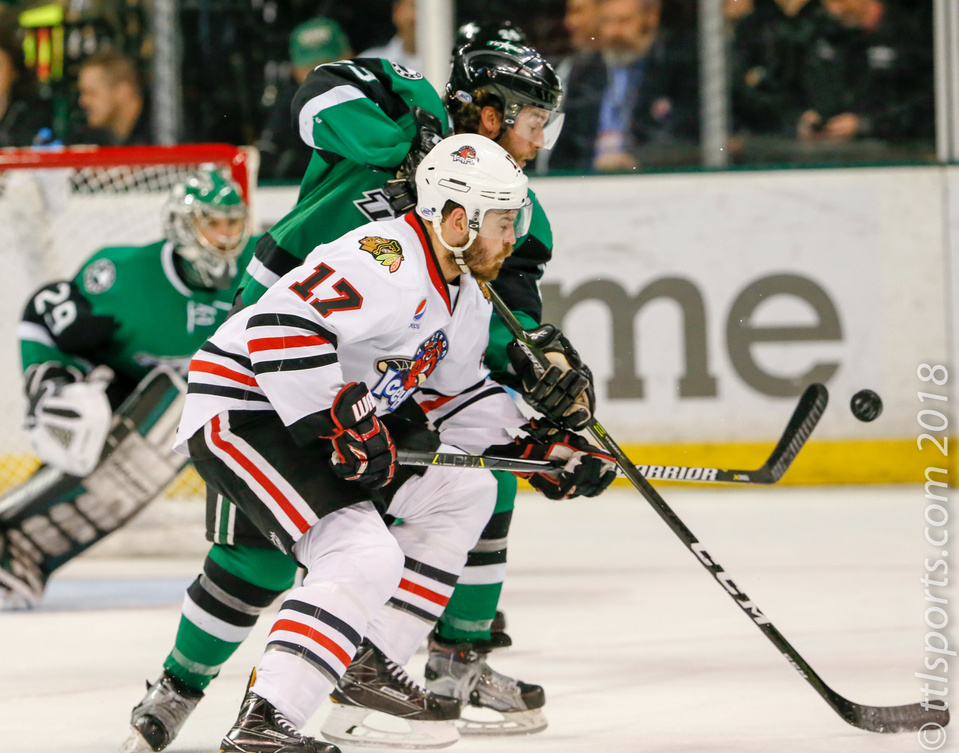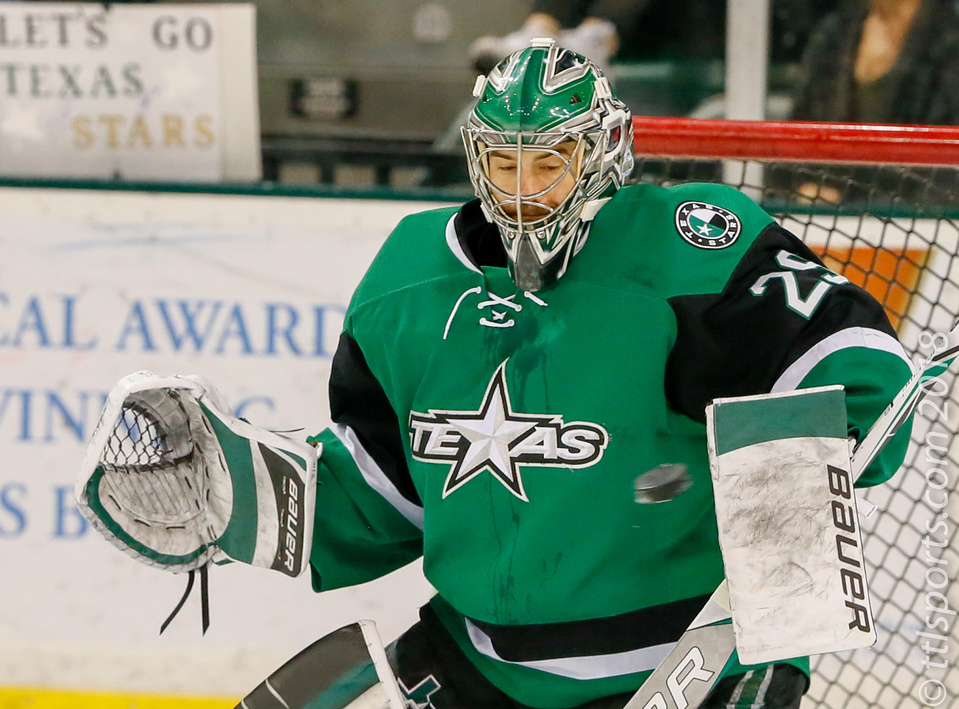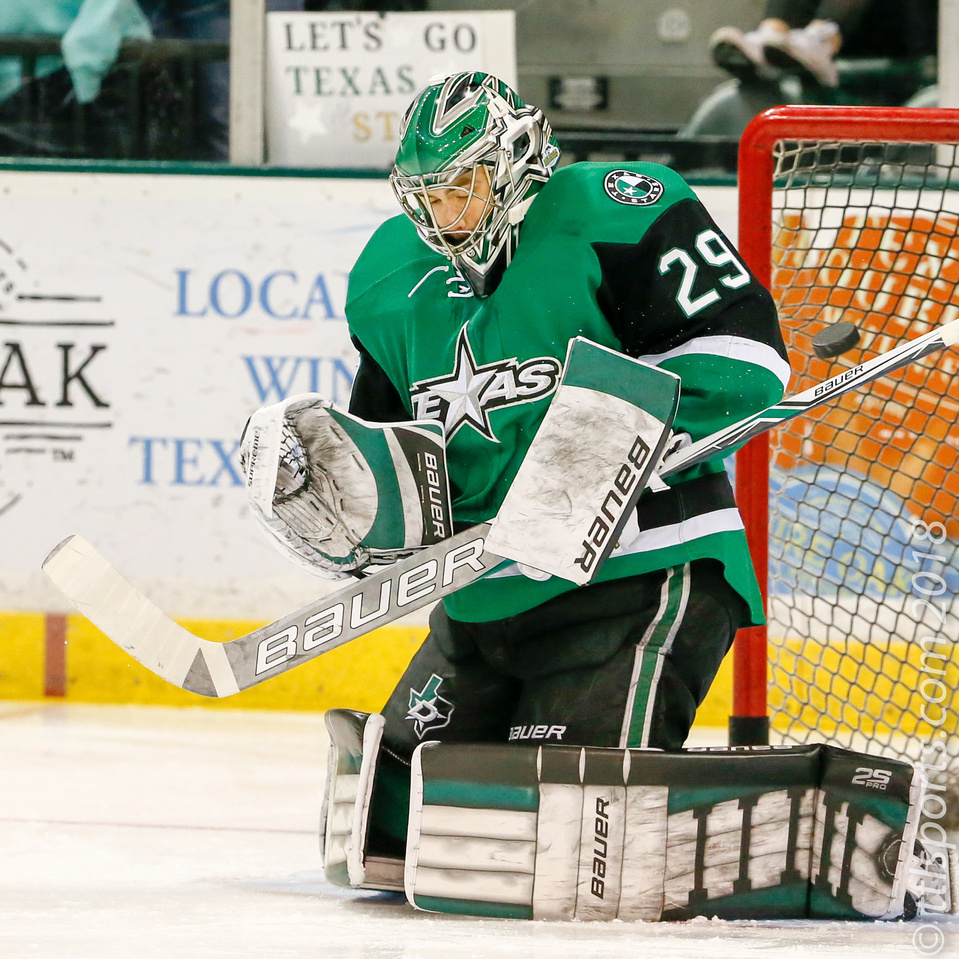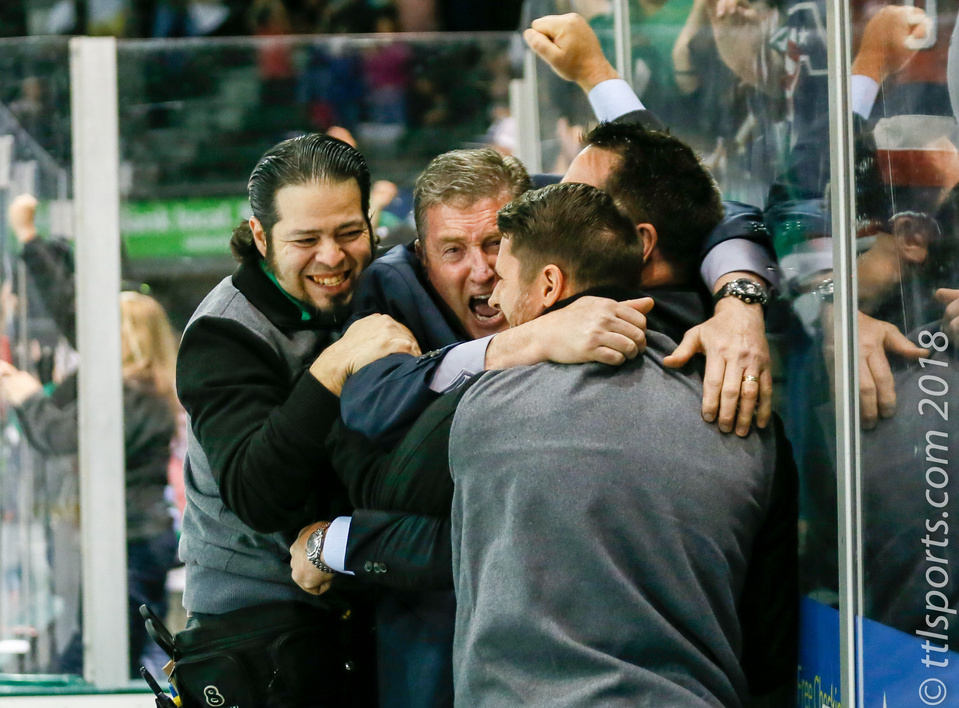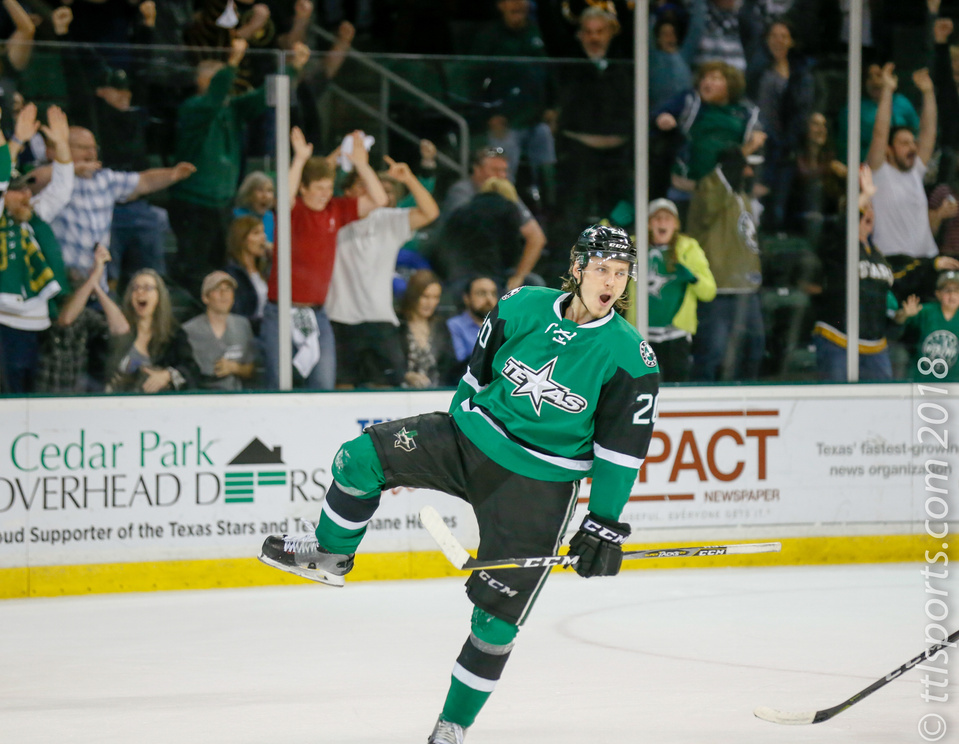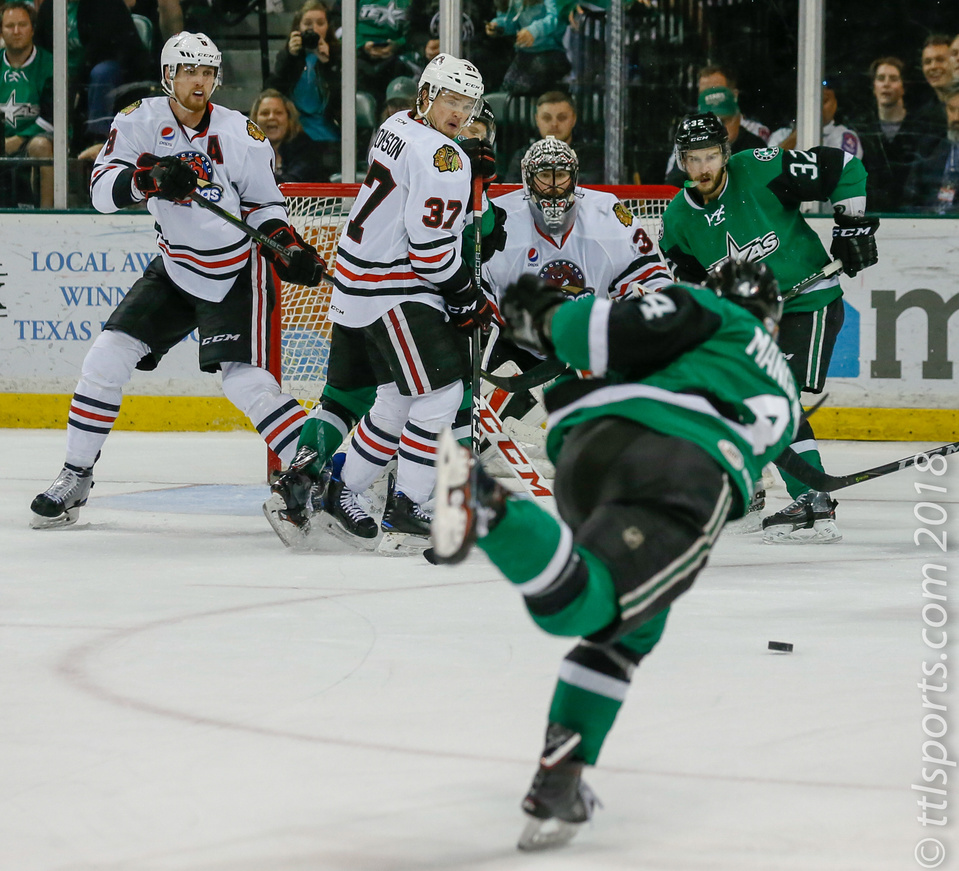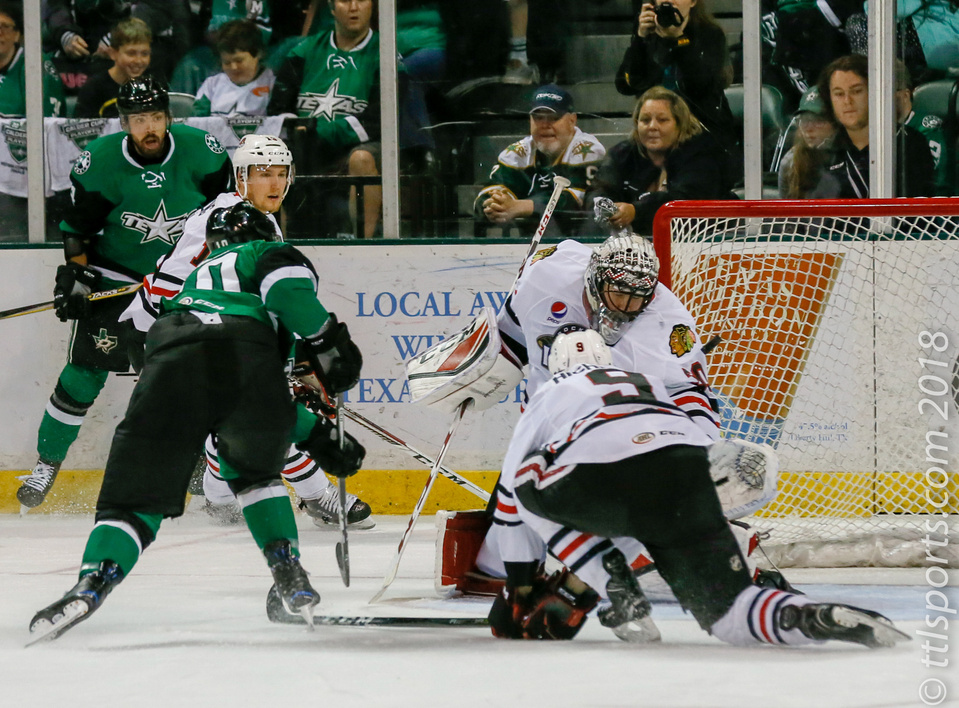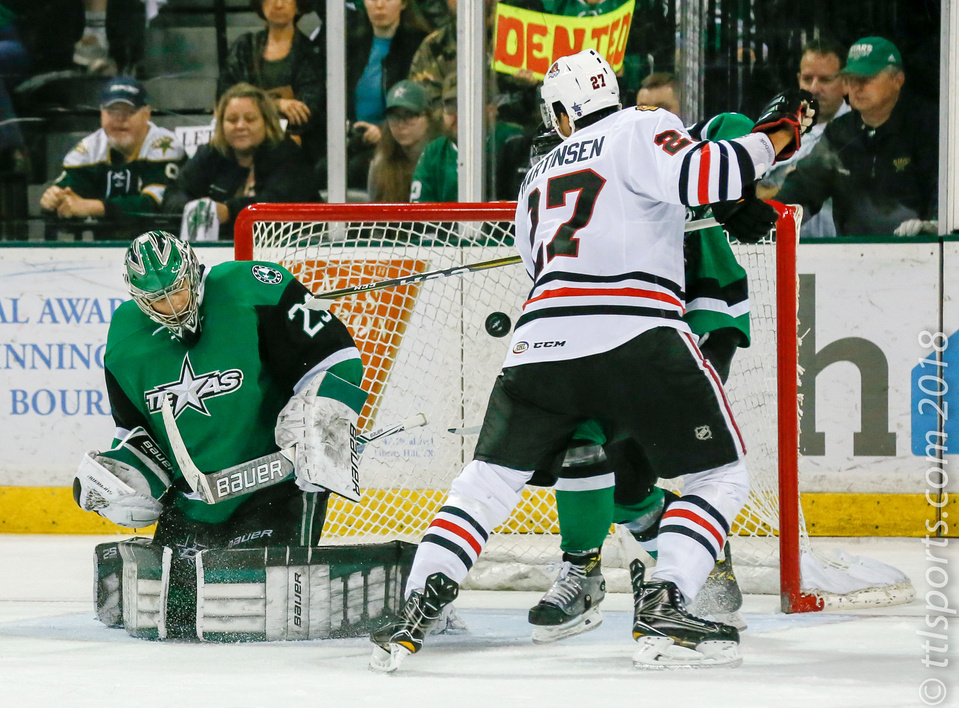 The Texas Stars beat the Rockford IceHogs in a tightly battle overtime contest to claim the Robert W. Clarke trophy and the Western Conference Championship.
The contest was as well executed as possible. Neither team incurred a penalty minute. The first goal, by Sheldon Dries of Texas, occurred at the mid point of the game. Rockford tied the game with 1:34 remaining in the game when Chris DiDomenico found the back of the net. And Stars rookie Roope Hintz scored the game winnier with 8.5 second remaining in the first overtime period. Final score was Texas 2, Rockford 1.
Both goaltenders play magnificently. Texas' Mike McKena allowed only one goal on 39 shots, earning is eleventh playoff victory this season. Rockford's Jeff Glass made 38 saves on 40 shot-on-goal.
"It was one hell of a series," said Texas Head Coach Derek Laxdal, "our guys battled, preserved and found a way." "The last goal exemplified the group that we are," added Laxdal, "we're not a fancy team, we're a team that grinds it out every night."
Laxdal also complimented opponents: "Give a lot of credit to Rockford. They had a good crew and a great playoff run." Laxdal said the series could easily have gone seven games and the outcome either way.
The Stars travel to Toronto to face the Marlies on Saturday for game one of the AHL Calder Cup Championship.