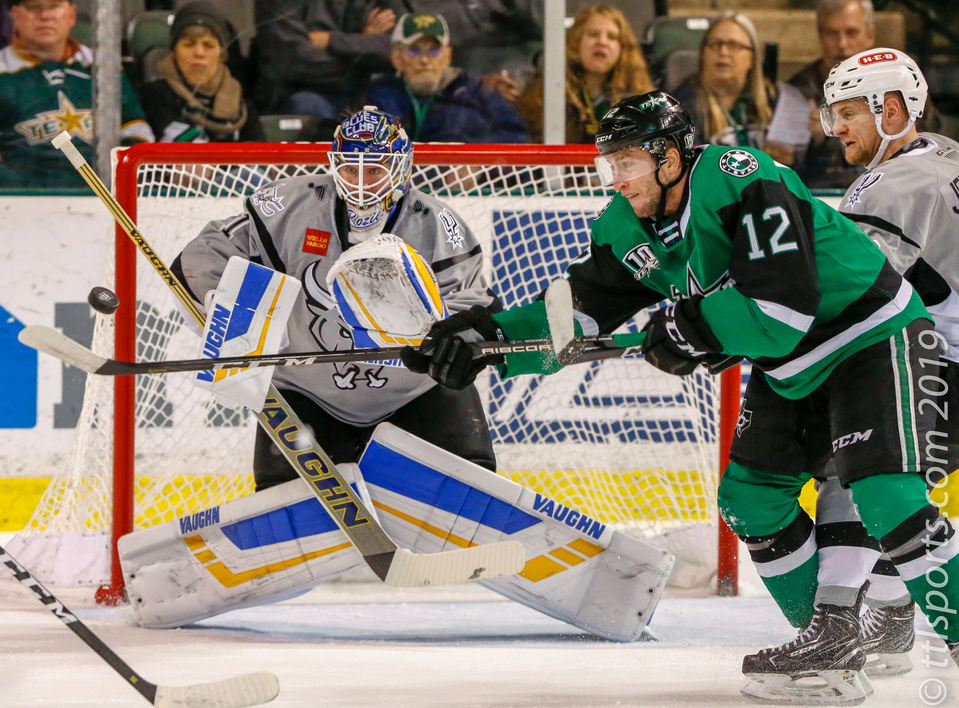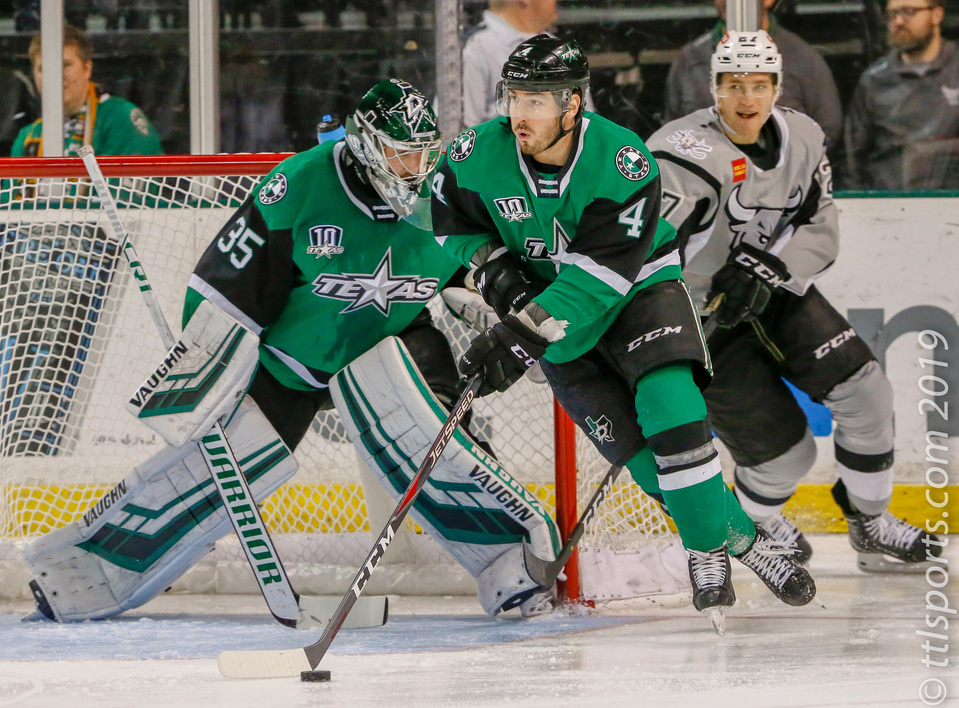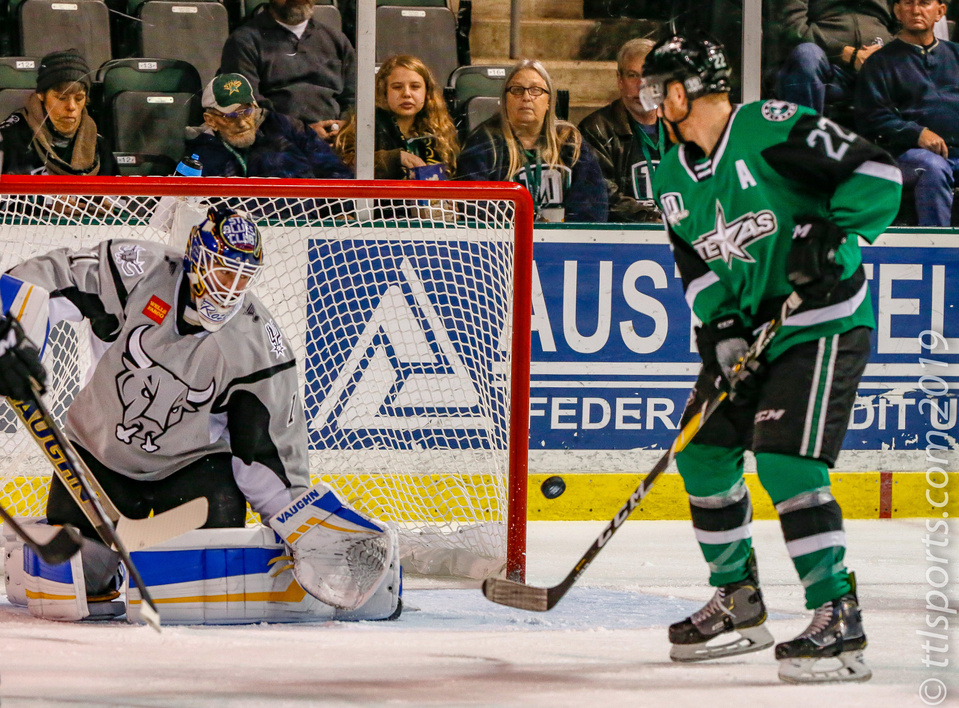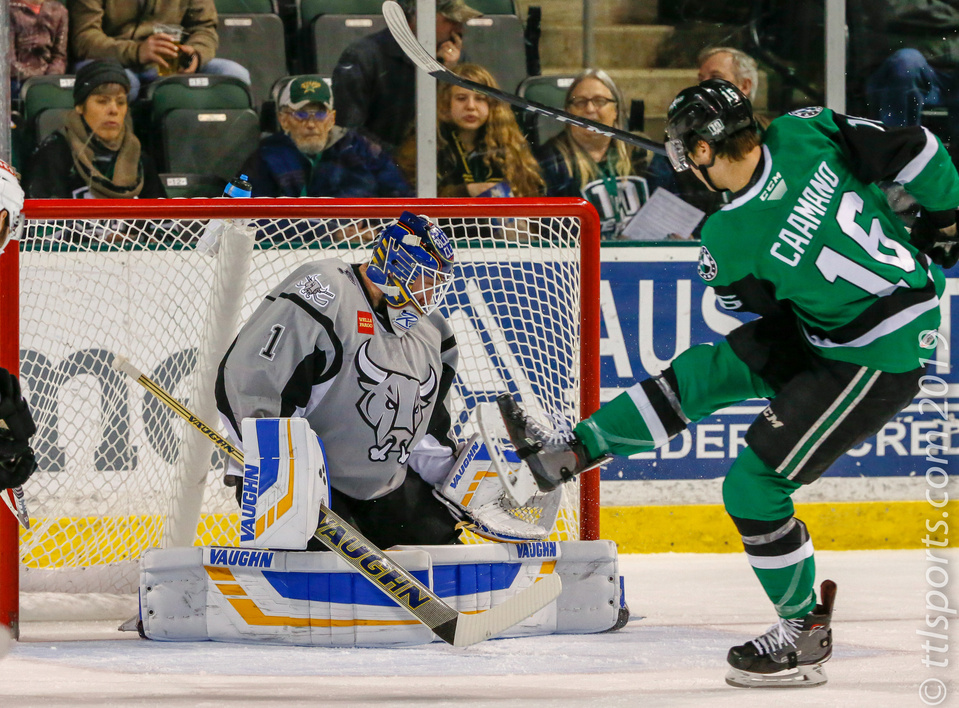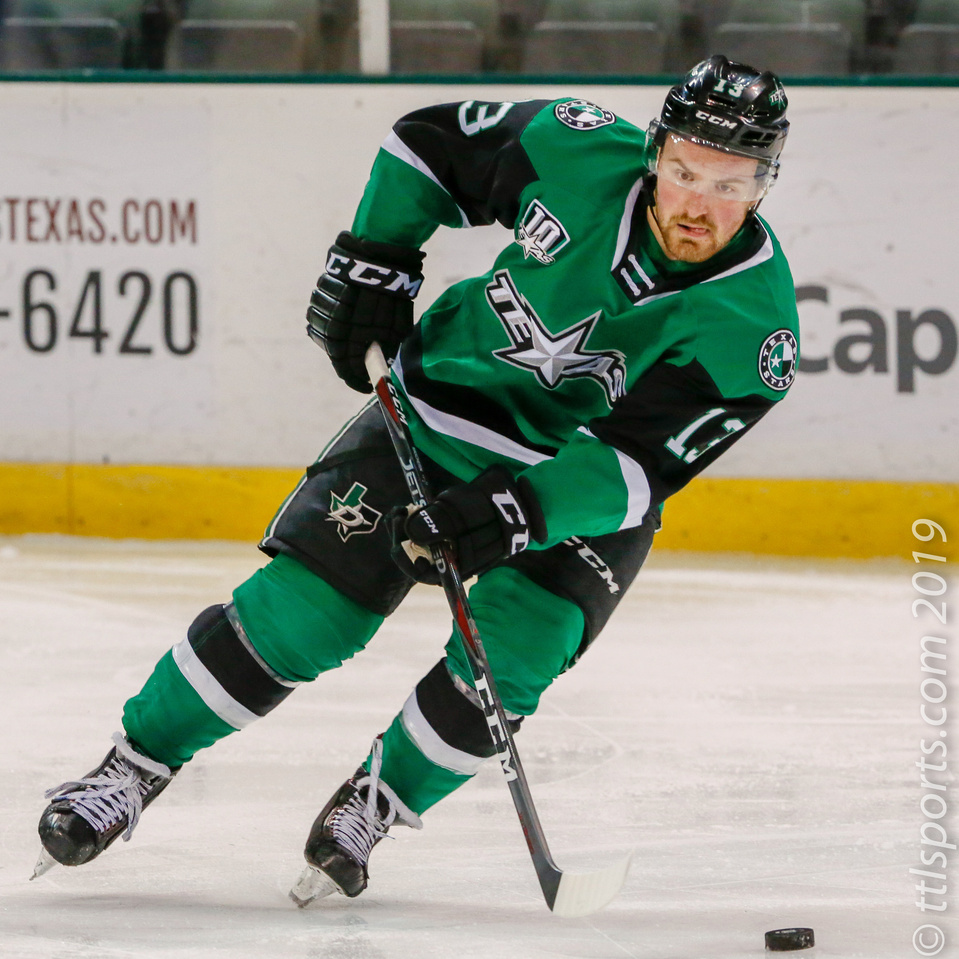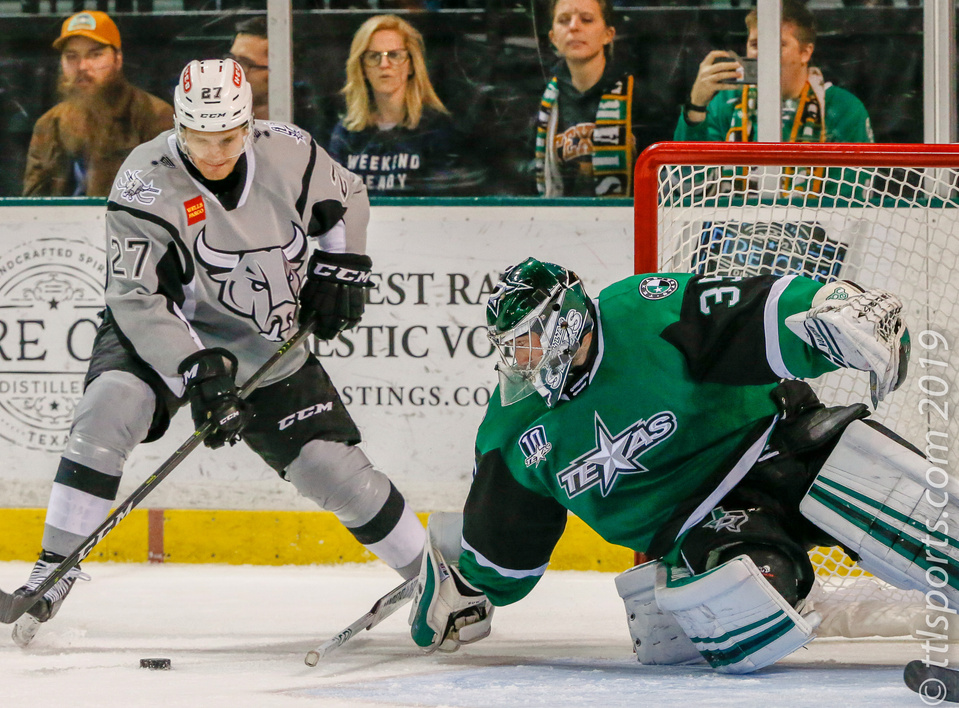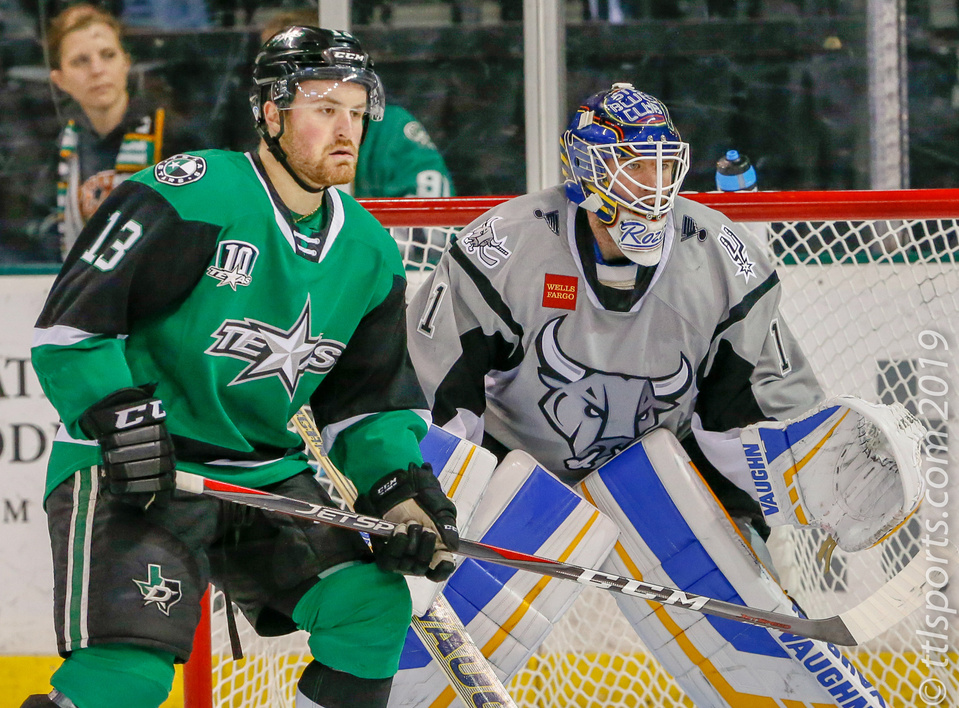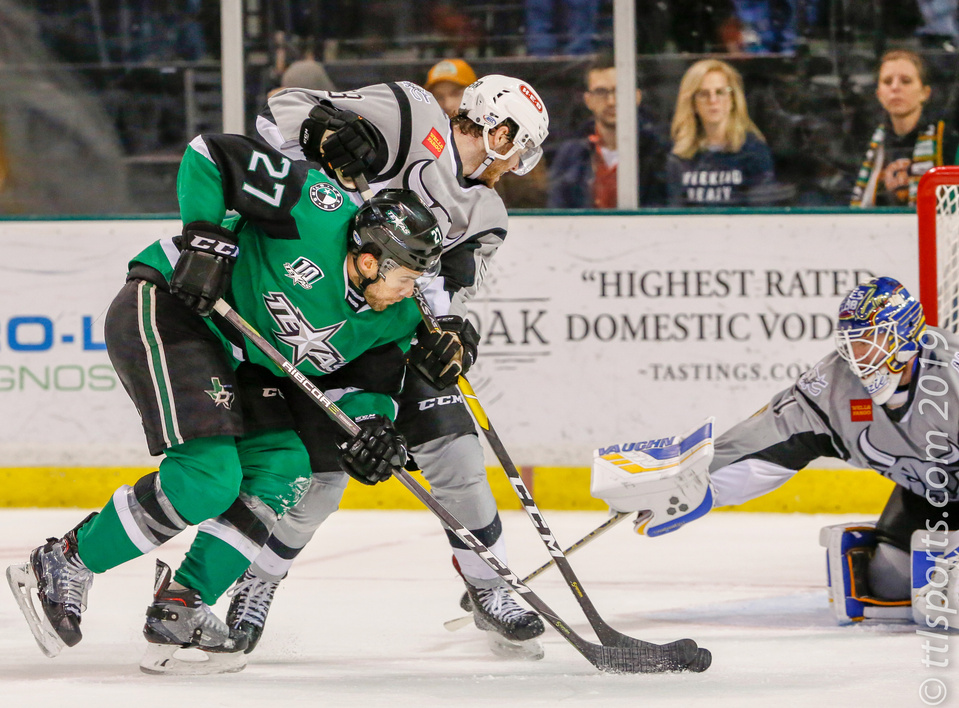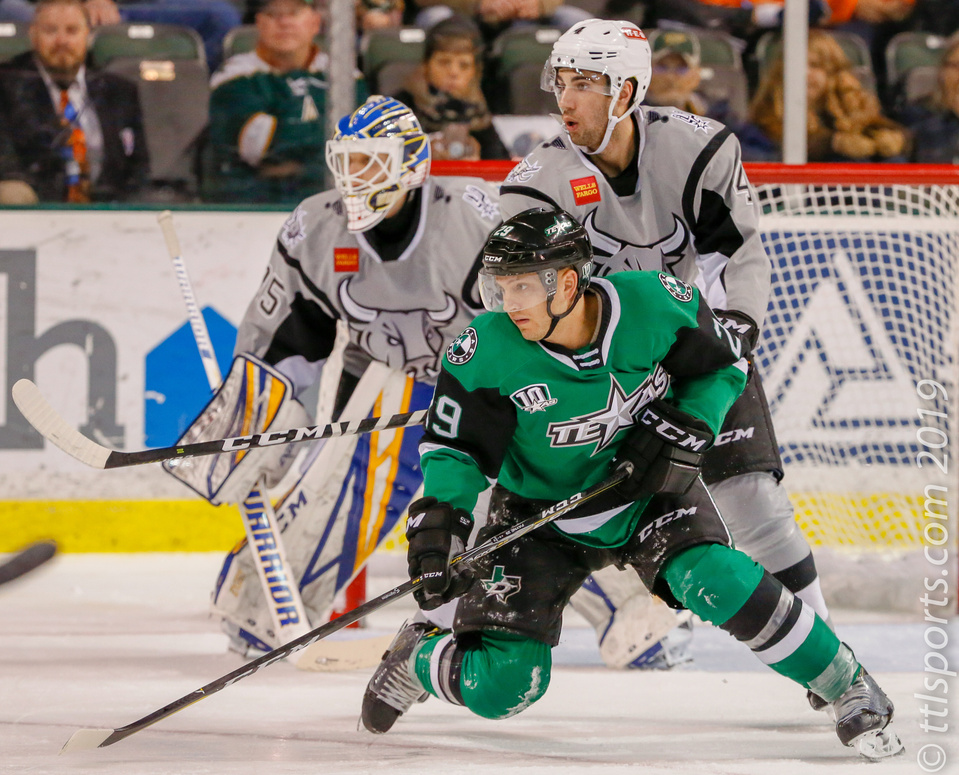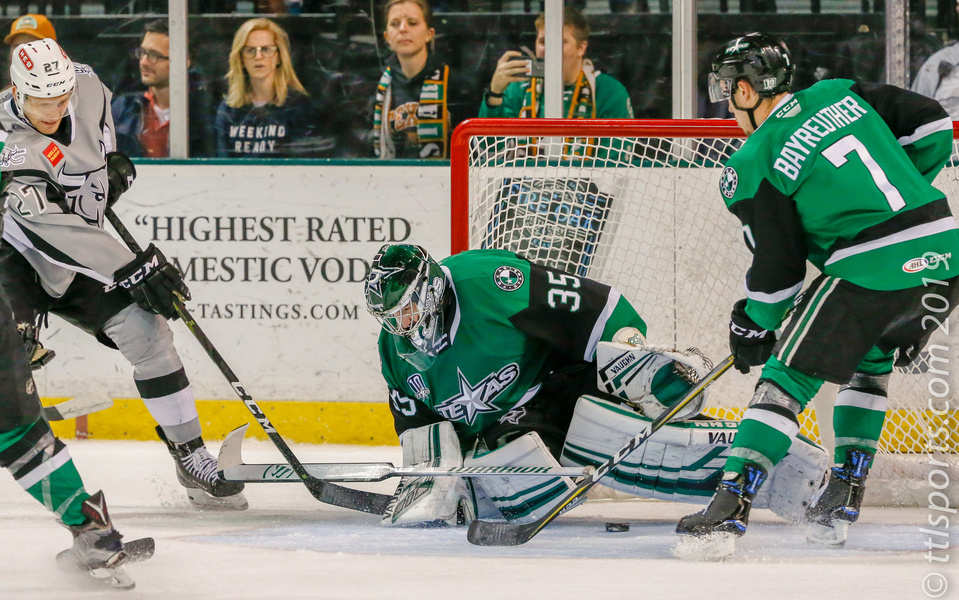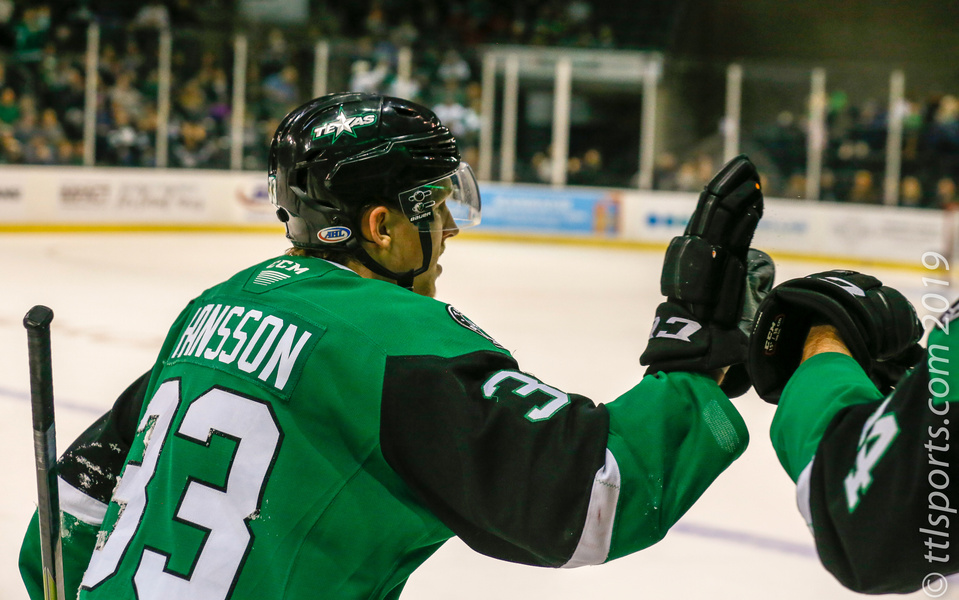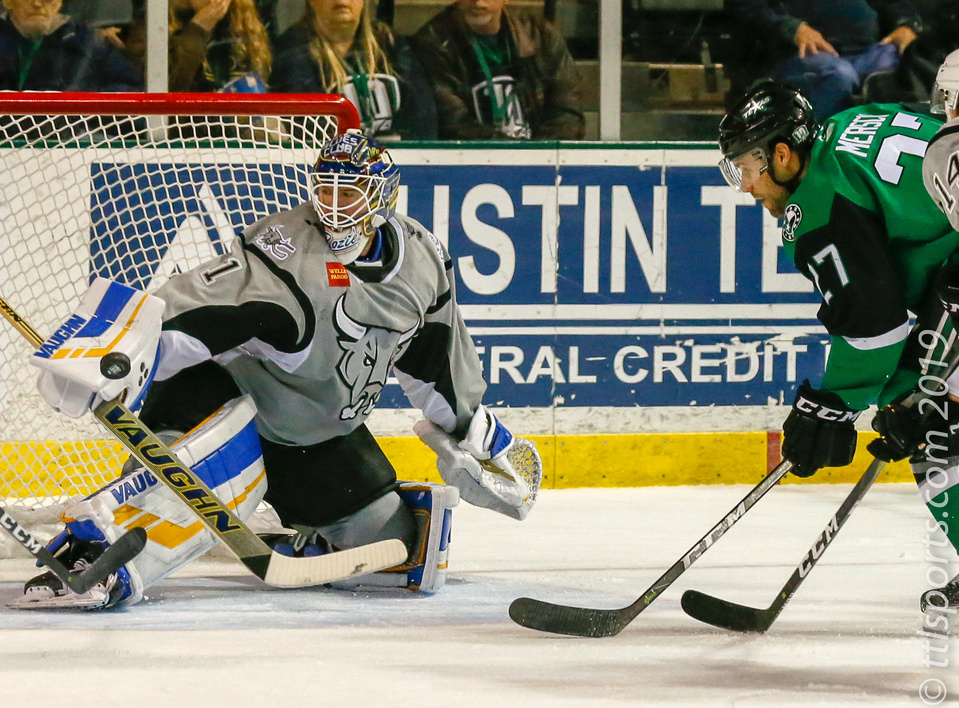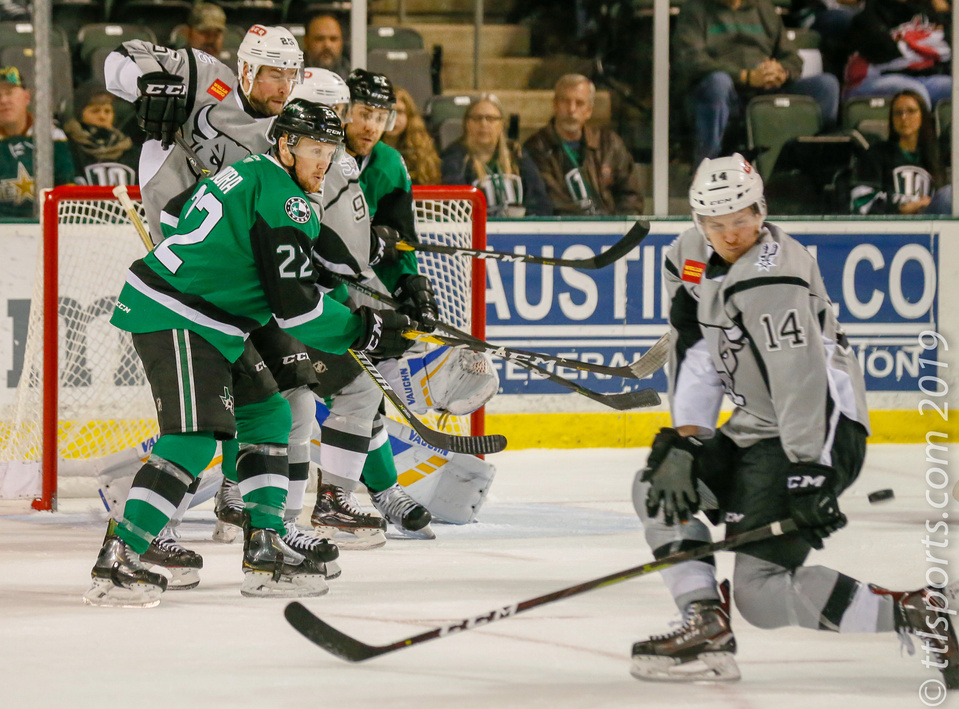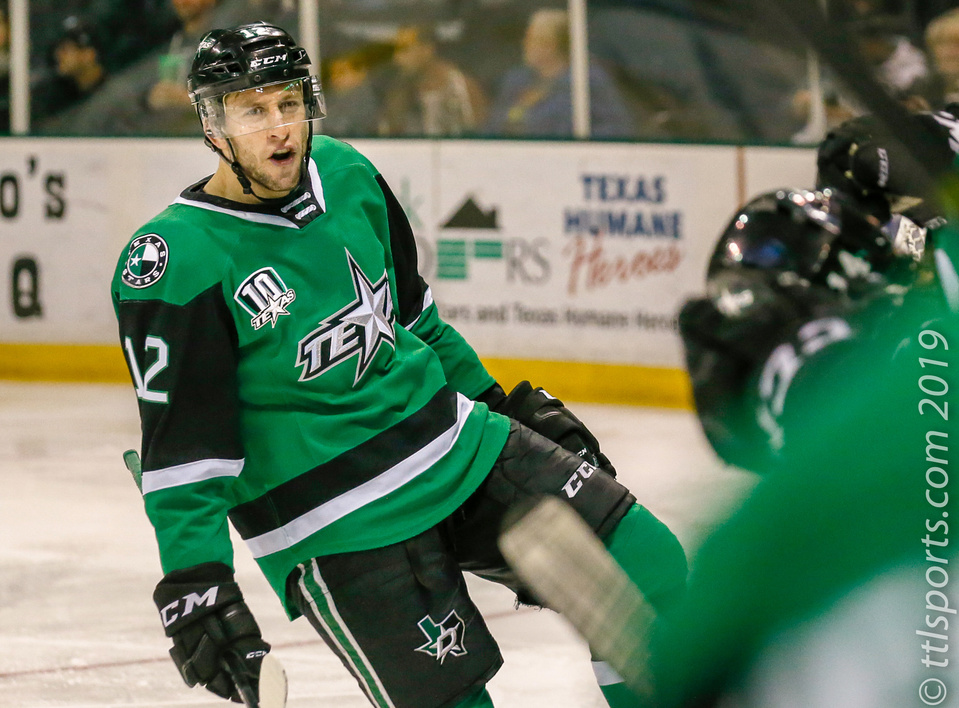 It's all about the playoffs. That's the mindset of Texas Stars head coach Derek Laxdal.
"Every game we play is the playoffs," said Laxdal. "Every game is going to be a grind and it will be a sprint to the finish."
If you look at the AHL Central Division, there are three teams that have run away with it. Those teams are the Chicago Wolves, Grand Rapids Griffins and the Iowa Wild. They are probably going to the playoffs.
There are four teams battling for the fourth remaining playoff spot. Those teams are the Milwaukee Admirals, Rockford IceHogs, Manitoba Moose, and the Texas Stars, but not in that order.
"This time of year you take the win, you bottle it, and move on, win or loss," said Laxdal.
Fortunately for the Stars they've been able to put two wins into the bottle this weekend against the San Antonio Rampage. Both wins were barnburners.
Laxdal called their last win "scoring by committee." Fifteen of the 18 skaters for the Stars (30-25-4-3) earned points in their 7-4 victory over the San Antonio Rampage (27-28-6-0).
Rookie Nick Caamano had his best skate since December 2, 2018, scoring two goals for Texas.
Sophomore Niklas Hansson had back-to-back career nights. Hansson contributed 1 goal and 2 assists in each of the Stars wins over Rampage this weekend.
And Colin Markison had his best night since returning from a hamstring injury. The always-hustling wing tallied a goal and an assist.
Texas Stars goaltender Landon Bow (22-12-5) earned the win, making 21 saves on 25 shots. San Antonio Rampage goalies Jared Coreau (12-15-8) and Ville Husso (6-16-1) were each assigned the loss. Coreau allowed 5 goals on 29 shots and Husson 2 goals on 6 shots.