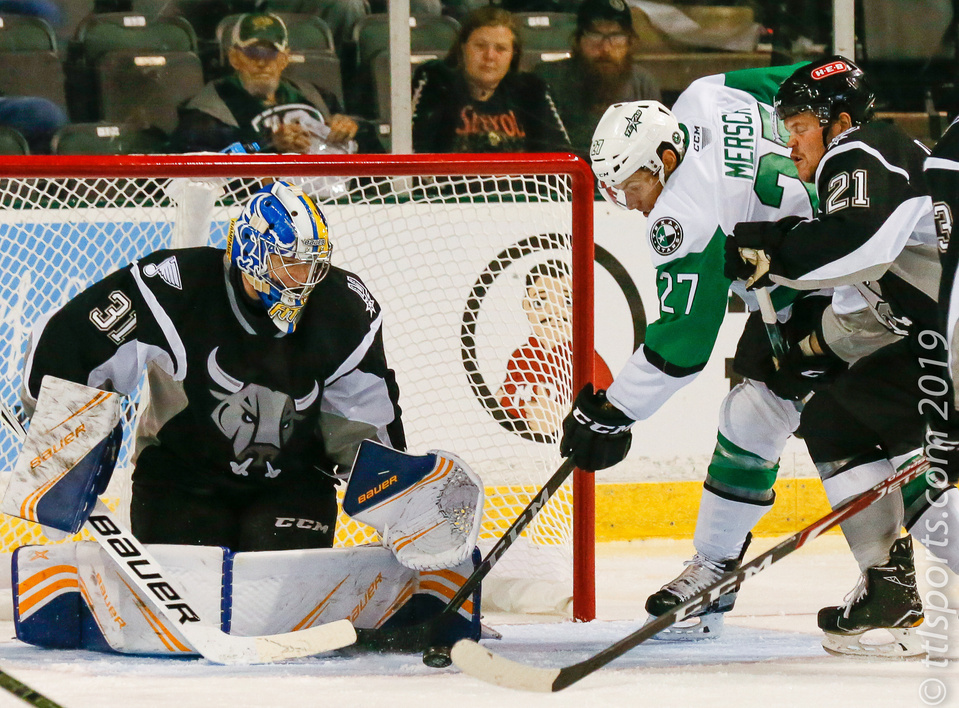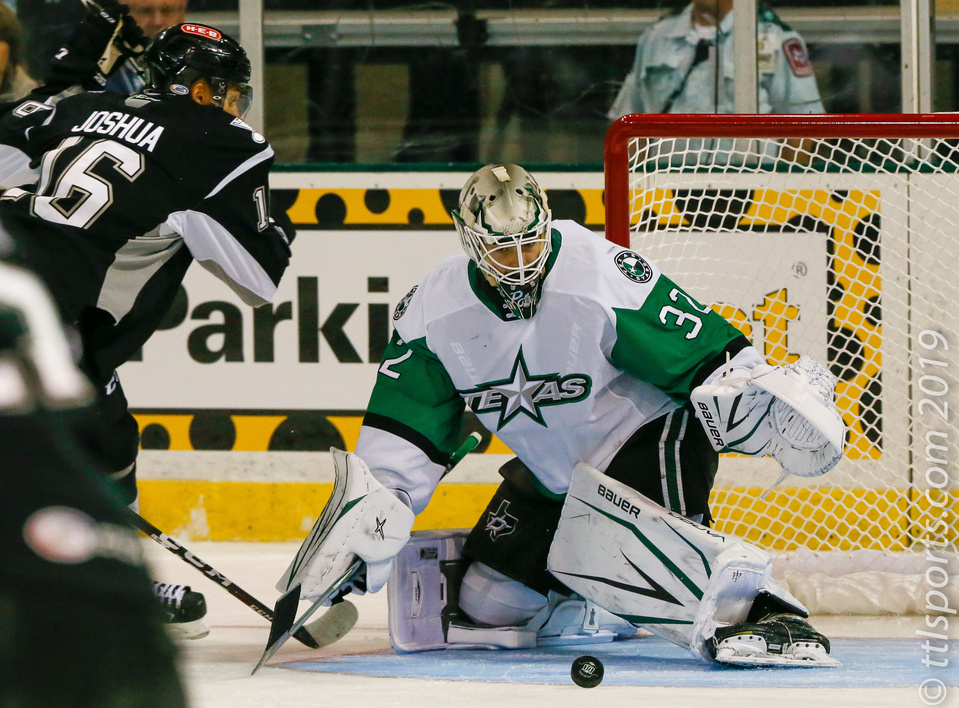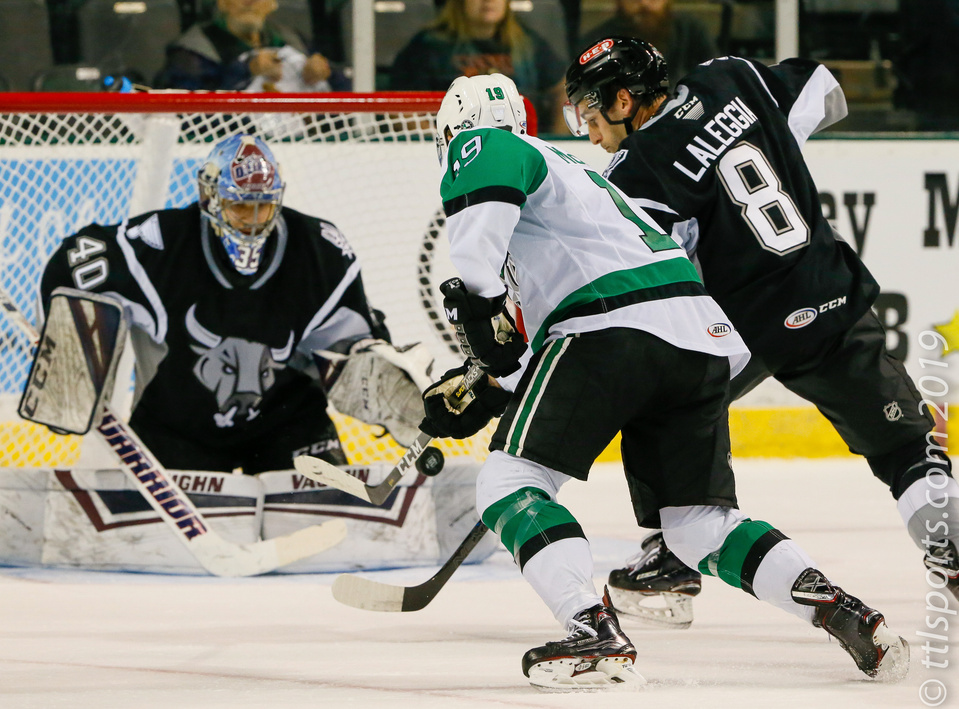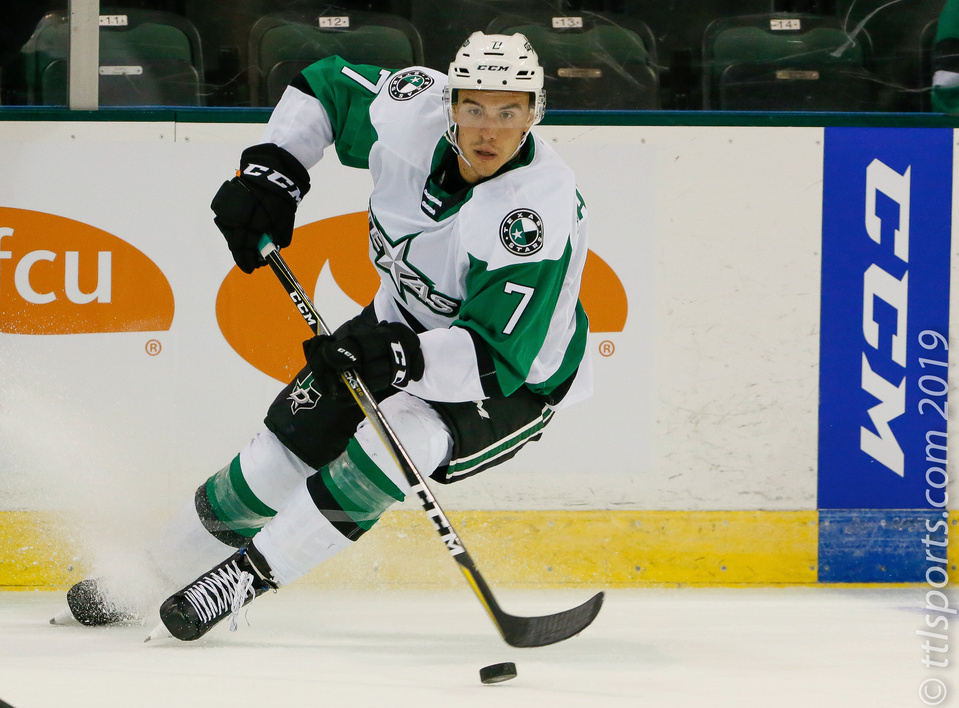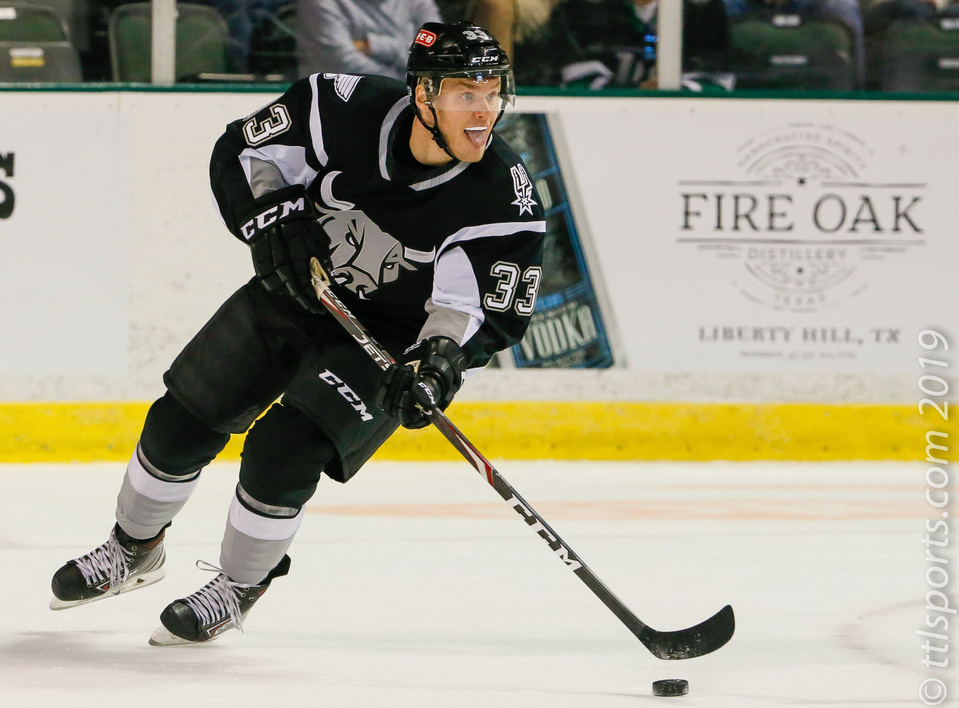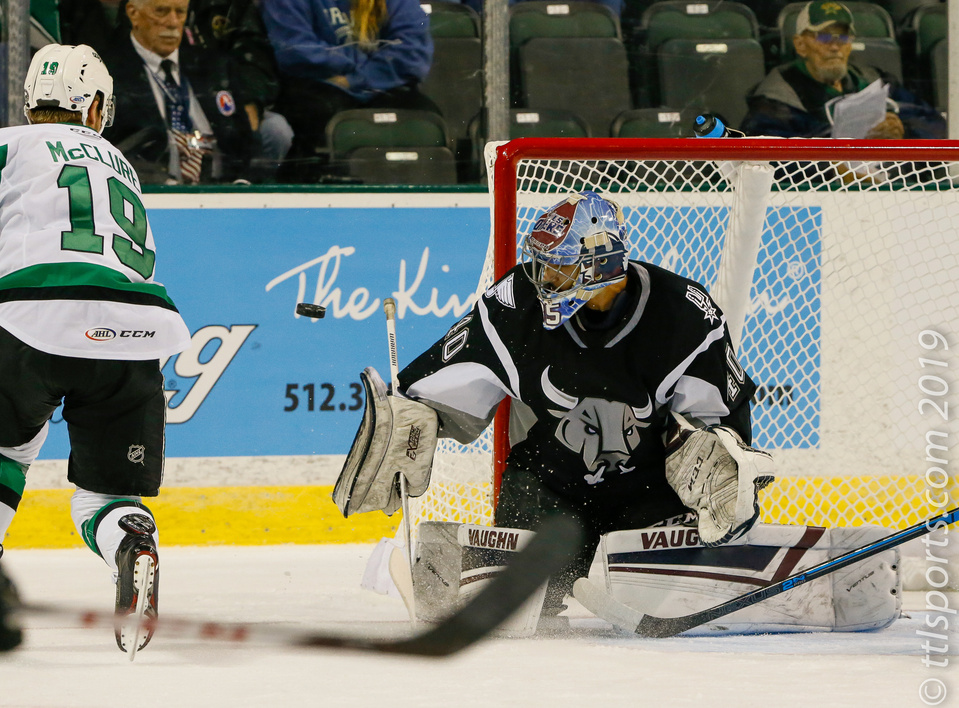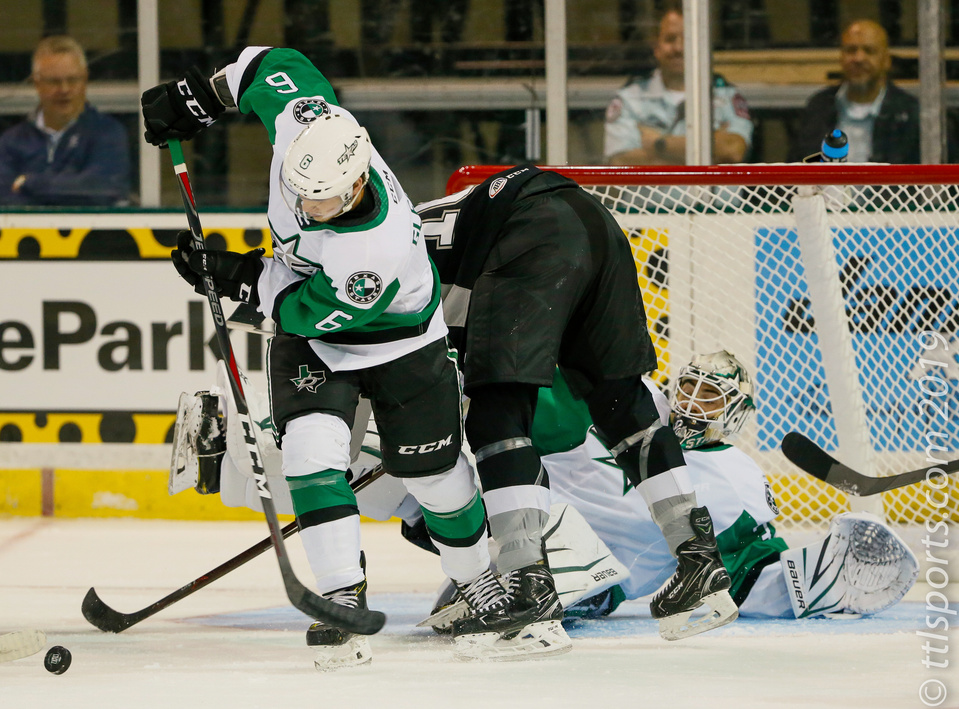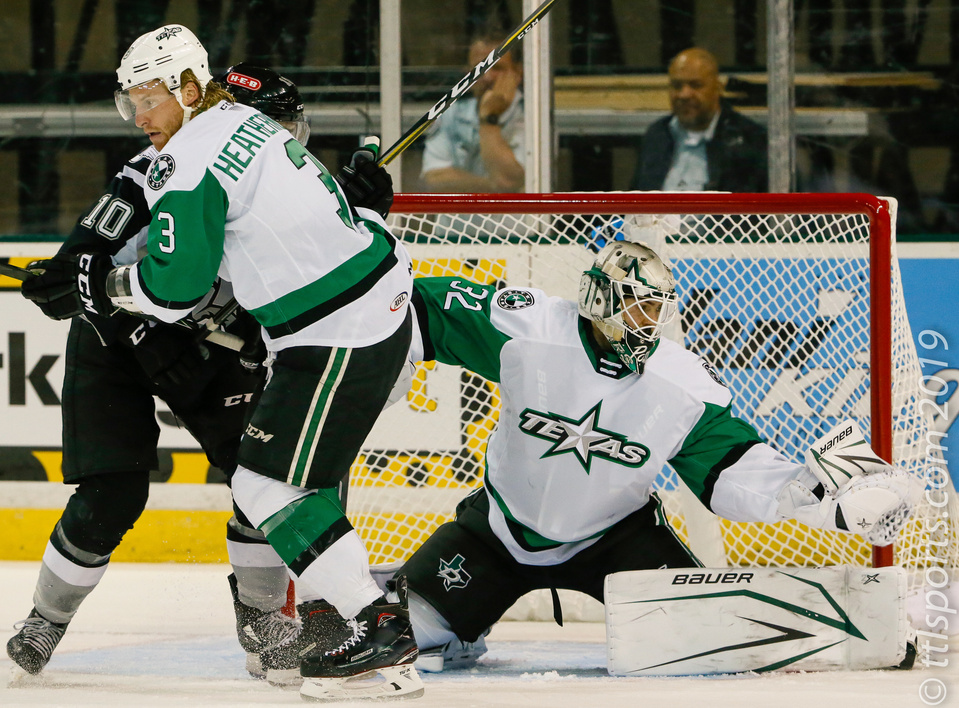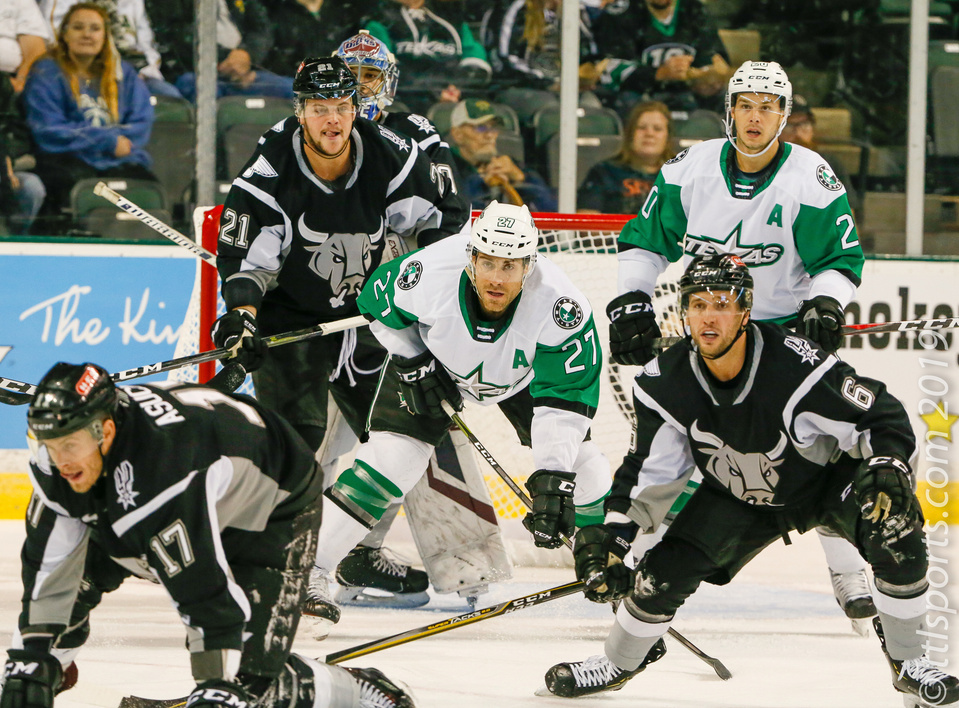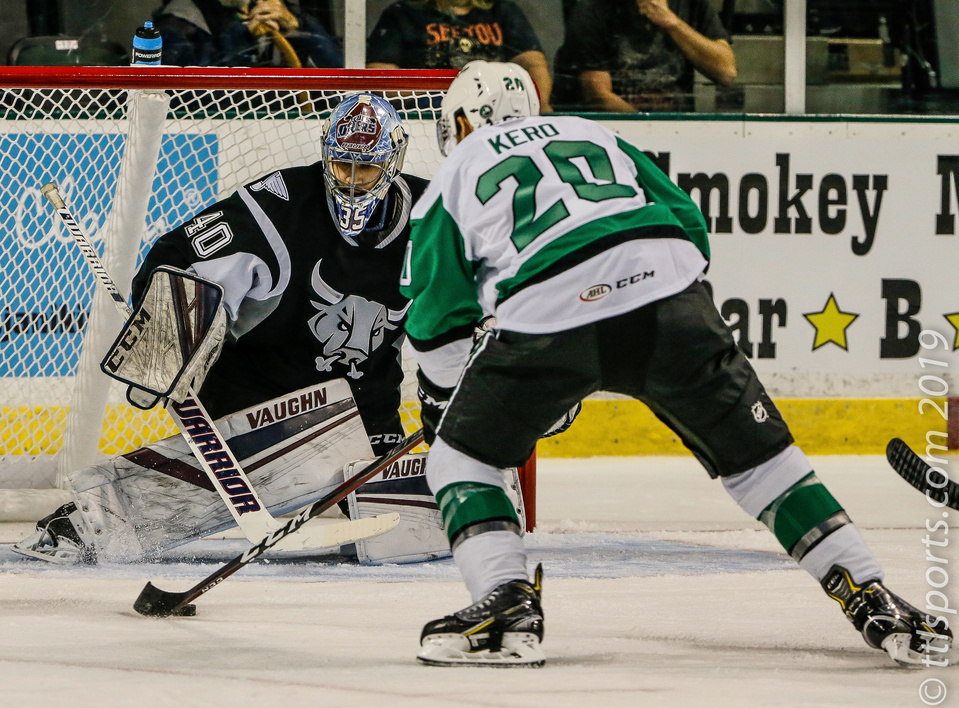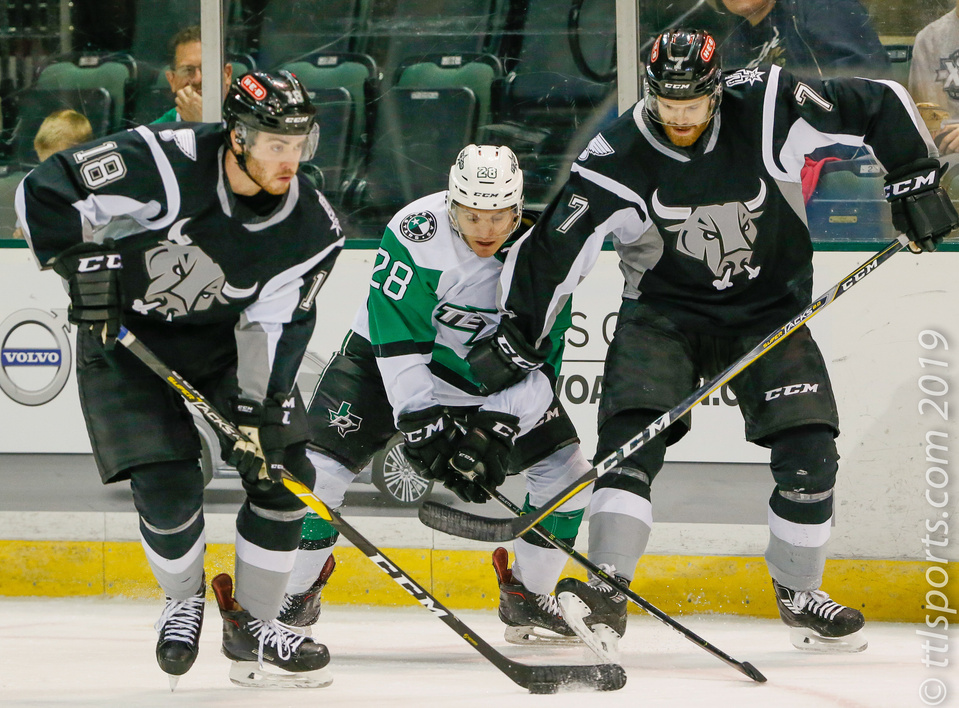 The end of the NHL training camp marks the start of an abbreviated AHL training camp. Players not making the NHL cut trickle down into the AHL and ECHL, giving the developmental leagues a running start.
Texas Stars fans got a brief glimpse at some of the young talent that may be on the regular season ice in the only exhibition game against the San Antonio Rampage at the HEB Center. Officially, the game counted for little, but to the players on the ice it gave an opportunity to build credibility.
Judging from the first period performance the players have a lot of proving left to do.
San Antonio led 3-0 after the first period on a power play goal by Dakota Joshua and two short-handed goals by Nolan Stevens and Joshua.
The Stars edged their way back into contention in the second and third period on two goals by Josh Melnick. Riley Fufte and Emil Djuse assisted both tallies.
Texas' third period performance rose to the level of regular season play. The Stars produced 16 shots on goal, hitting the post three times and the cross bar once.
Texas Star goalkeeper Colton Point played the entire game, making 27 saves on 30 shots.
San Antonio split net duties between Devin Williams, who make 11 saves on 11 shot in the first period. Evan Fitzpatrick played the remainder of the game, allowing 2 goals on 26 shots.
"It's a good stepping for our group moving forward," said Texas Stars head coach Derek Laxdal after the game. "We're going to have some learning curves in our game, especially with a young group of forwards up front. But we got four guys back from Dallas that will make us a more mature team."