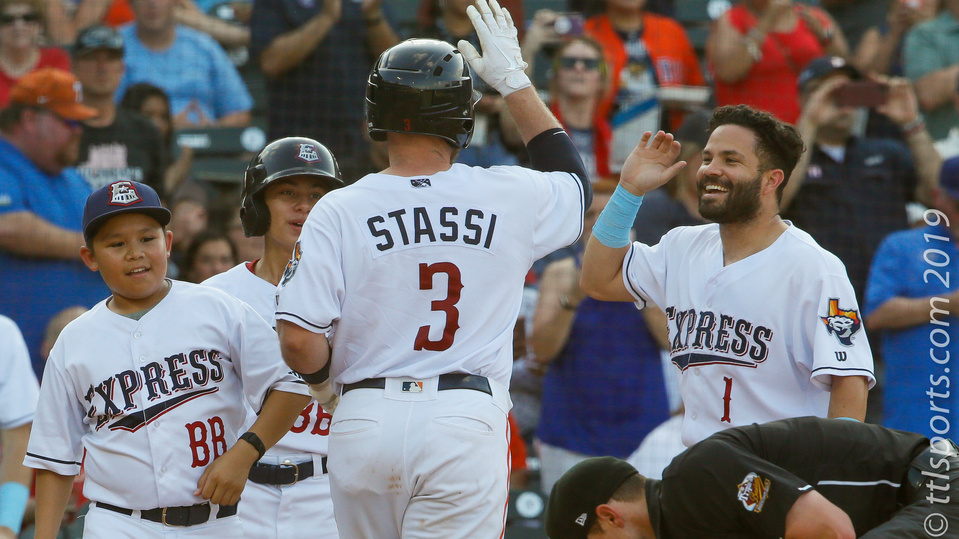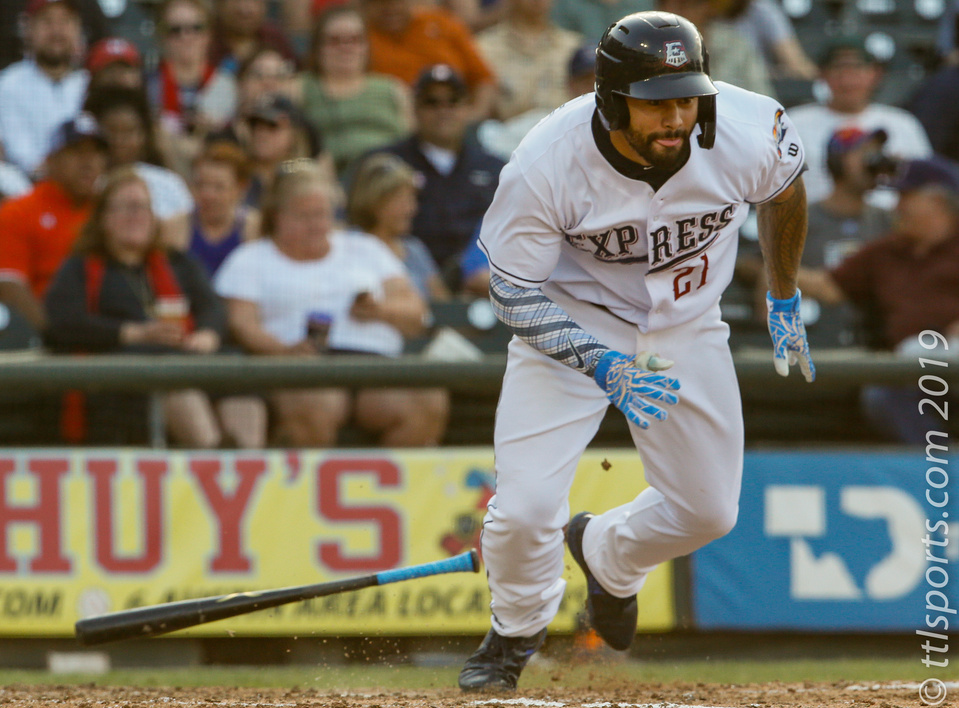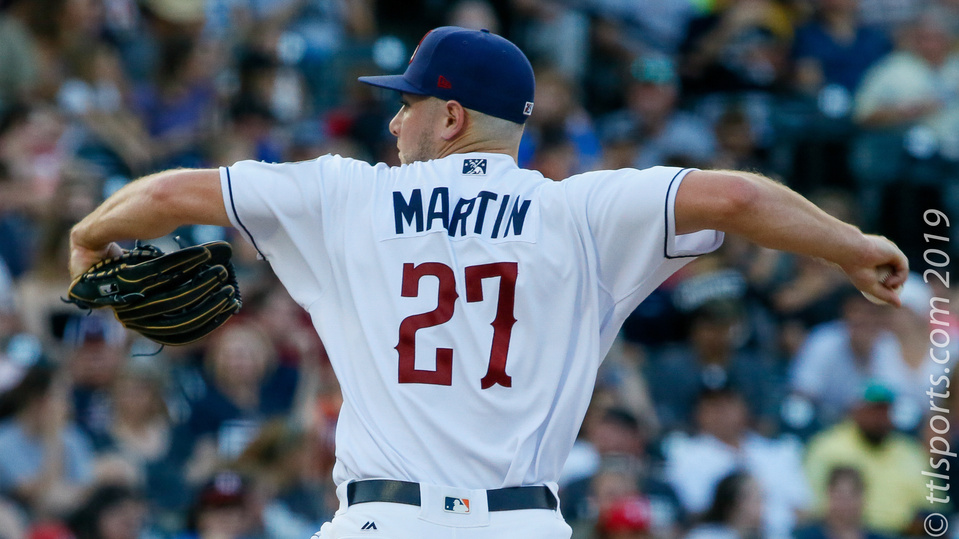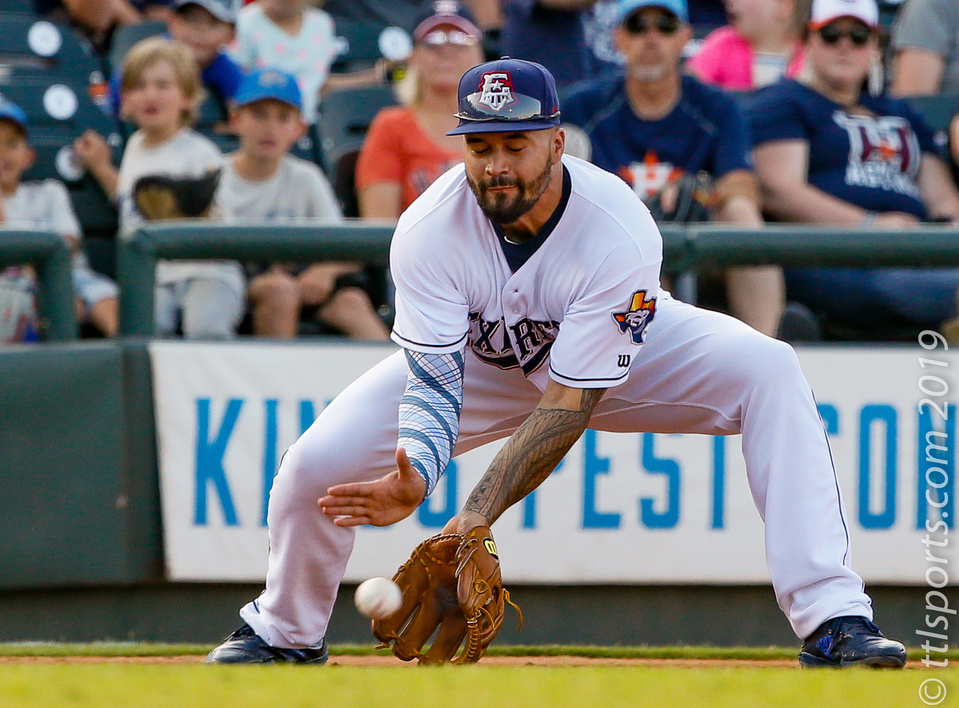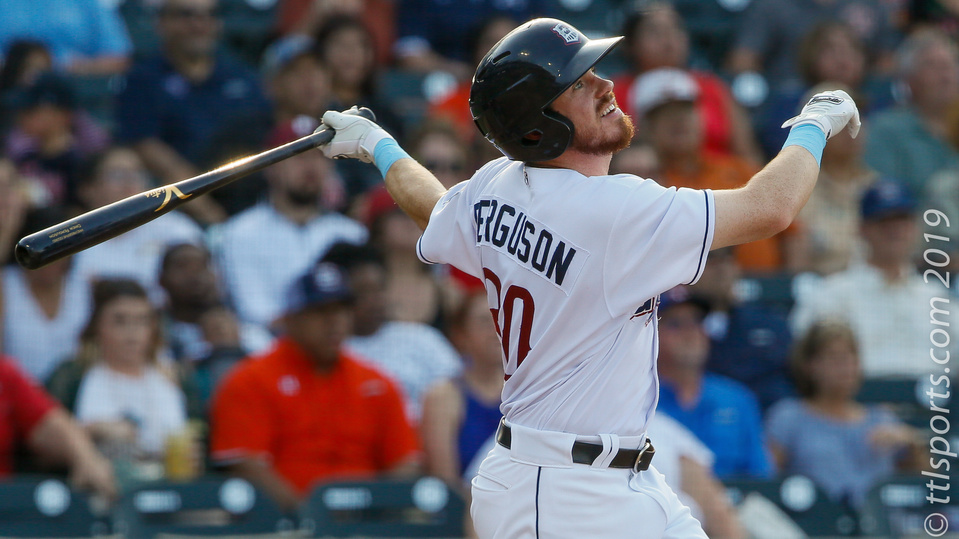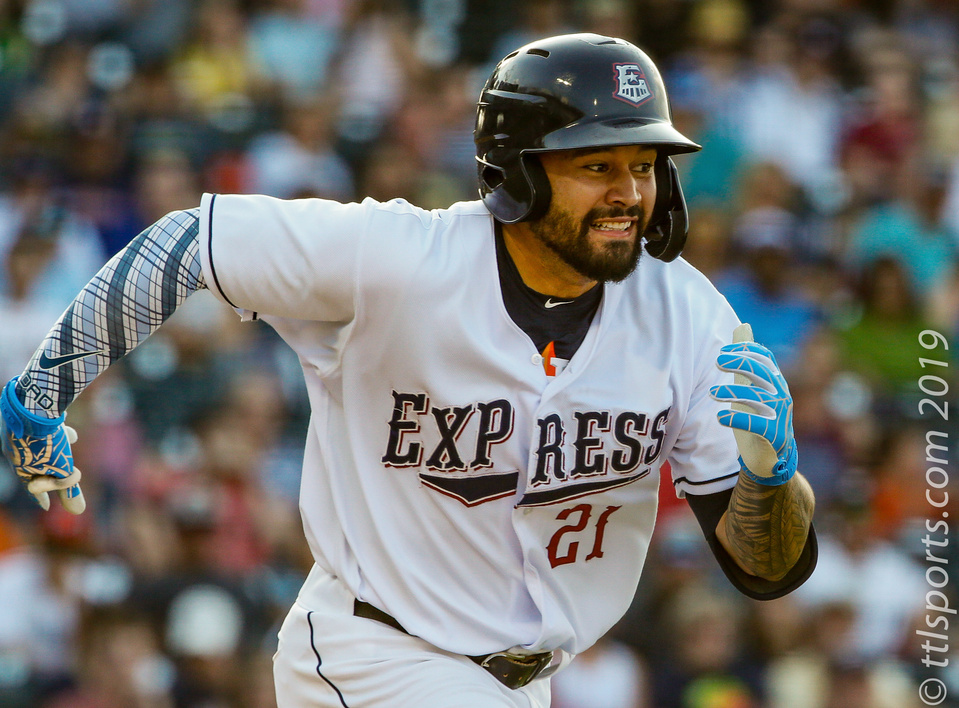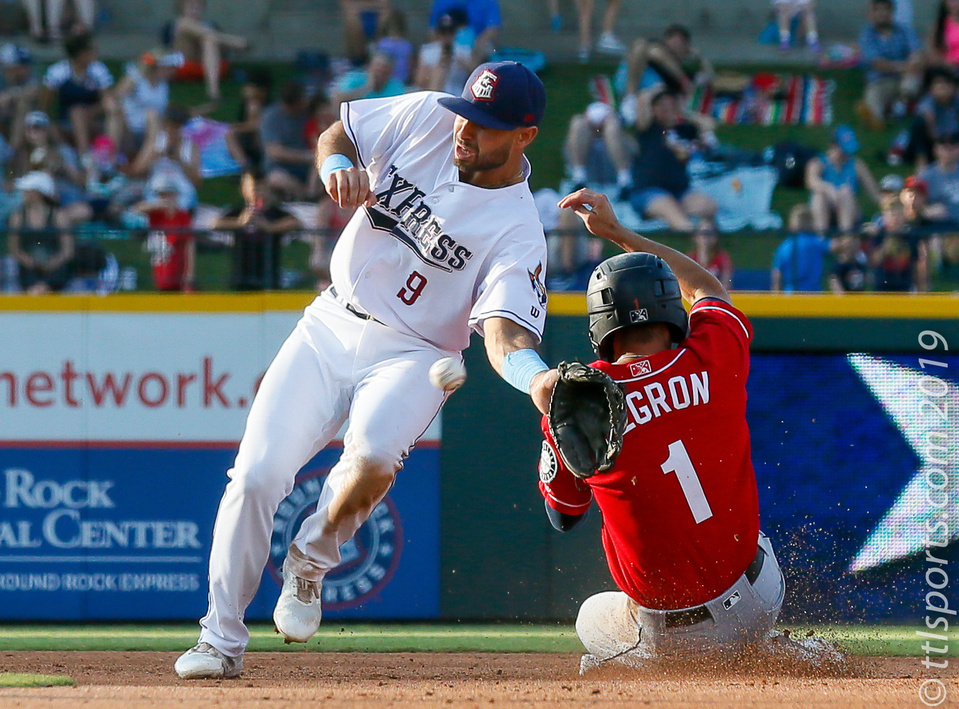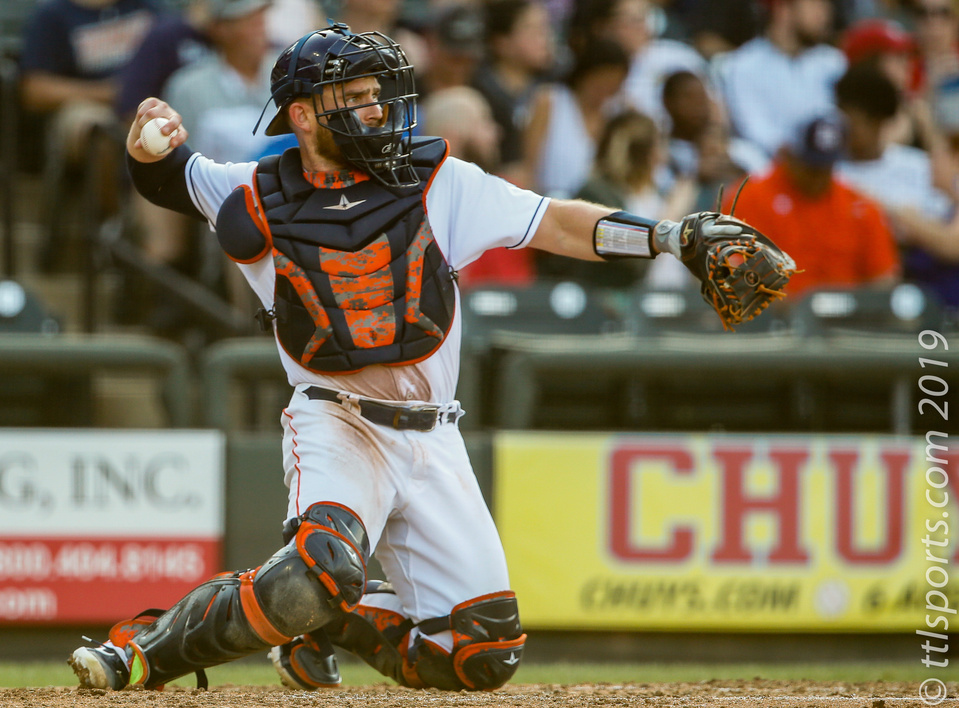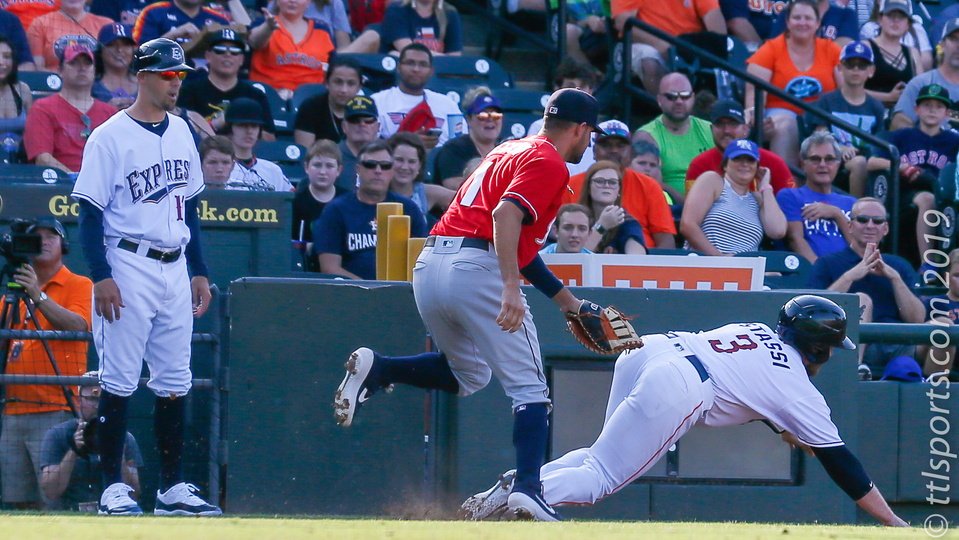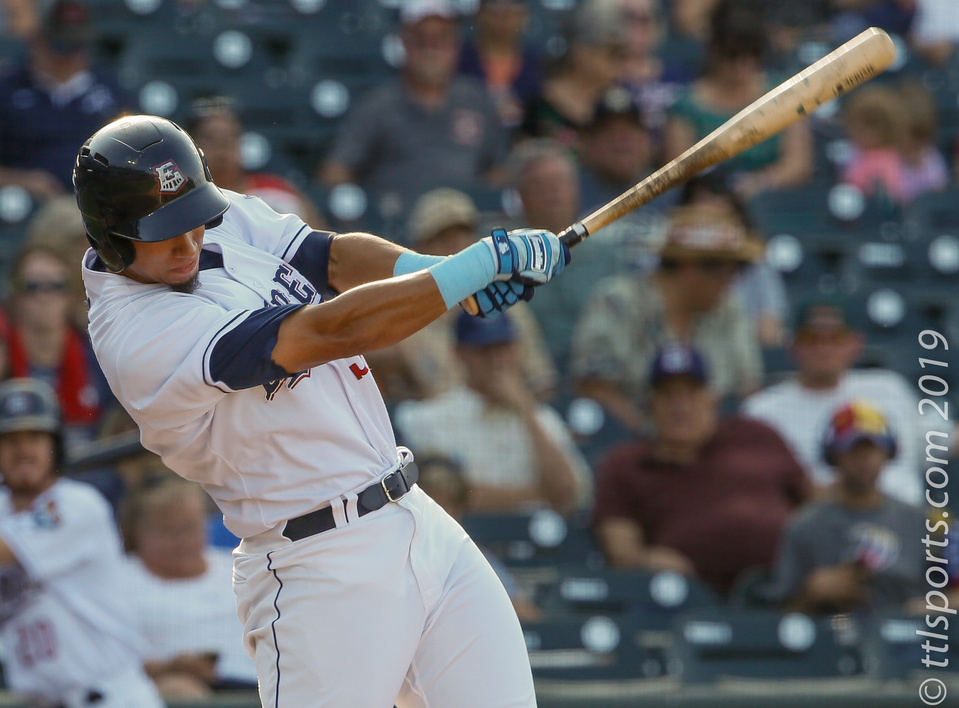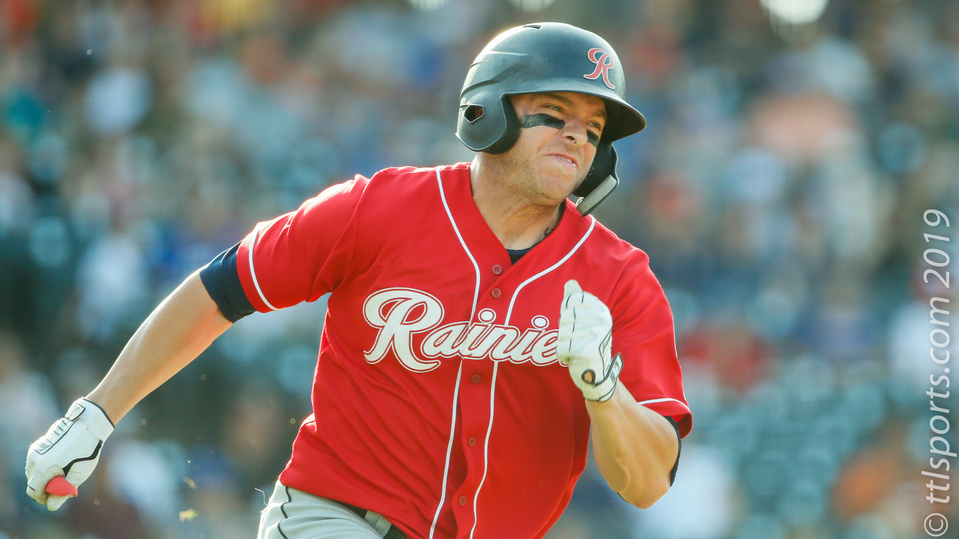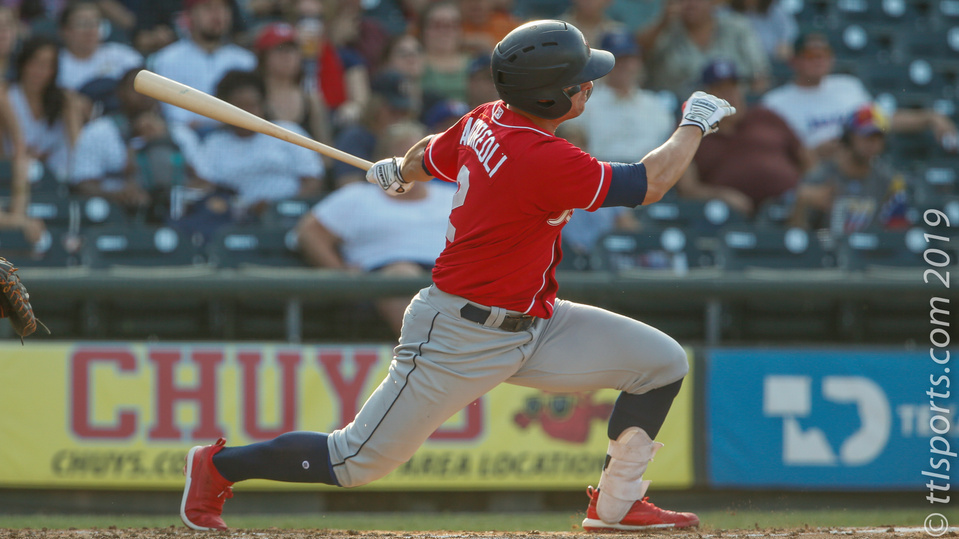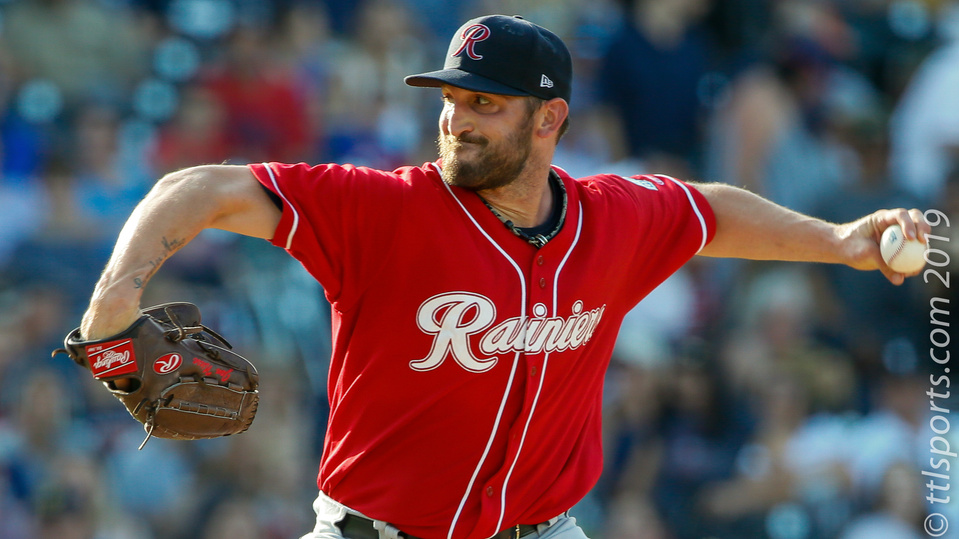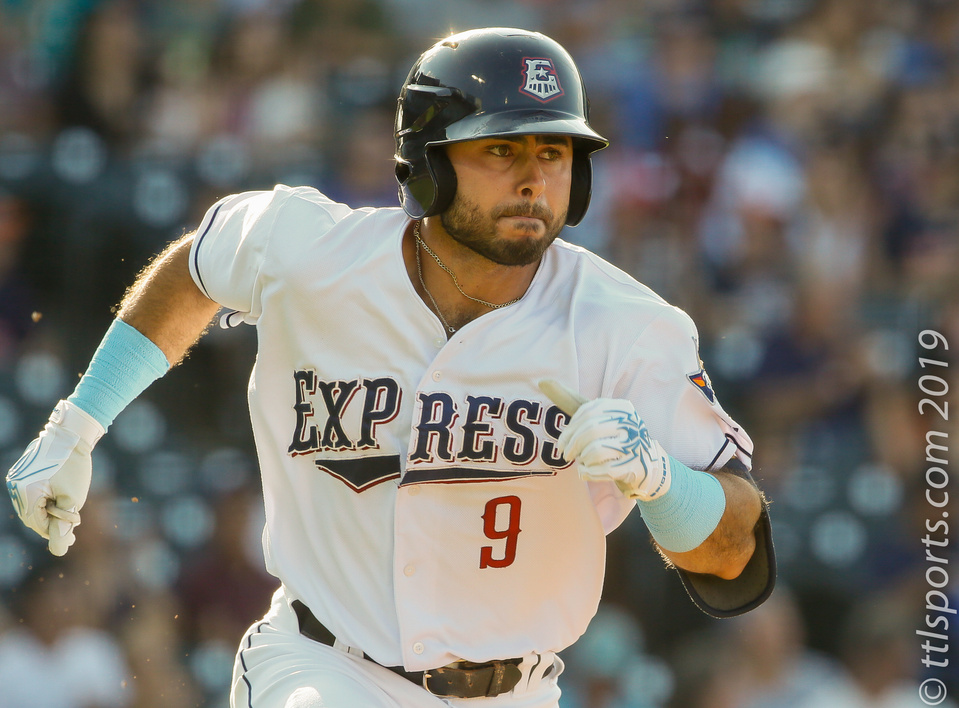 Rehabbing Houston Astros catcher Max Stassi, on assignment to the Round Rock Express (42-27), led the team with two hits, including a home run, and 3 RBIs to defeat the Tacoma Rainiers (32-38). The final score was Round Rock 6, Tacoma 3.
The Express took early control of the game. Left fielder Joshua Roja drove-in Taylor Jones in the second inning. Jones was on second base having doubled.
Stassi's home run occurred in the third inning with Jose Altuve on first base, having singled. Kyle Tucker scored later in the frame on a wild pitch by Jon Niese.
Stassi's third RBI came in the fourth inning. His grounder to the left side of the infield was deflected by shortstop Kelby Tomlinson, scoring Alex De Goti and advancing Jose Altuve to third base. Altuve scored on a sacrifice fly by Kyle Tucker.
Round Rock led 6-0 at the end for four innings.
Tacoma mounted an attack in the fifth with a two run double by Shed Long. The Rainiers added a third run in the eighth inning on a fielder's choice double play.
In addition to Stassi, Alex De Goti, Kyle Tucker and Taylor Jones also enjoyed two hits each in the game.
Starting Express pitcher Corbin Martin (2-1) earned the win. Martin went 5 innings, allowing 2 runs on 6 hits and striking out 8. Reliever Ryan Hartman looked very sharp in delivering the save. Hartman scattered 4 hits over 4 innings, allowing 1 run and striking out 8 batters.
Tacoma starting pitcher Jon Niese (3-2) suffered the loss Niese allowed 6 runs on 11 hits in 5 innings. He struck-out 2 and walked 3 batters.