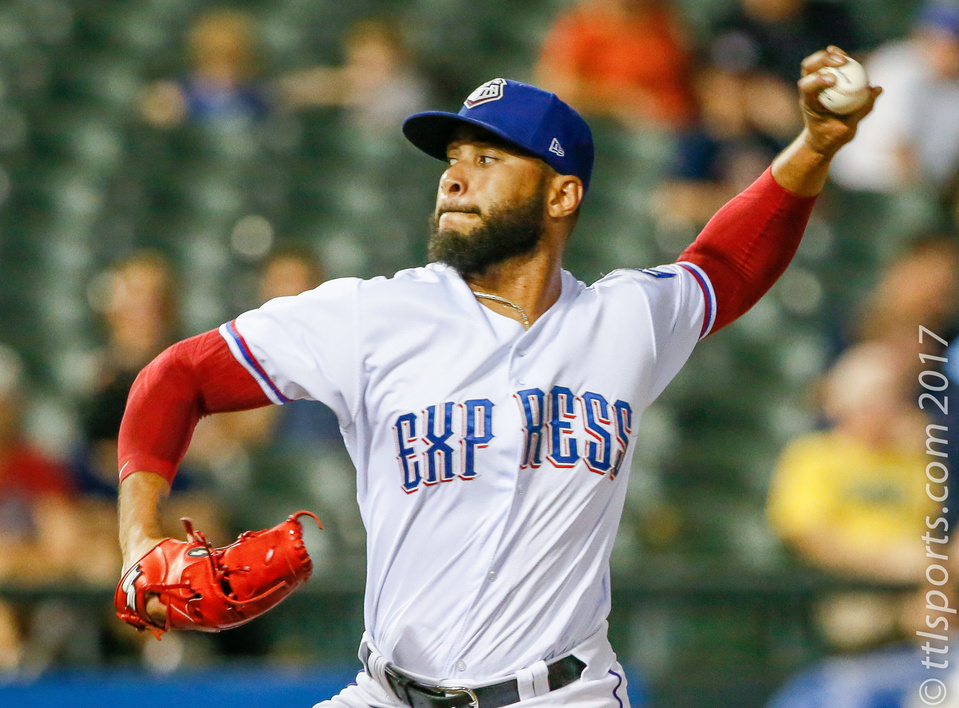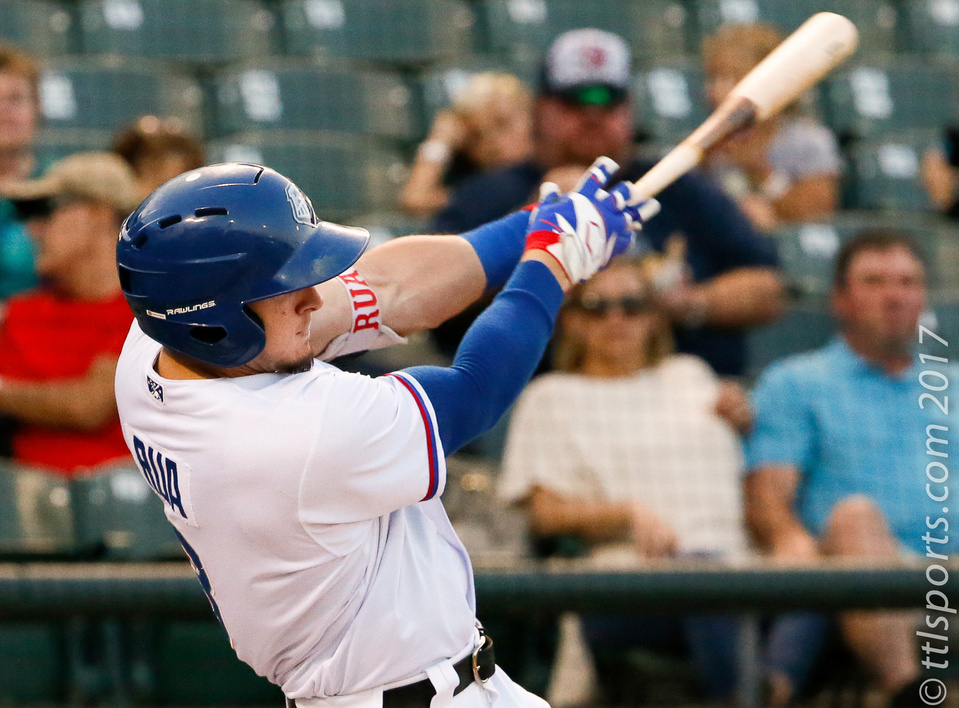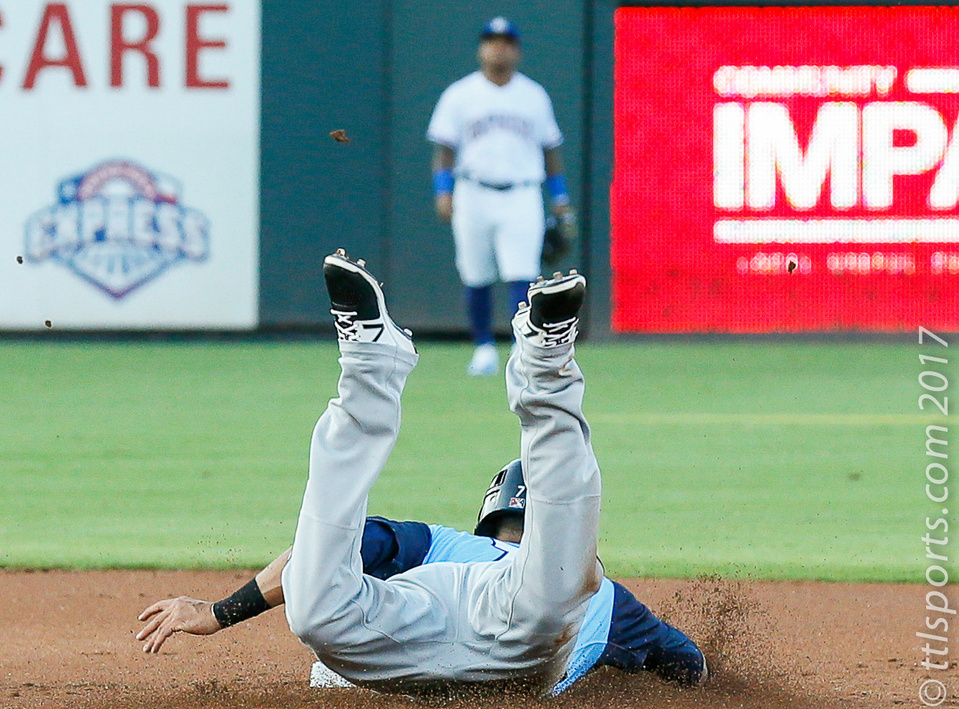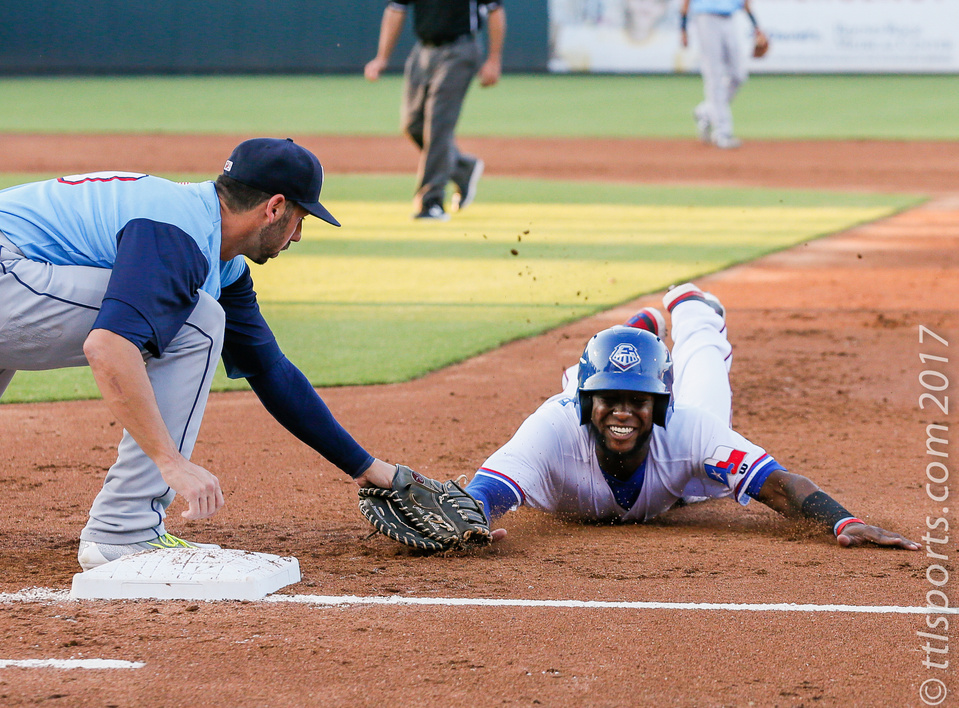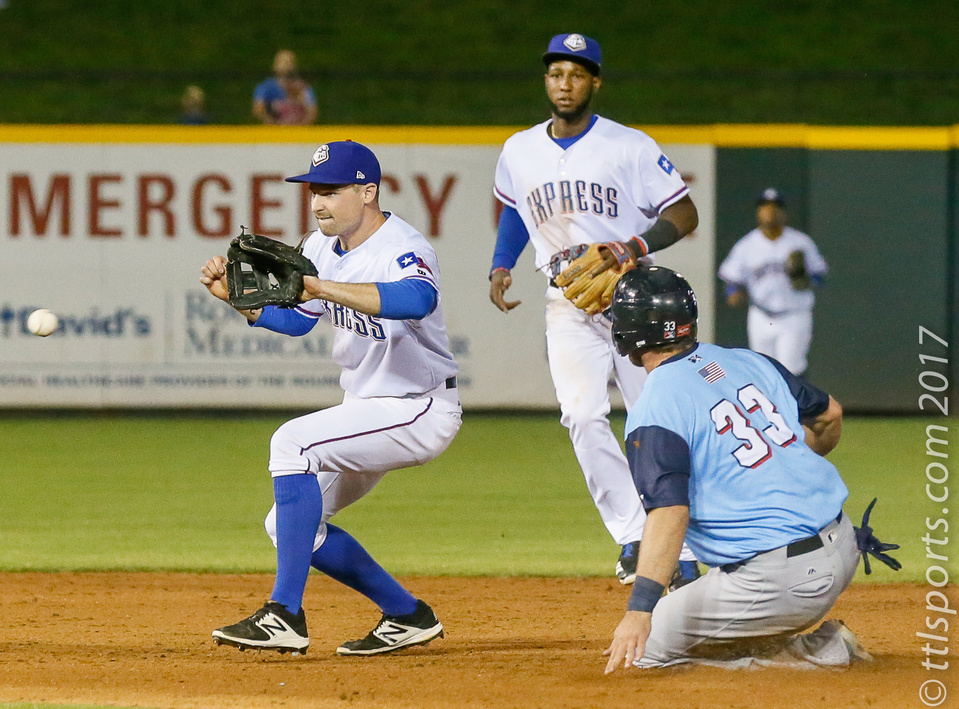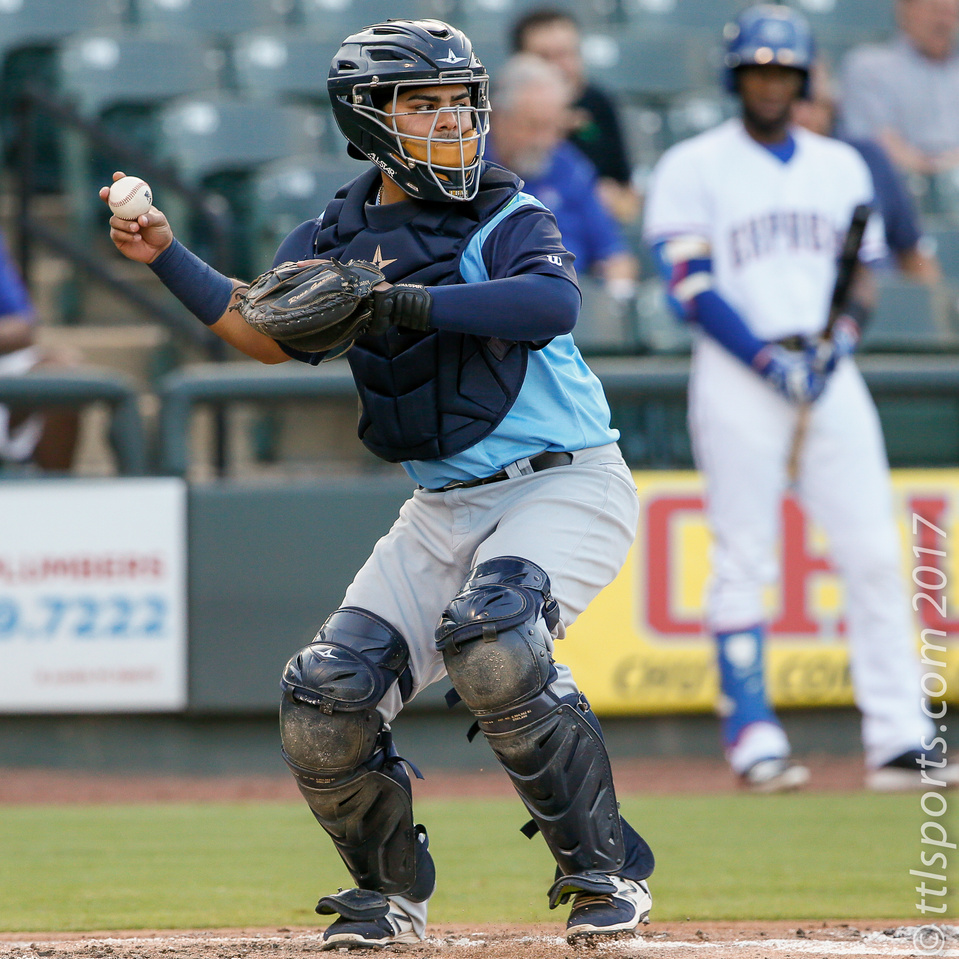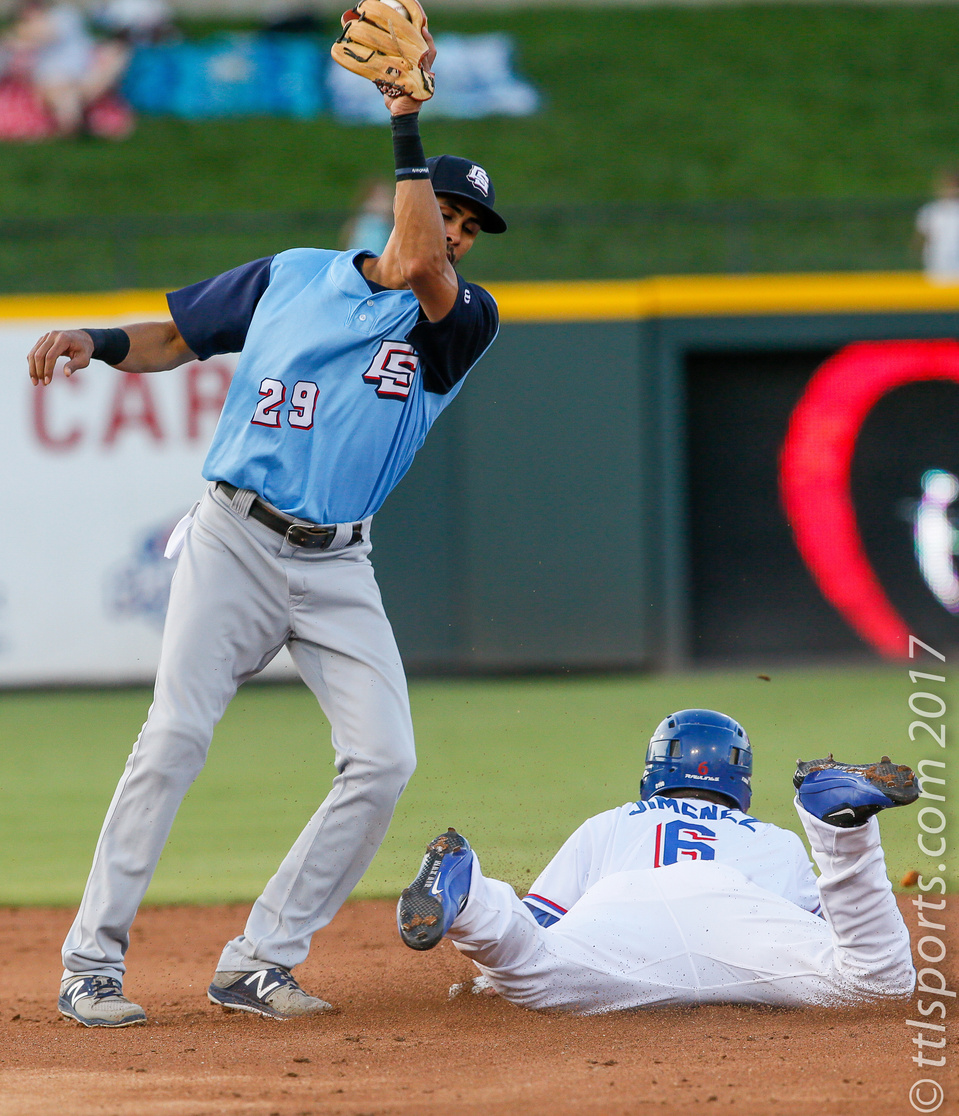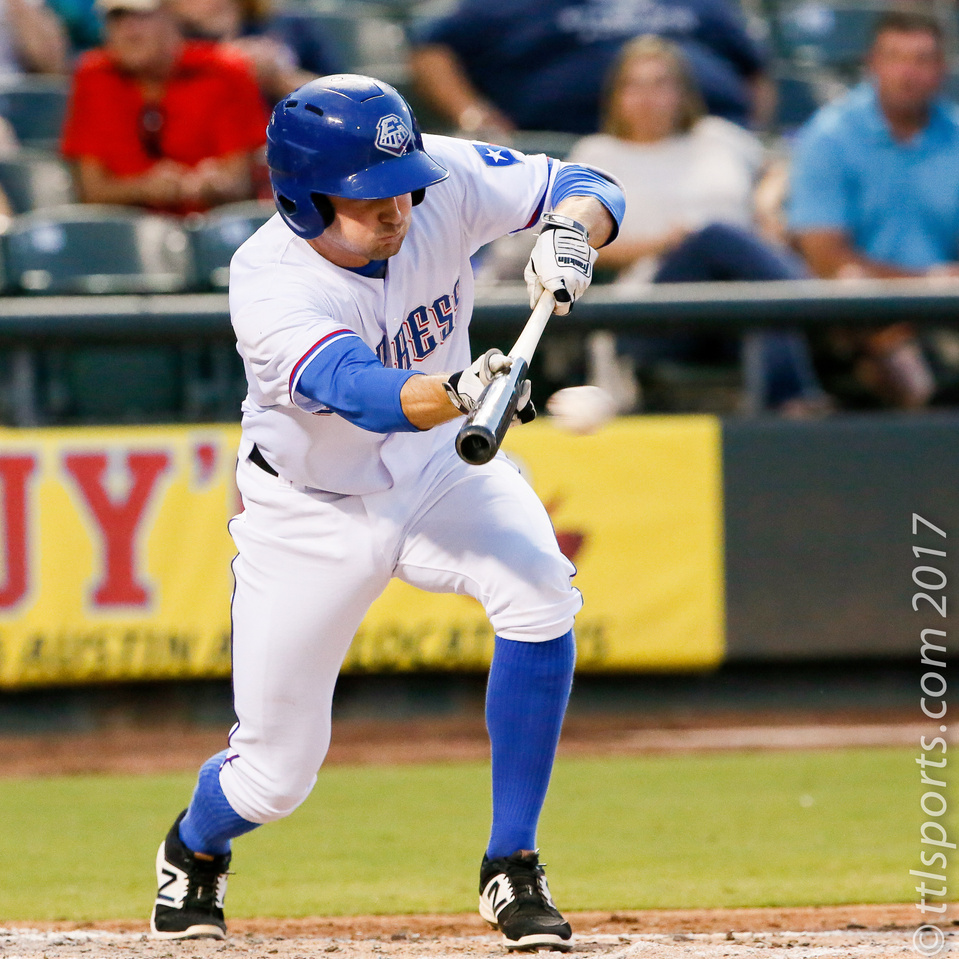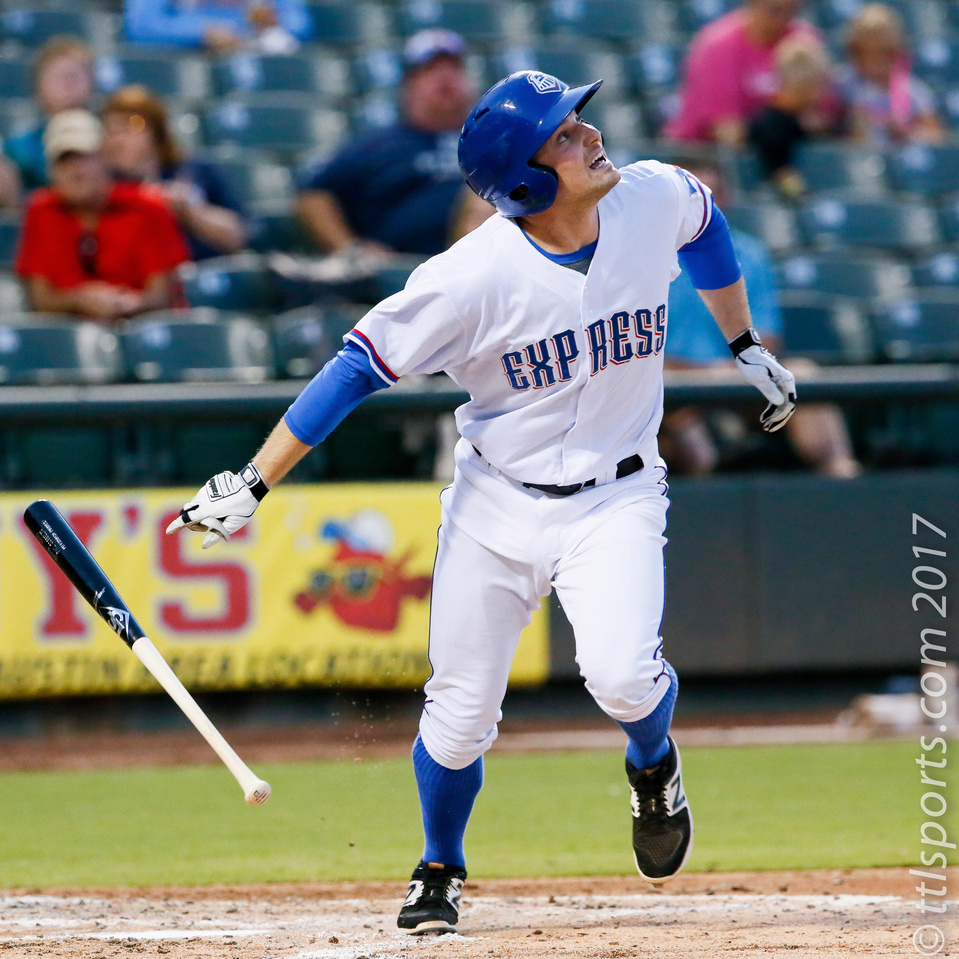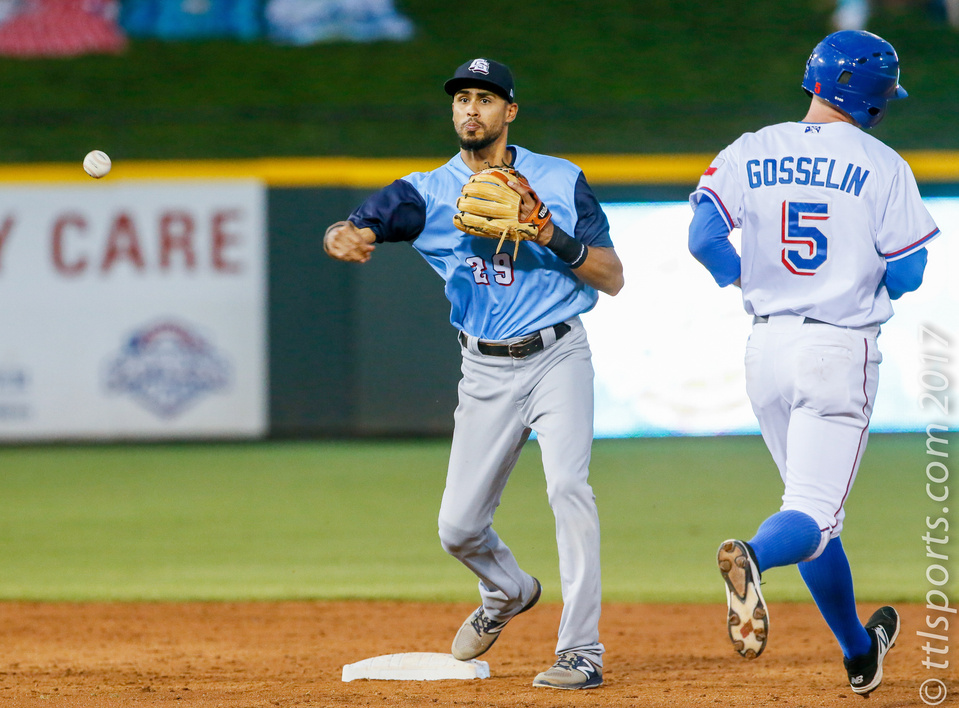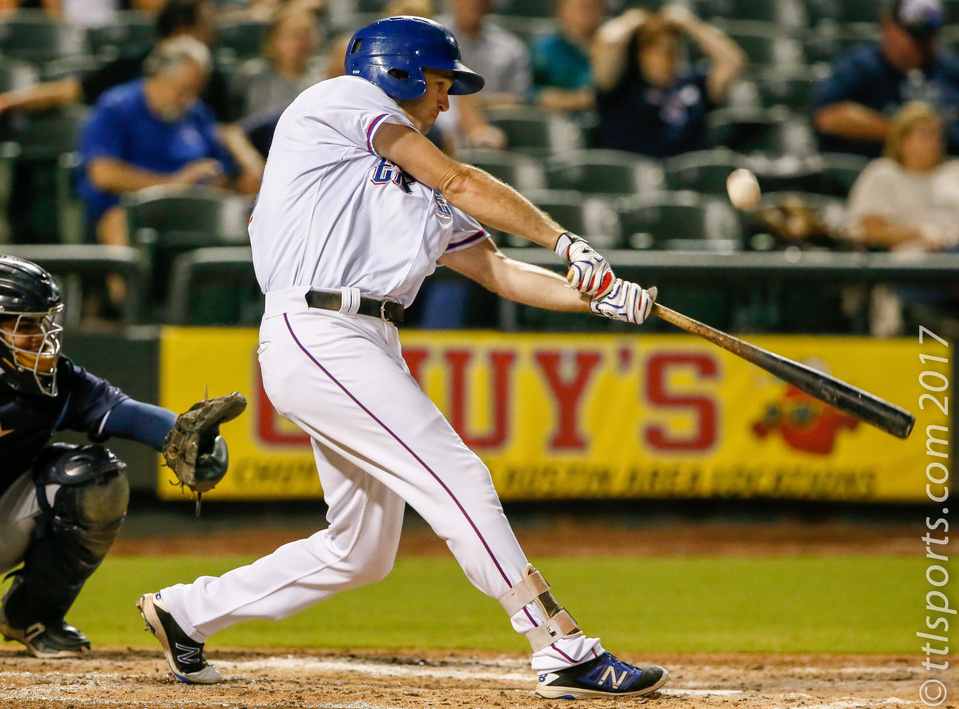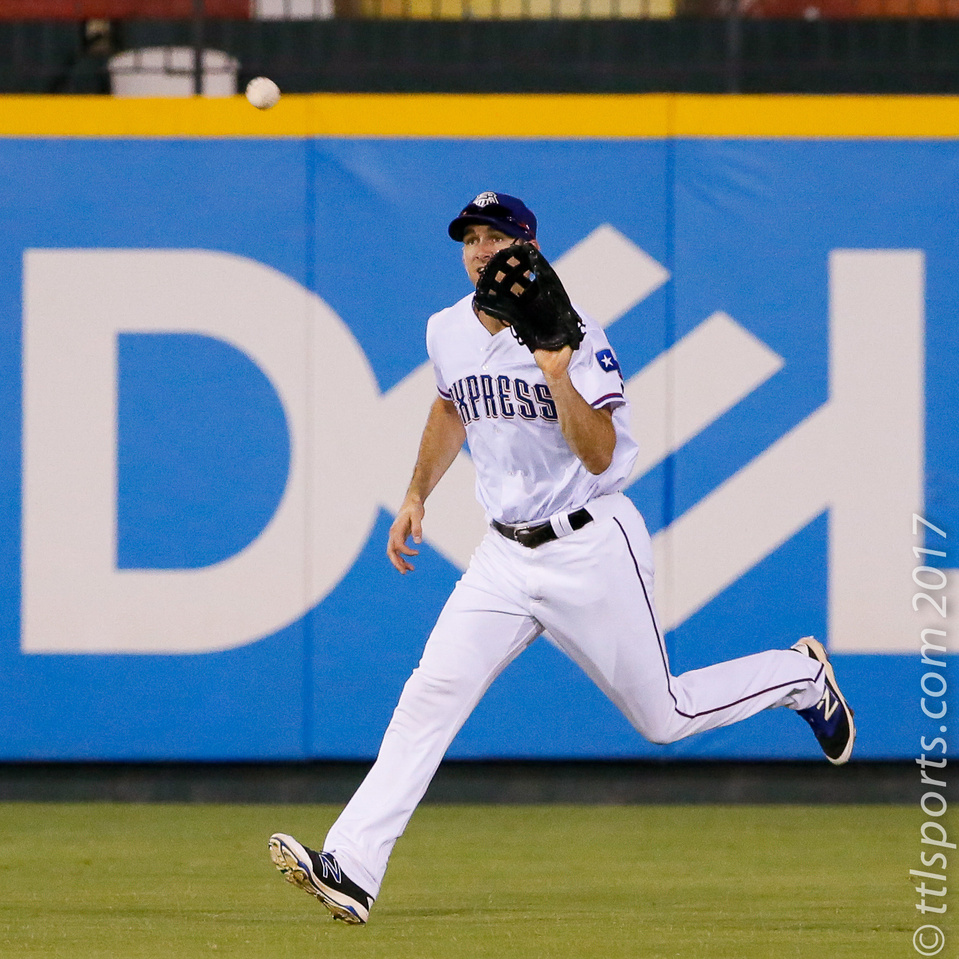 Pitching has been the cause of much disappointment this season for the Round Rock Express. But a strong outing by Adrian Sampson, and solid relief by Dario Alvarez and Tyler Wagner, put the Express over the Colorado Spring Sky Sox 2 – 1.
Sampson, in his first start for the Express, scattered seven hits over five scoreless innings with no decision. Alvarez struck out seven batters in three innings to earn the win. Alvarez allowed one hit, a home run to Nate Orf, in the sixth inning. Tyler Wagner earned the save by retiring the Sky Sox in order in the ninth inning.
Round Rock's bats were quiet until the bottom of the seventh inning. Jared Hoying doubled to right field after a pitching change. Ryan Rua followed with a homer run to center field to give the Express a 2 – 1 lead.
Andy Nietupski (anietupski@ttlsports.com)