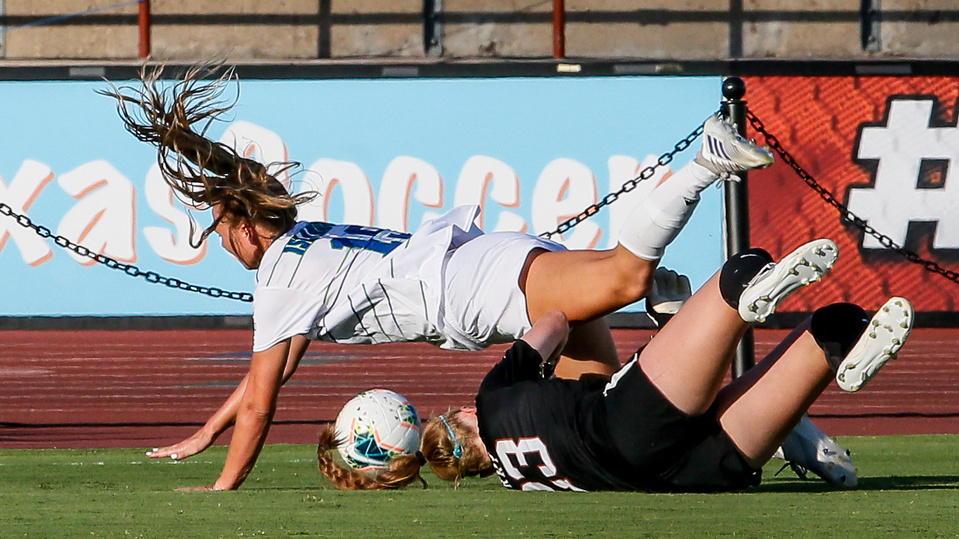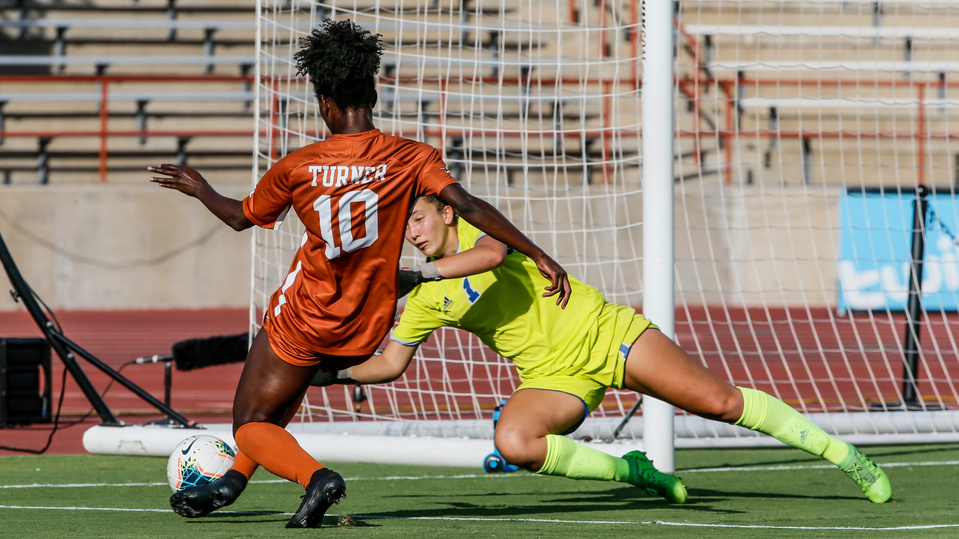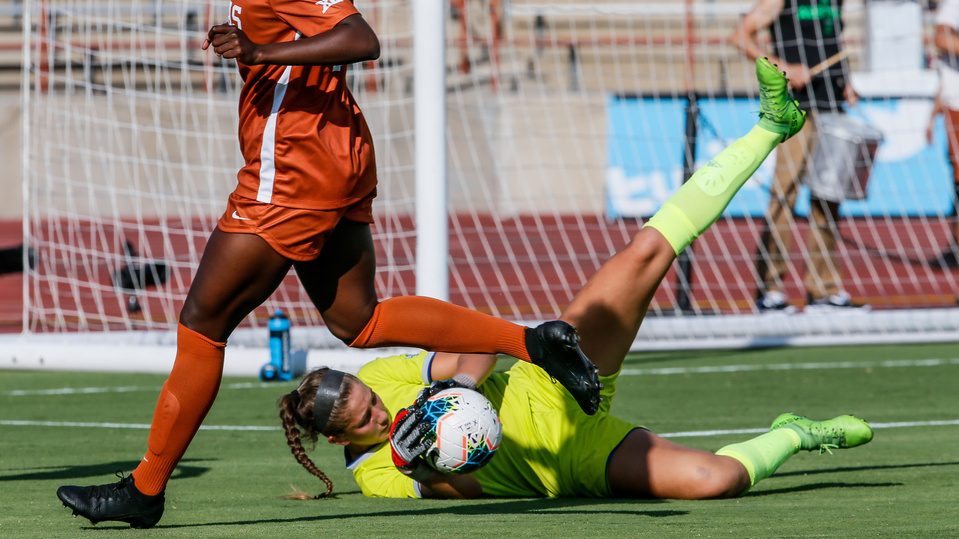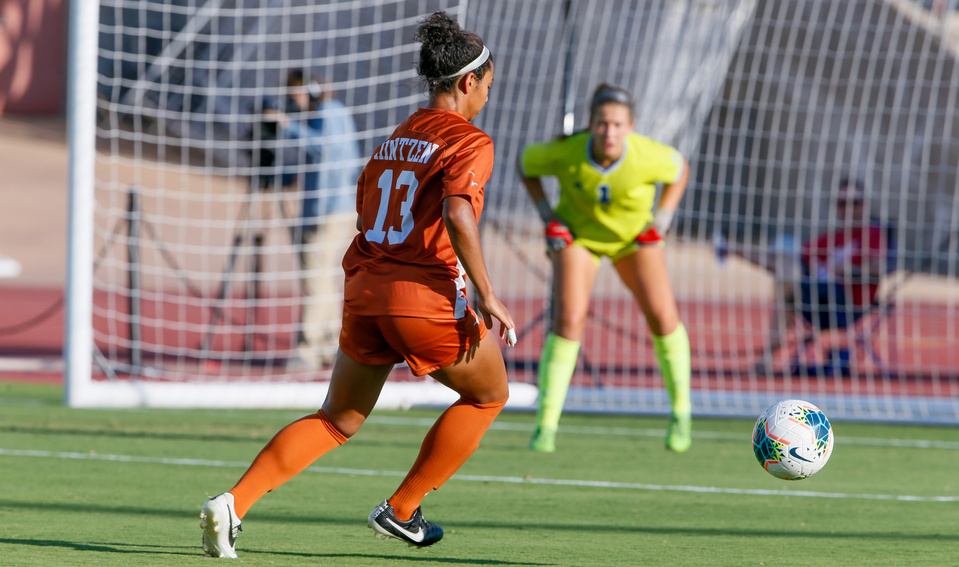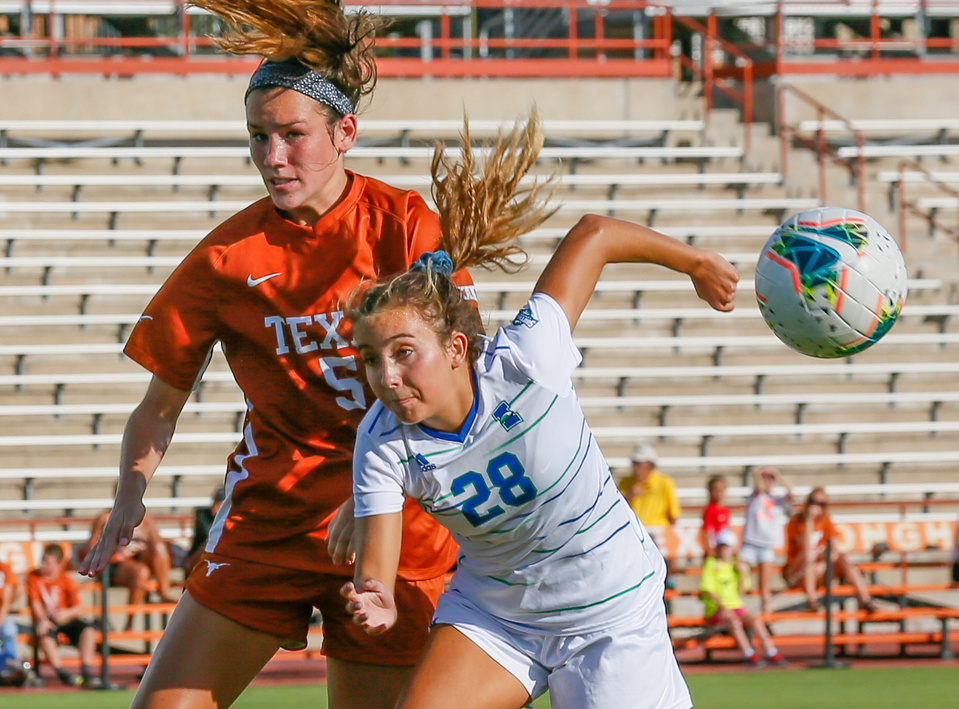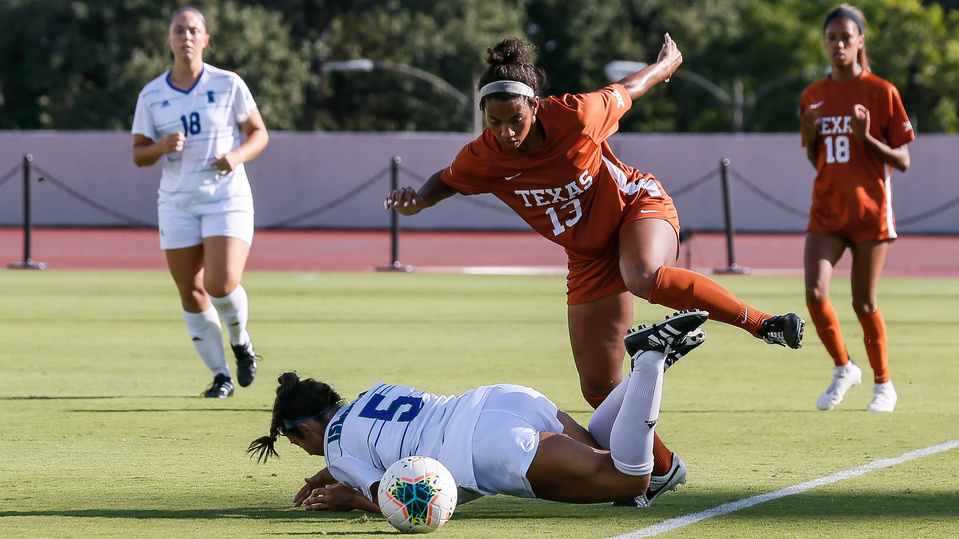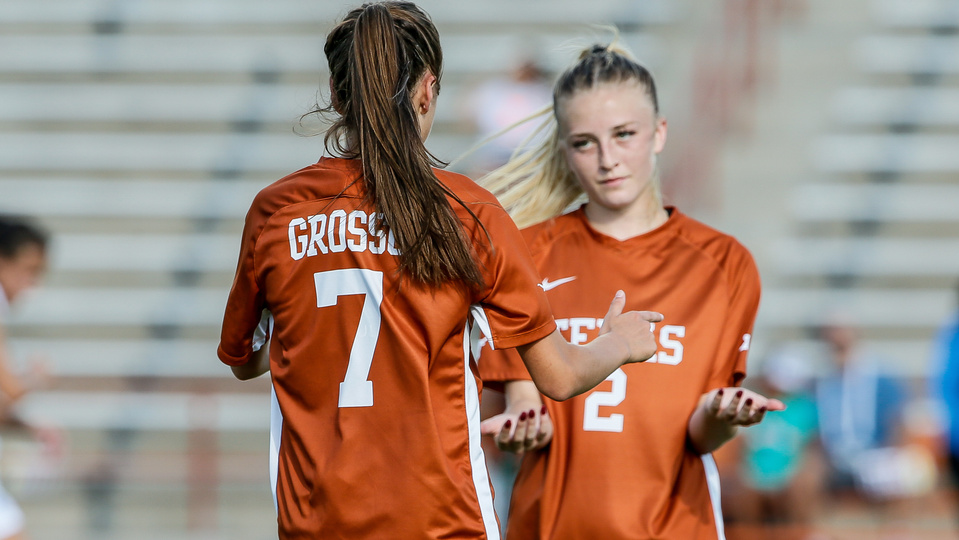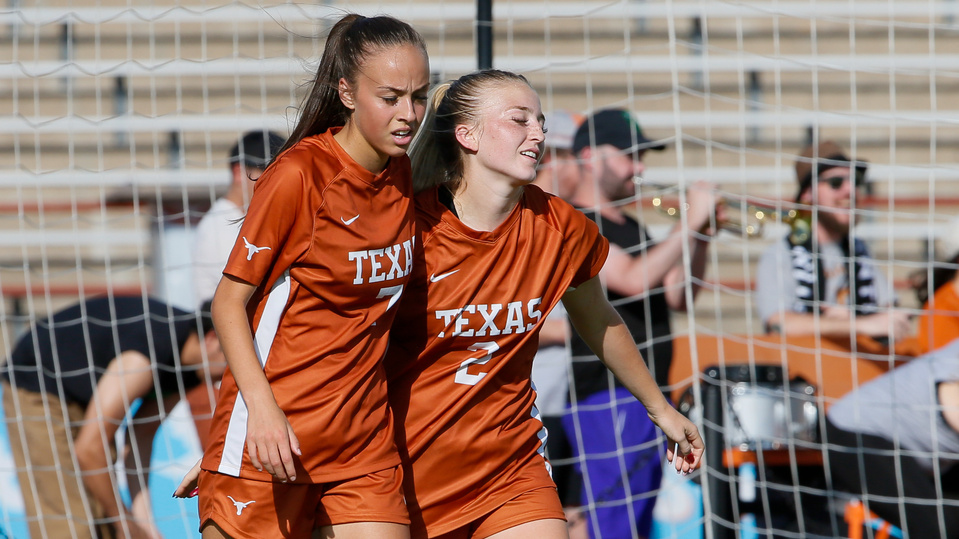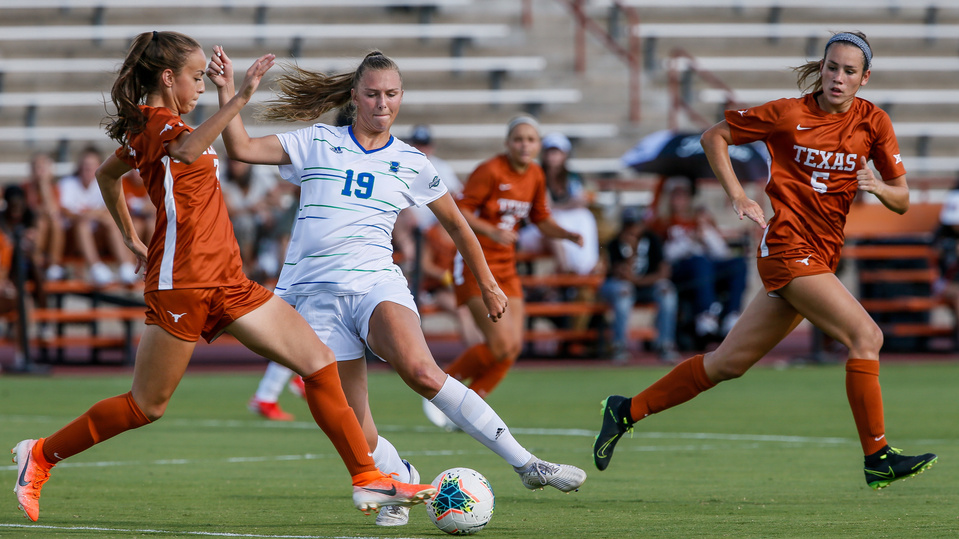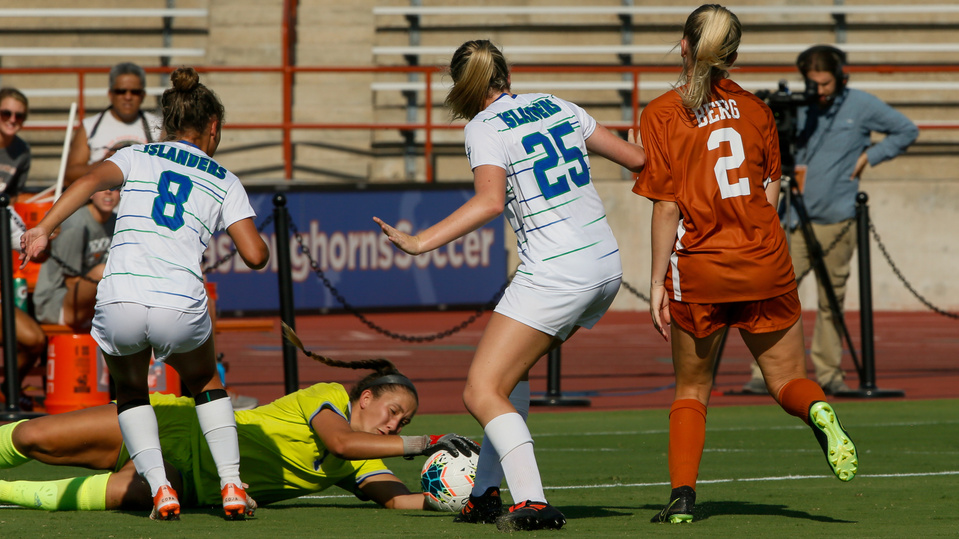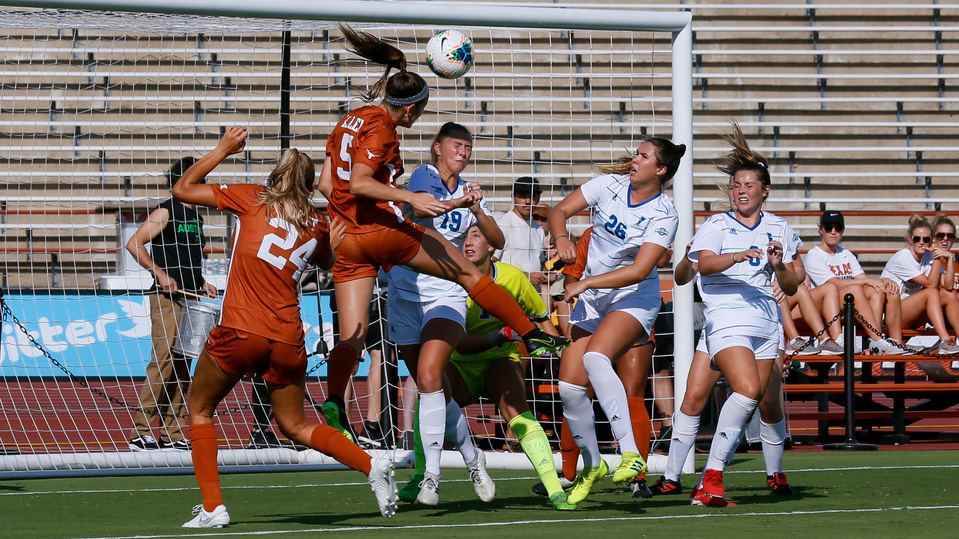 The University of Texas Longhorns Women's Soccer (3-2-0) defeated the Texas A&M Corpus Christi Islanders (1-4-0) in a lopsided match. Texas ranked 24th in the Top Drawer Soccer Poll prior to the victory.
Forward Kailey Smith of Texas netted her first goal of the season just 46 seconds into the match. Smith's shot hit the right post and deflected off the back of Corpus Christi's goalkeeper into the net.
"I got a little nervous for a second that I was going to miss, but then it hit off her and went in, and I was just so excited," Smith told reporters.
The Longhorns added to their lead at 21:06 on a shot 10 yards out from the middle by Haley Berg. It was Berg's third goal of the season. Julia Grosso assisted on a sweet cross from the left side of the pitch.
Grosso and Berg switched places two minutes late when Berg fed the ball to Grosso who found the back of the net from 19 yards out. The goal was Grosso's fourth on the season.
"The thing I'm most proud and pleased of this evening is that clean sheet," Texas coach Angela Kelly told reporters. UT stopped 8 shots, 3 on target. "That's where everything needs to start from."
Texas head coach Angela Kelly used the opportunity to giving playing time to the second line players. Nine players came off the bench to contribute 9 of the 19 shots.