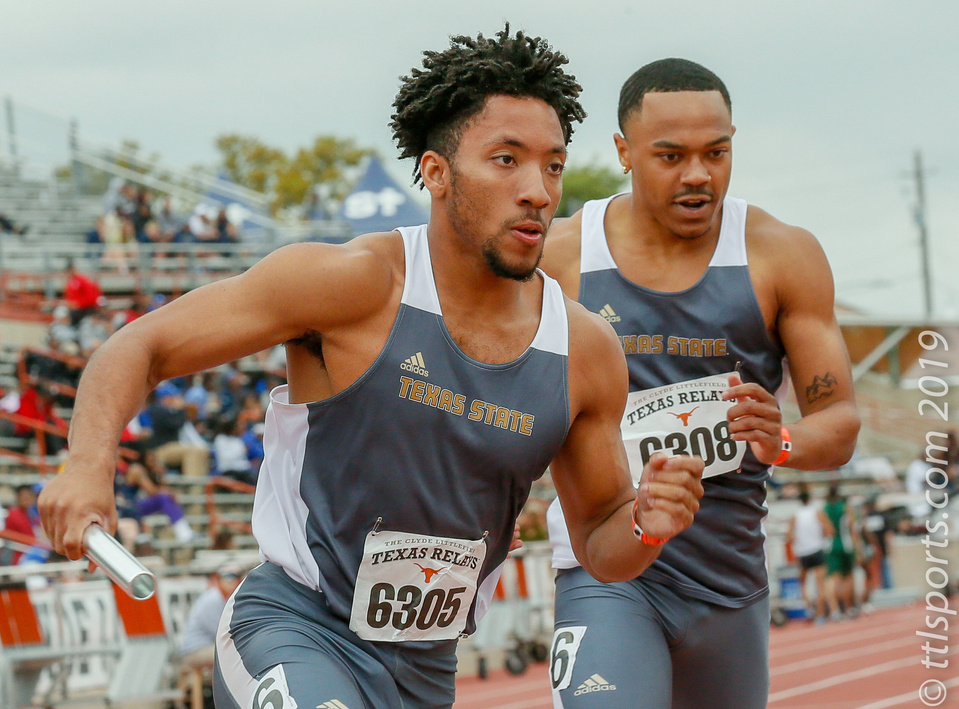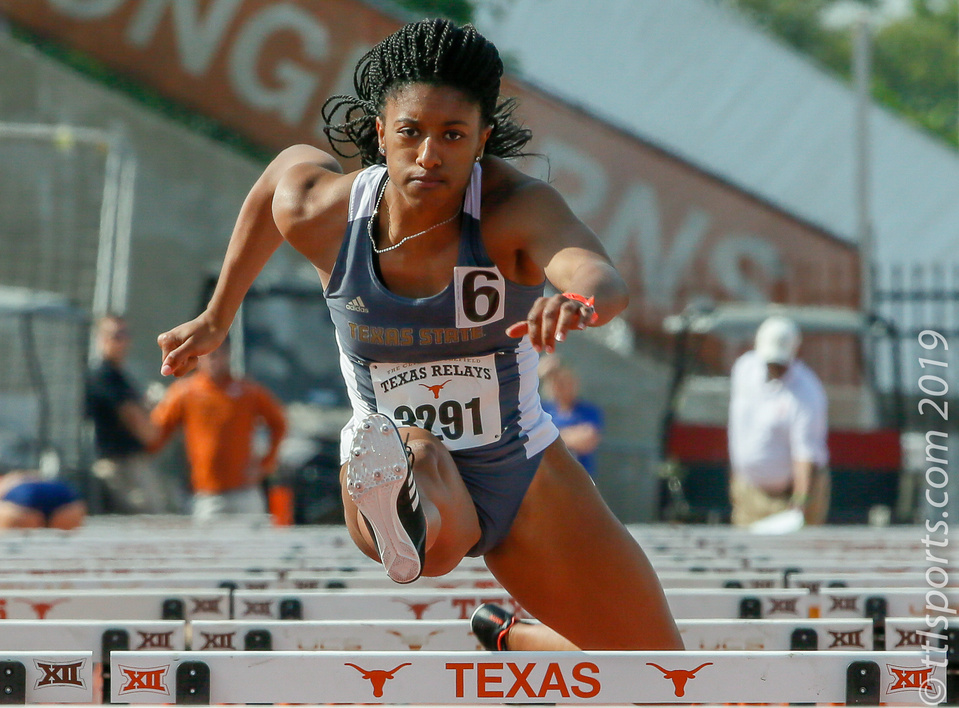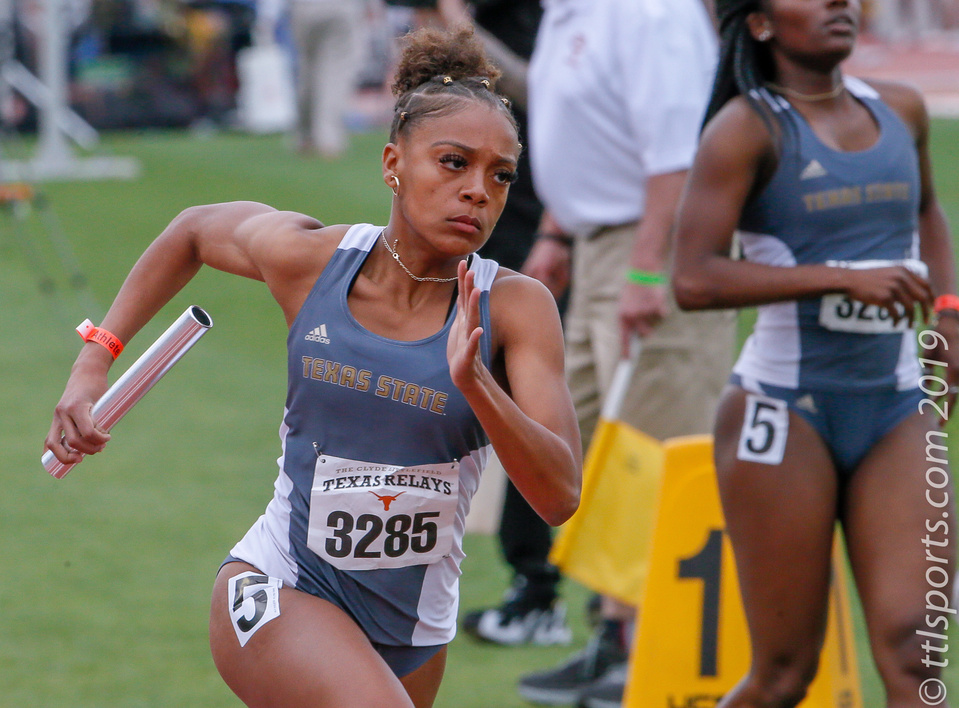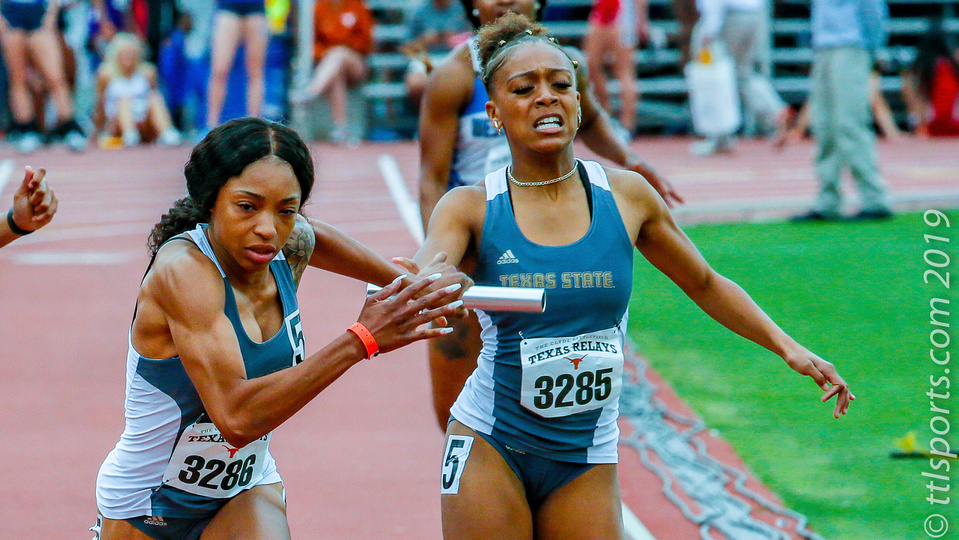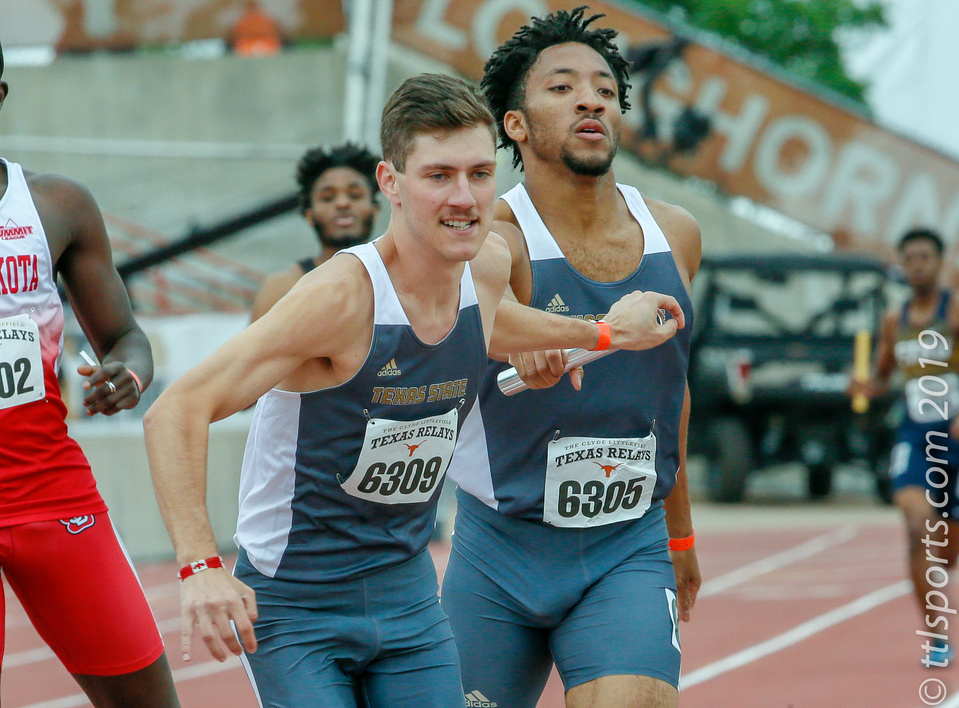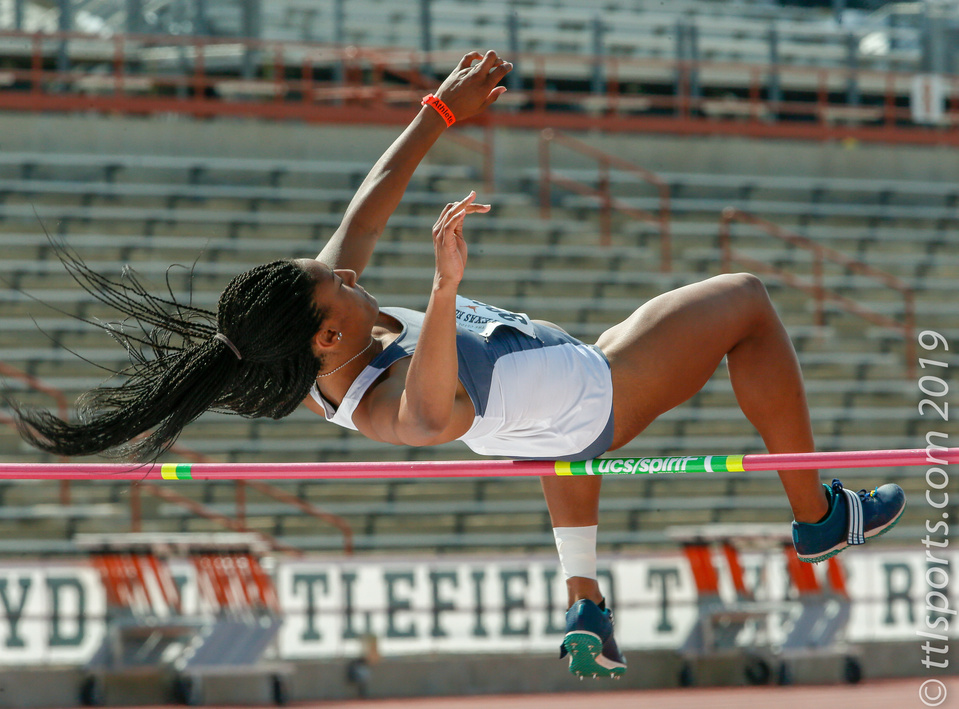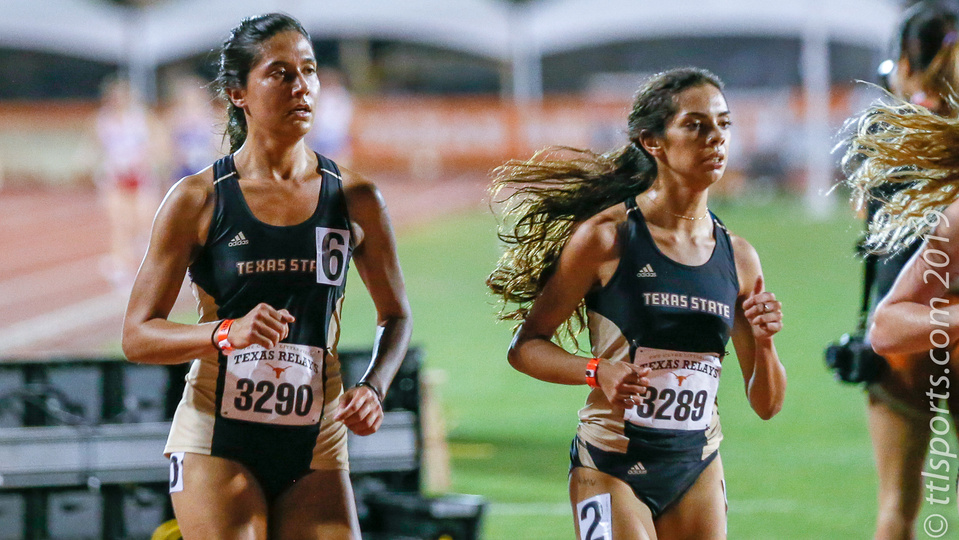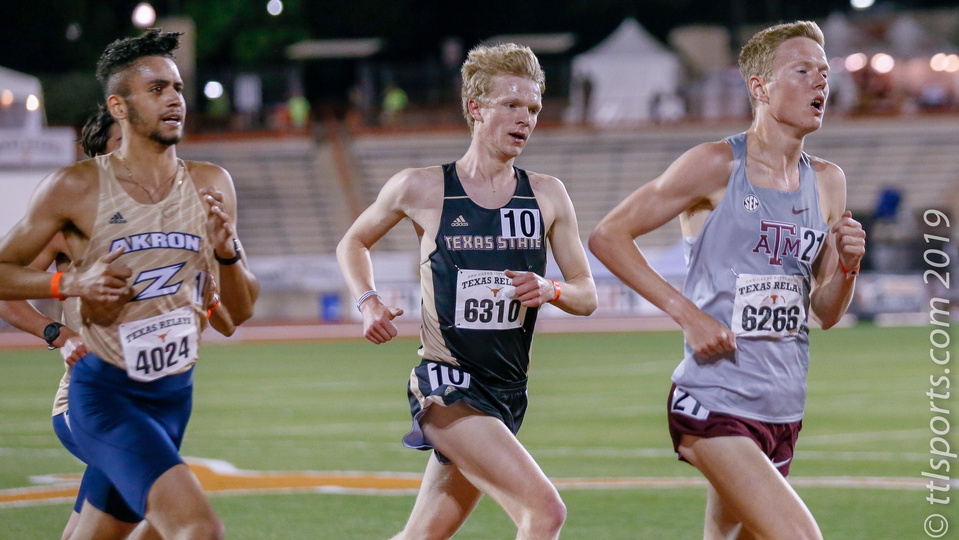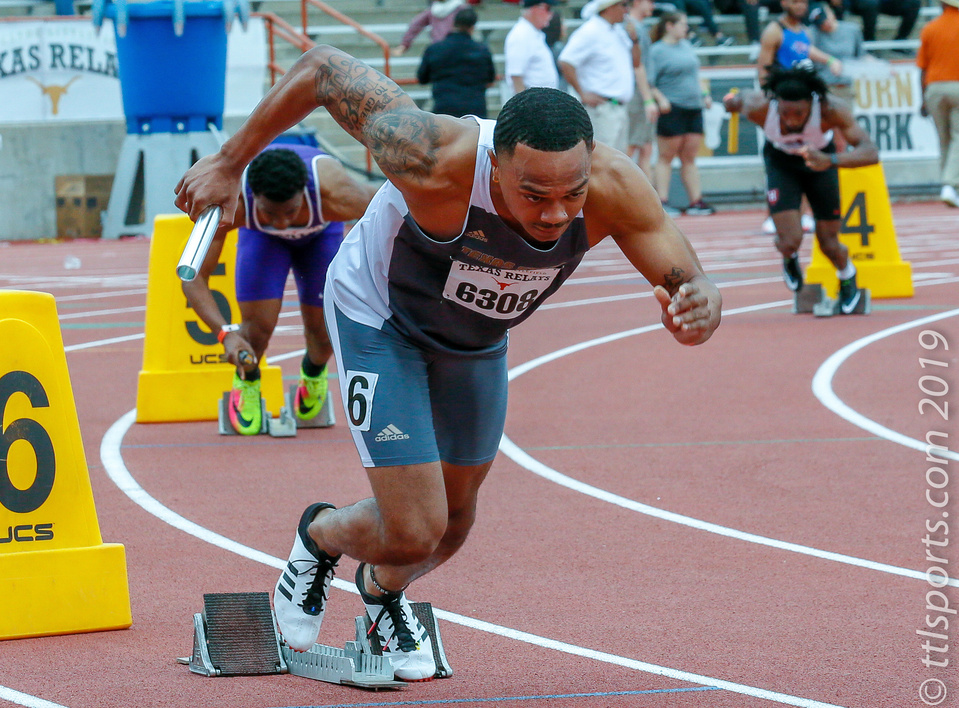 The Texas State University Track and Field team sent 24 athletes to the 92nd Clyde Littlefield Texas Relays at Mike A. Myer Stadium. The Squad place among the top ten finishers in five of the eleven events in which they competed.
For the first time in recent memory, Texas State sent competitors in the Men's Decathlon and the Women's Heptathlon. Collerton made a first place finish in the high jump and discus, 4th in the long jump, for an overall 7th place finish. Kylah Smith finished 16th overall in the Heptathlon.
T'Mond Johnson joined Collerton as the co-top finisher for Texas State, placing 7th in the Men's Shot Put. Ronnie Briscoe, Jr., place 9th overall in the Men's Long Jump, section B. Dereck Elkins and Devina Schneider each place 10th in the Men's and Women's 5000m run, respectively.
The normally solid Bobcat relay teams were challenged. The Men's 4x400m Relay team place 23rd. And the Women's 4x100m and 4x400m Relay teams place 15th and 17th.
Bobcat athletes that competed but did not finish were Tina Douglas in the Women High Jump Section B and Leslie Romero in the Women 5000m