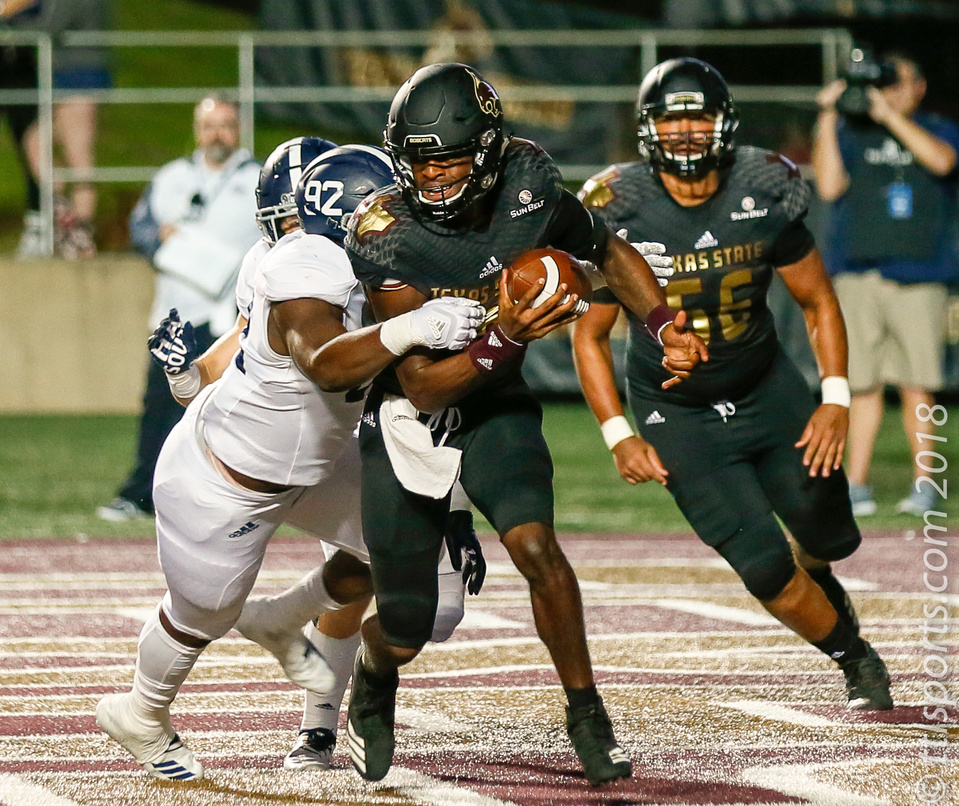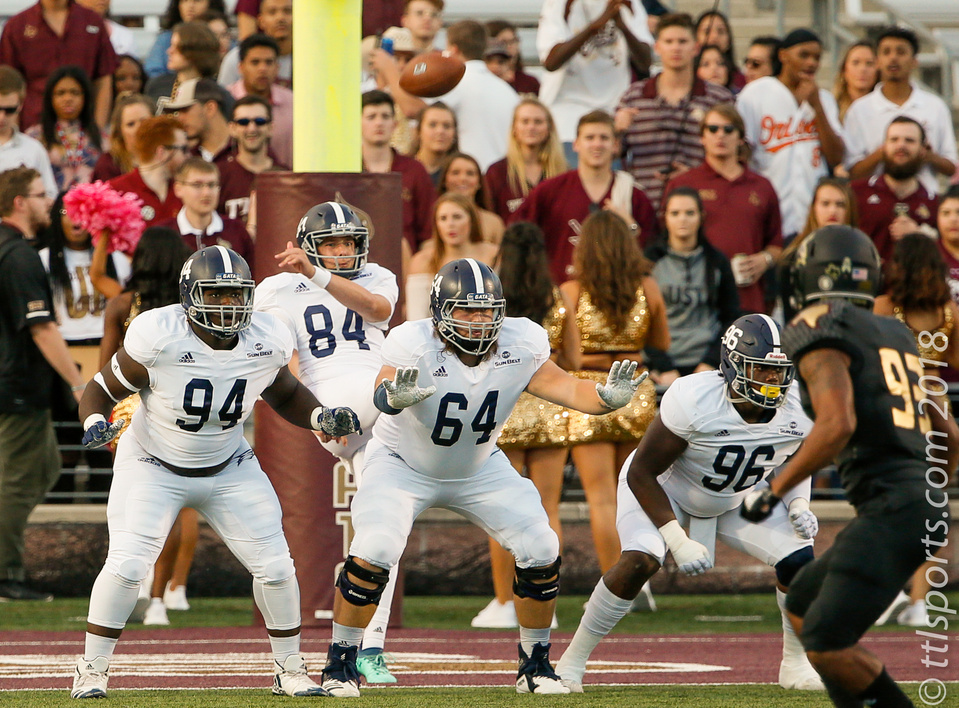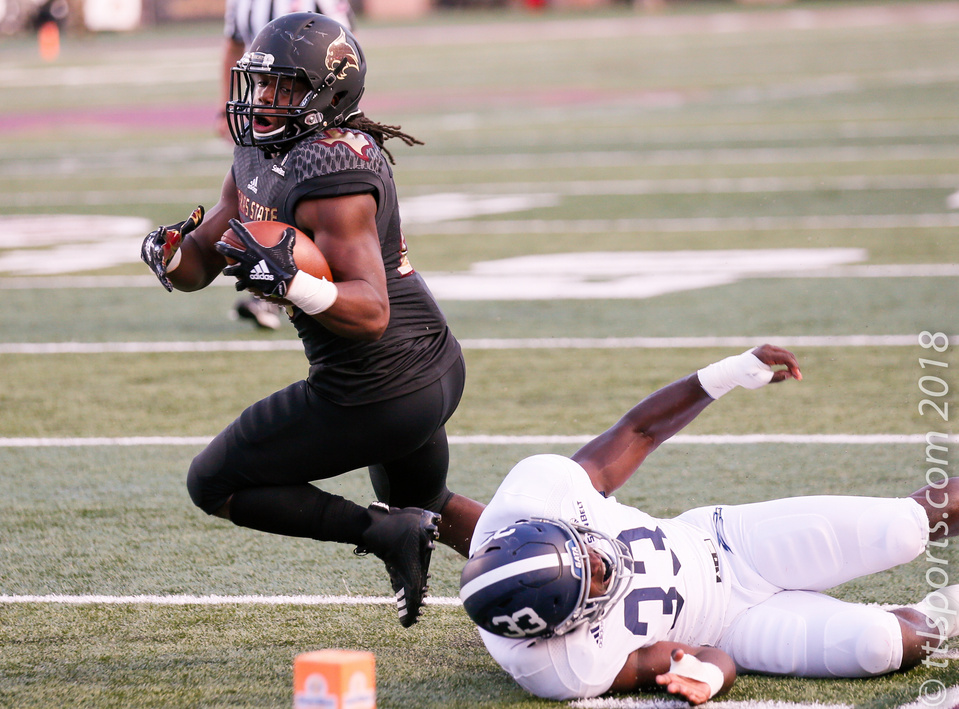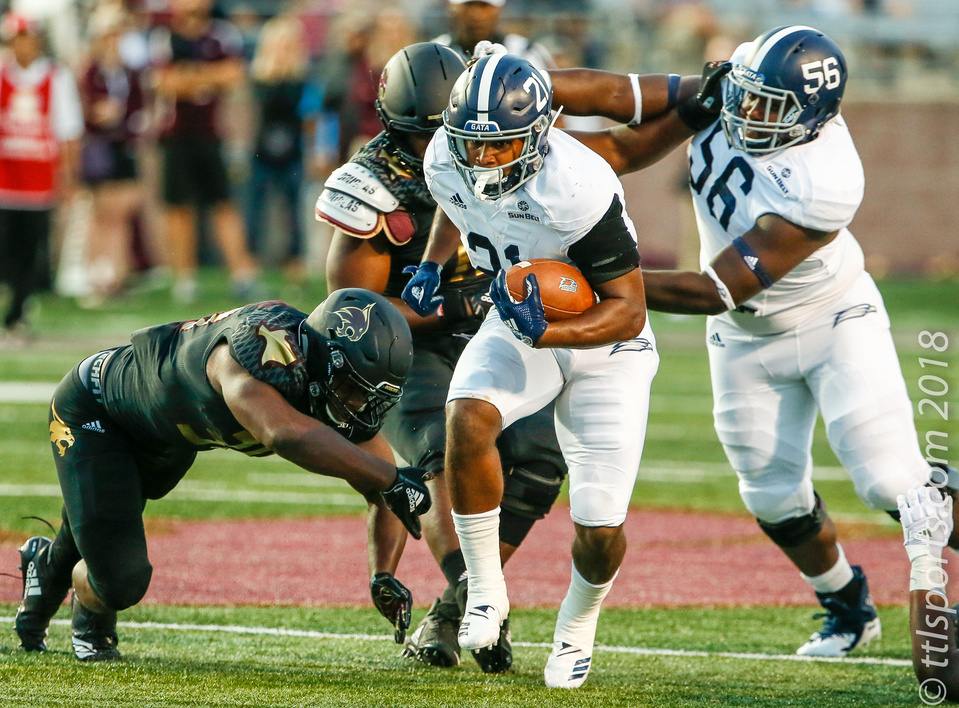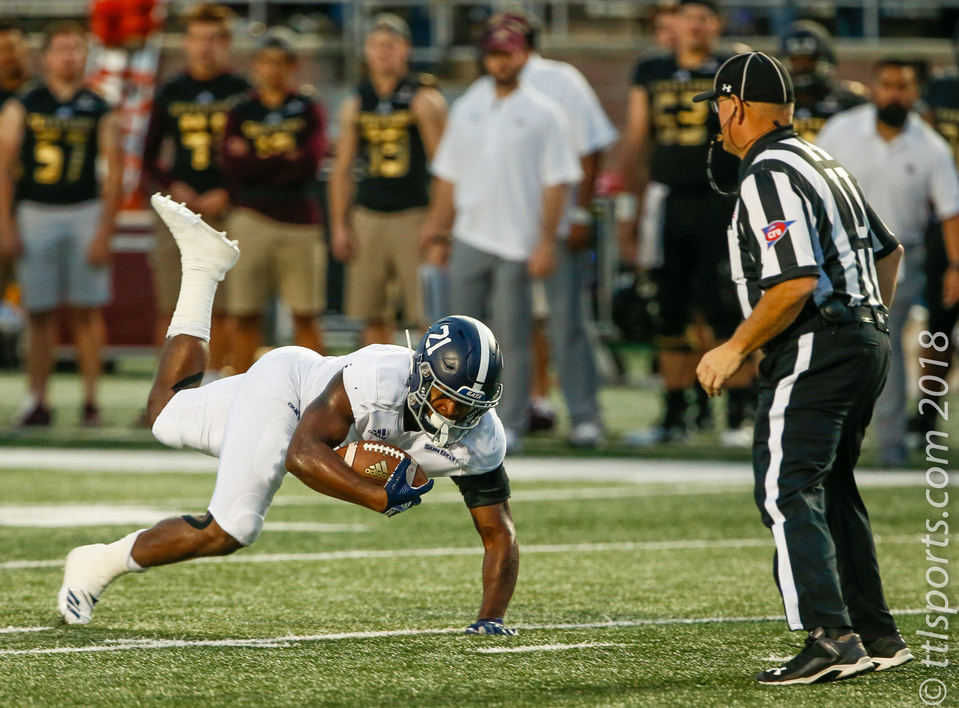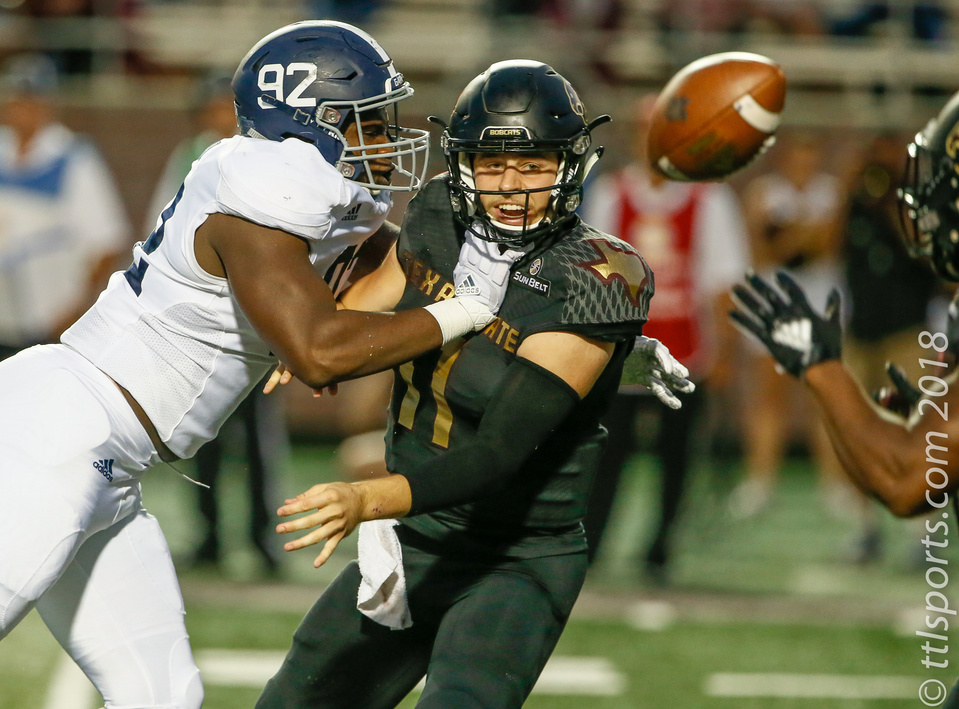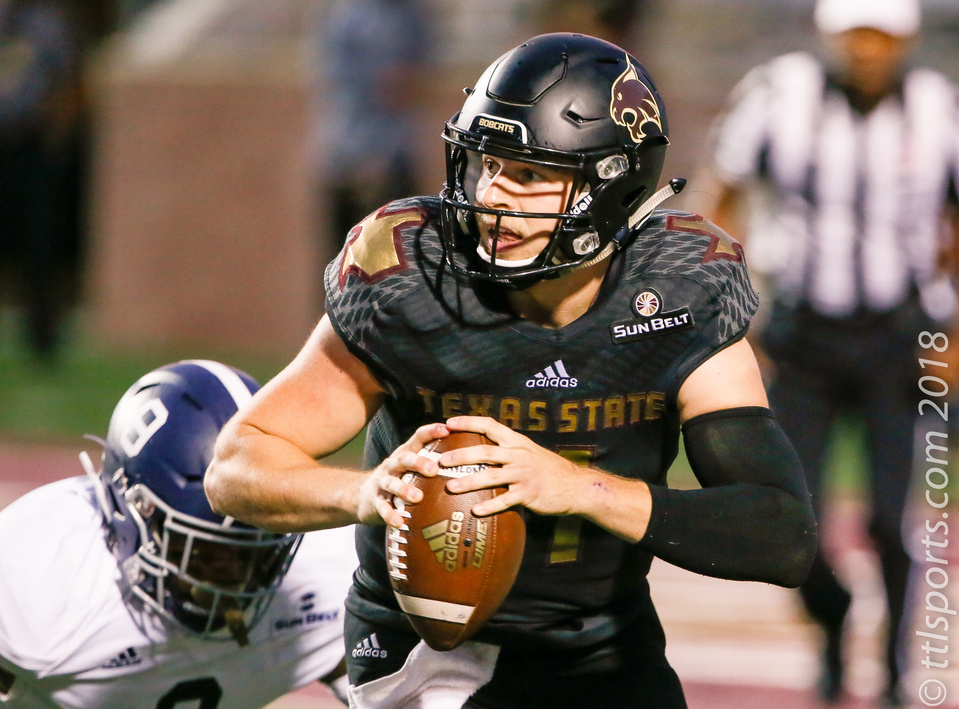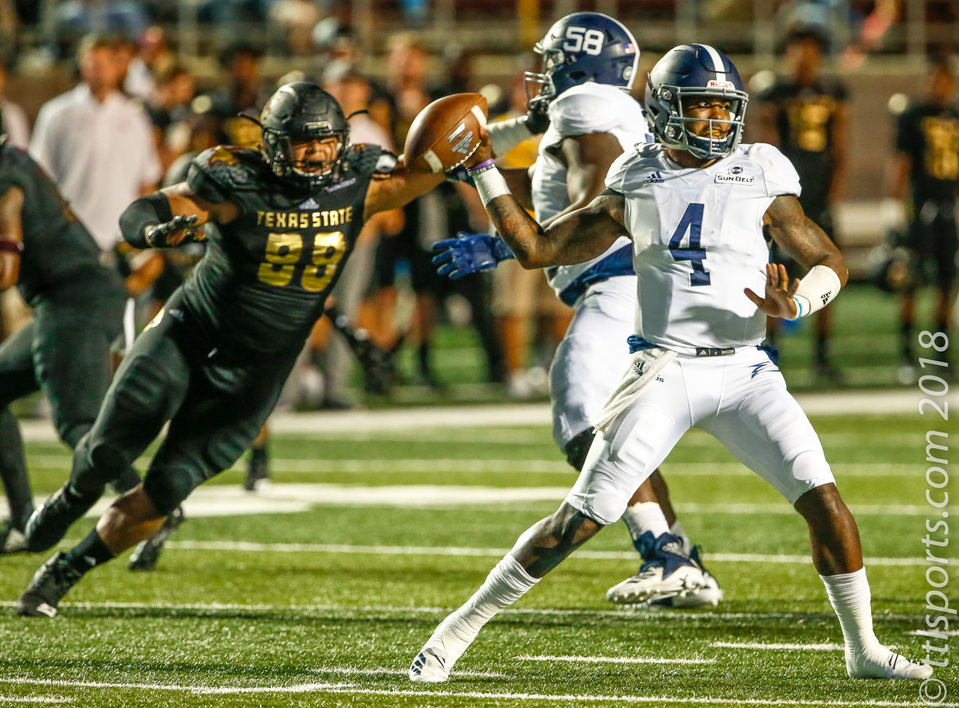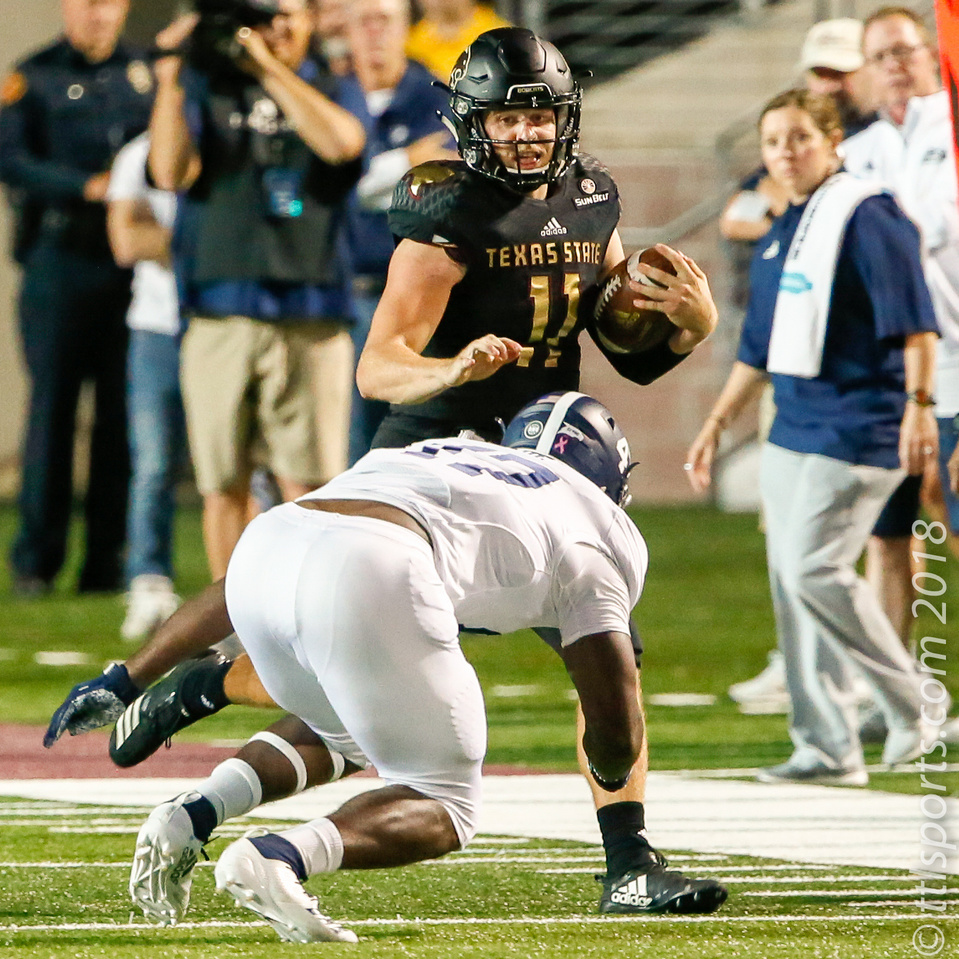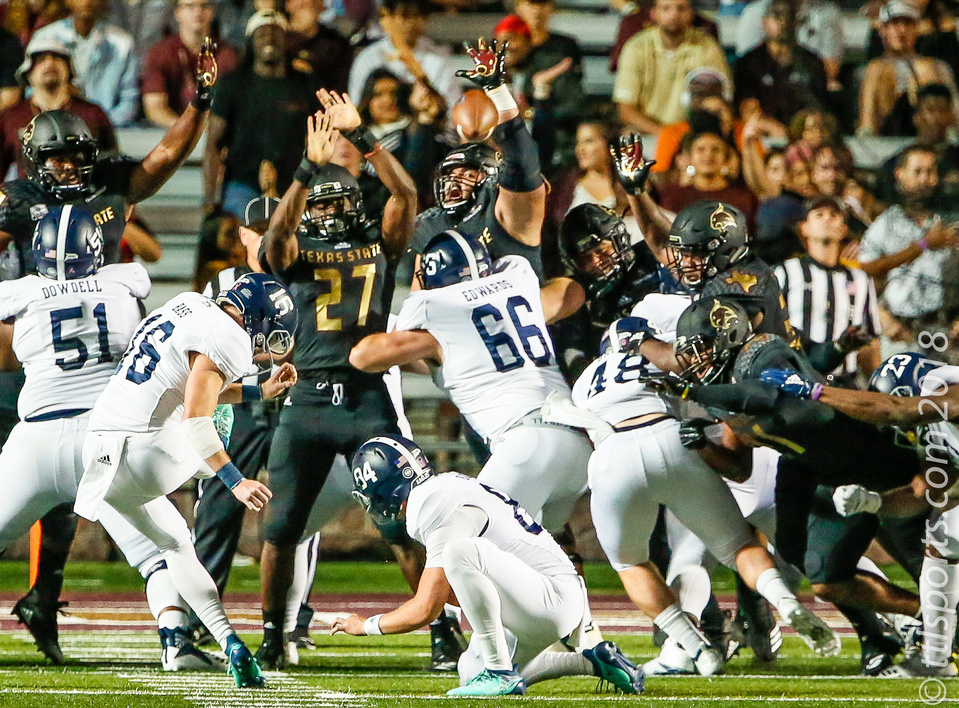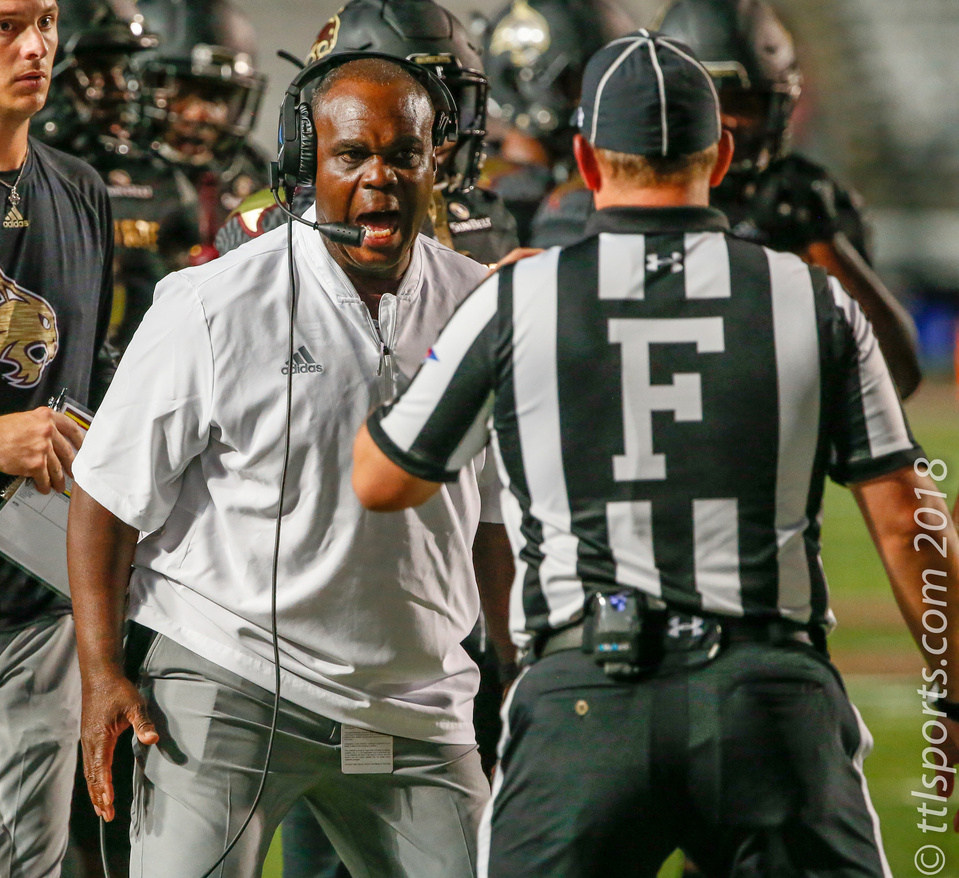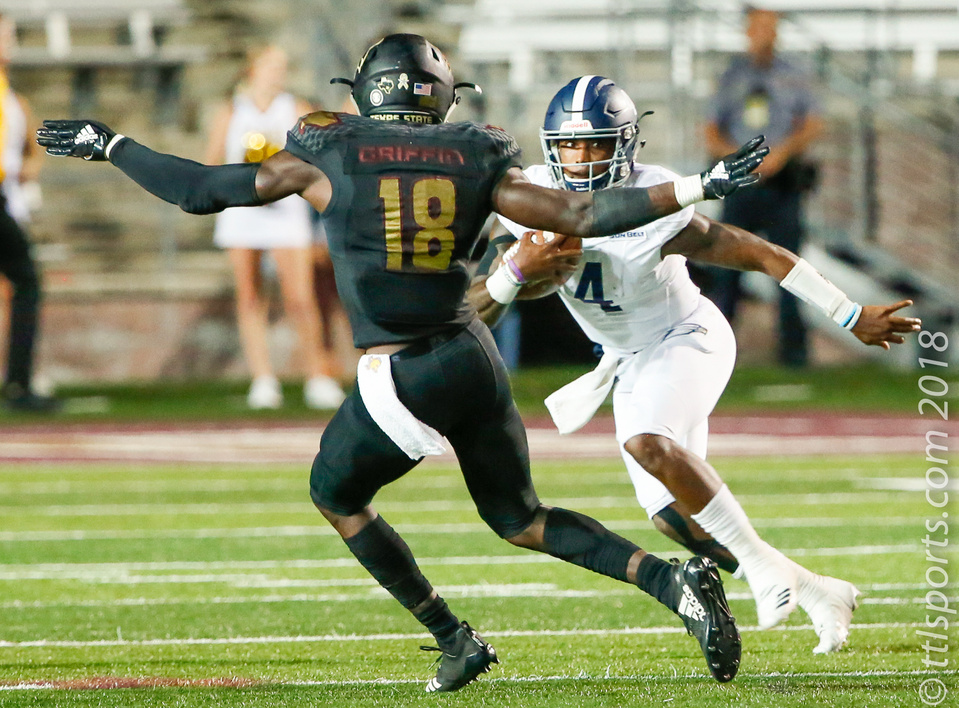 For the past two seasons the Texas State Bobcats and the Georgia Southern Eagles were the drains at the bottom of the Sun Belt Conference (SBC) football standings.
Georgia Southern (5-1, 3-0 SBC) turned their program around under the leadership of second-year head coach Chad Lunsford. Texas State (1-5, 0-3 SBC) is still waiting under third-year head coach Everett Withers.
The two teams played Thursday night and Georgia Southern defeated Texas State, 15-13. The difference in the score was the coaching.
Texas State coaching miscues started on the first possession. The Bobcats smartly connected on six passes to bring the ball to the Eagles' 4-yard line. Coach Withers then changed course and failed on four attempts to score on the ground. Georgia Southern took possession on downs.
Texas State's next six possessions produced 42 yards and an interception. Georgia Southern produced a touchdown, a field goal, and a 10-0 lead at the half.
Questionable Texas State coaching decisions produced additional Georgia Southern points in the second half. The Bobcats started their second drive of the half on their 5-yard line. Conventional wisdom would have run the ball. Defying that wisdom, the Bobcats immediately went to the air. The result was a quarterback sack in the end zone.
Texas State did find the end zone at the end of the third quarter, and again at the end of the fourth. The Bobcats, trailing 15-13, attempted a two-point conversion after their second touchdown. The try was rejected. The Eagles won.
Texas State could have won, should have won, if not questionable decision by the Coach Withers.