Texas State Women's Track & Field take Sunbelt Triple Crown
May 13, 2018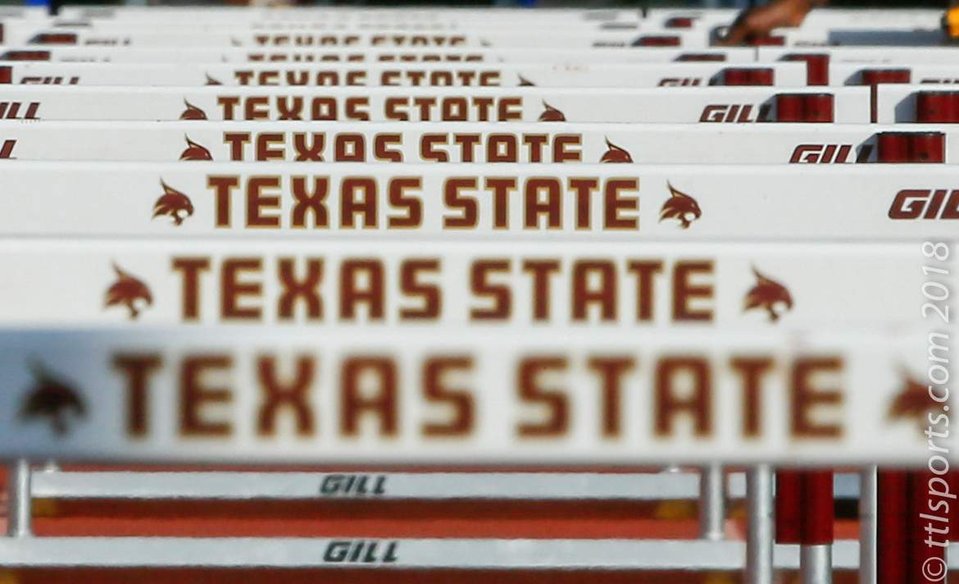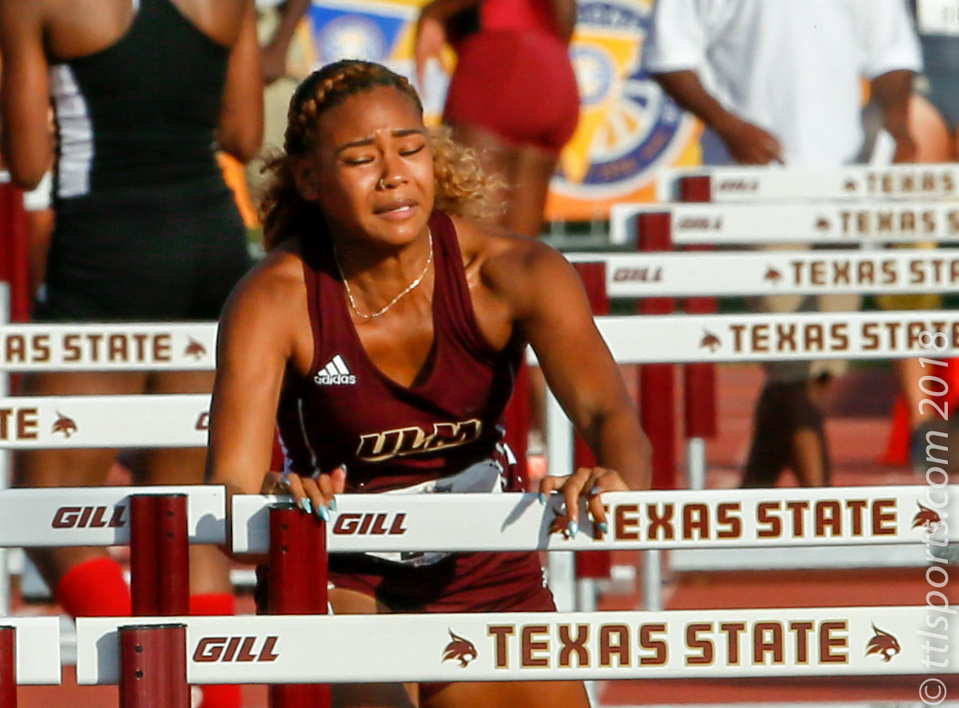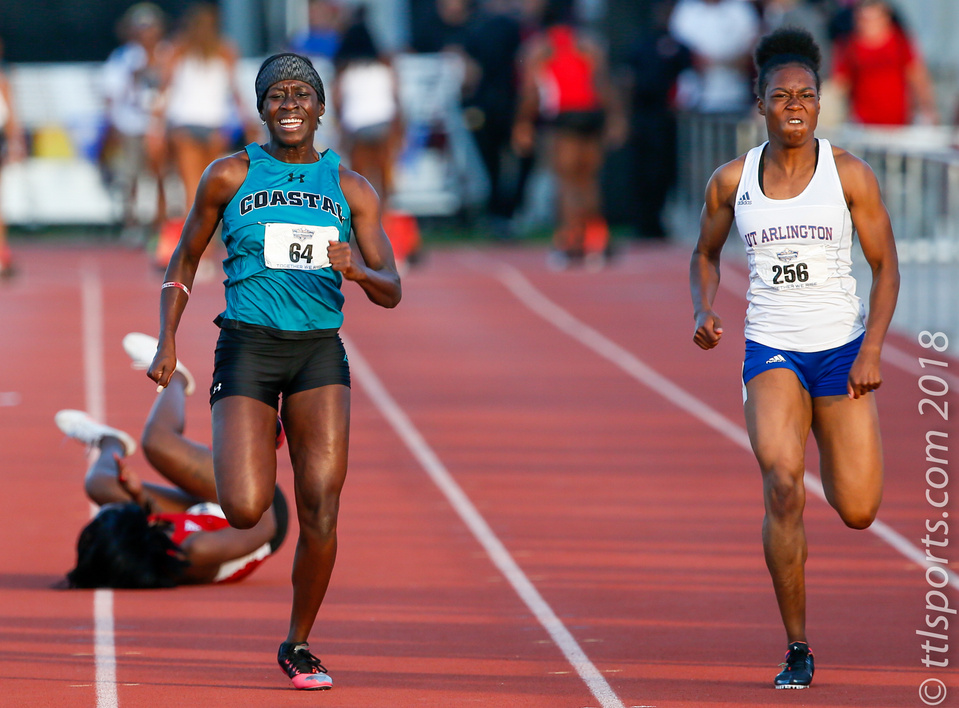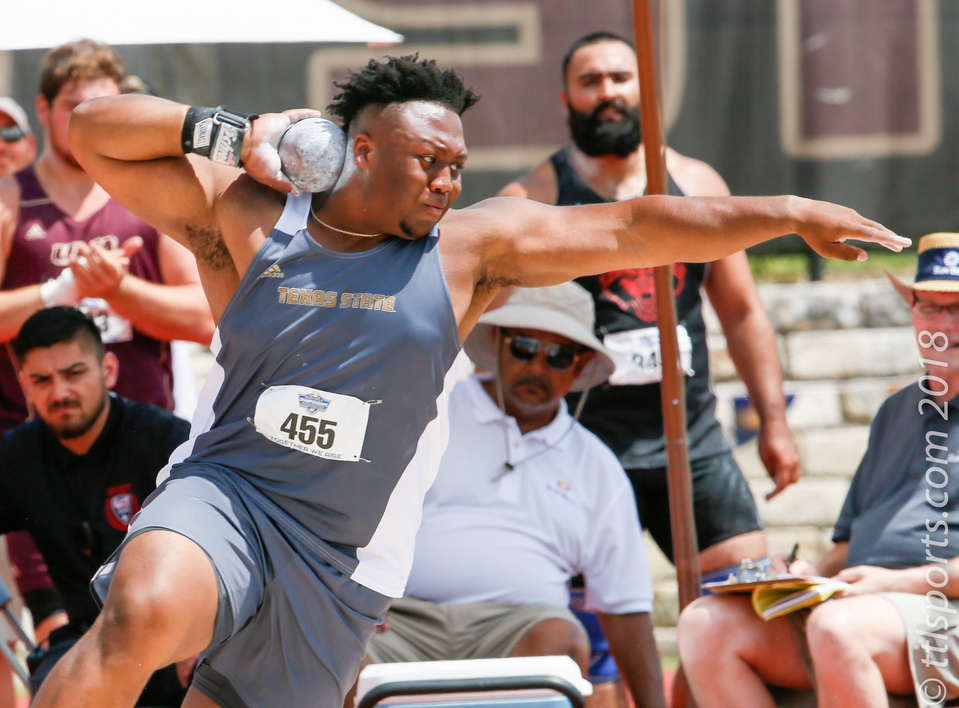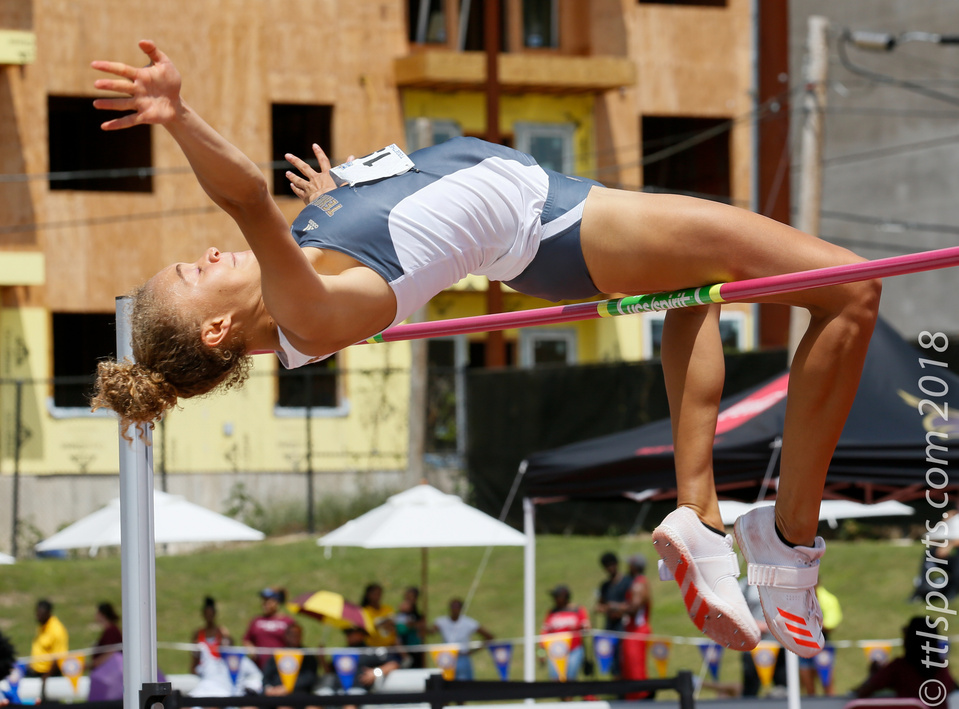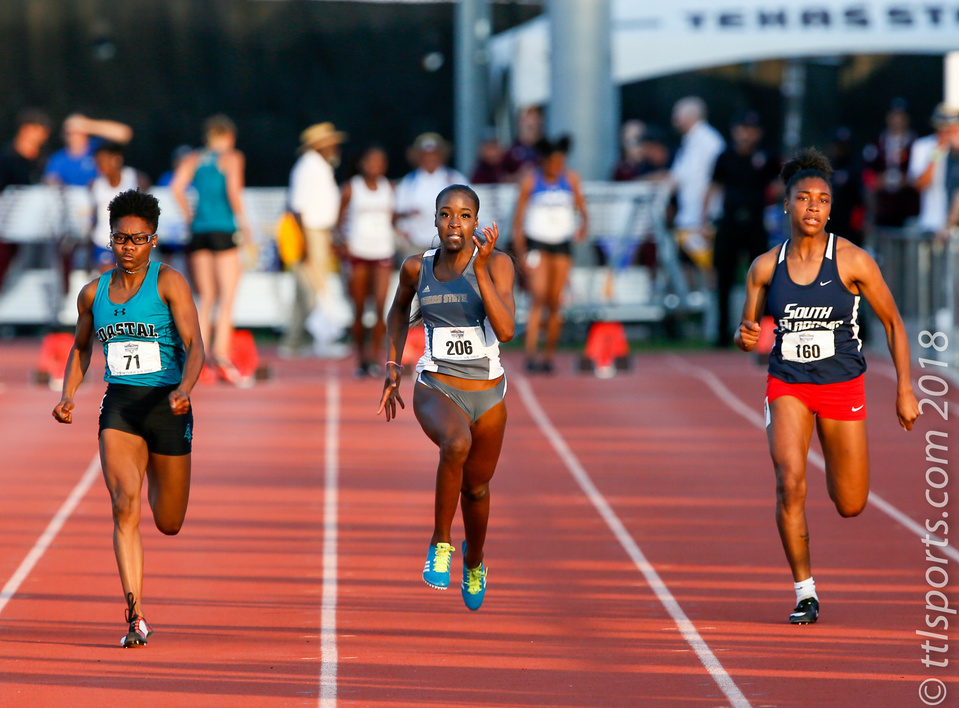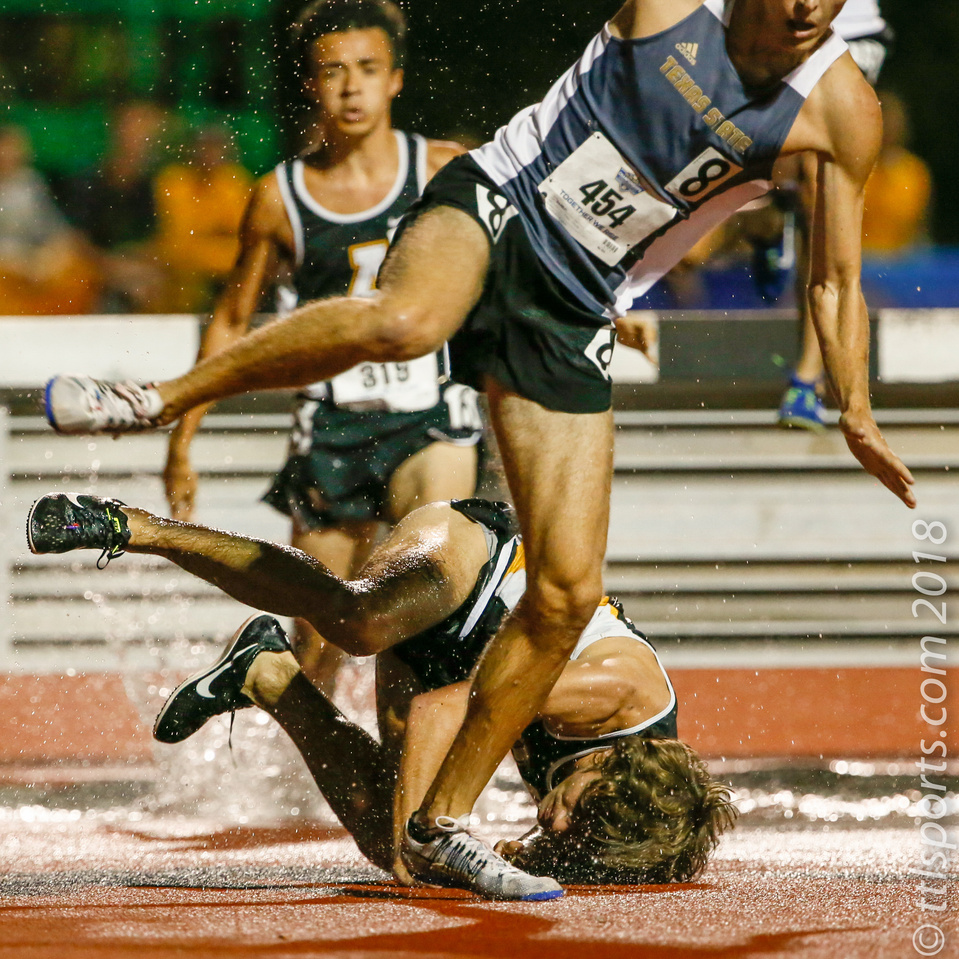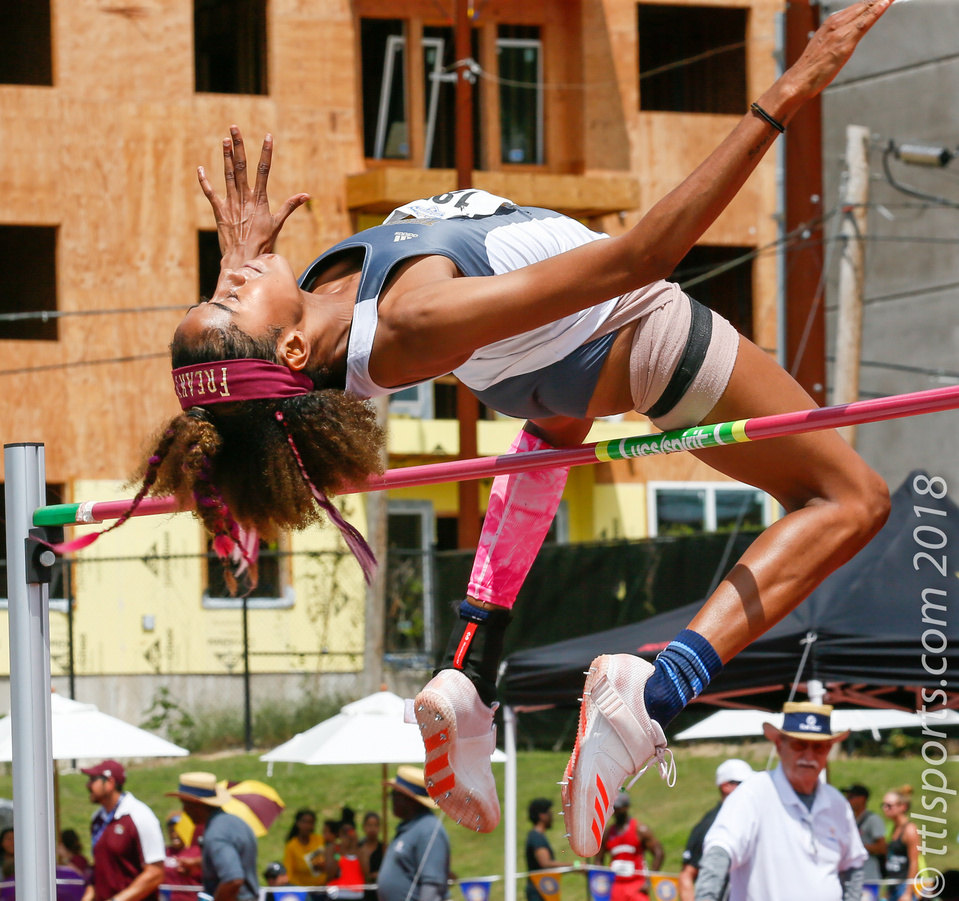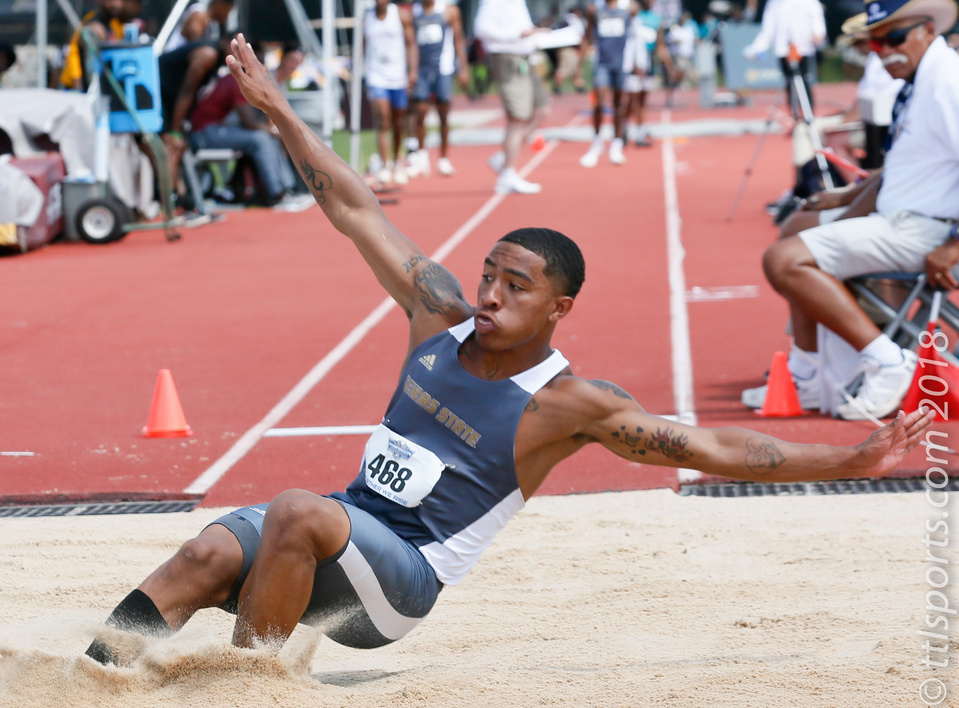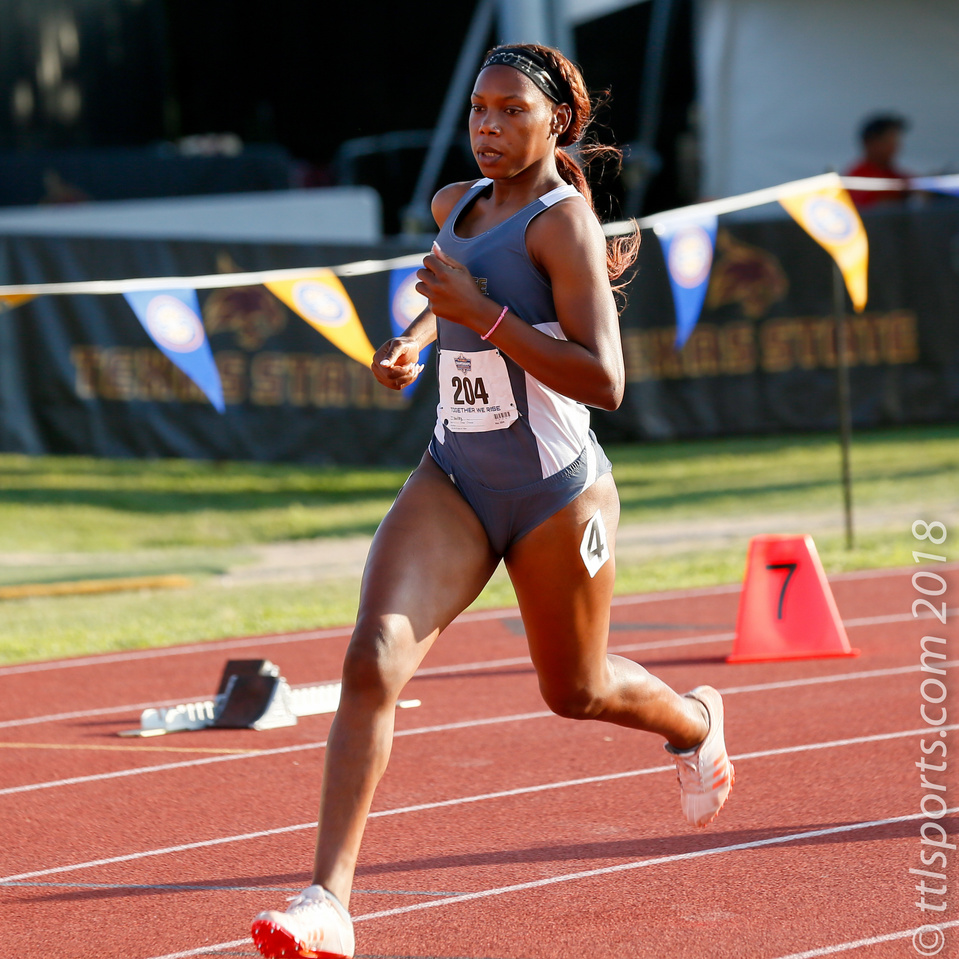 The Texas State Women's track and field team closed out a phenomenal season by winning the Sunbelt Conference Championship. The victory, added to earlier championships in cross-country and indoor track and field, gave Texas State the Triple Crown.
"The Triple Crown is a huge accomplishment for our program. It is an indescribable challenge to win cross country, indoors and outdoors in the same year," said Jody Steard, Director of Track & Field/Cross Country. "It takes great determination, relentless hard work and resiliency to achieve such a title. We are so proud of our men and women and what they have been able to accomplish in these short three years and it is exciting knowing there is still room to grow."
The Championship was made possible by five gold medals, four silver medals and two bronze medals.
Women's Medals
Tramesha Hardy 200m Gold
Esther Oyetunde 800m Gold
Kylah Smith 100m Hurdles Gold
Sydni Willis 400m Hurdles Gold
Evans, Hardy, Oyetunde and
Willis 4x400m Relay Gold
Tramesha Hardy 100m Silver
Naomi Ferdinand Long Jump Silver
Mylana Hearn Triple Jump Silver
Washington, Evans, Hicks-Boyce
and Hardy 4x100m Relay Silver
DeAijha Hicks-Boyce 100m & 200m Bronze
Chelsie Decoud High Jump Bronze

The 4x400-meter relay team of Dawnshae Evans, Tramesha Hardy, Esther Oyetunde and Sydni Willis won the race with a championship record time of 3:38.55.
Esther Oyetunde also earned an individual gold meter with a 2:10.56 time in the 800m dash.
Hardy took the 200m dash champion in a time of 22.95, and was joined by DeAijha Hicks-Boyce on the podium with a bronze medal with a time of 23.79.
In the 100m, Hardy also took silver in the 100m dash, and was joined by Hicks-Boyce who finished in third place.
Kylah Smith took the top spot in the 100m hurdles with a time of 13.49, the fastest in the SBC.
Willis set a record to win the gold in the 400m hurdles with a time of 58.54.
The team of Washington, Evans, Hicks-Boyce and Hardy captured a silver medal in the 4 x 100m relay with a time of 45.65.
Also winning the silver was Mylana Hearn took second place in the triple jump with a jump of 12.94m