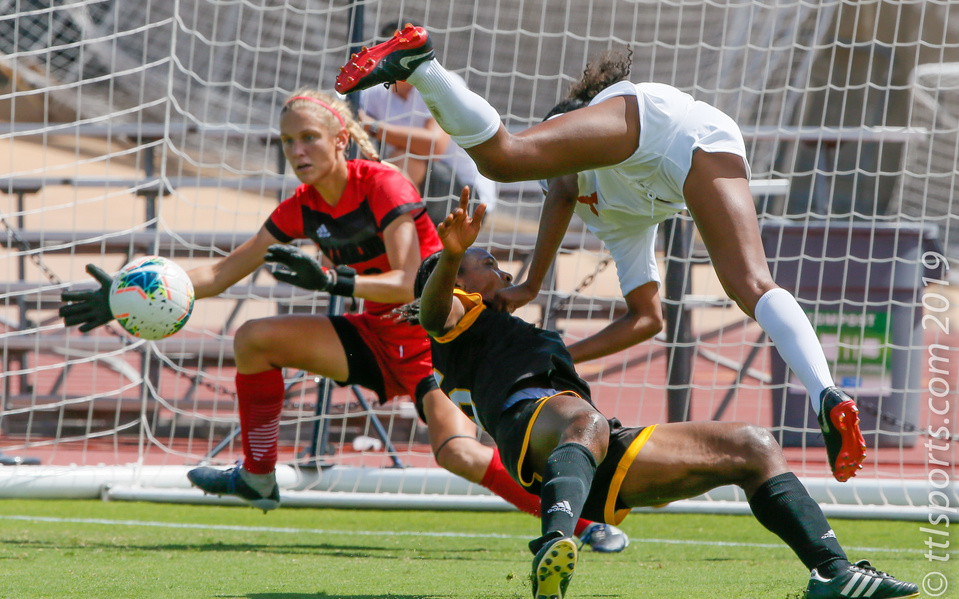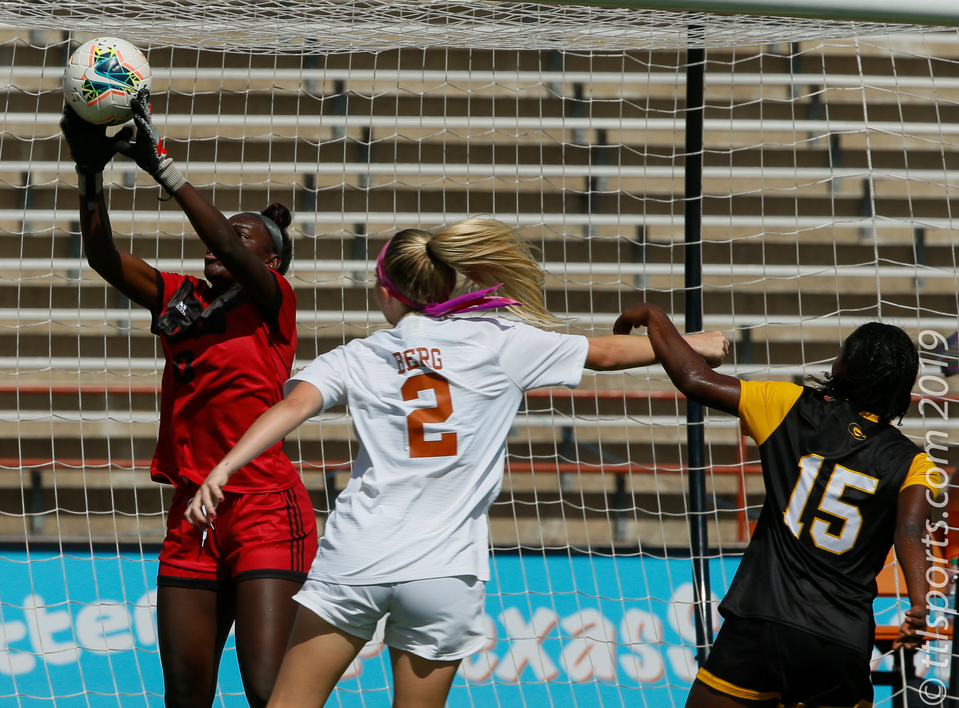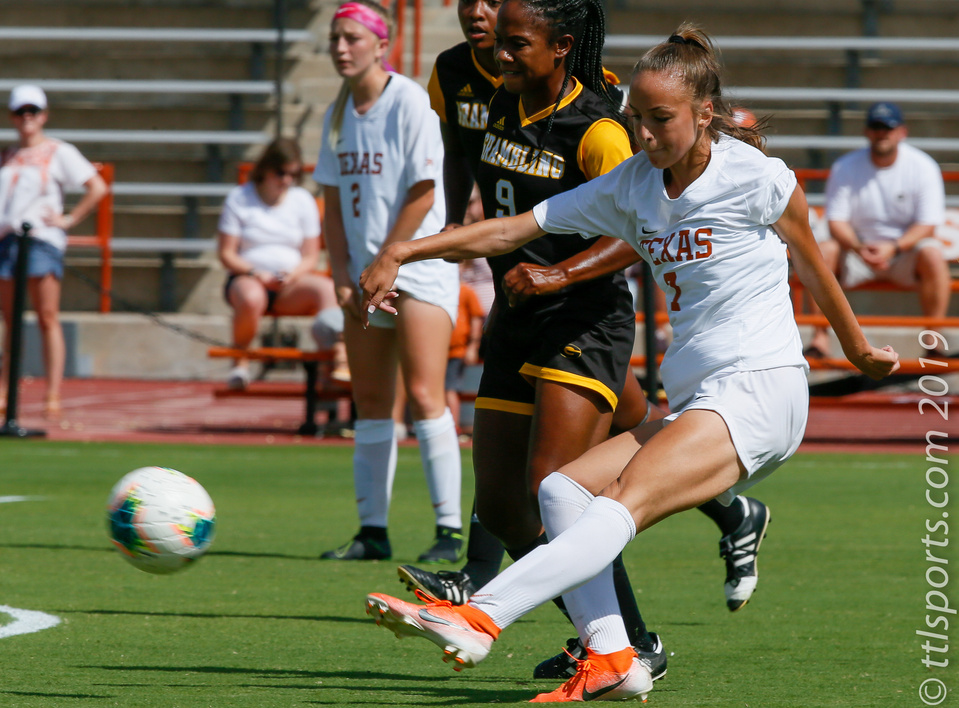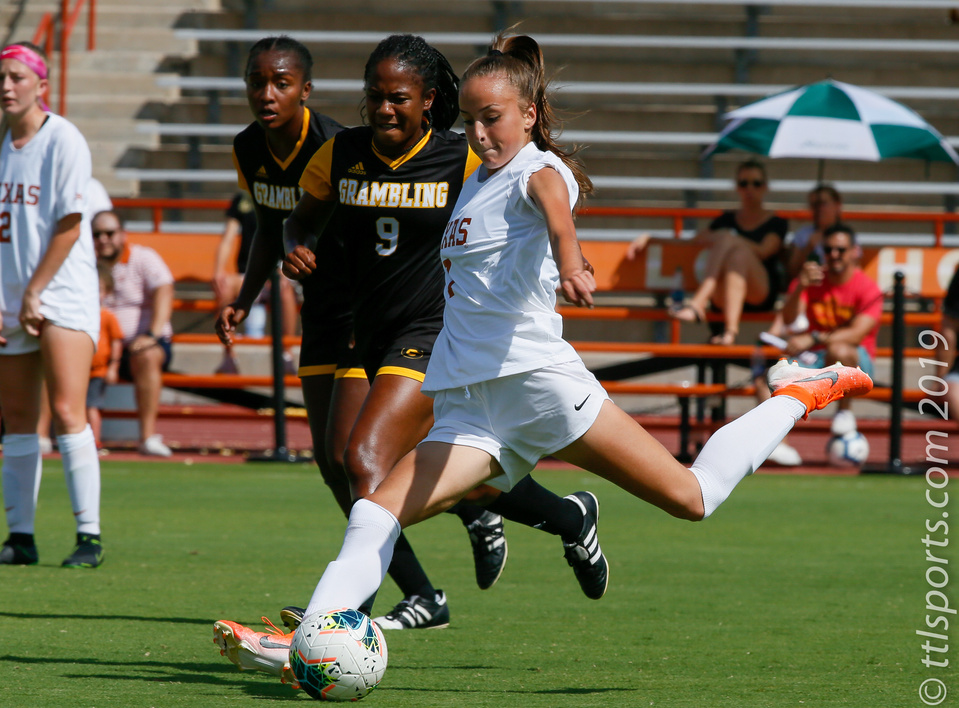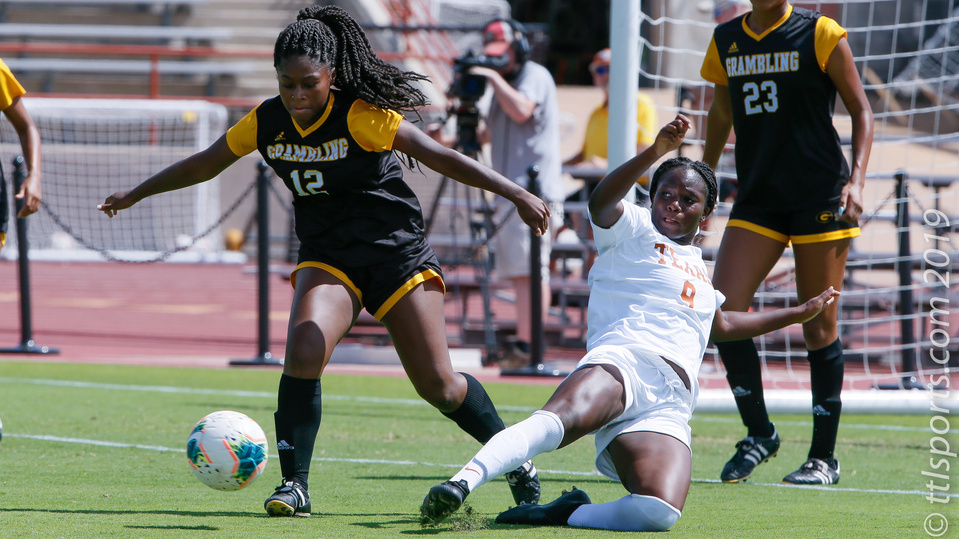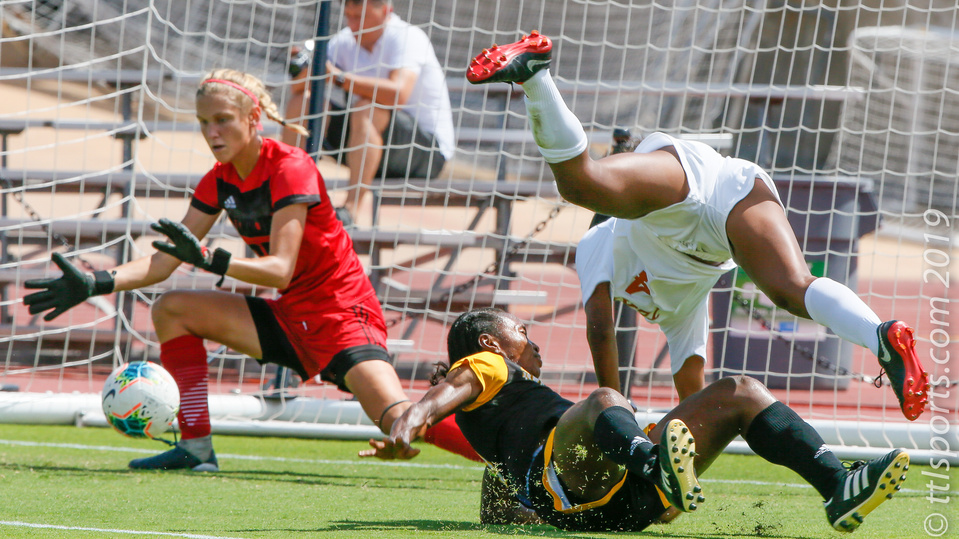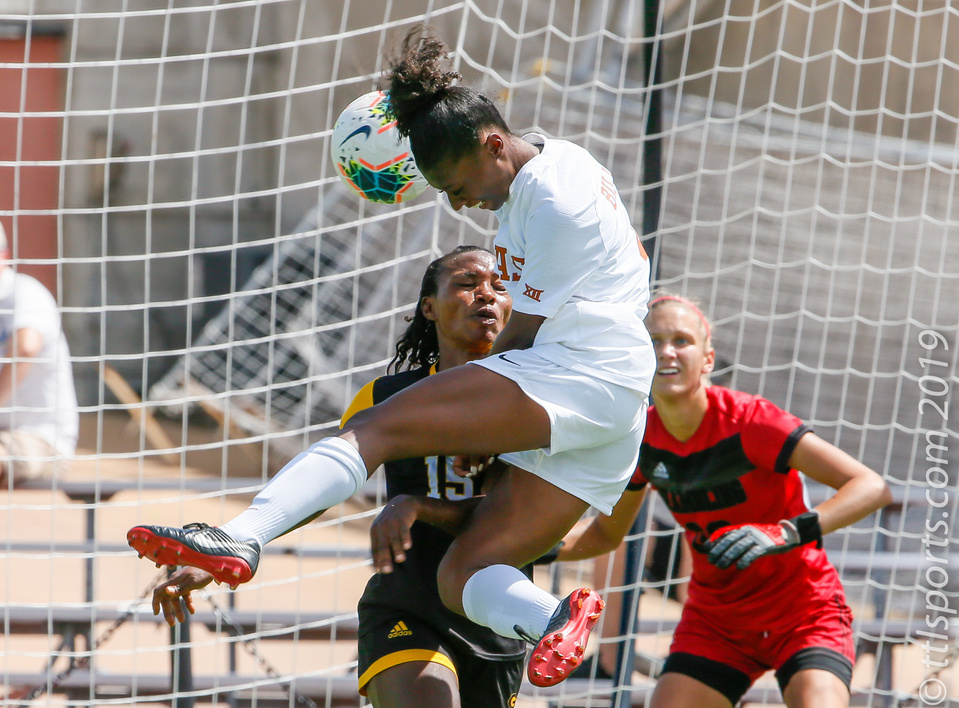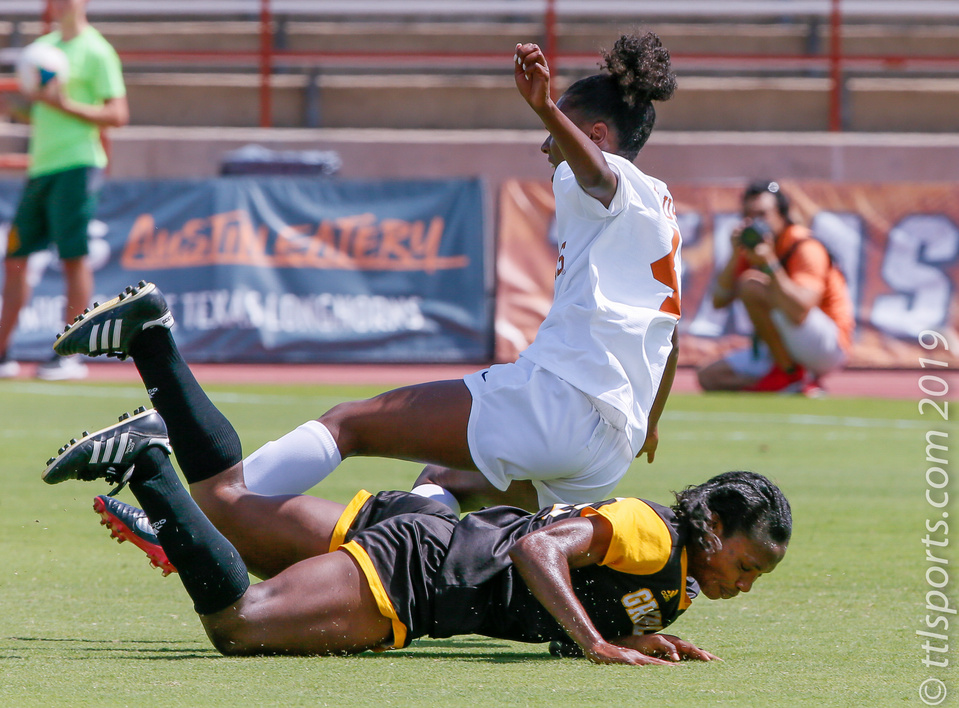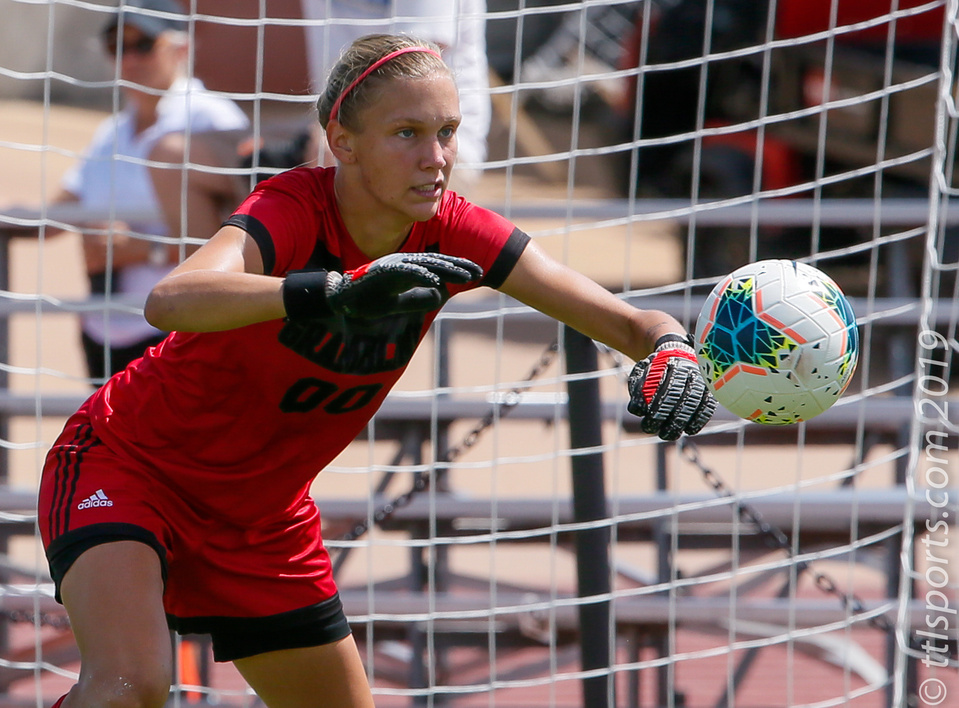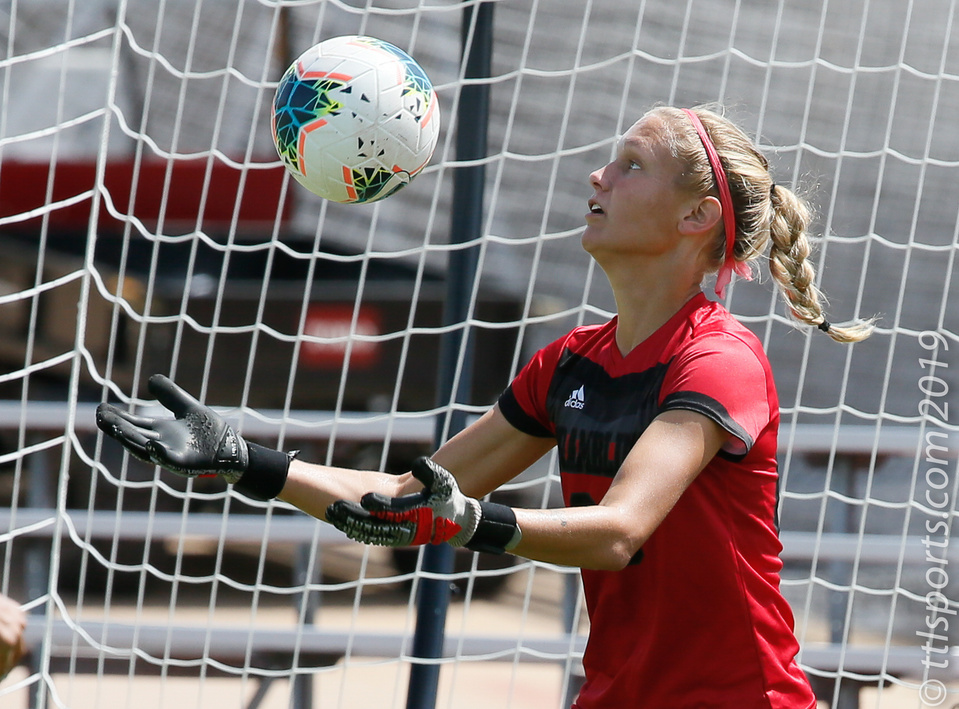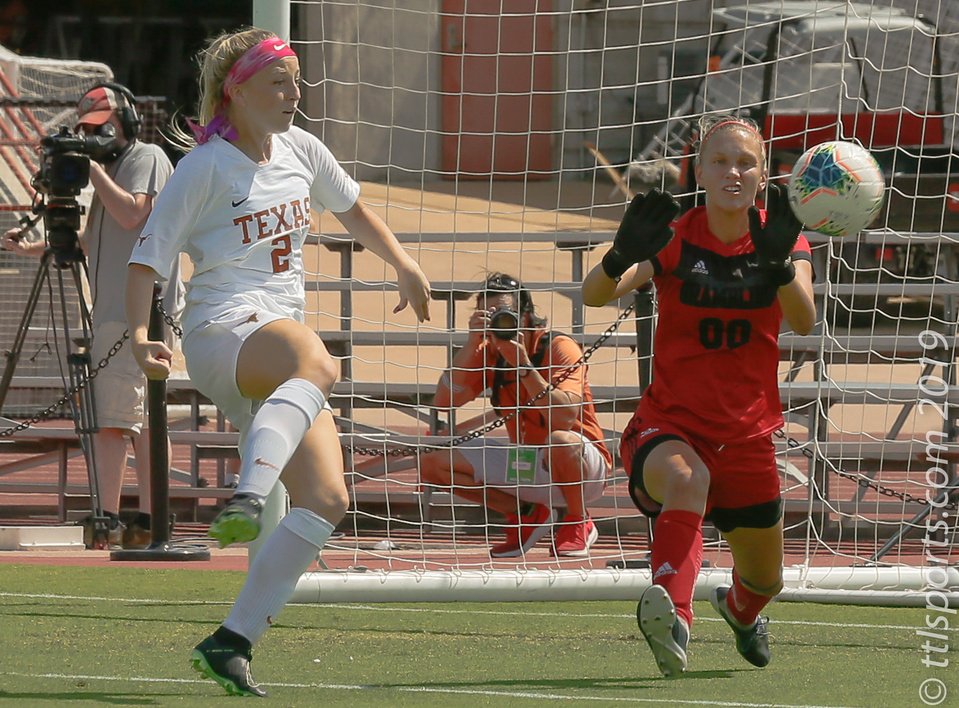 The University of Texas Longhorns defeated the Grambling State University Tigers by a score of 8-0 on a very hot day in Austin, Texas.
Despite the appearance, Texas did not run-up the score. Texas head coach Angela Kelly used the imbalanced contest to give playing time to down-roster players. Four members of the Longhorns scored their first goals of the season in the match.
Grambling's high point of the match occurred before the contest started… they won the coin toss.
Grambling managed only 6 total shots, 3 on target, compared to 30 total shots by Texas, 16 on target. Texas also had a 7-0 advantage on corner kicks.
Six Longhorns found the back of the net. Haley Berg recorded two goals and started the scoring at 29 minutes into the match. Julia Grosso also scored twice. Cydney Billups, Carlee Allen, Mackenzie McFarland and Teni Akindoju all netted their first goals of the season.
The contest was an unfair pairing of two teams, possibly an example of how Athletic Directors accept matches for the attractive fees offered by the hosting team.
The most disappointing aspect of match was Grambling's head coach Justin Wagar's treatment of his players.
The Grambling players were clearly not accustomed to the 100-degree temperature. Play was interrupted twice in the first half as players succumbed to heat fatigue. Despite the heat, Wagar made his team stand on the pitch for halftime when the air-conditioned locker room was available.
Not to be inconvenienced, Wagar spent much of the second half on the shaded bench near the portable air conditioner.
Even worse was Wagar's unabated in his criticism of players on the pitch while seated from the bench. At one point senior goalkeeper Hanna Johnson protected a player from the ridicule by stepping between the coach and the player.