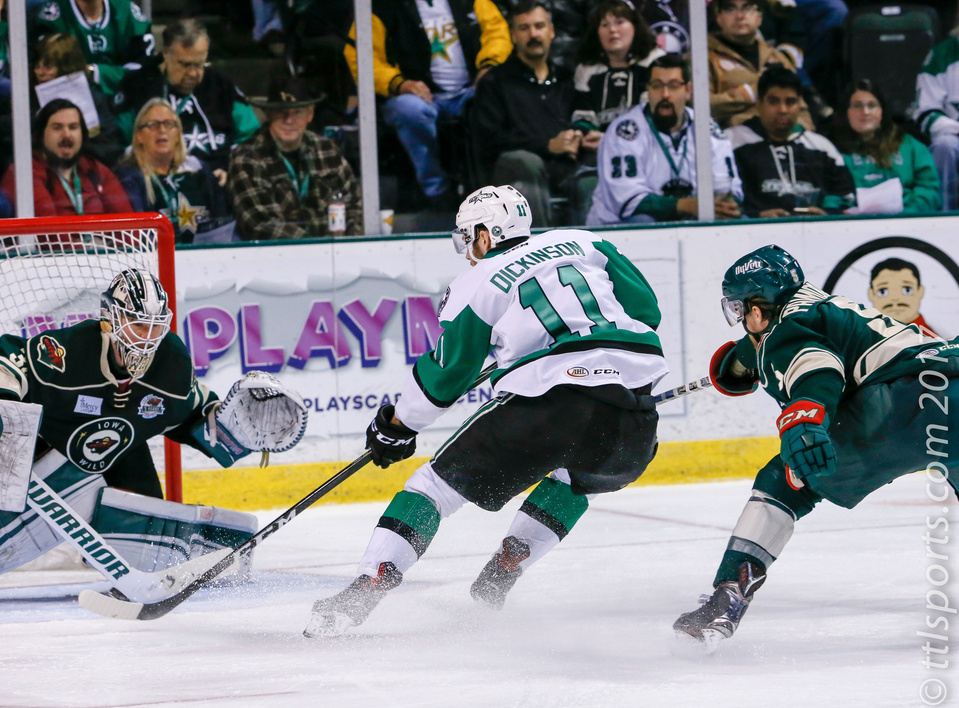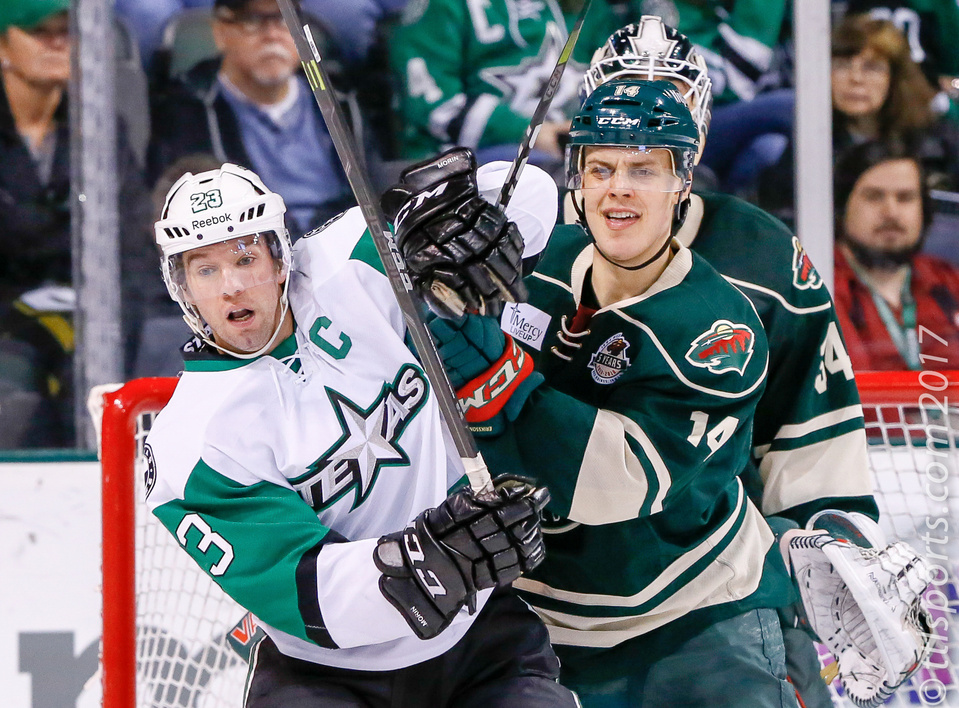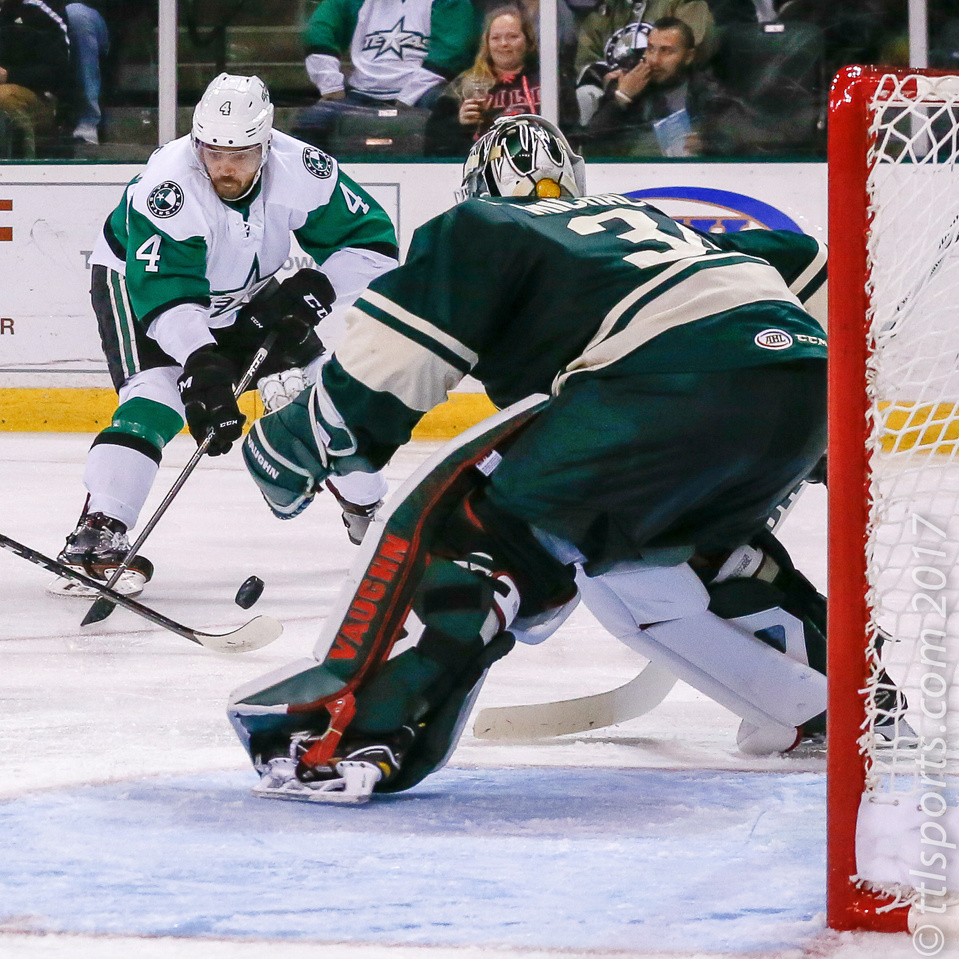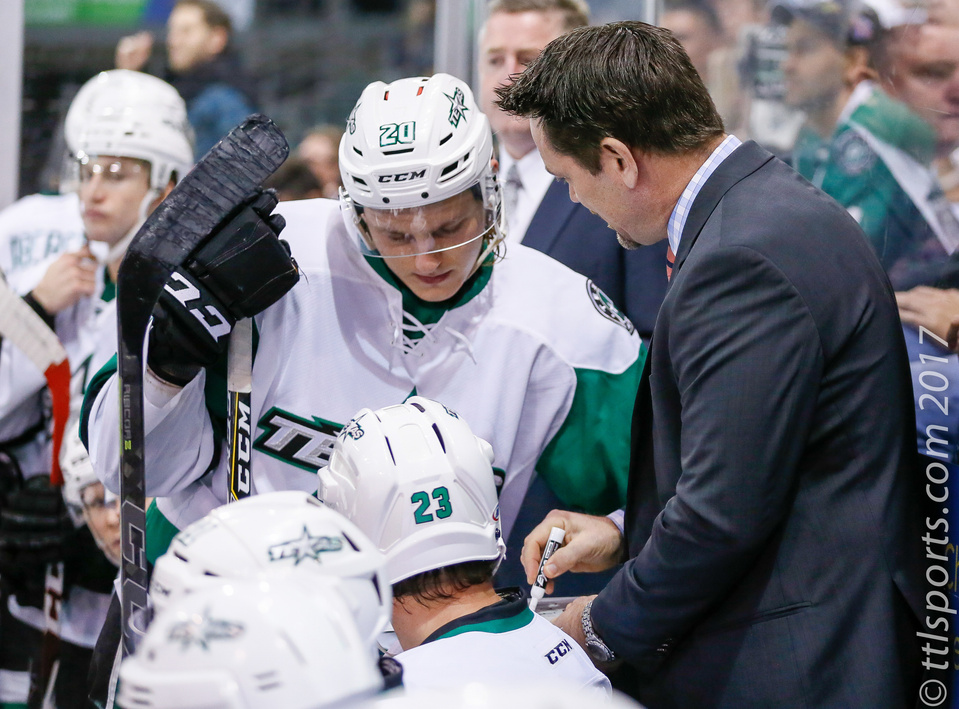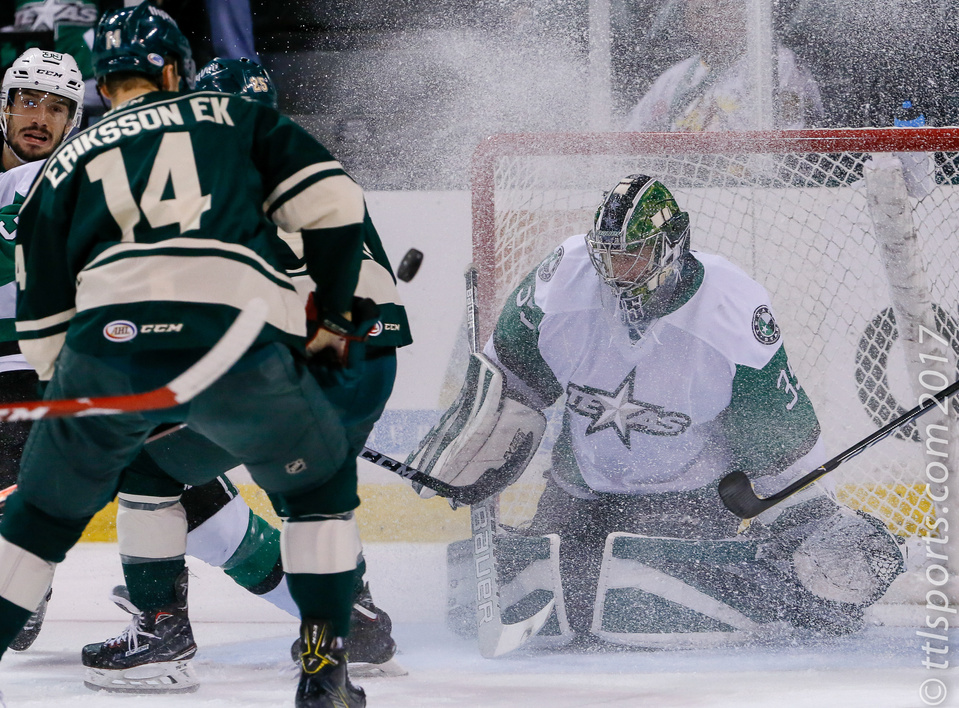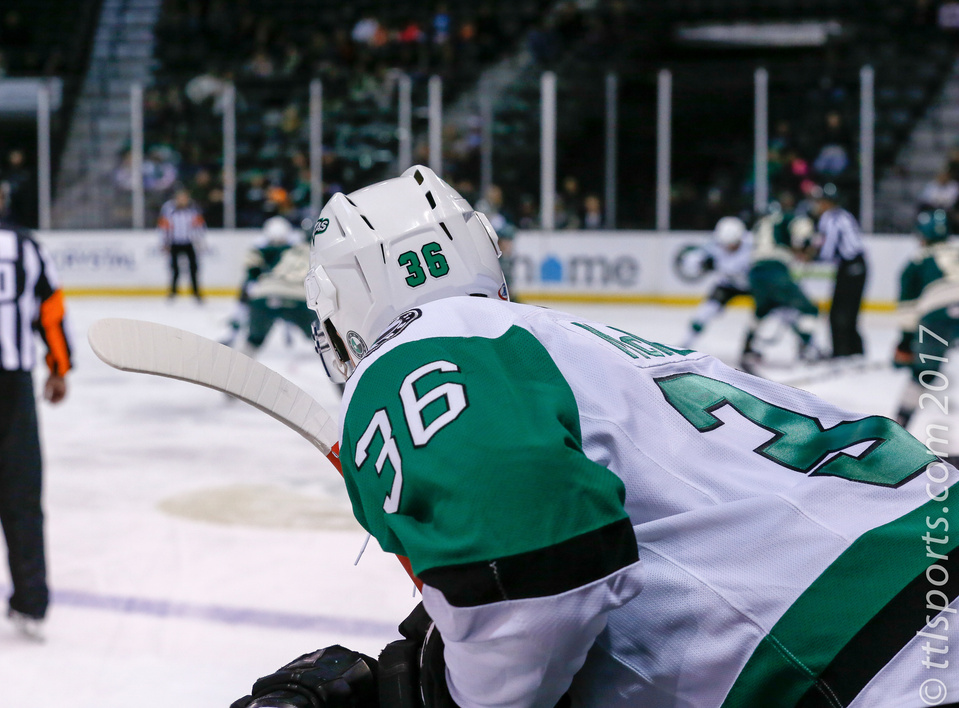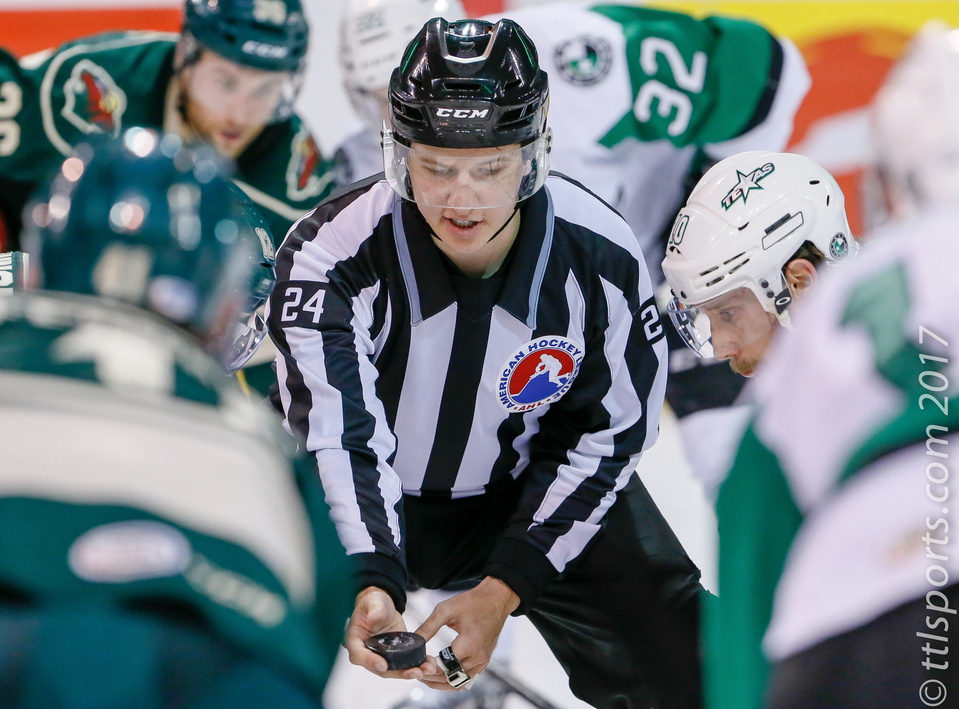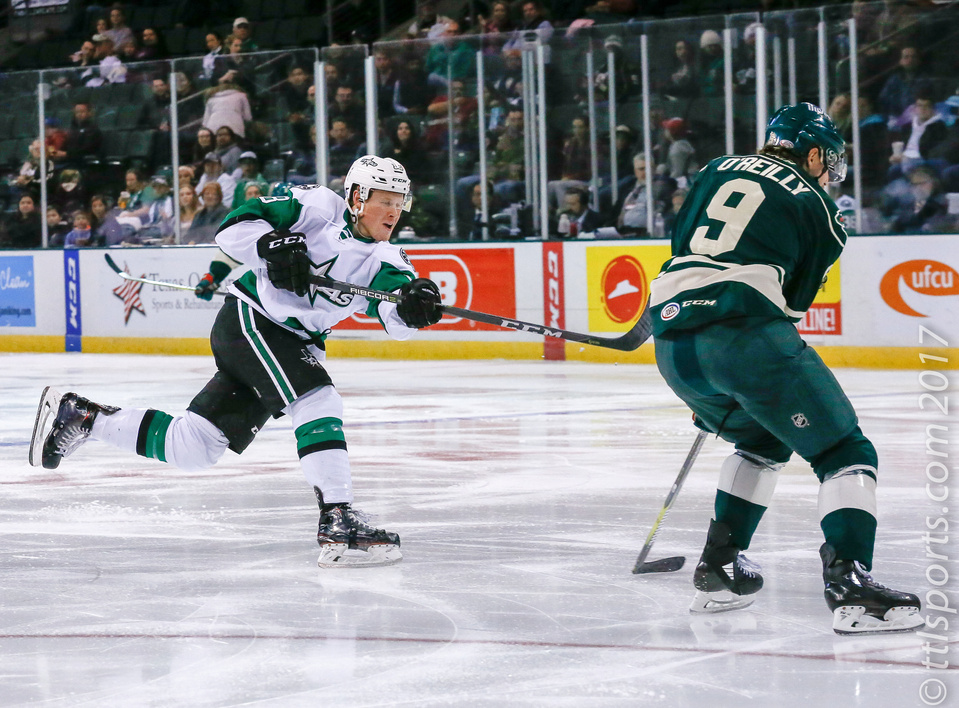 Travis Morin was more present in Tuesday's game against the Iowa Wild than he has been all season.
Morin yielded the team captain role to Curtis MacKenzie this season until three days ago when the Dallas Stars called up MacKenzie. Did this have an affect on Morin's game?
Perhaps Morin was simply respecting the team's decision and did his best to go along? Or perhaps there was more to it? Perhaps he felt he lost the team's respect? Perhaps he was having doubts after 10 years in the AHL? Whatever the cause it was clearly having an
affect on this game. Going into tonight's game Morin had only found the back of the net only 4 times on 58 shots (7%), which was half the scoring ratio from last season (14%).
But tonight's game was different. Morin was all over the ice and appeared to skate with greater purpose. He scored the game-winning goal in overtime, his first of the season. And he assisted Brent Regner on his first goal of the season.
Sheldon Dries contributed two goals for the Stars, and Jason Dickinson tallied one goal. For the Wild, Pat Cannone and Landon Ferraro each tallied a goal and an assist. Luke Kunin and Justin Kloos contributed individual goals.
Stars goalie Landon Bow earned the win, stopping 23 of 27 shots on goal. Bow improved his person record to 8-4-0. Iowa goal tender Steven Michalek was assigned the loss, allowing 5 goals on 29 shots.
Final score: Texas Stars 5, Iowa Wild 4.