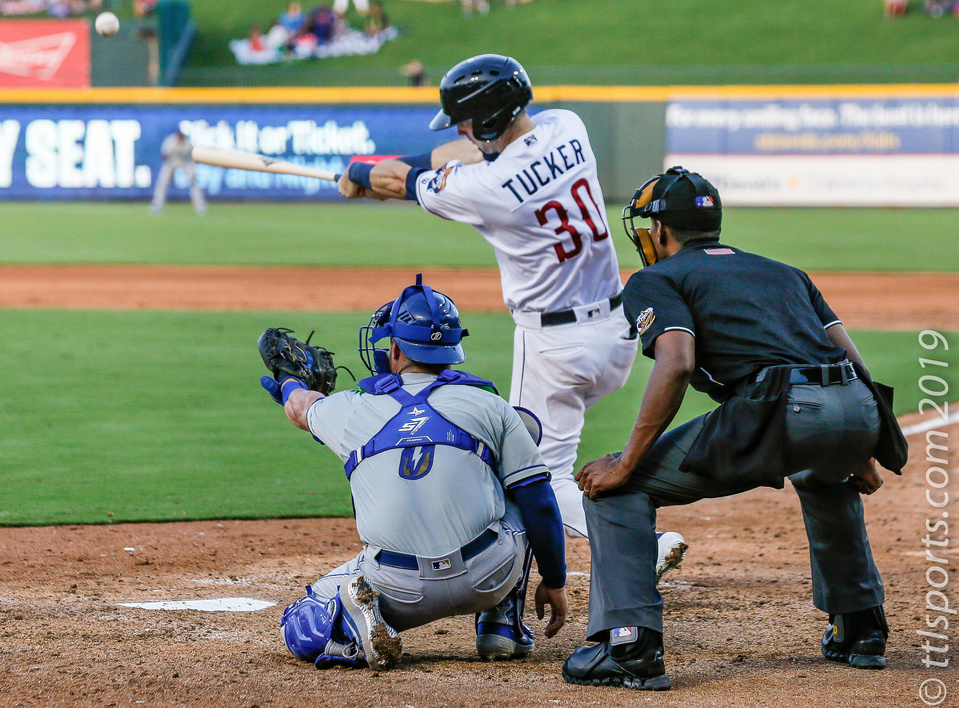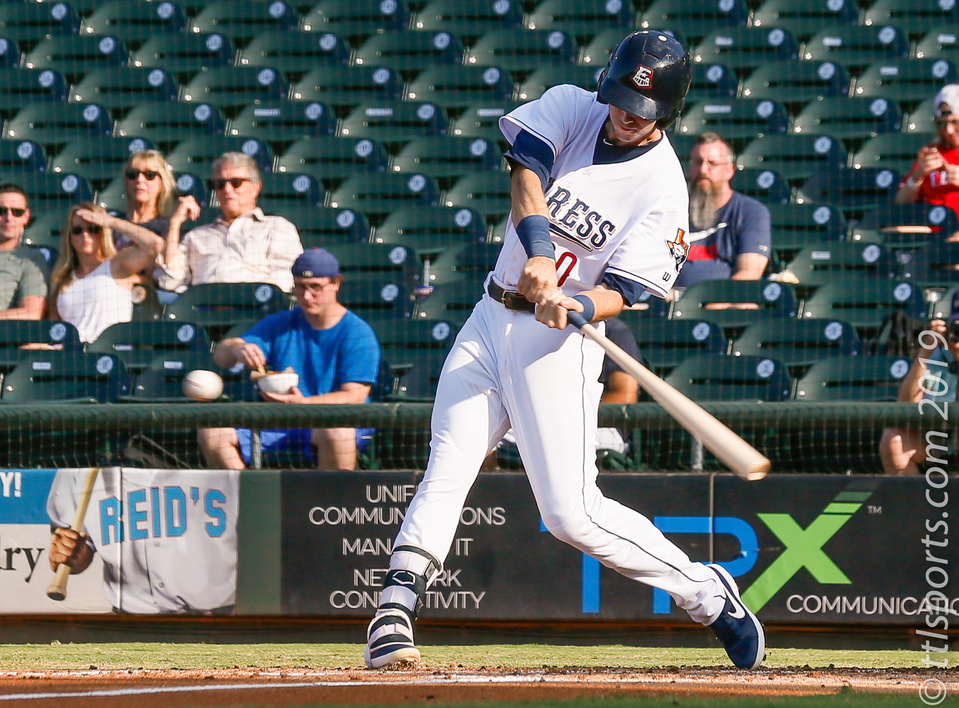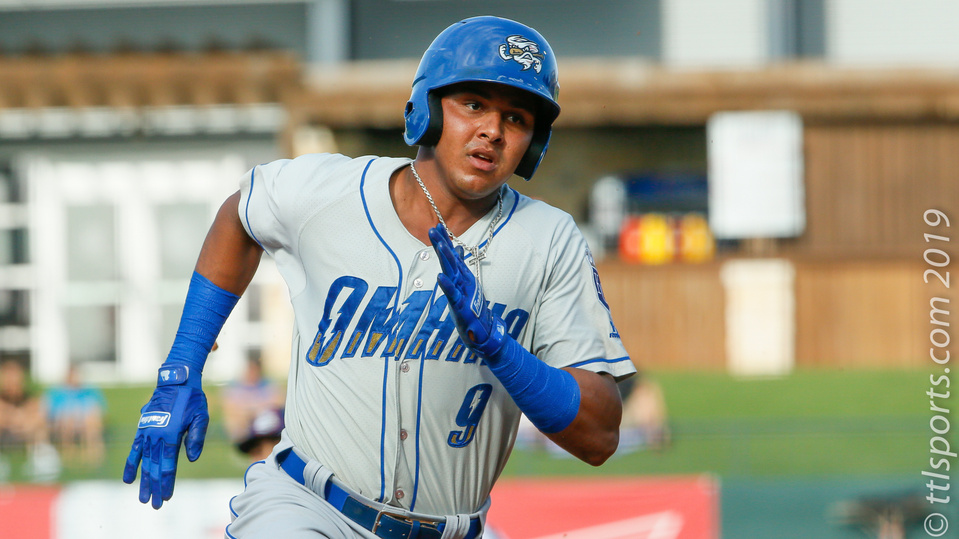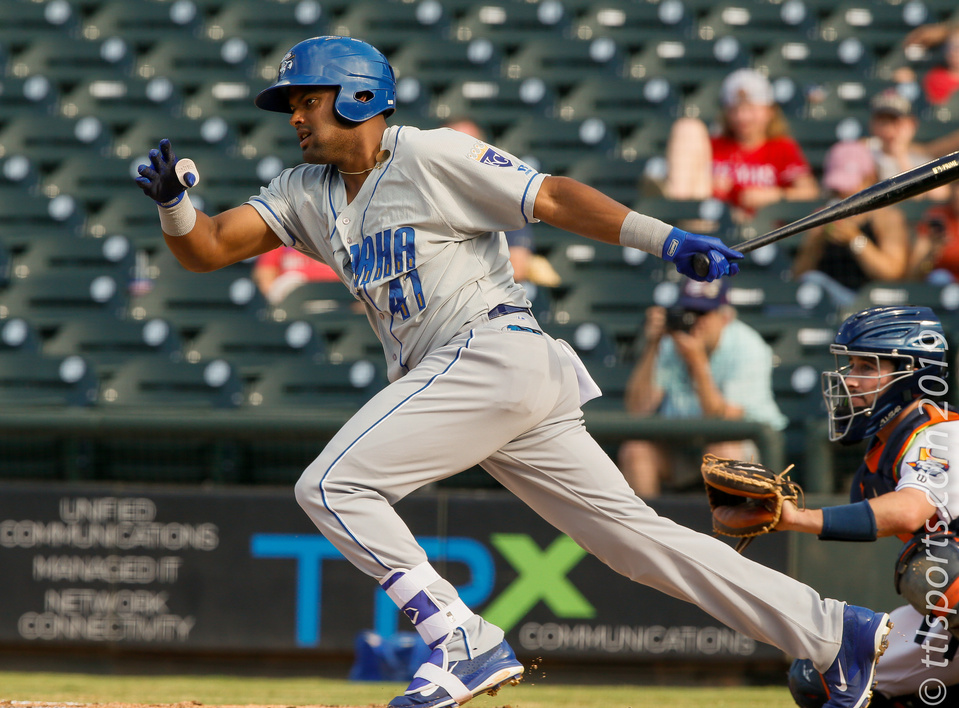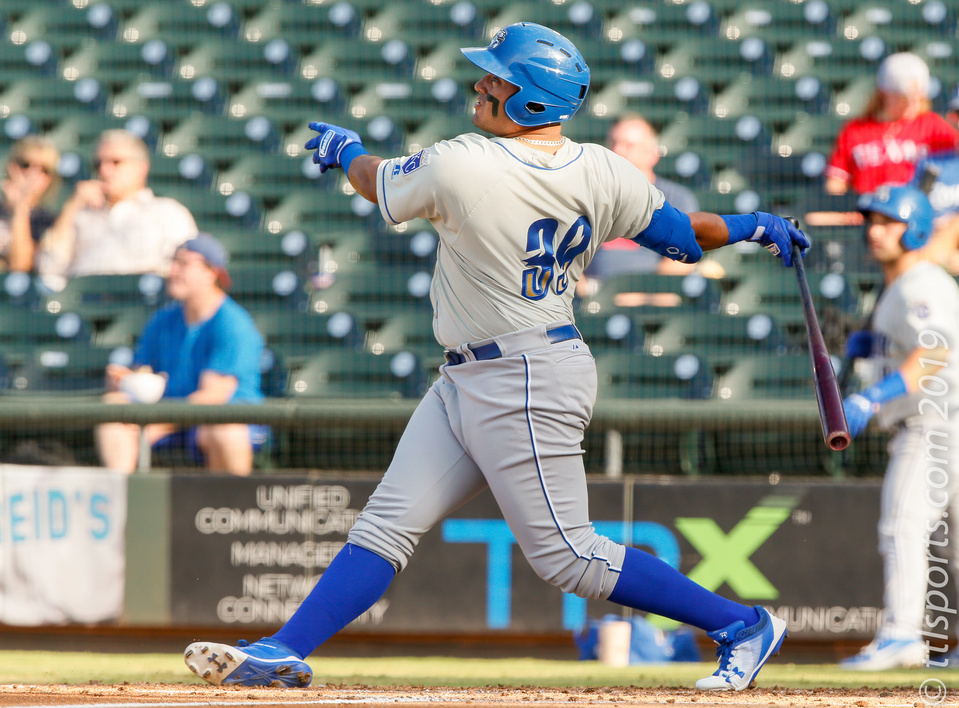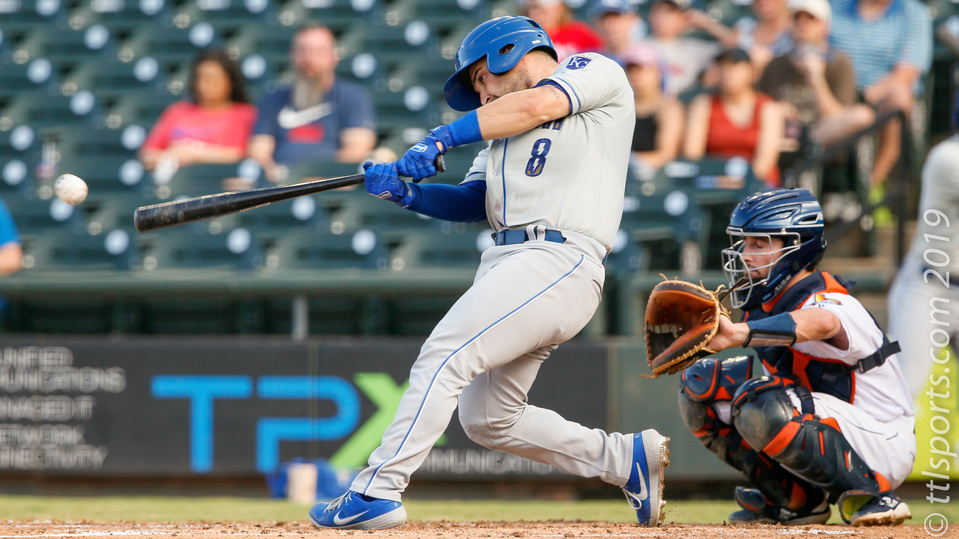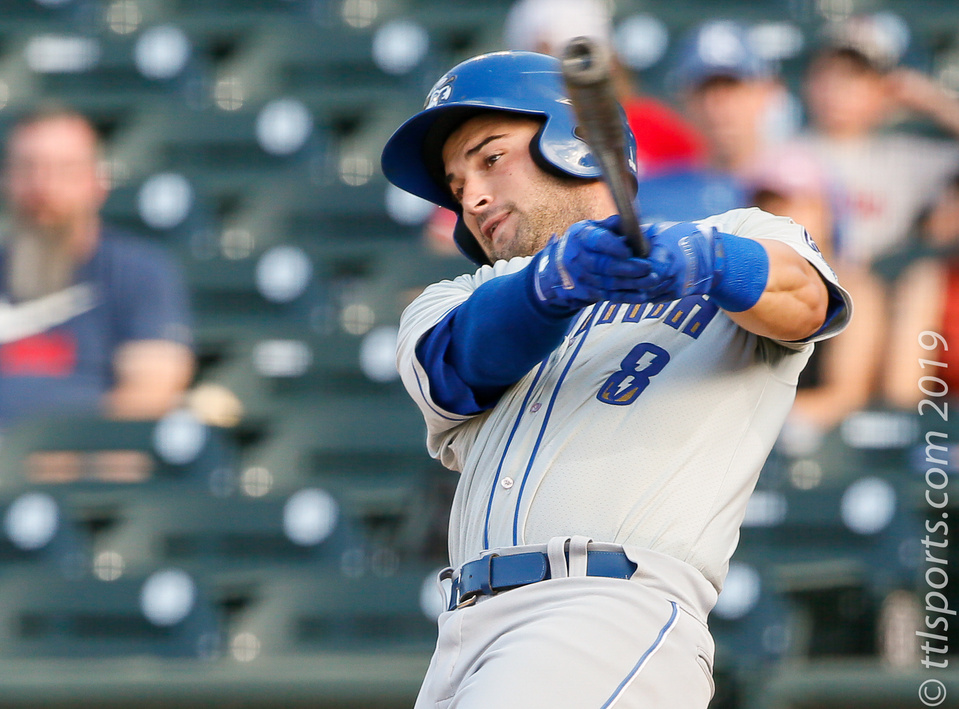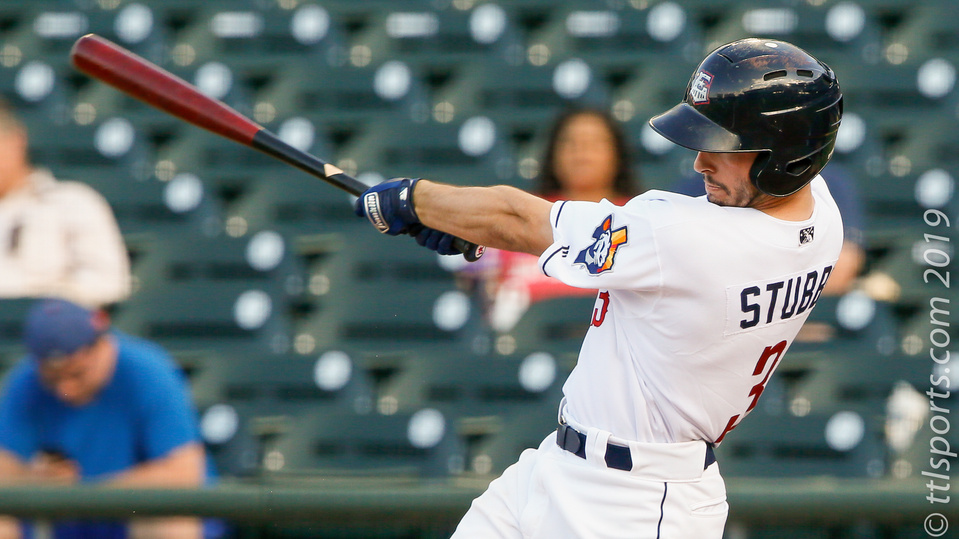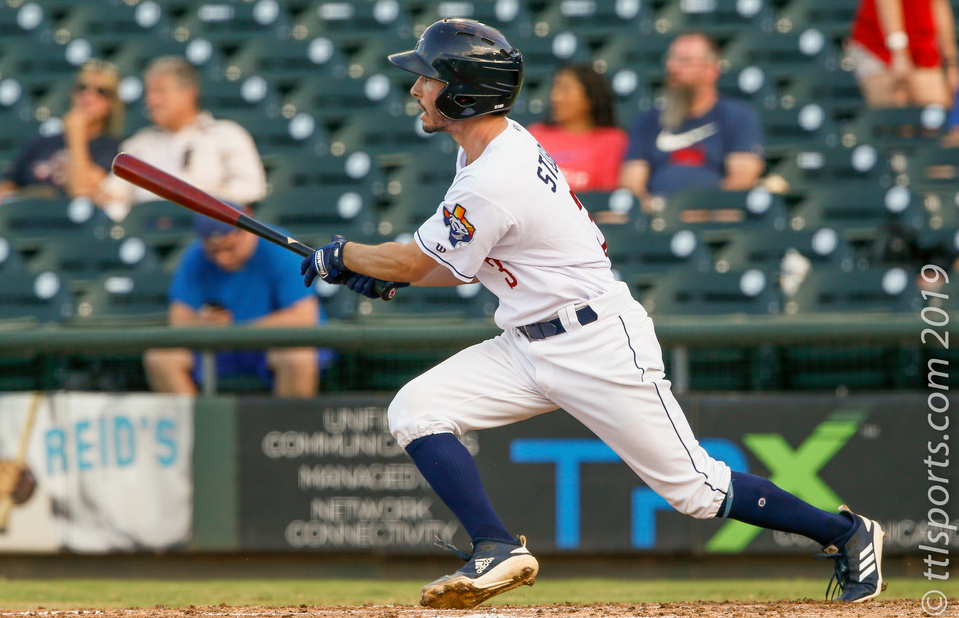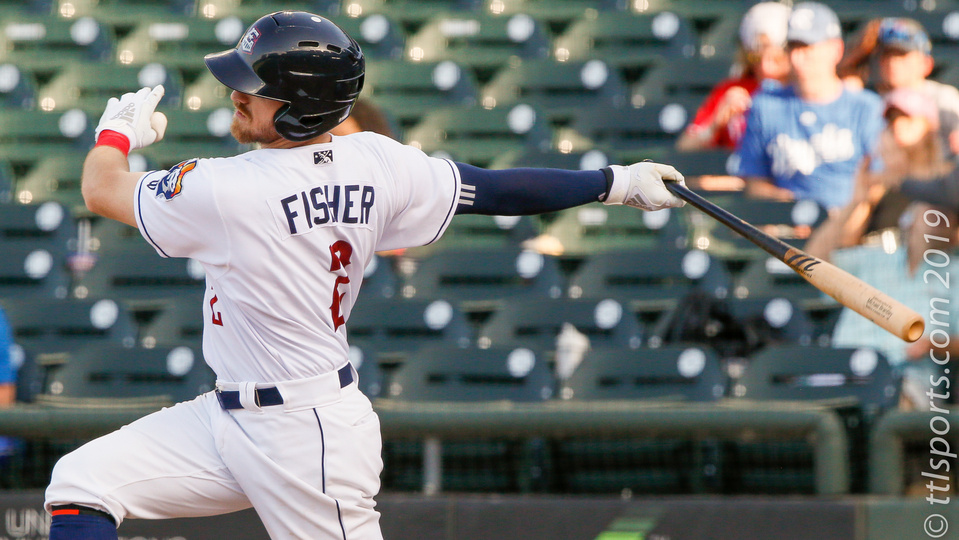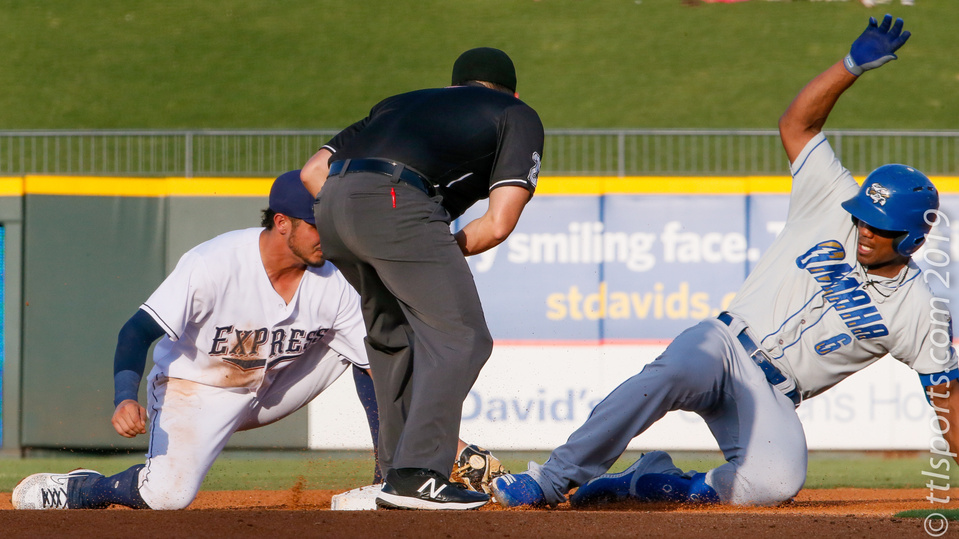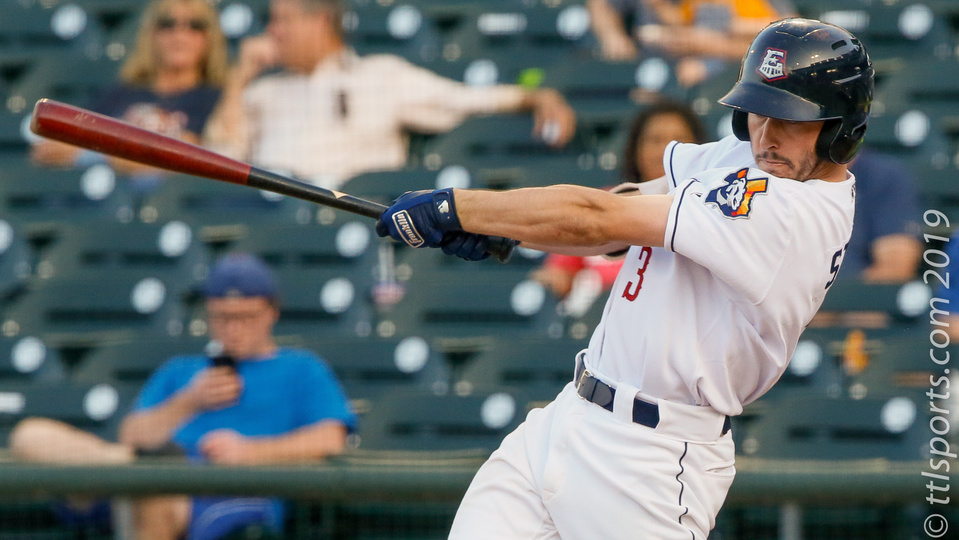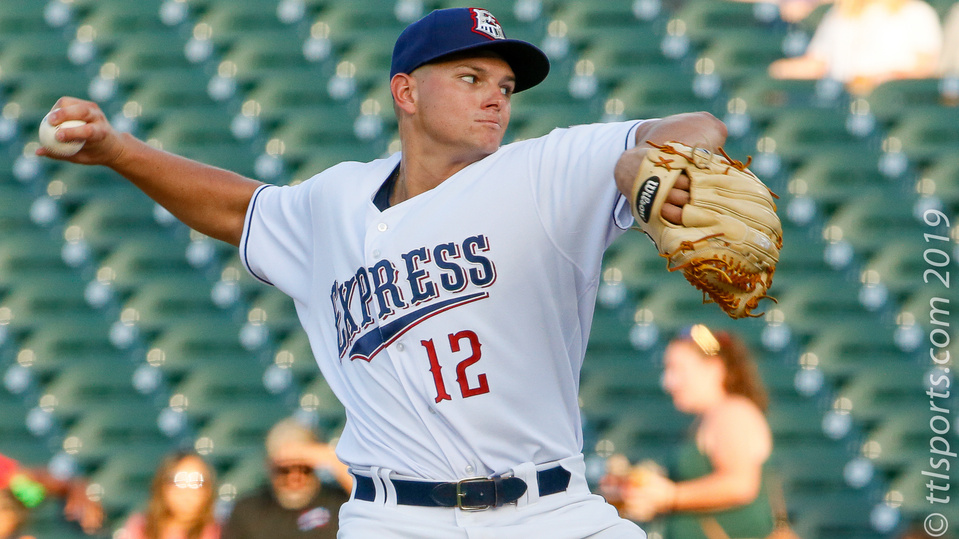 The Round Rock Express (48-34) rebounded in the second game of their series with the Omaha Storm Chasers (38-45), winning 7-6. The Express were led by Kyle Tuckers grand slam home run.
The Storm Chasers jumped to an early lead with Ryan O'Hearn's double to center field, driving in Erick Mejia in the first inning. The Express responded in the bottom of the frame with Tucker's two-out grand slam home run, scoring Derek Fisher, Josh Rojas and Drew Ferguson.
Omaha tried to climb out of the hole in fourth inning with Jorge Bonifacio two-run homer, making the score 4-3. Round Rock responded in the bottom of the inning with AJ Reed single to right field, scoring Kyle Tucker. Tucker scored from second base, after pilfering his nineteenth base of the season.
Tucker, with 24 home runs, is one stolen base shy of the 20-20 Club. The last Express player to achieve that mark was Jared Hoying in 2015.
Reed added to the Express' lead in the seventh inning with a home run. Alex De Goti's RBI single gave the Express a 7-3 lead.
Omaha narrowed the margin with Elier Hernandez's solo home run in the eighth inning, and Jecksson Flores' two-run round-tripper, but ultimately fell short of a full comeback.
Express starting pitcher RHP Brandon Bielak (2-3, 6.16) earned the win, holding the Storm Chasers to three runs on seven hits in six inns. Storm Chasers starter Arnaldo Hernandez (1-6, 8.22) endured the loss, giving up five runs on four hits and three walks in five inns.