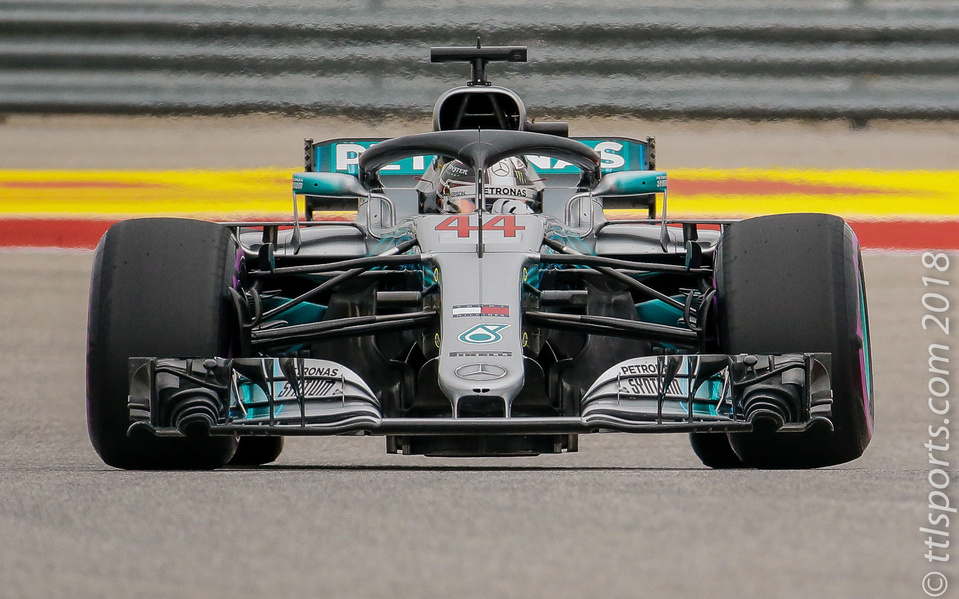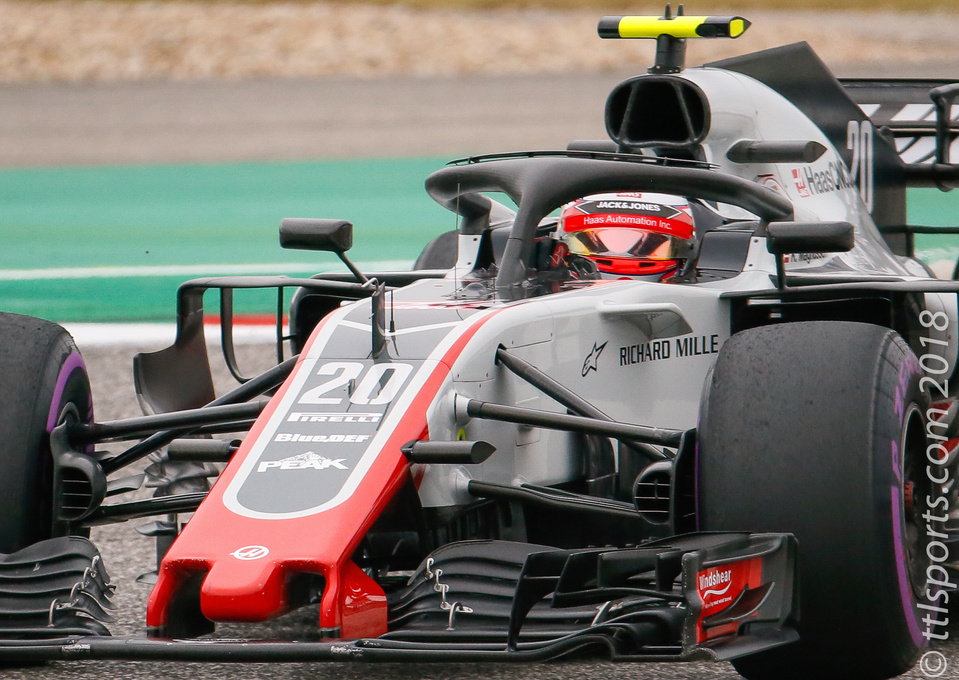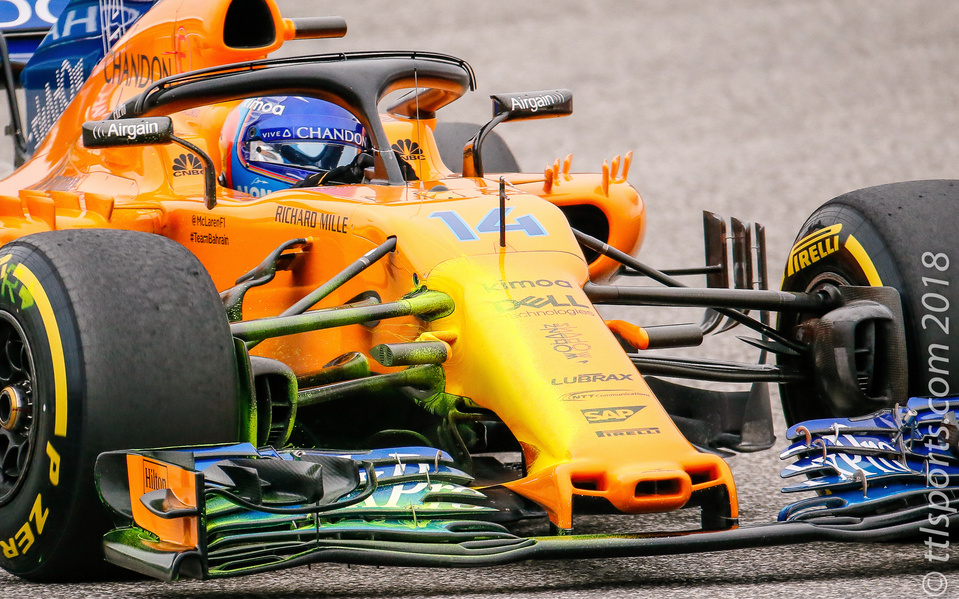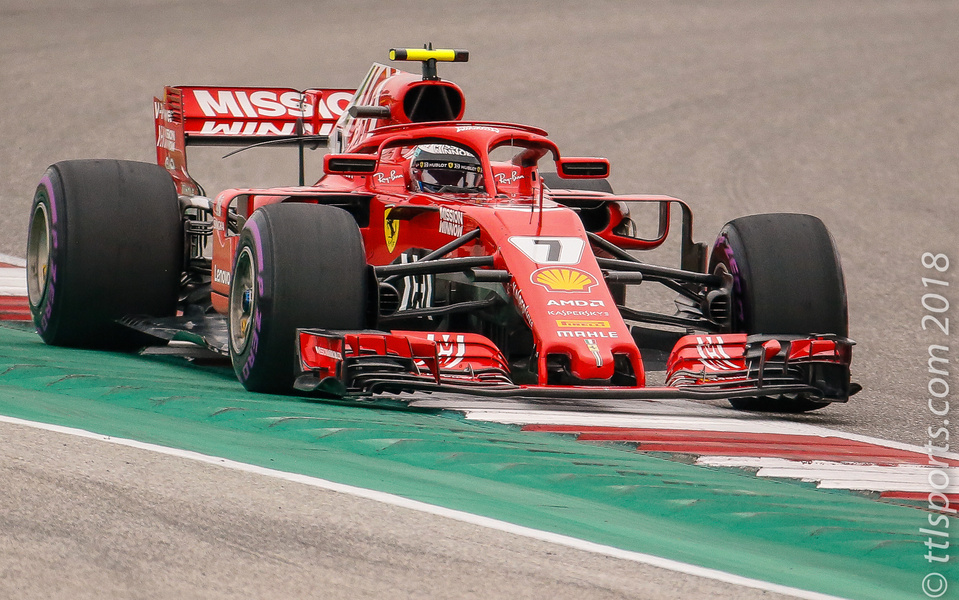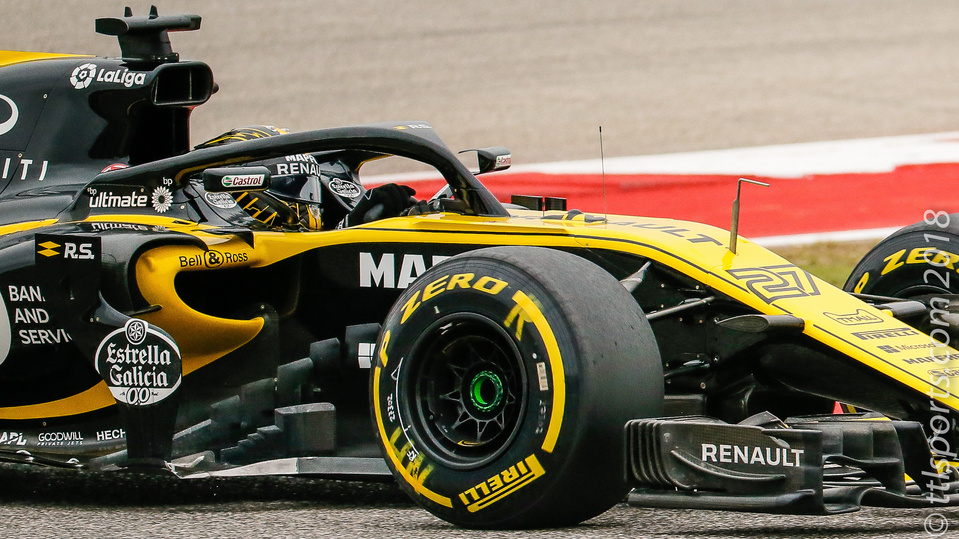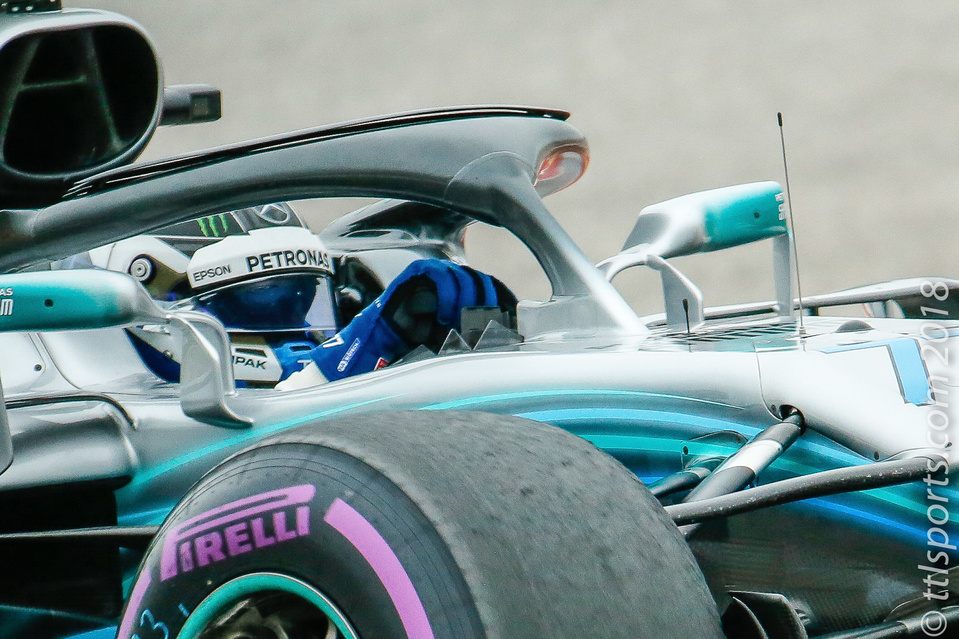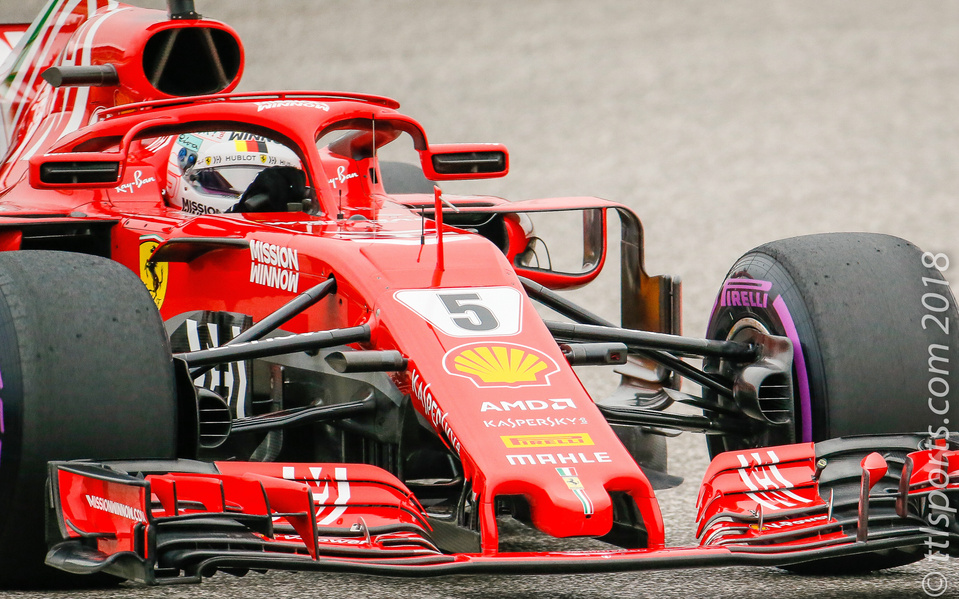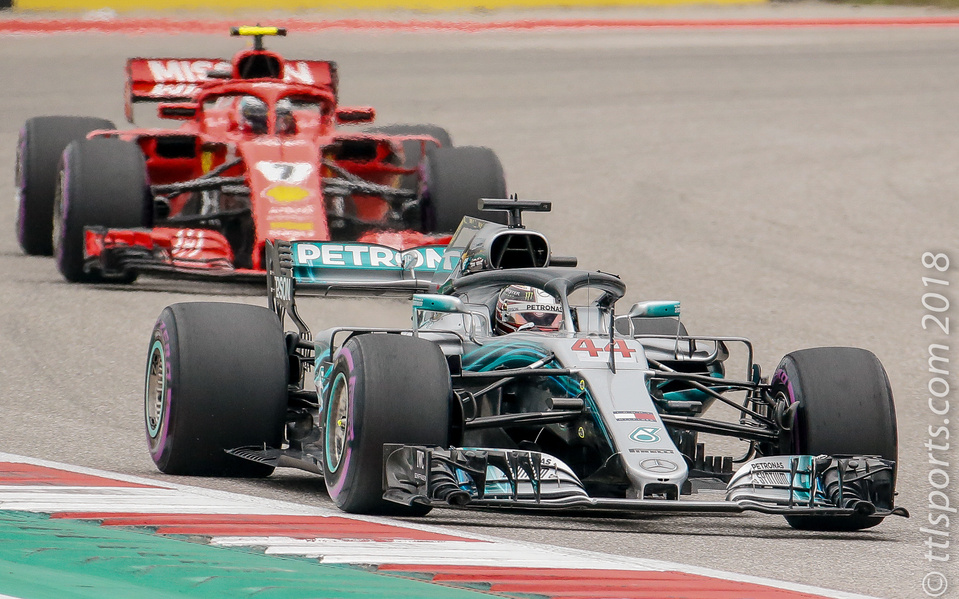 After rain-soaked practice runs on Friday, track conditions improved immensely, producing record-breaking lap times in the Qualifying Session. Lewis Hamilton and Valterri Bottas of the Mercedes AMG Petronas Motorsport team, and Sebastian Vettel and Kimi Raikonnen of the Suderia Ferrari team broke the track record.
Hamilton and Vettel place first and second in the Qualifying Session, but Vettel fell to the fifth grid position after a penalty for failing to slow sufficiently during a Red Flag period. Raikonnen, Bottas and Daniel Ricciardo of Aston Martin Red Bull Racing will start in positions two to four.
"Very intense. Going into qualifying, we weren't really sure what to expect because we were driving in the wet yesterday," Hamilton said. "Today in practice the Ferraris looked like they had made some improvements.
"This track is incredible this year," Hamilton said. "It's even taken another step for us. That first section right after Turn 2, all the way into (Turn) 6, you're pretty much flat out all the way, so the G-force you're pulling through there is incredible.

"It's really fantastic to drive. I really enjoyed today's lap."
"I just hope for better weather for everyone that's in the grandstands watching, and I hope it's an exciting race (on Sunday)," Hamilton said.
Hamilton hopes to claim his fifth world championship and a fifth straight U.S. Grand Prix victory on Sunday.