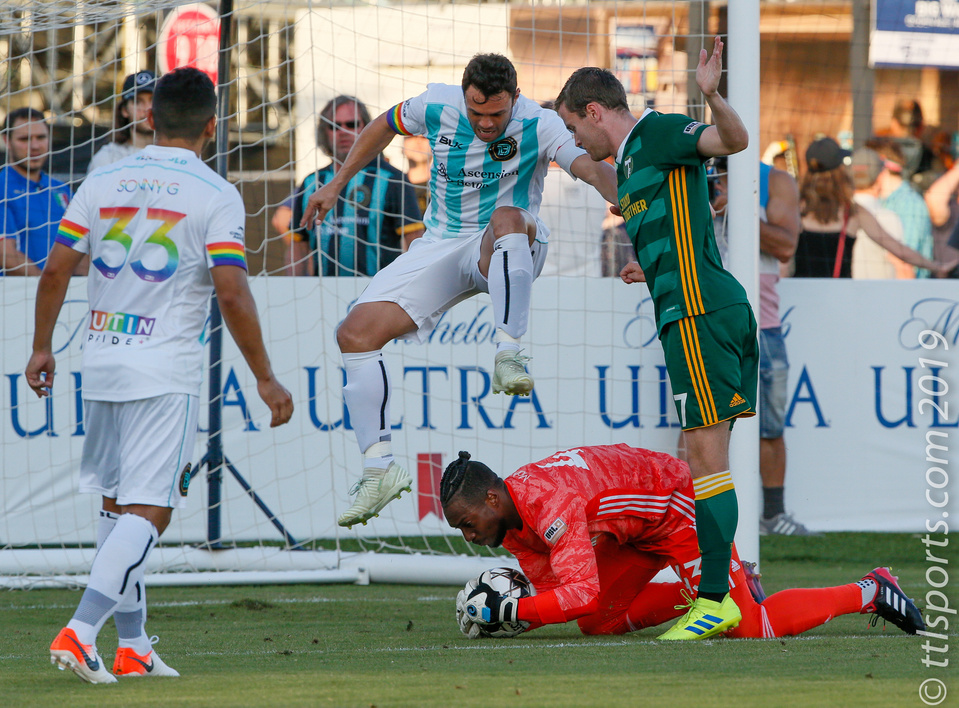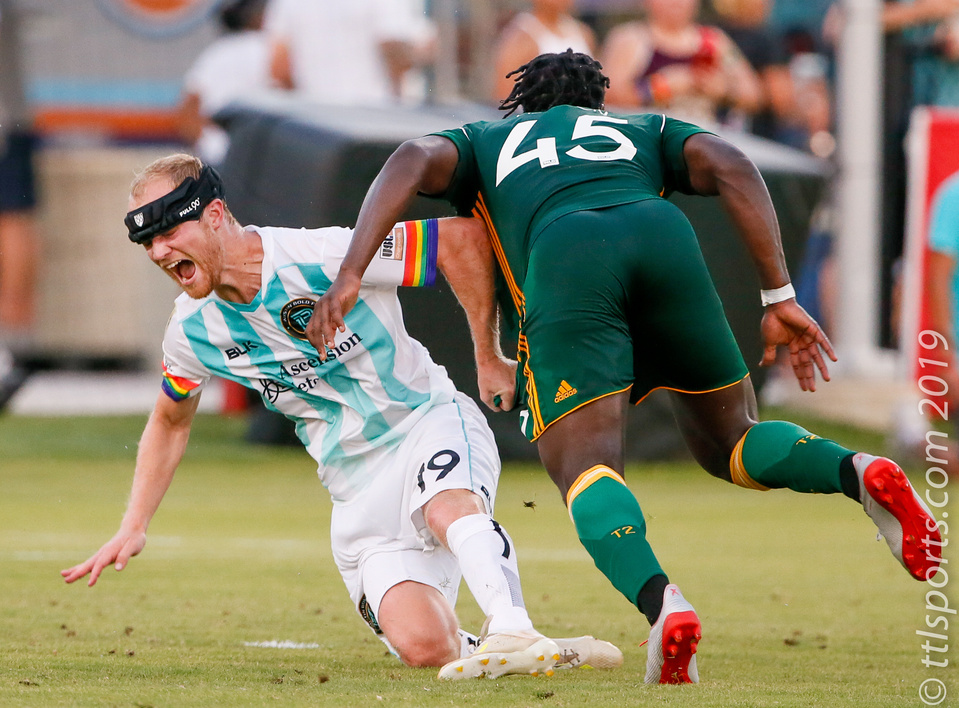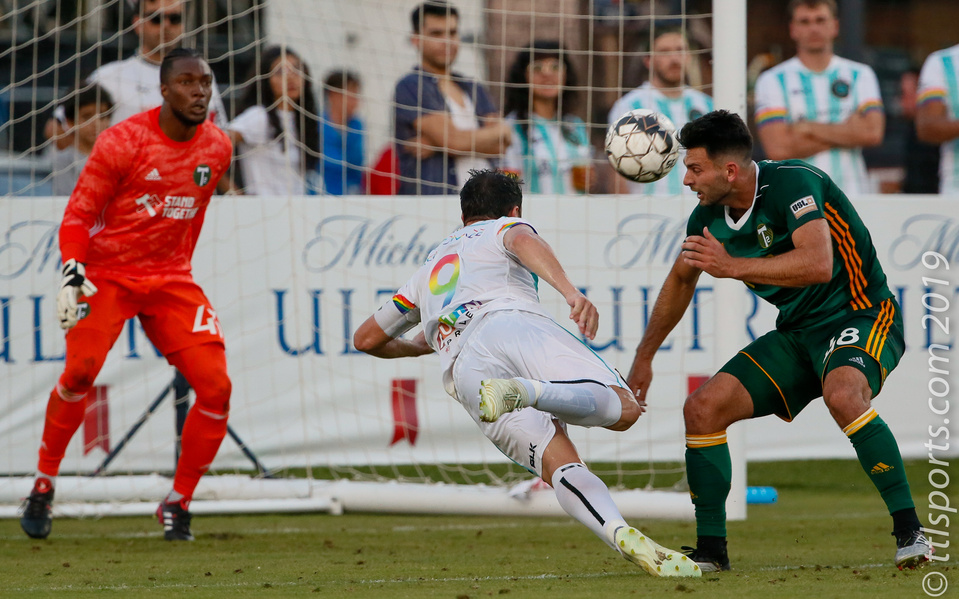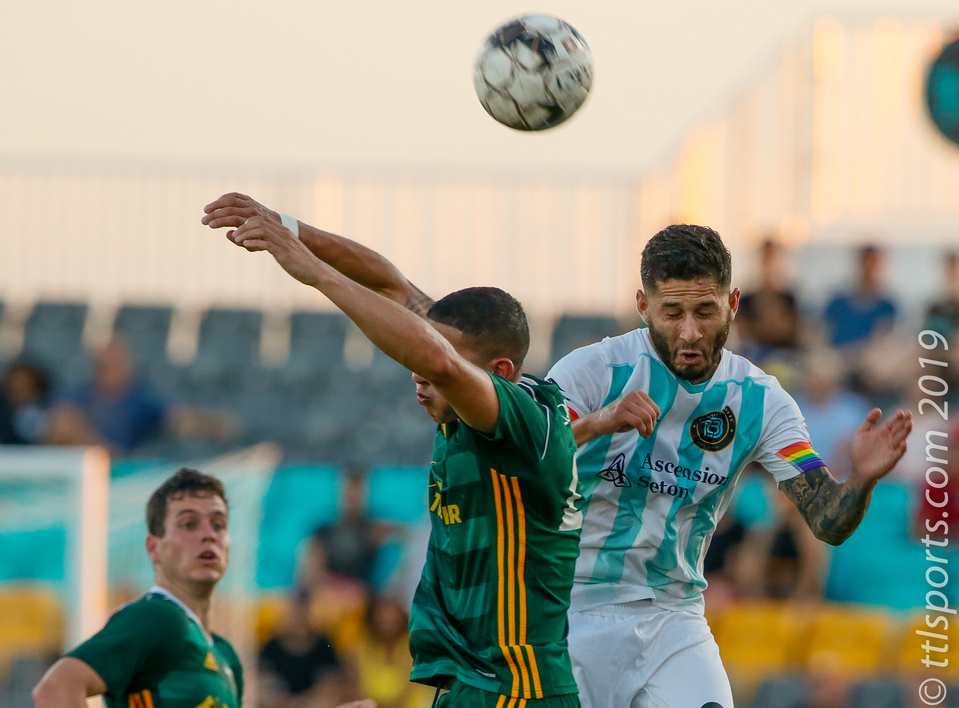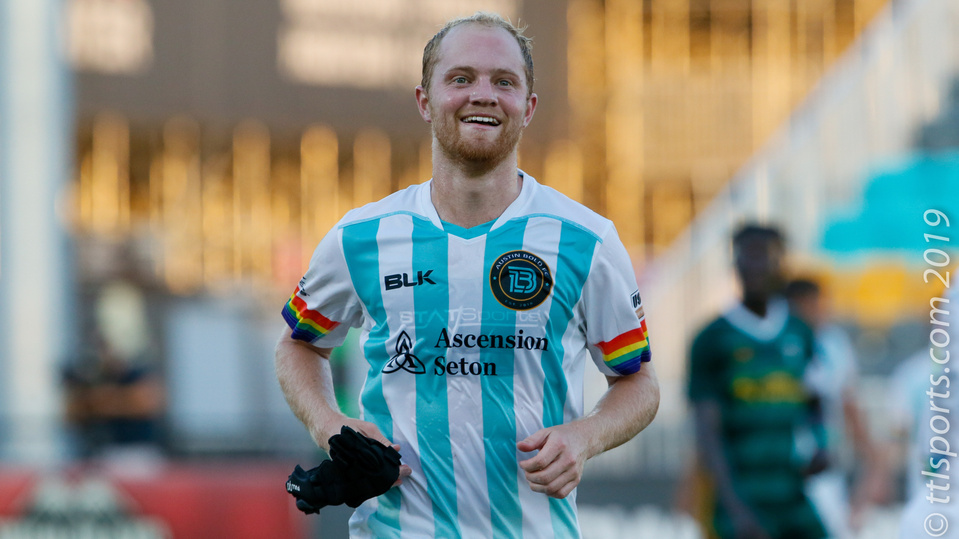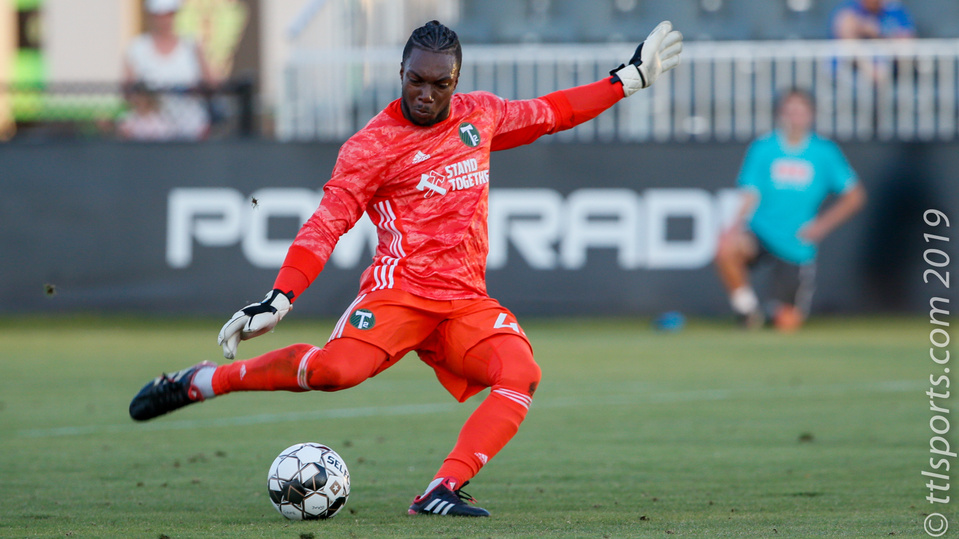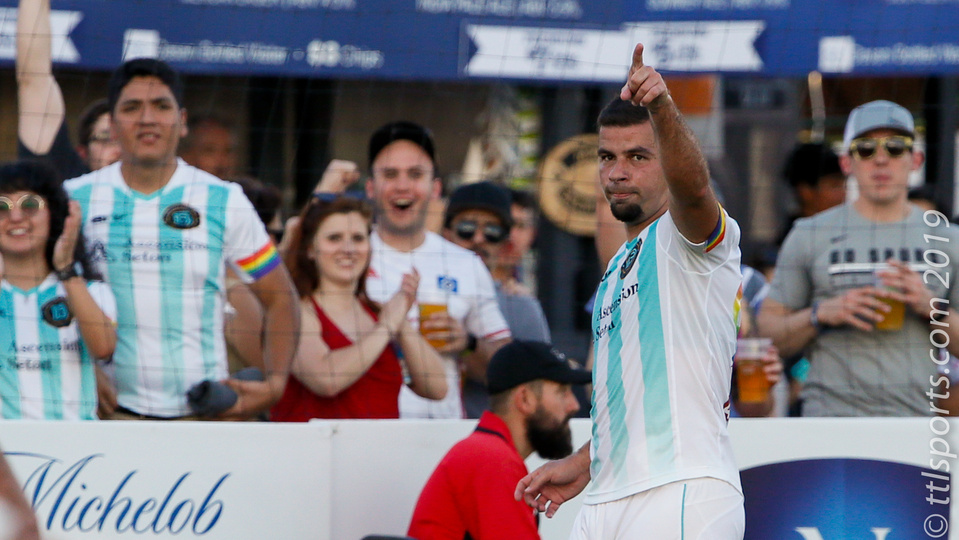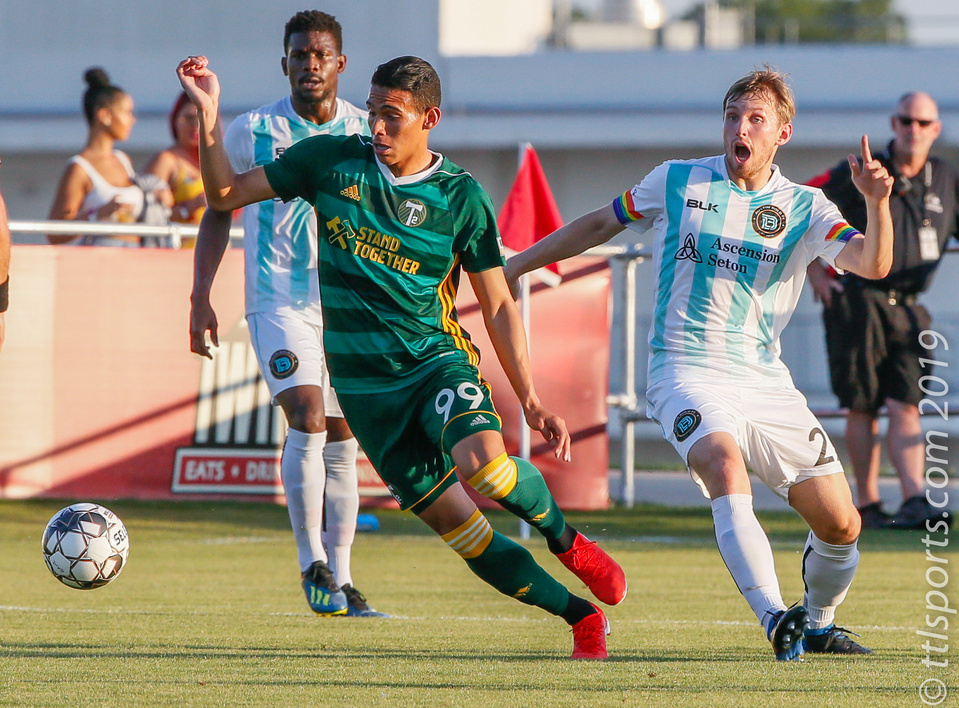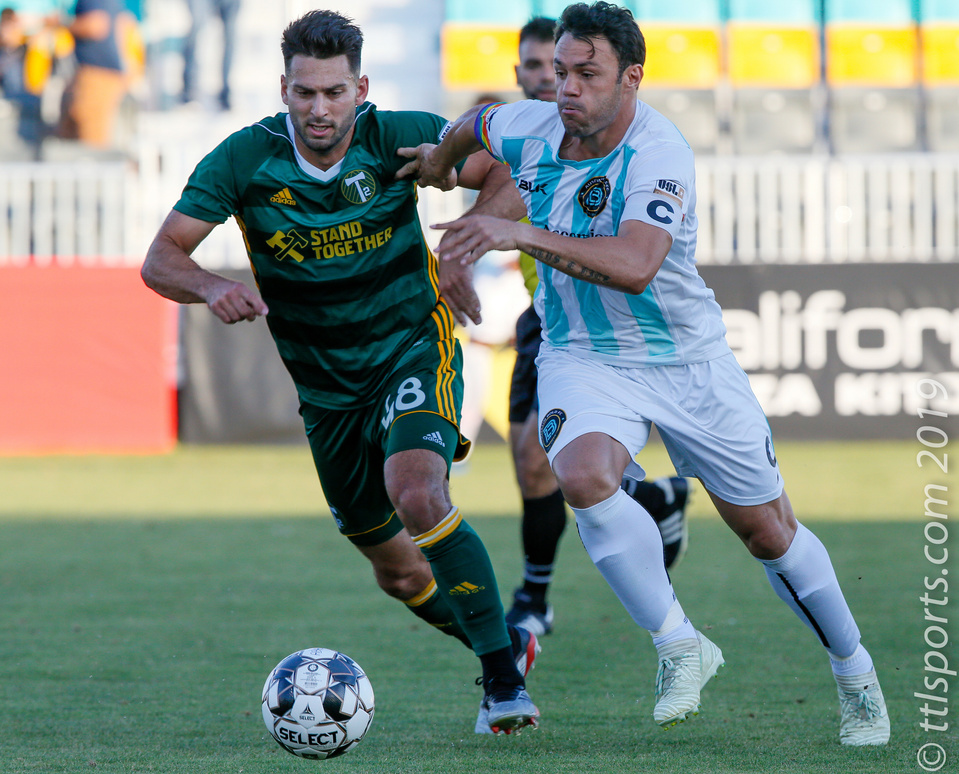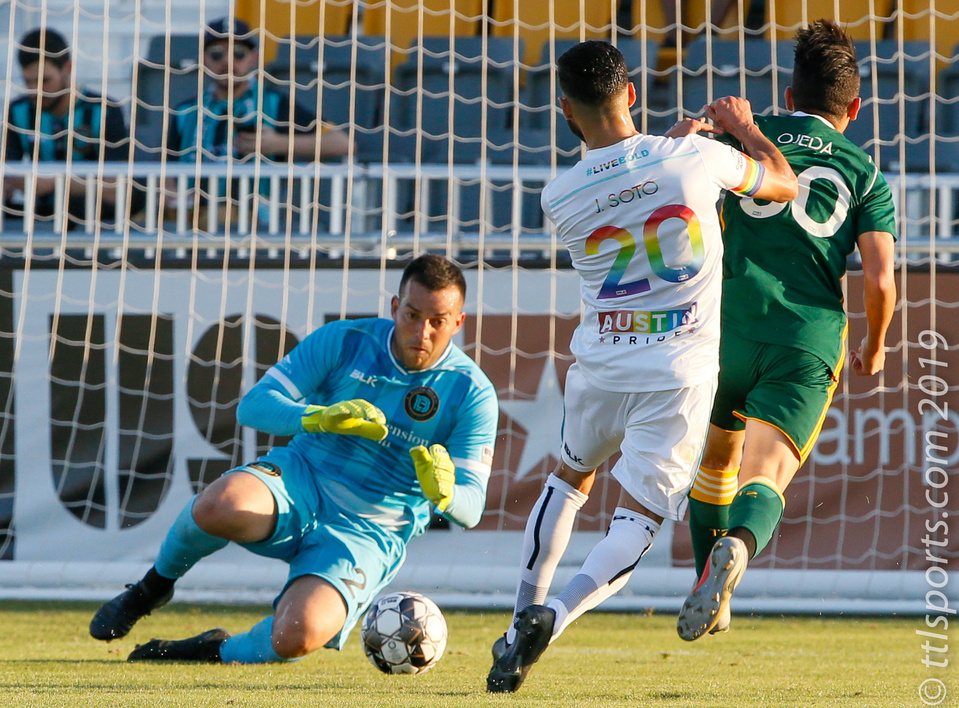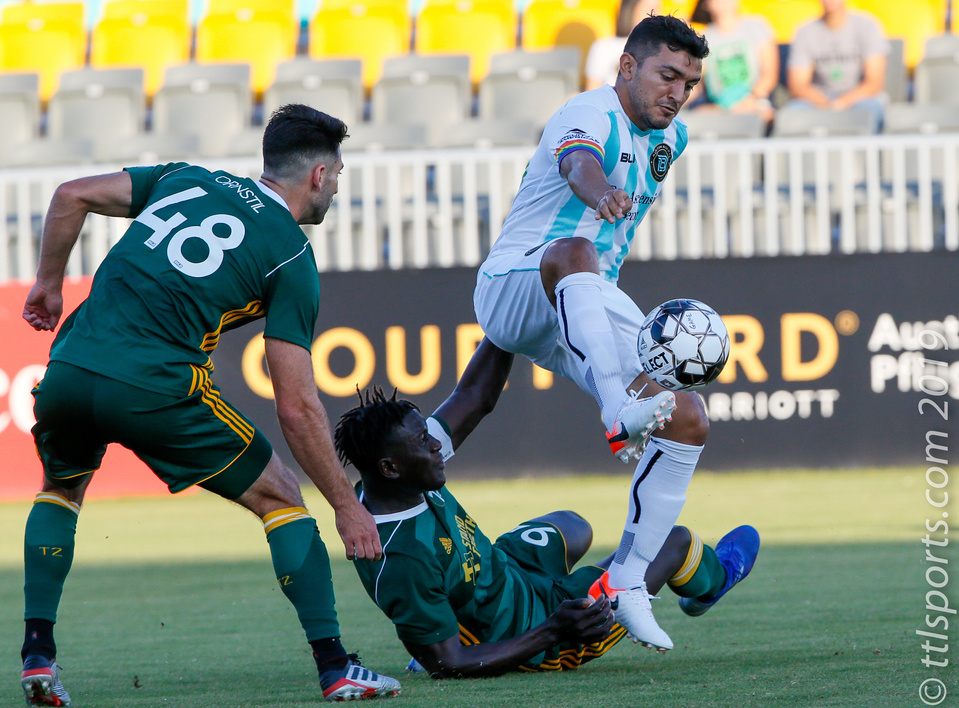 The Austin Bold (4-4-2) dominated the Portland Timbers 2 (4-2-3-1) on the field, but they settled for a 2-2- draw against the second best team in the Western Conference.
"That's our fourth game that we have been controlling like this," Austin head coach Marcello Serrano told reporters. "The last three games we scored nine goals… but what am I gonna do? Just keep working, our style of play is coming alive."
The Bold out-shot Portland 25 to 10 and controlled time of possession 57% to 43%.
While Austin midfielder Kris Tyrpak played a very strong match, it could have been even better. He twice drove the ball over the cross bar from the center of the box, just missing scores. The first occurred in the 15thminute of play and again in the 5thminute of extra time as time expired.

"It's very frustrating," Tyrpak told reporters. "I thought we played very well that first half and played well in the second half. They had a good push, but when it came down to it we should have got the victory. I should have had three or four goals myself tonight and the team should have had a few more."
Andre Lima opened the scoring for the Bold in the 19thminute of play with header from the center of the box. Trypak set-up the score with a crossing pass.
Trypak found the back on the net in the 33rdminute with a header from very close range to the top left corner. Sonny Guarrama assisted on the goal.
Portland began to battle back late in the first half when a right footed shot by Eryk Williamson got pass Austin goalkeeper Restrepo in to the bottom left of the goal. Foster Langsdorf assisted.
The Timber 2 tied the match in the 81stminute of play when Todd Wharton scored unassisted.
Portland fell into the third position in the Western Conference with the draw as rival Phoenix Rising FC won and moved into second place. The Bold remained mired in the middle of the conference standings.