VW

Andretti Dominance Continues at Americas Rallycross Austin July 14, 2018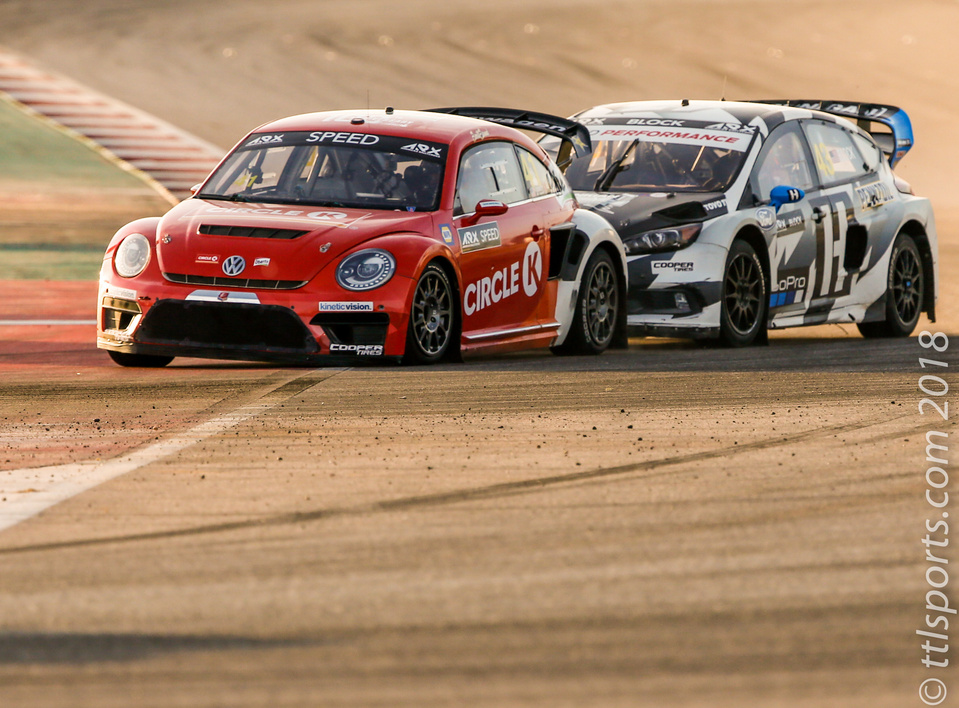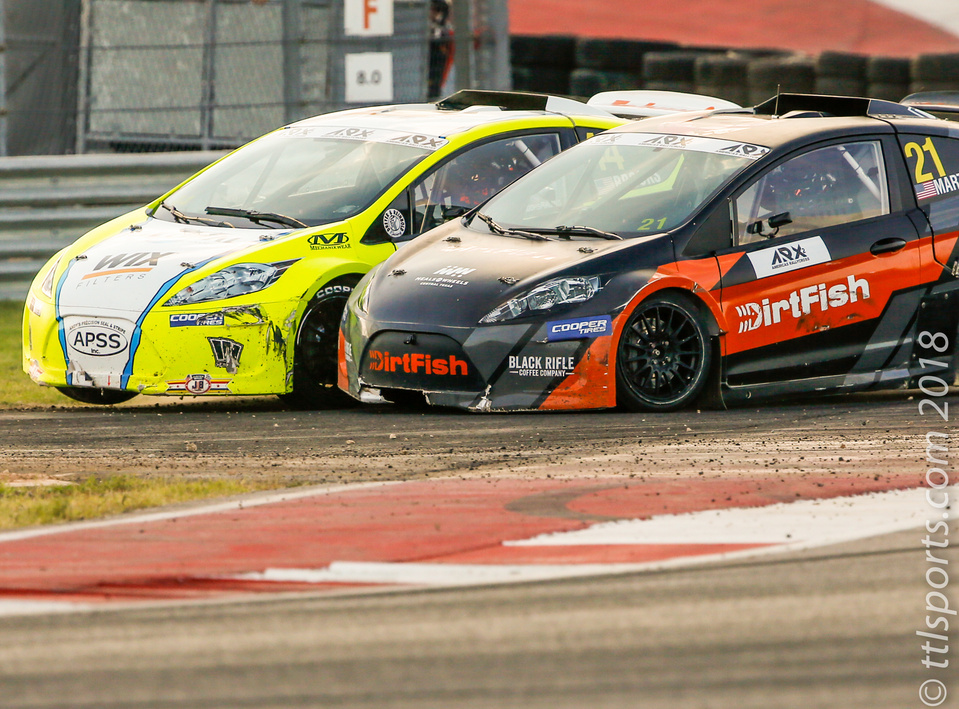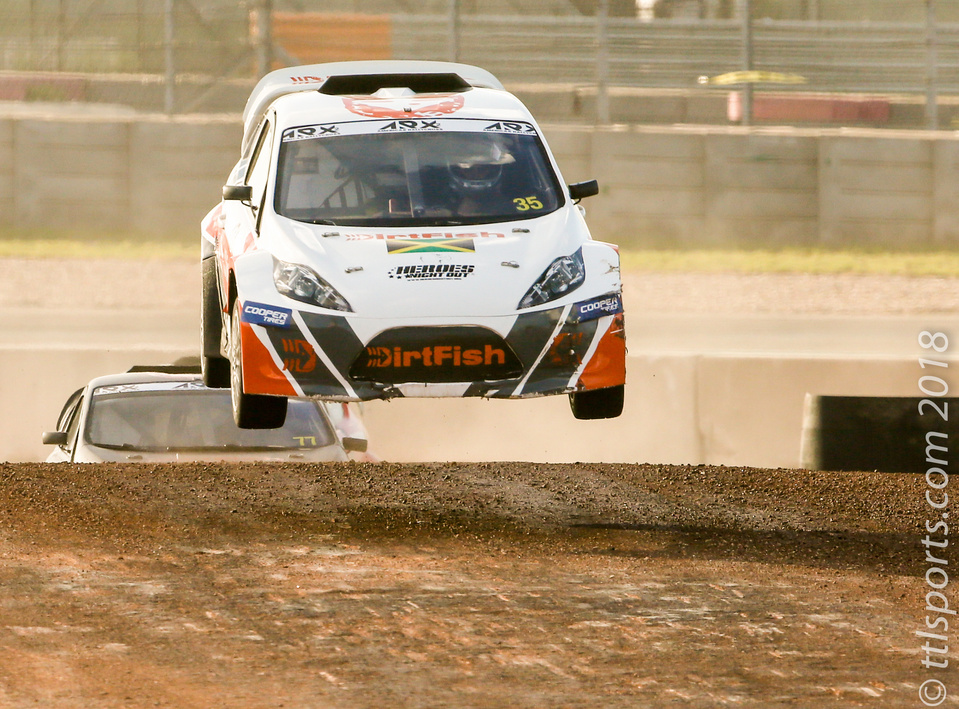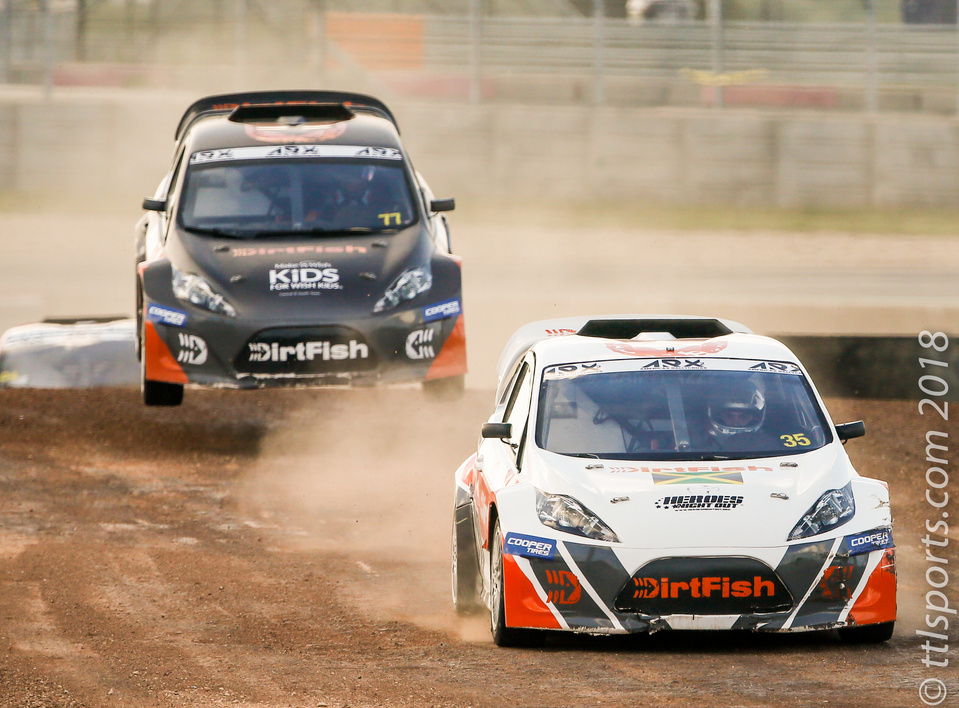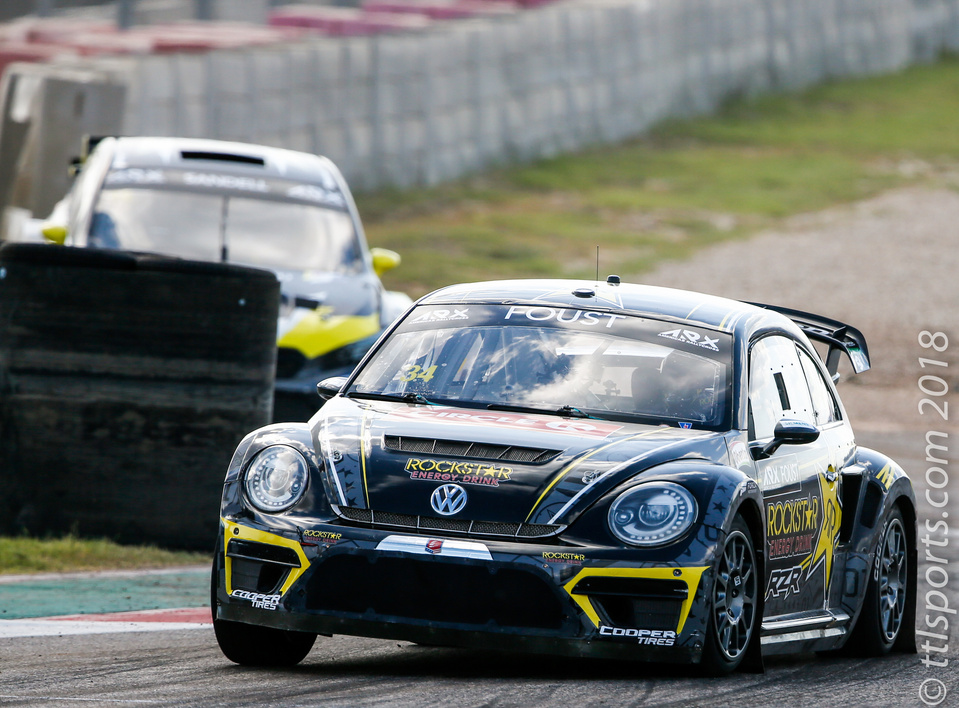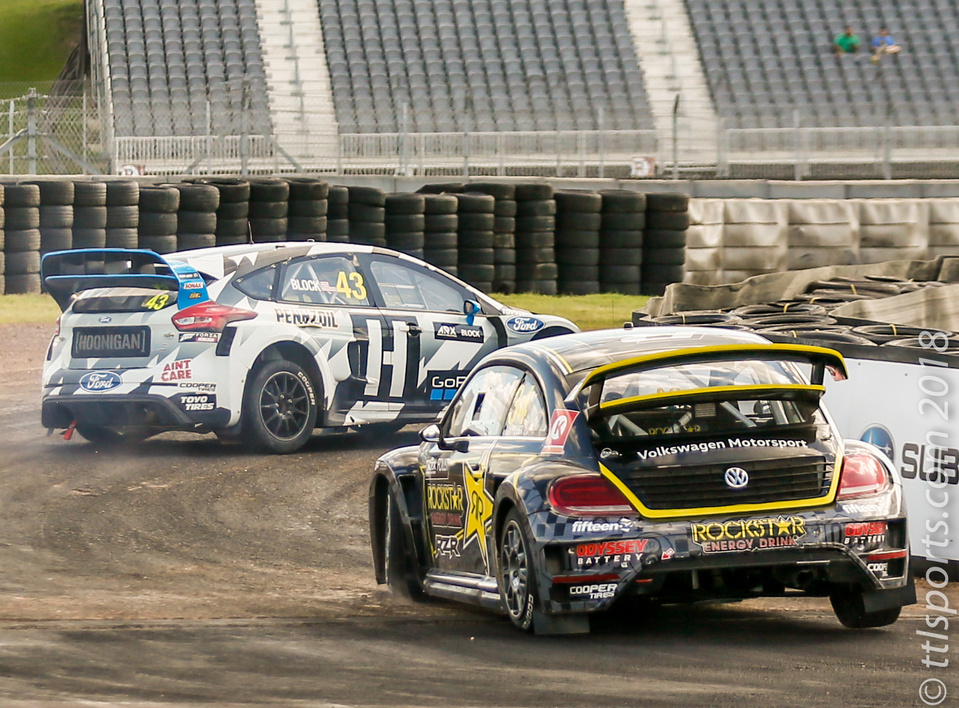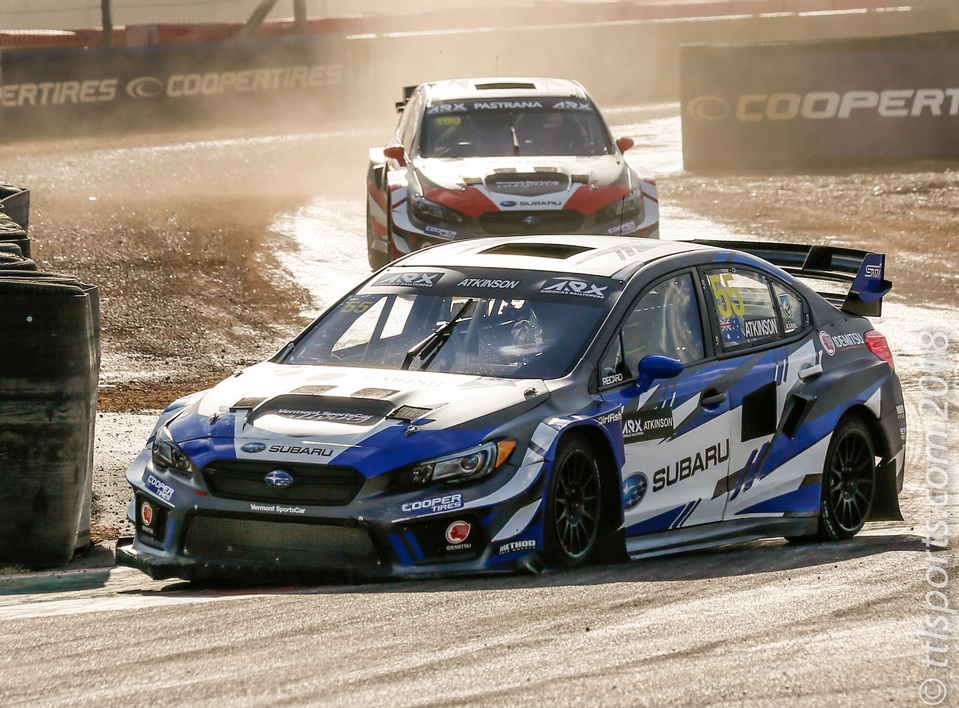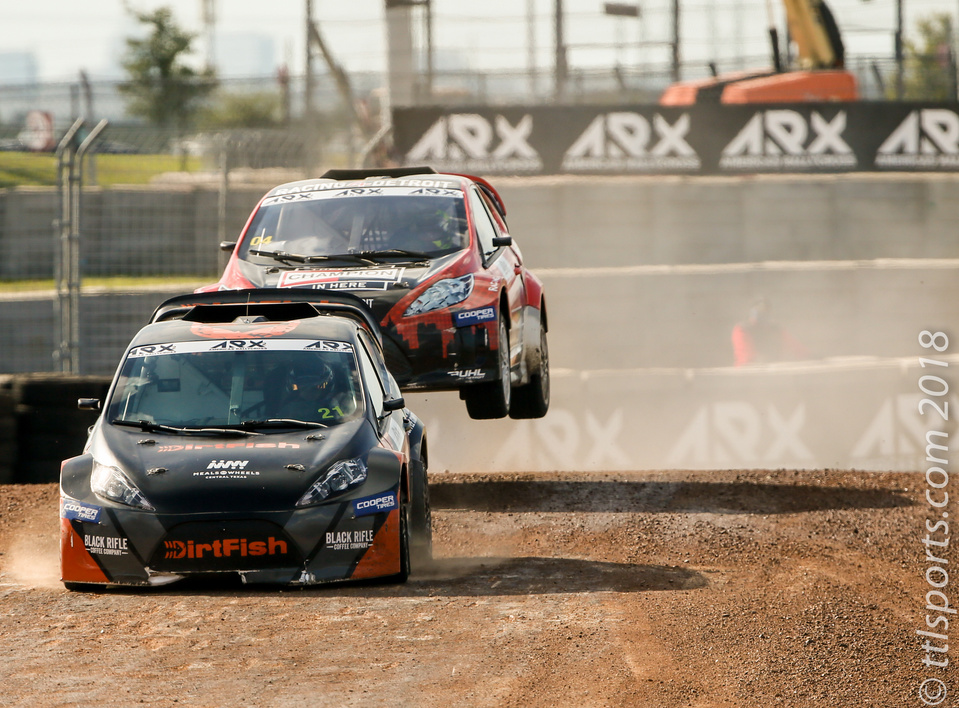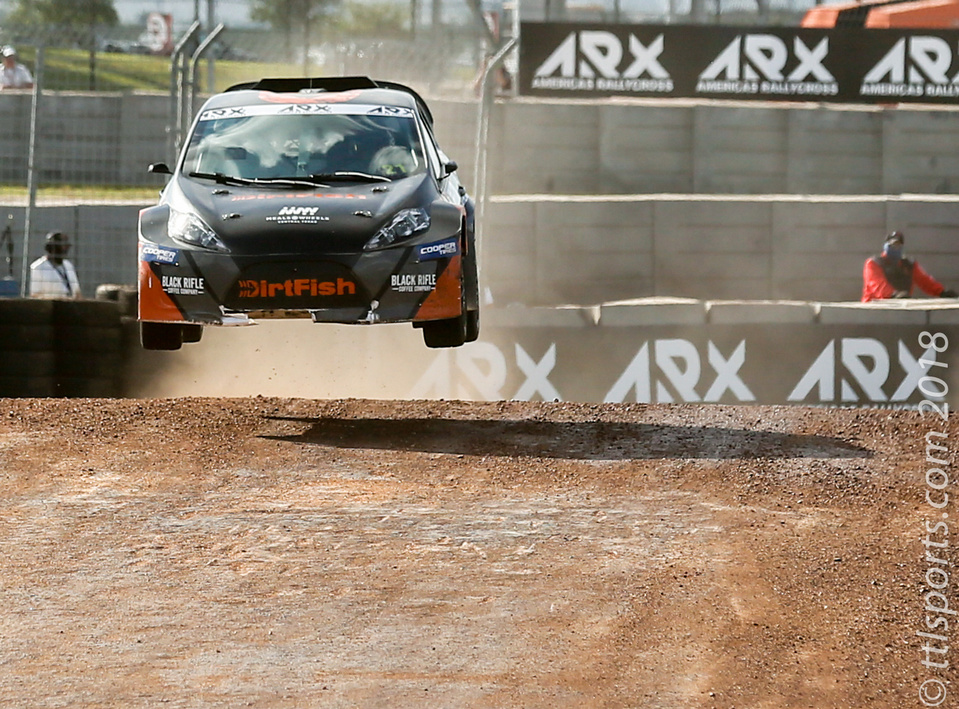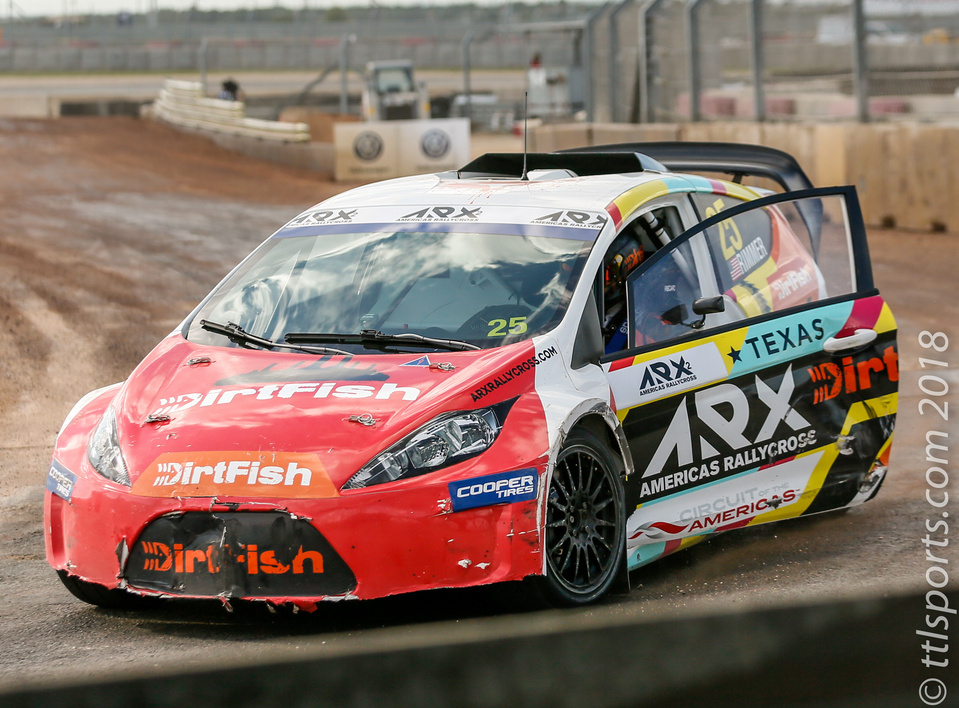 The Circuit of the Americas (COTA) brought Americas Rallycross (ARX) to Austin this weekend as a teaser for the World Rallycross (WRX) Championship. ARX, promoted by FIA and IMG Motorsport, was formed to fill that vacancy created by the shuttering of the Global Rallycross Championship earlier this year. Saturday's event was the first race held in the Americas, with the opening contest held at the Silverstone Circuit in the UK.
Rallycross is sprint car racing conducted on a mixed-surface track racing circuit with tight corners, jumps and short straightaways. It is very popular northern Europe. Each event is made up of an open practice sessions, four timed qualifying heats, two Semi-Finals and one Final. The qualifying heats are four laps each, and the semifinal and final are six. Drivers earn Championship points based on their combined performance of the four qualifying heats, and the semifinal and final races.
Two categories of cars competed this weekend. The ARX class cars are streetcar-based four-wheel drive road car, with 2.0-liter turbocharged engines producing over 600bhp. The ARX 2 class cars are 310bhp, mid-engined, four-wheel drive racecars. This was the first race of the season for the ARX 2 cars.
The Rallycross course has two layouts: the main route and the longer joker lap route. Each driver must take the joker lap once per race, twice if they mis-start. Drivers with a fast start often take the joker lap on the first lap. Other drivers wait until later in the race, especially when trying to pass a car.
Scott Speed and Tanner Foust of the Volkswagen Andretti Rallycross team finished first and second at COTA. Speed finished first in all races, except the final qualifying run. Foust finished third in the finals, but accumulated first place points in one qualifier and the semifinal races. Speed acquired enough points in the contest to move into the top Championship point position with 56 point, with Foust one point behind.
Ken Block of the Loenbro Hoonigan finish in third place overall. This was Block first race of the season. Patrick Sandell of the Subaru Rally Team USA finished in fourth, over-taking Timo Schider for the third Championship position. Scheider did not compete at COTA.