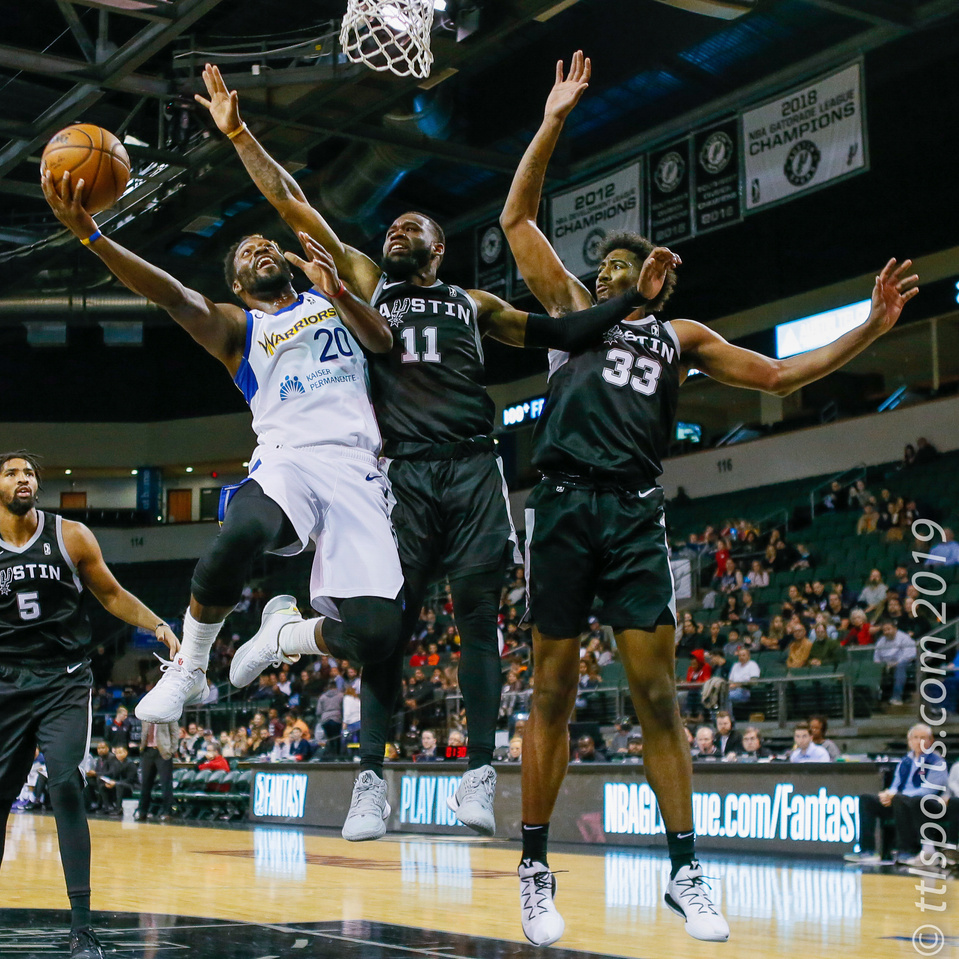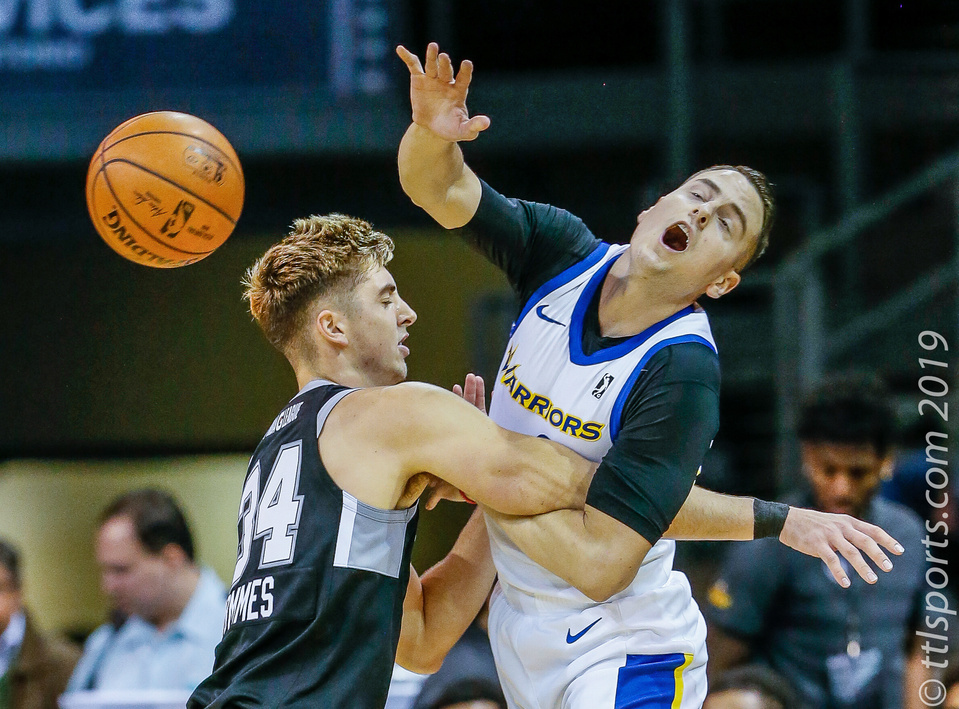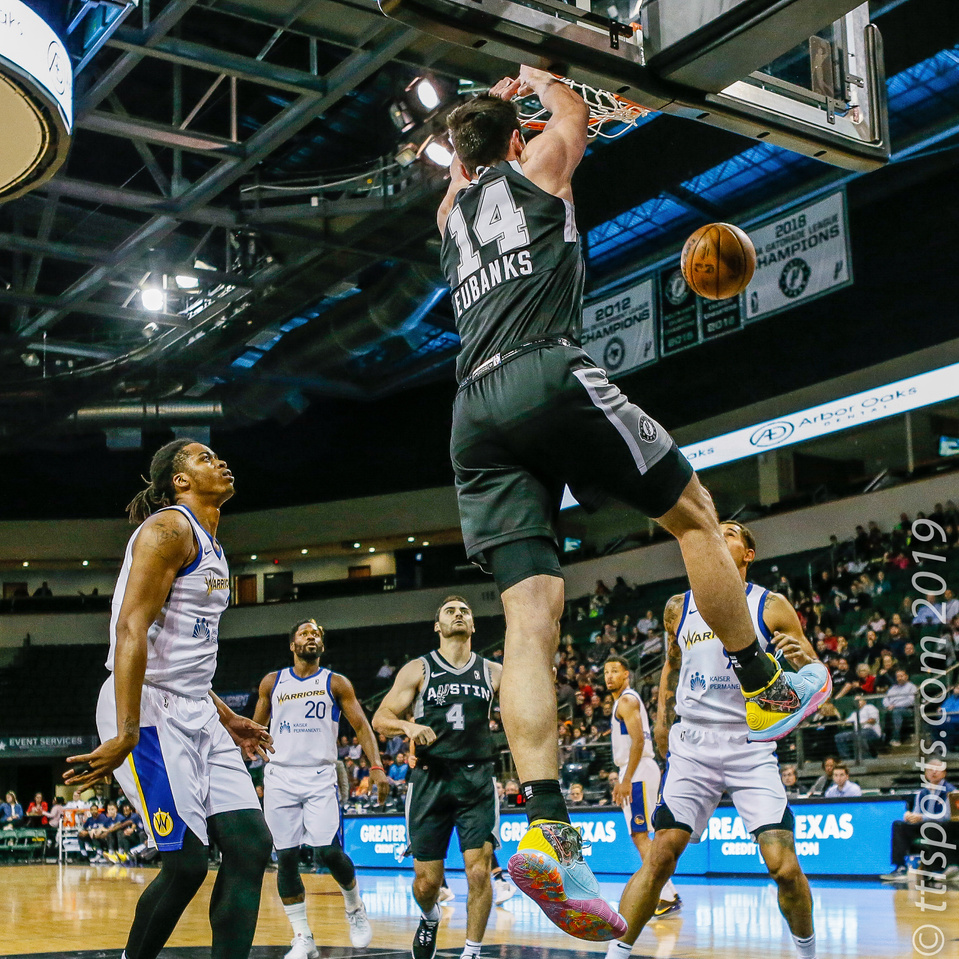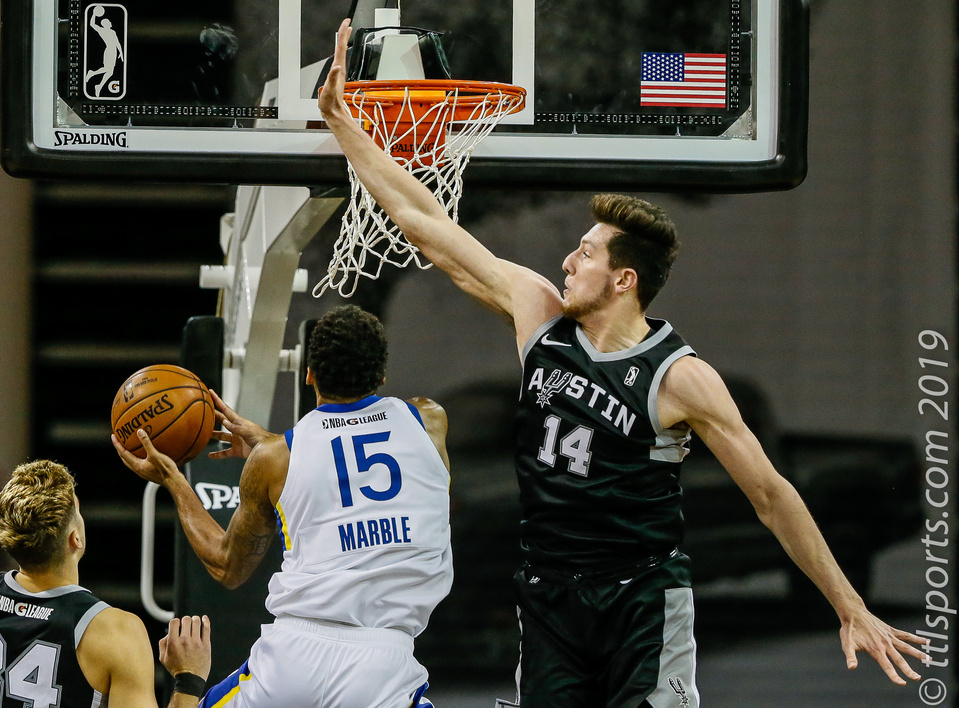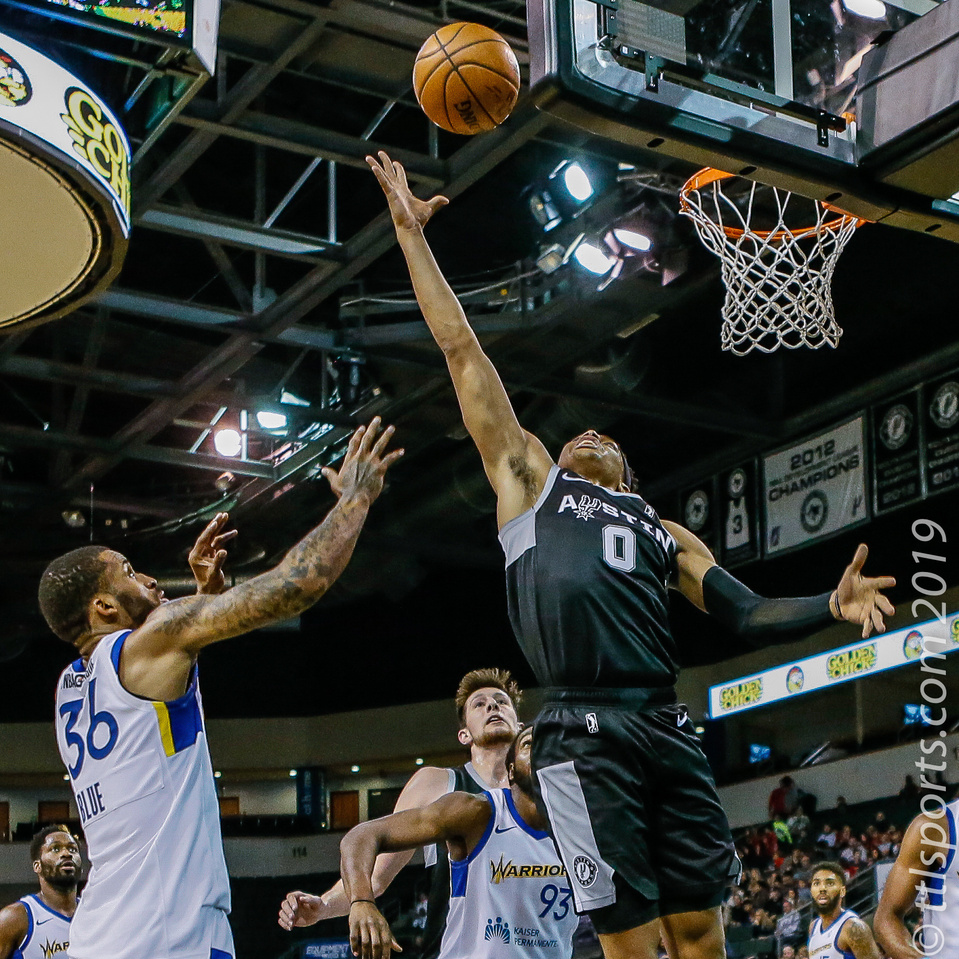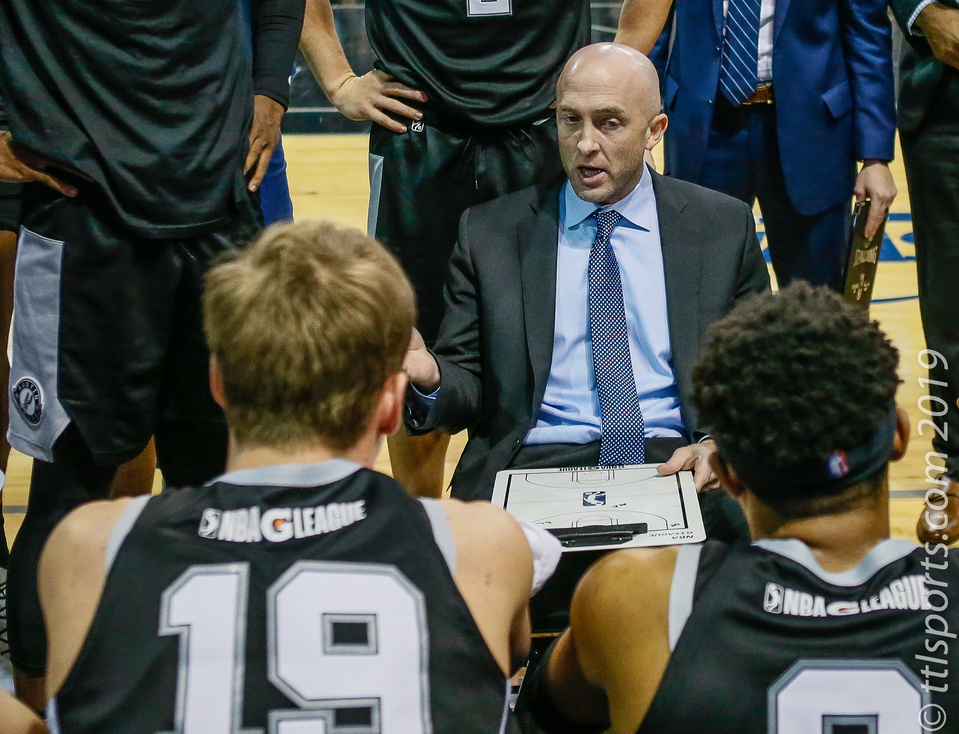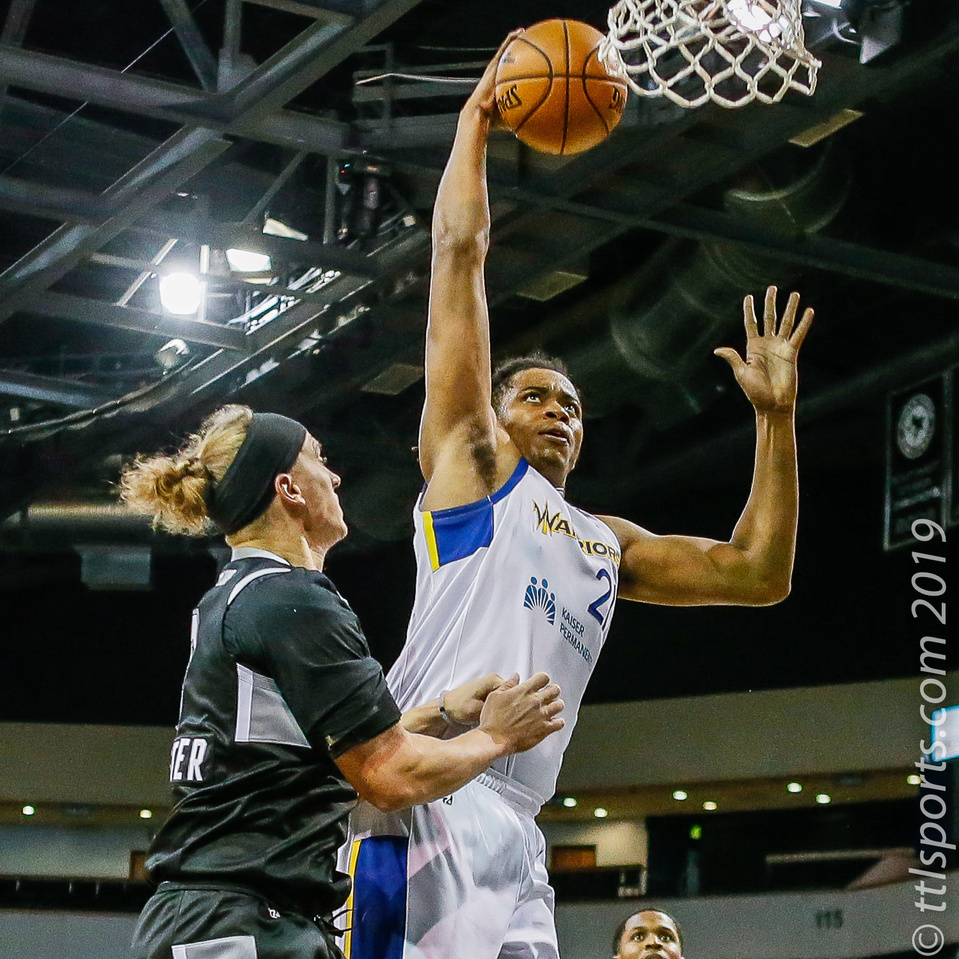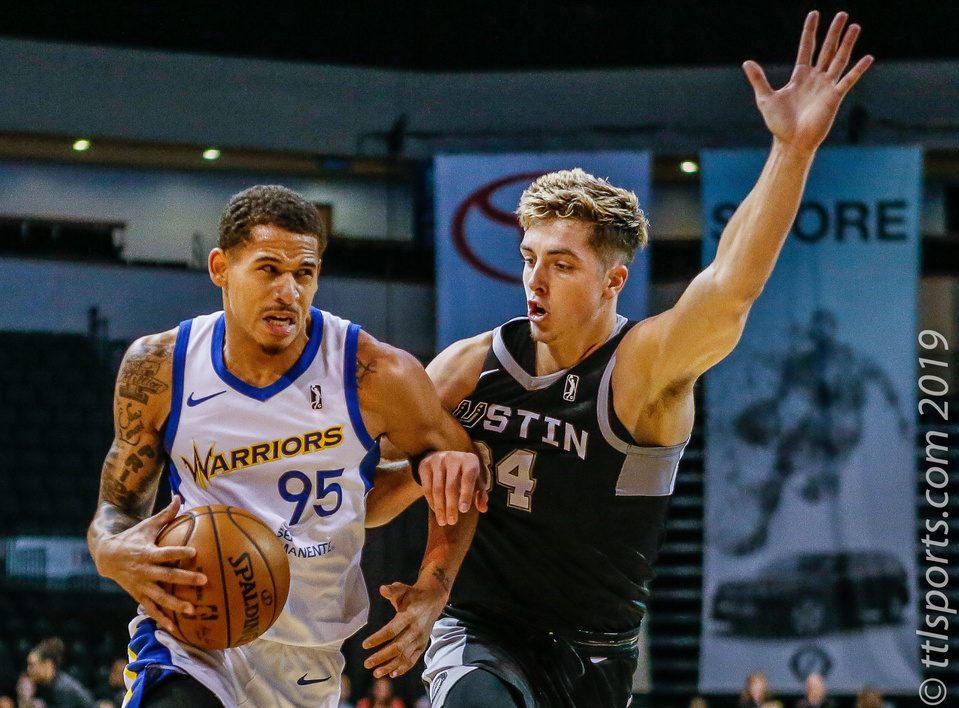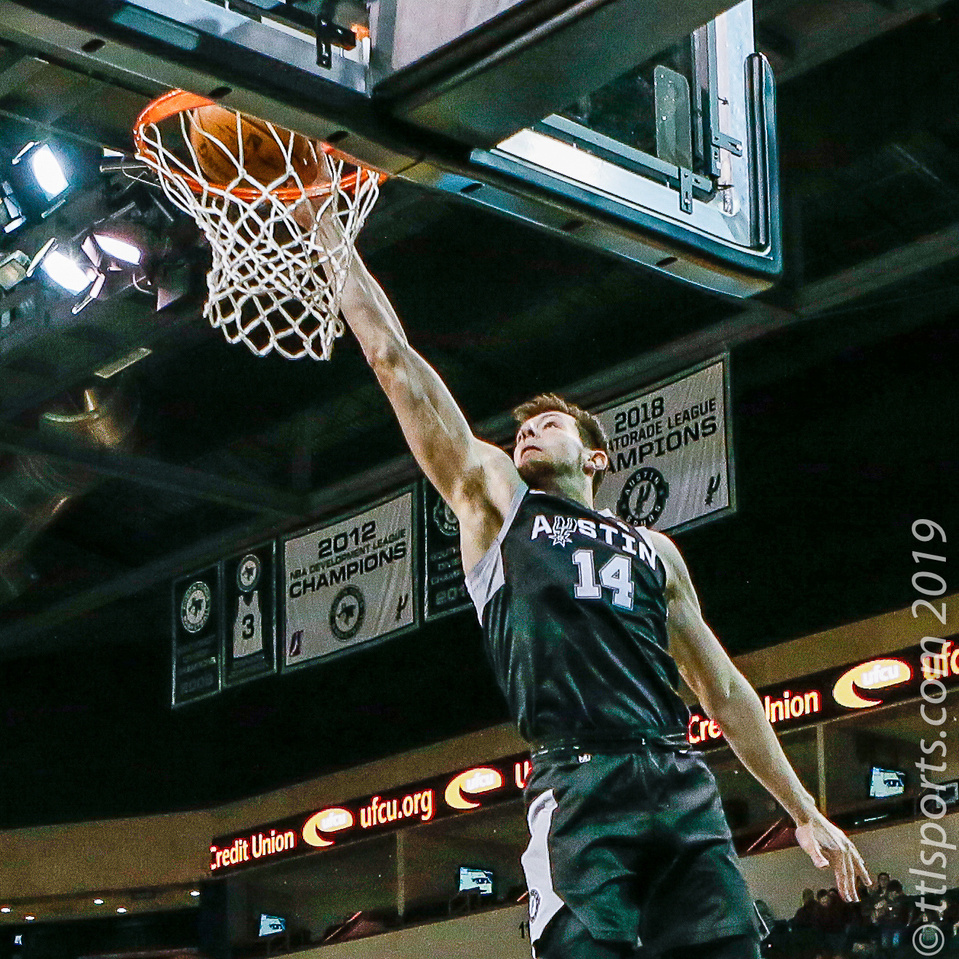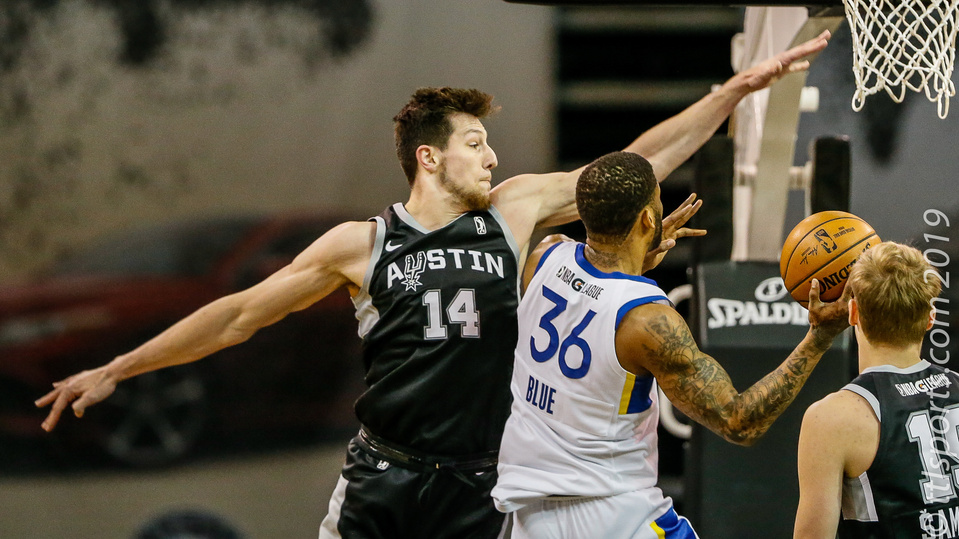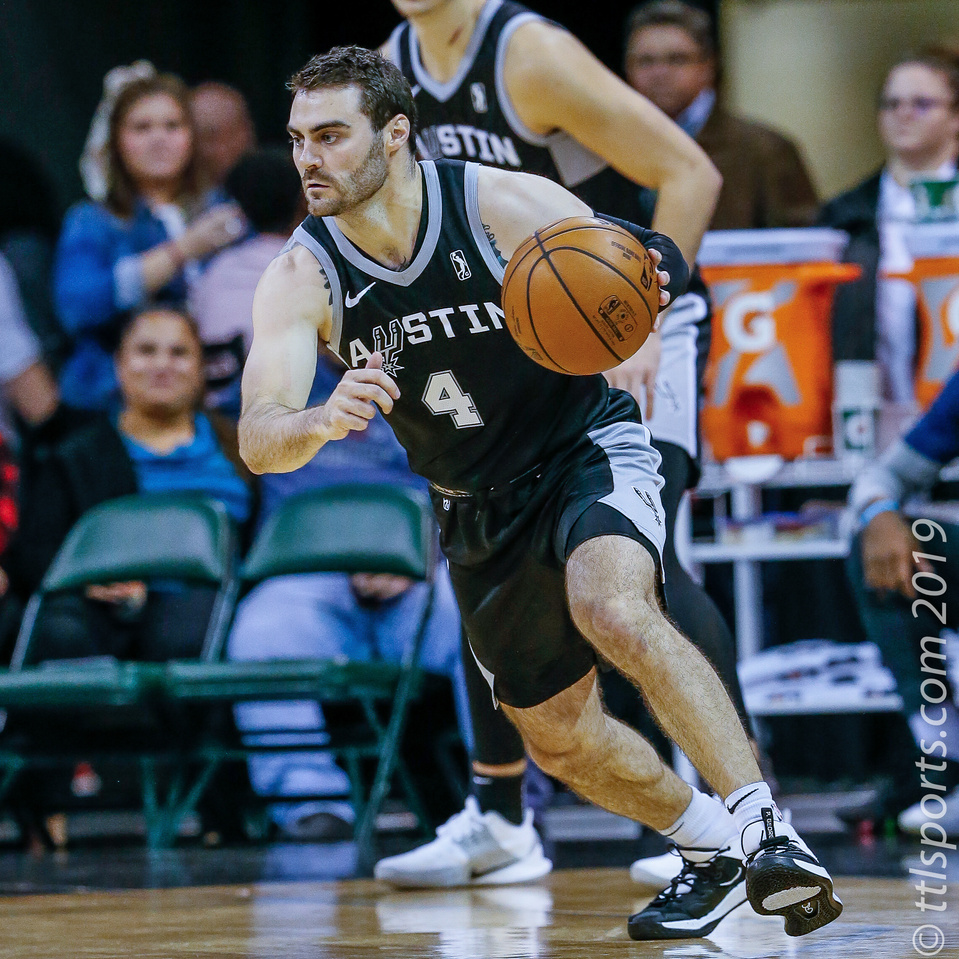 The Santa Cruz Warriors (3-1) defeated the Austin Spurs (1-3) in a game that leaned the Santa Cruz's favor. Final score was Santa Cruz 119, Austin 102.
Austin played a competitive contest in the opening quarter, leading by as many as 7 points before Santa Cruz pulled ahead with a 25 to 22 advantage. The Warriors built on that led in the second quarter and took a 53 to 46 lead into the locker room at the half.
The Warriors were on fire for the third quarter, out-scoring the Spurs 40-22. They shot 62% (48 points) from the field, 56% (27 points) from the three-point line and 100% (5 points) from the free throw line in the second half.
Seven Santa Cruz players scored in double-digits with the bench generating 63 of the team's total points. Andrew Harrison led all Warriors with 21 points. Deyonta Davis recorded a double-double with 14 points and 13 rebounds.
Austin's bench failed to deliver, giving up an average of 19 more points per player then they scored. Keldon Johnson led all Spurs with 22 points. Luca Samanic notched a double-double with 12 points and 10 rebounds. The Spurs shot a paltry 7 for 29 (24%) from three-point territory.