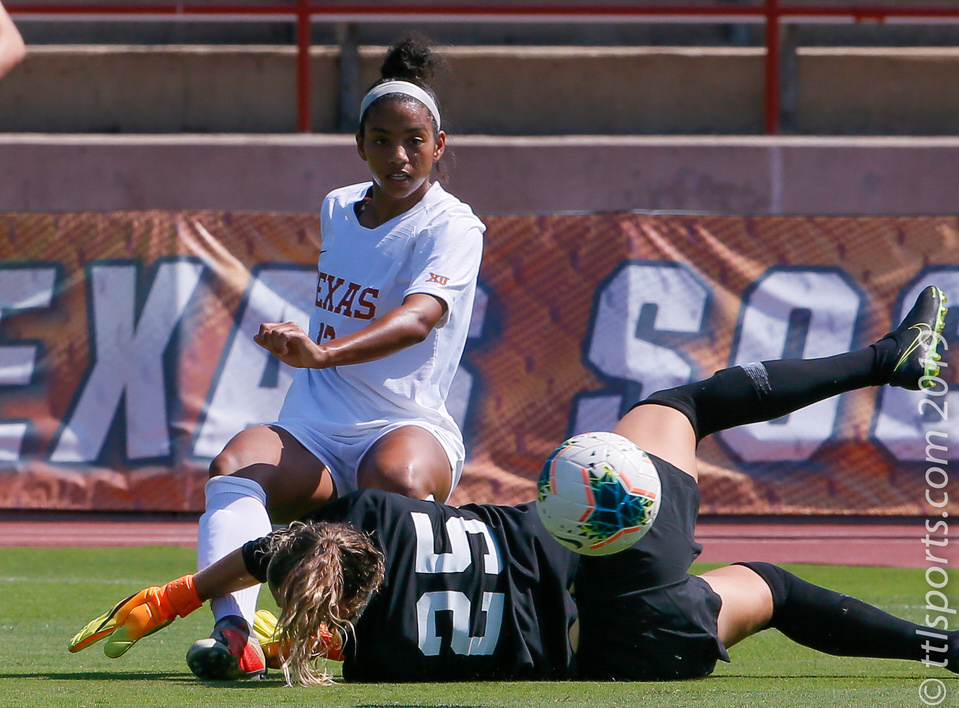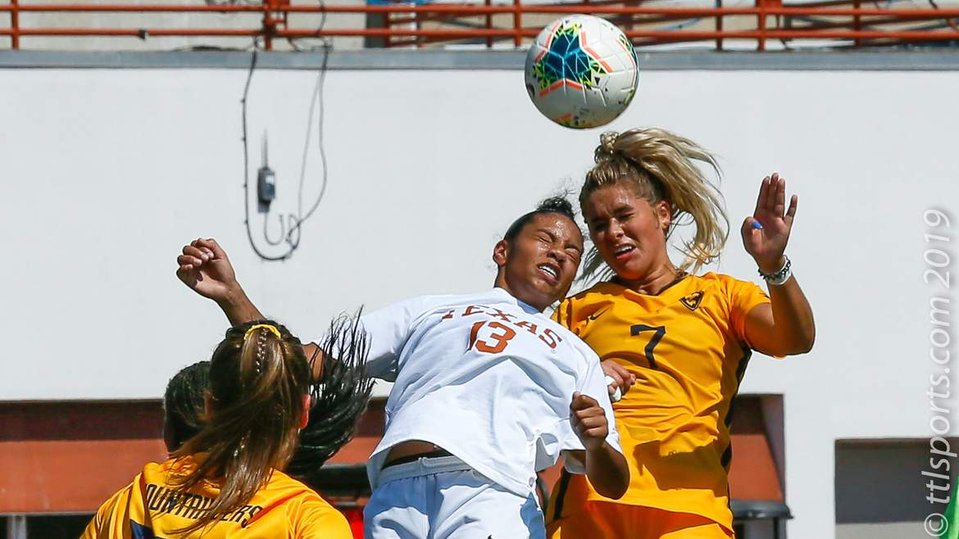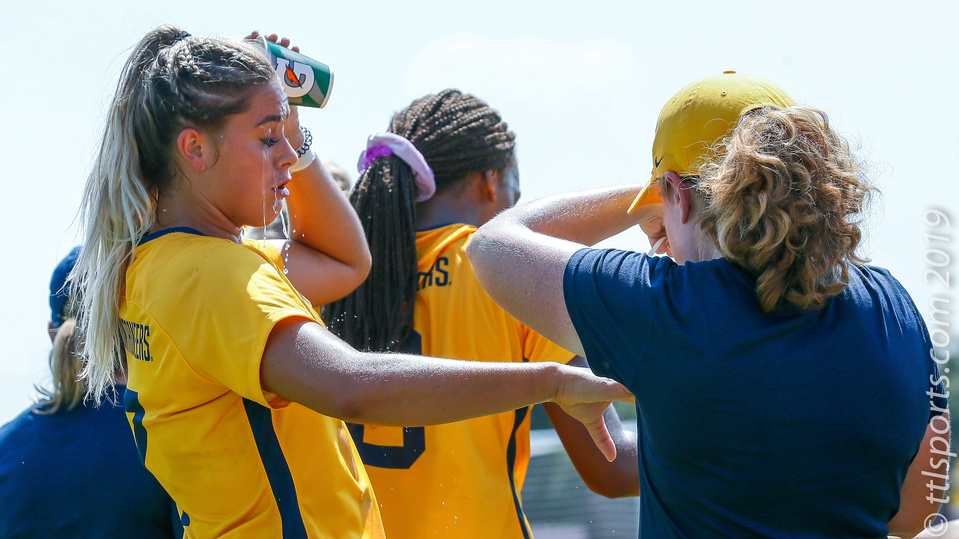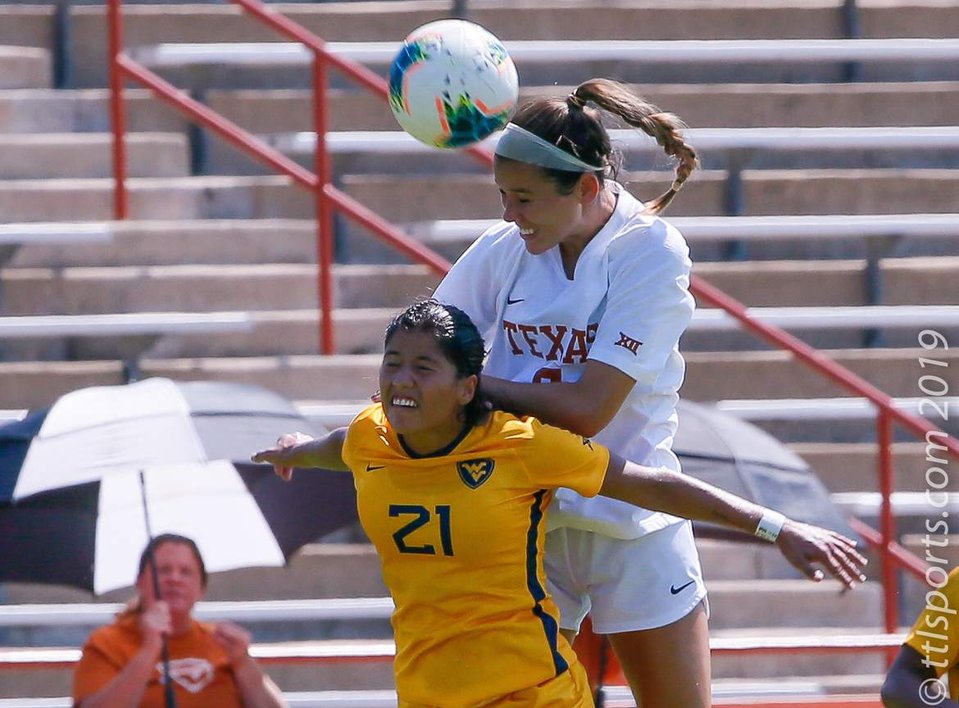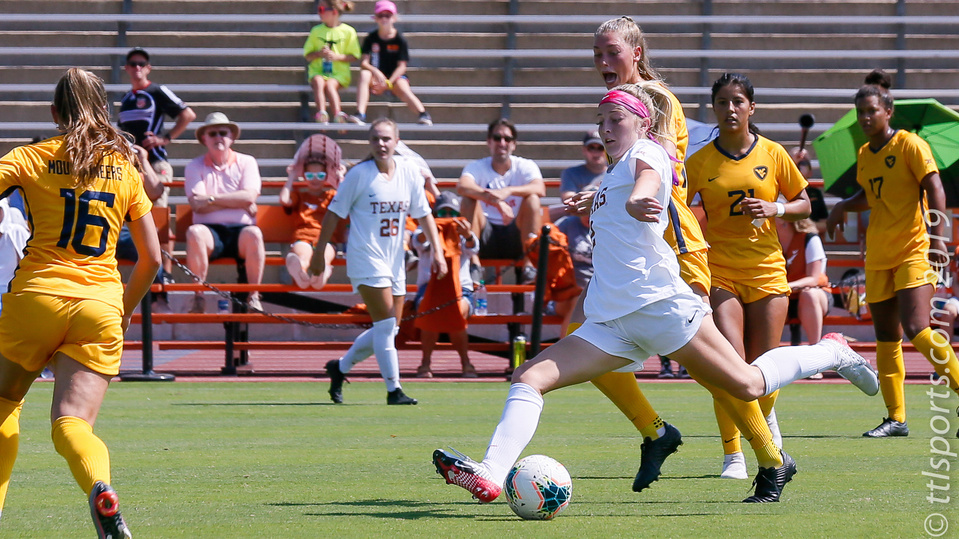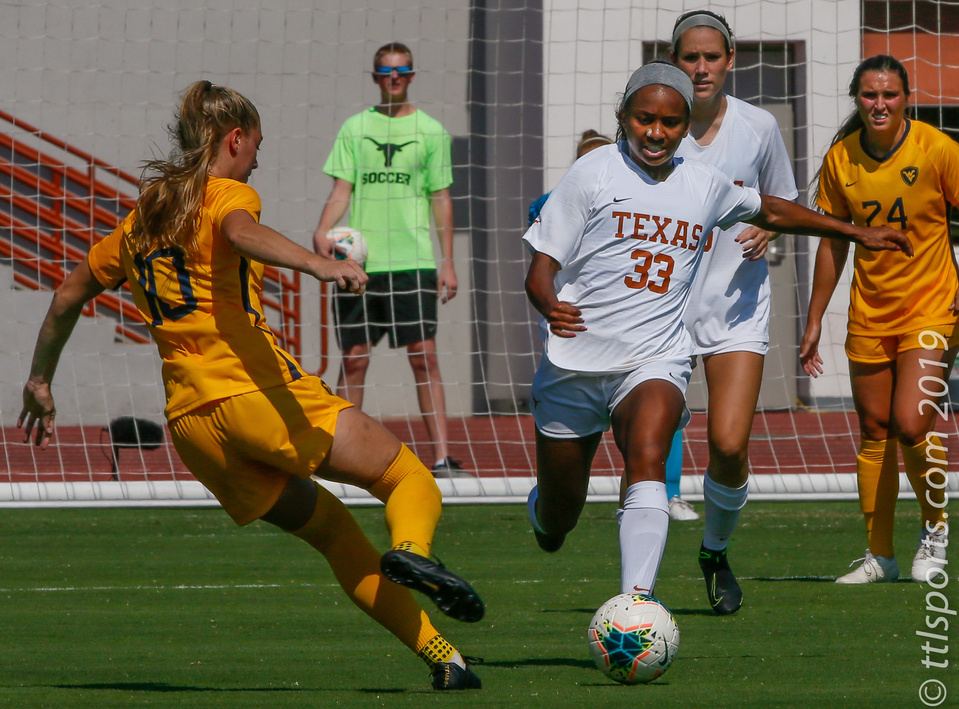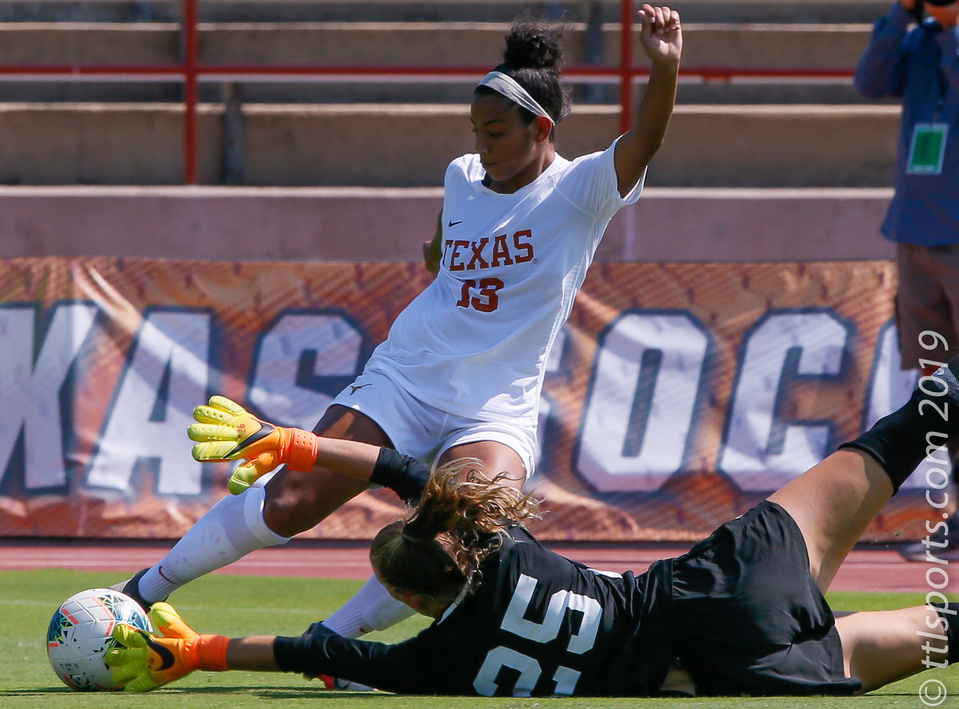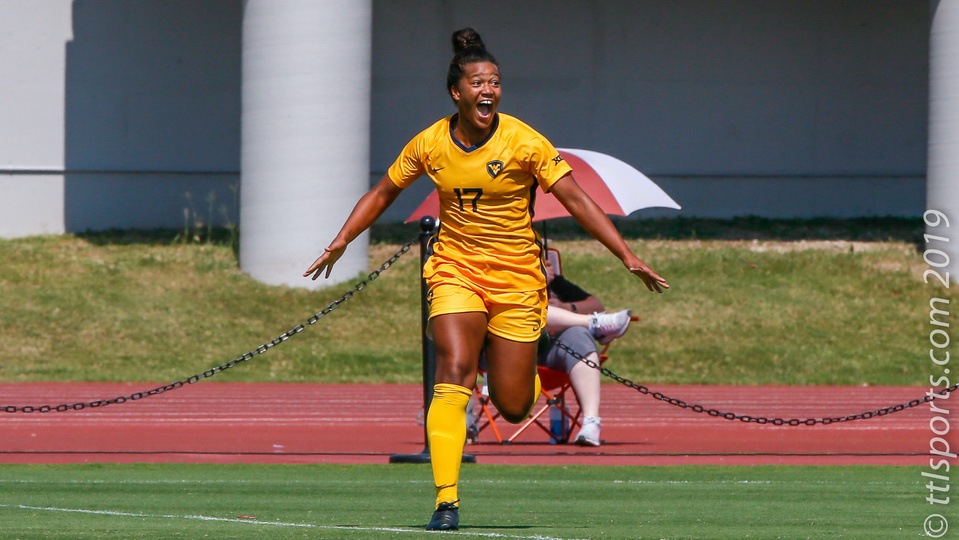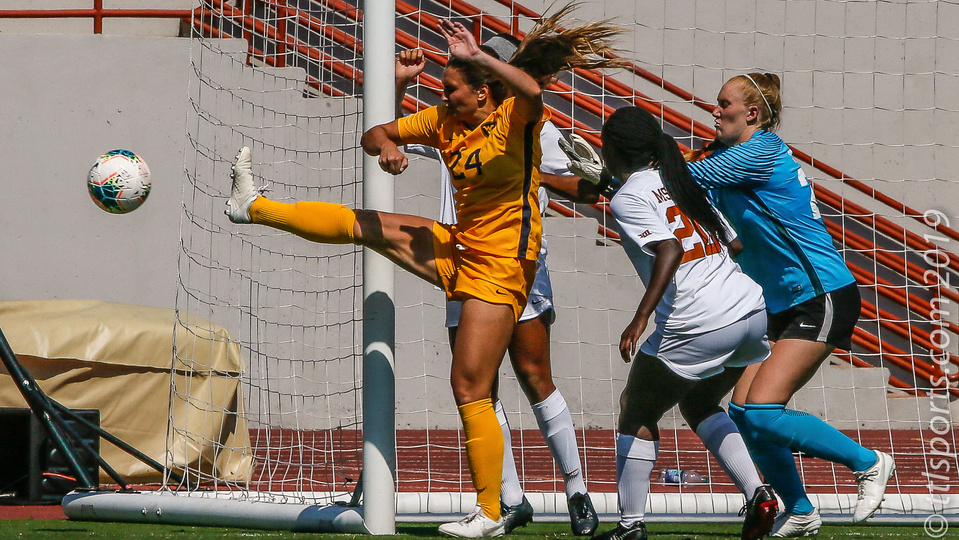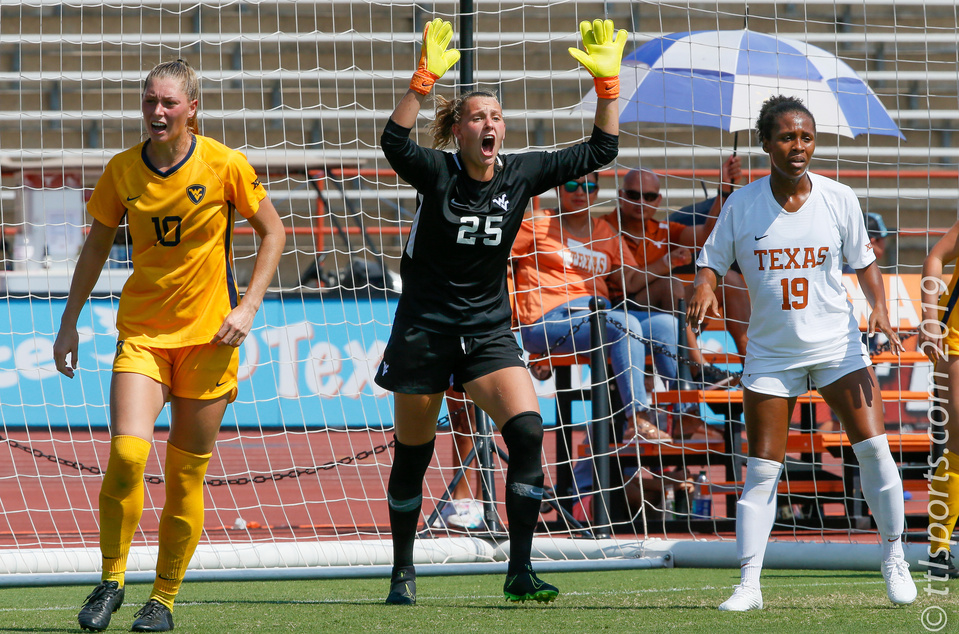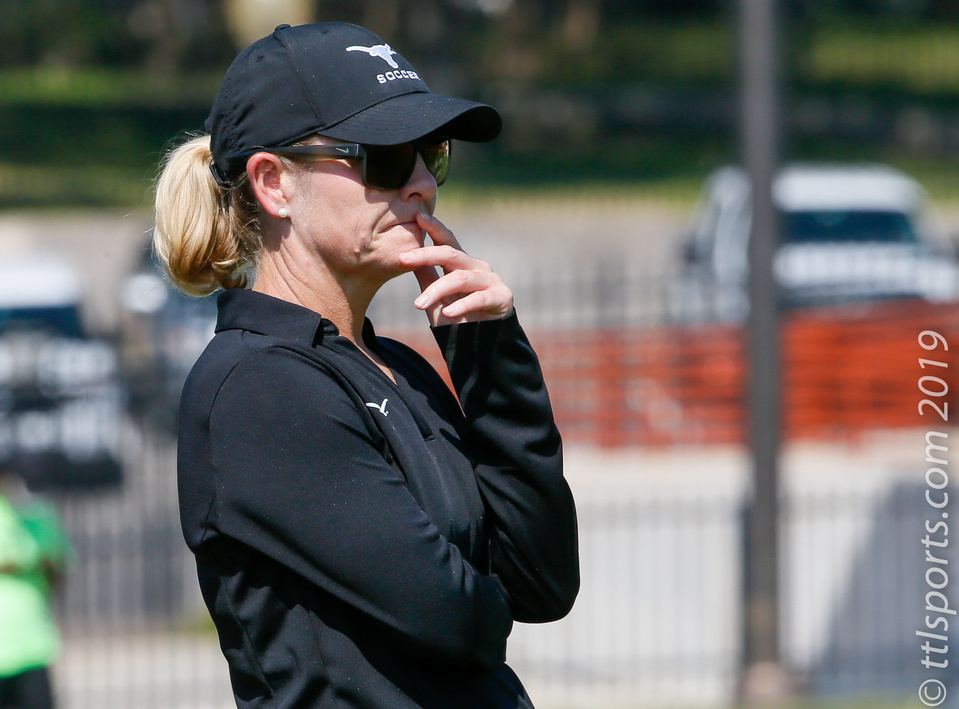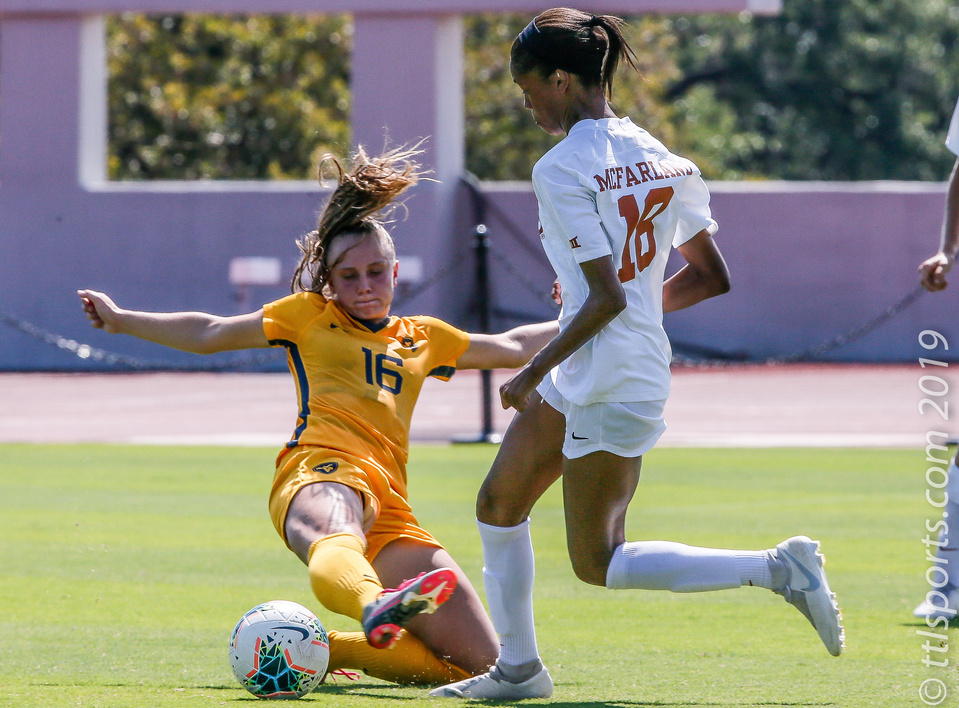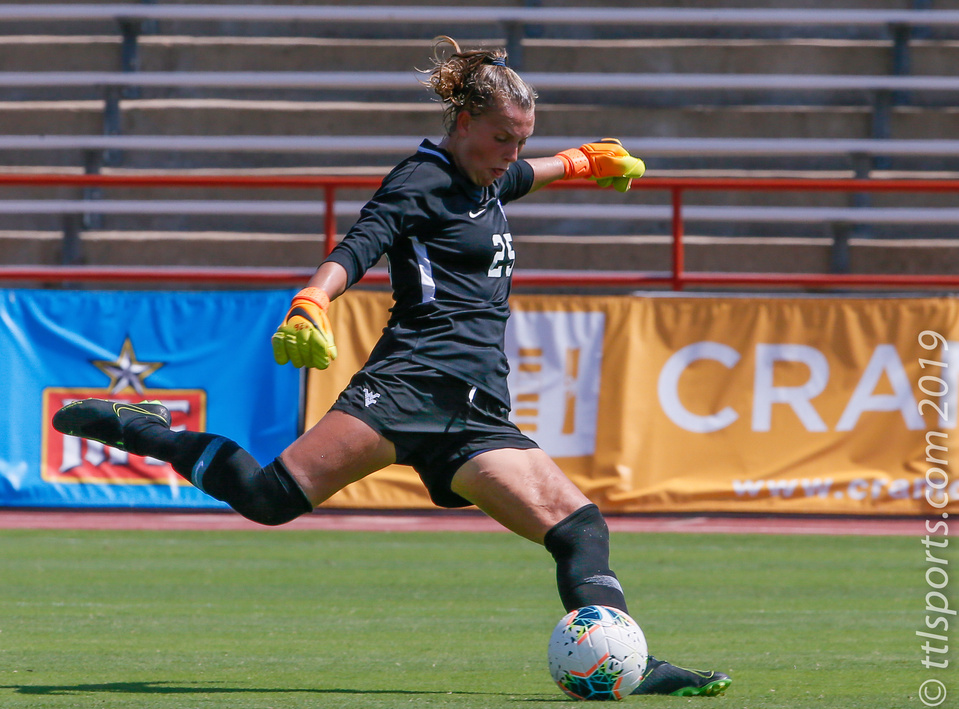 The University of West Virginia Mountaineers (7-4-1, 2-1-0) defeated the University of Texas Longhorn (8-5-0, 3-1-0) with a "golden goal" at 103:10 in the second overtime period.
The Mountaineers appeared to handily manage the Longhorn despite the unusually warm conditions. West Virginia out-shot Texas 26 to 17 (10 to 7 on-target) and had a commanding 11-3 advantage in corner kicks. The Longhorns appeared frustrated committing 13 fowls to the Mountaineers 6, including two yellow cards.
"They had a couple corner (kicks) in a row, and we came out flat," Longhorns head coach Angela Kelly told reporters. "We needed to get hold of the ball. Once we were able to do that, we had a lot of chances."
After a scoreless first half, Enzi Broussard gave West Virginia the lead at 48:18. It was the first goal allowed by the Longhorns in greater than 400 minutes of play.
Texas found the back of the net late in the second half to tie the match. Cydney Billups scored her second goal on the season off a deflected shot made by Kailey Smith.
Forward Cyera Hintzen nearly won it for Texas in the final seconds of regulation play. Hintzen stole the ball off backup goalie Kayza Massey as she was running out the clock. Massey made a diving recovery with the clock running out.
West Virginia's Addison Clark scored the game winner 3:10 minutes into the second overtime period. Clark collected the rebound on a shot make Nicole Payne and buried it into the lower left corner of the net.