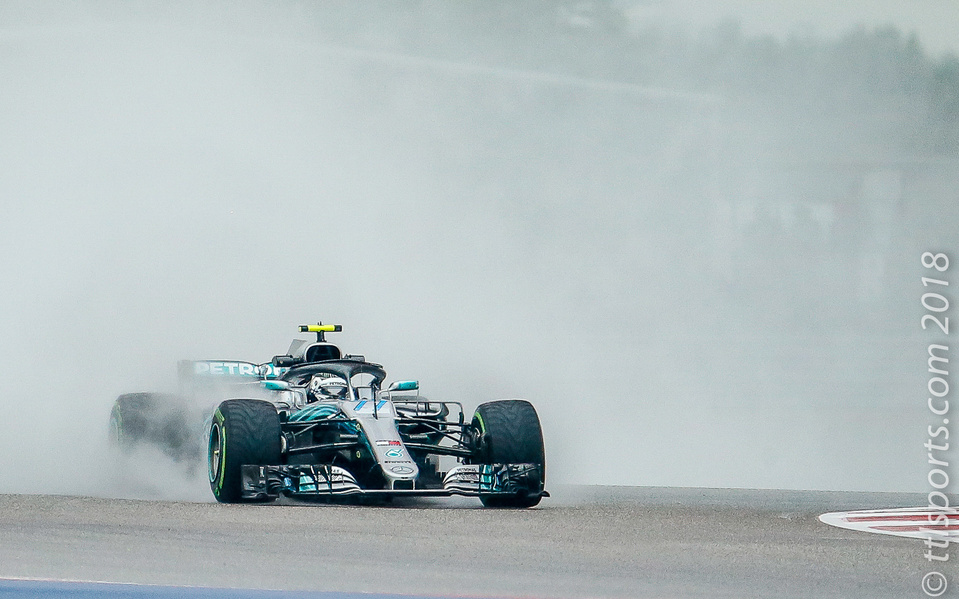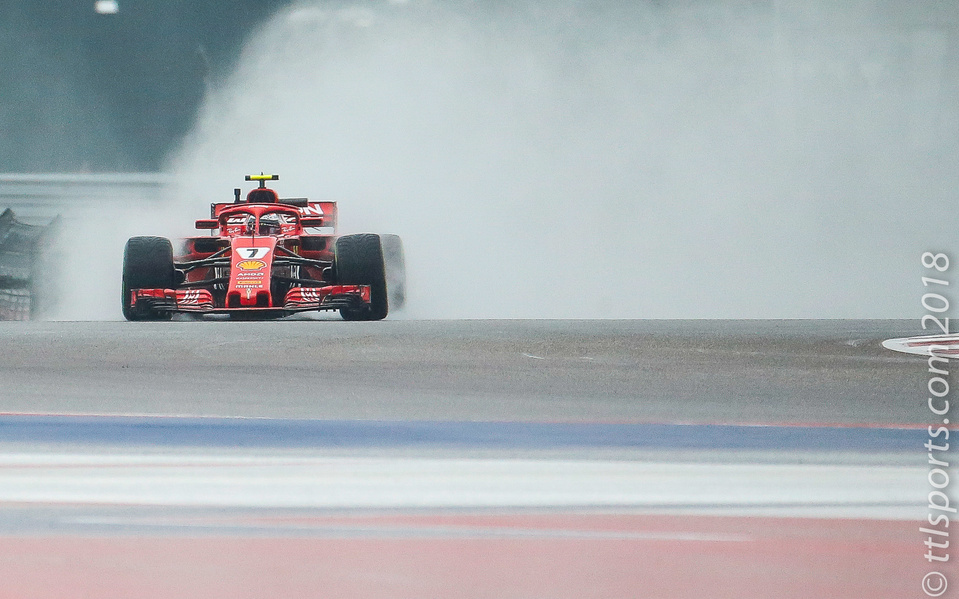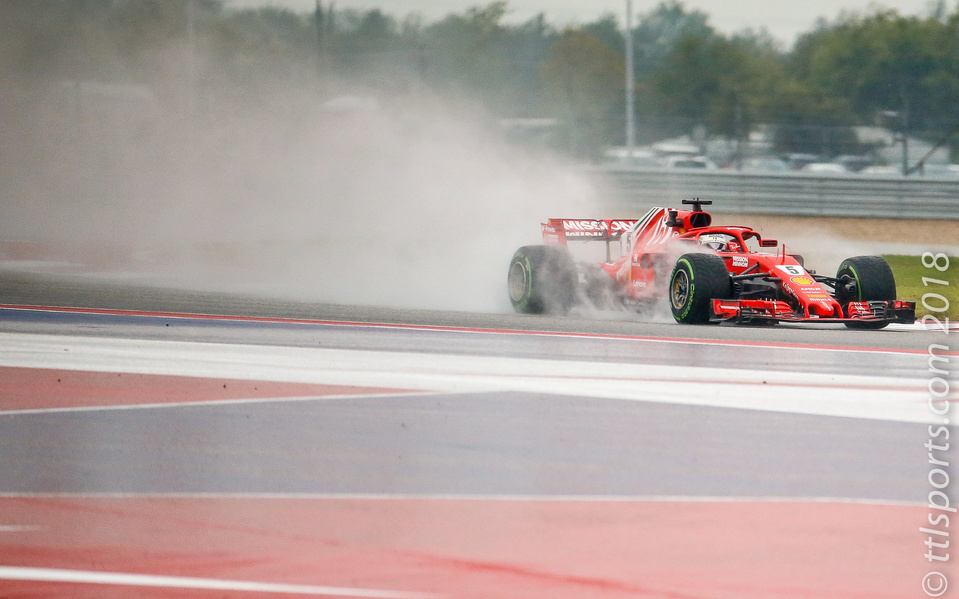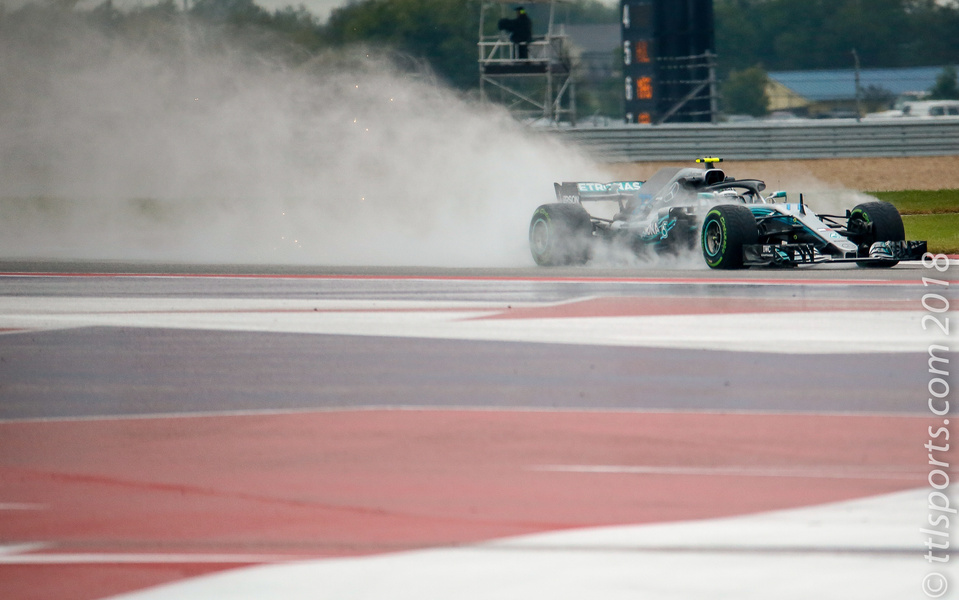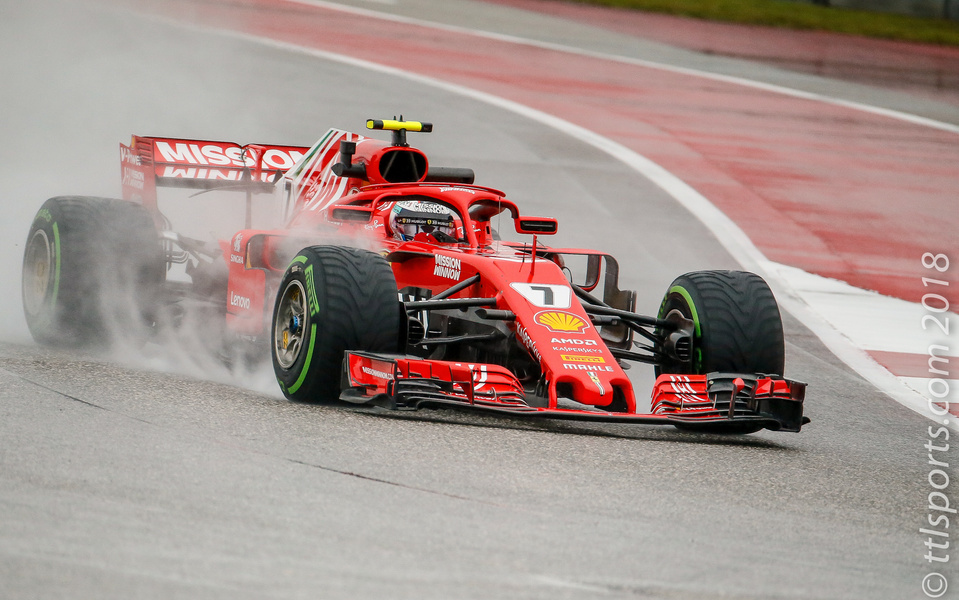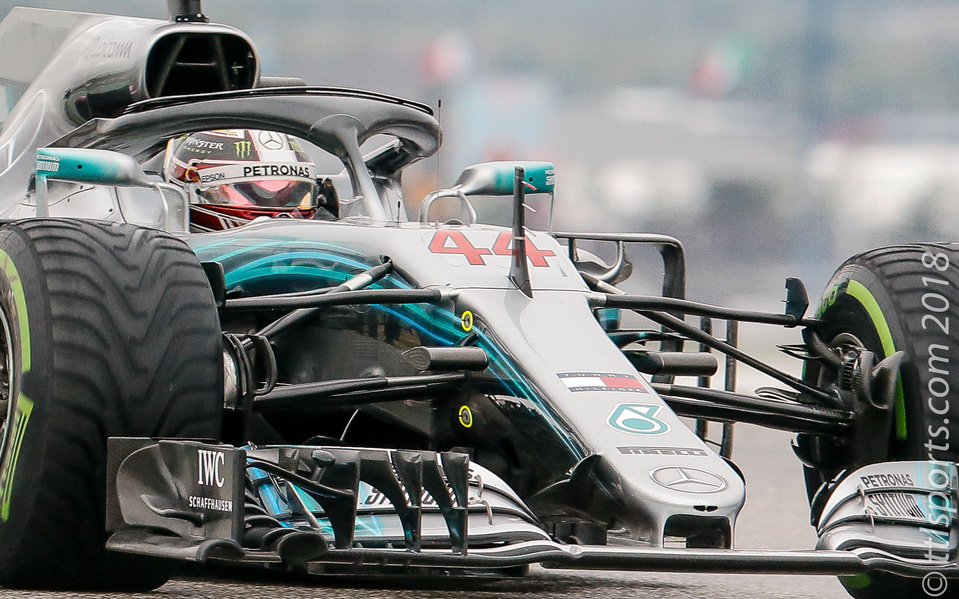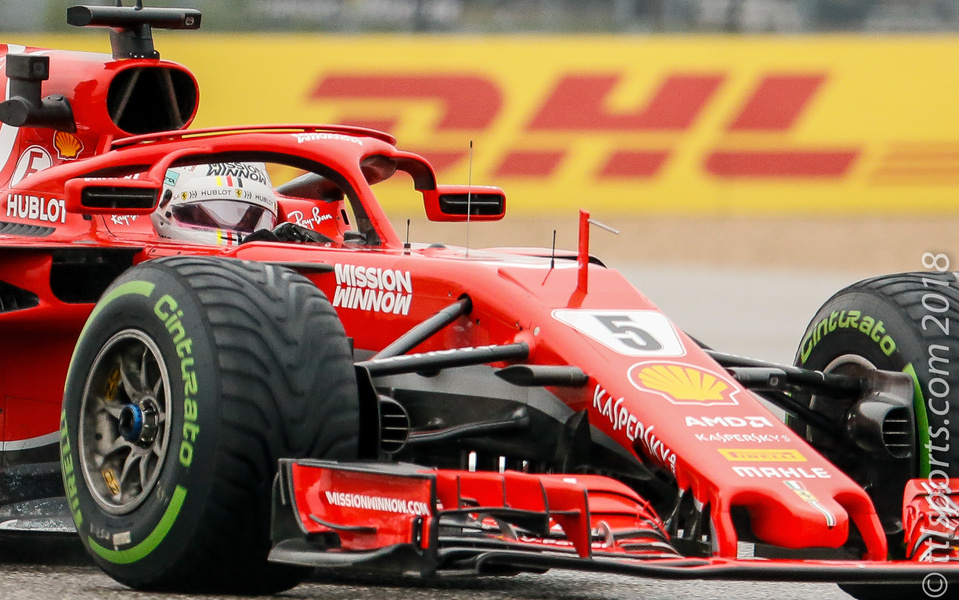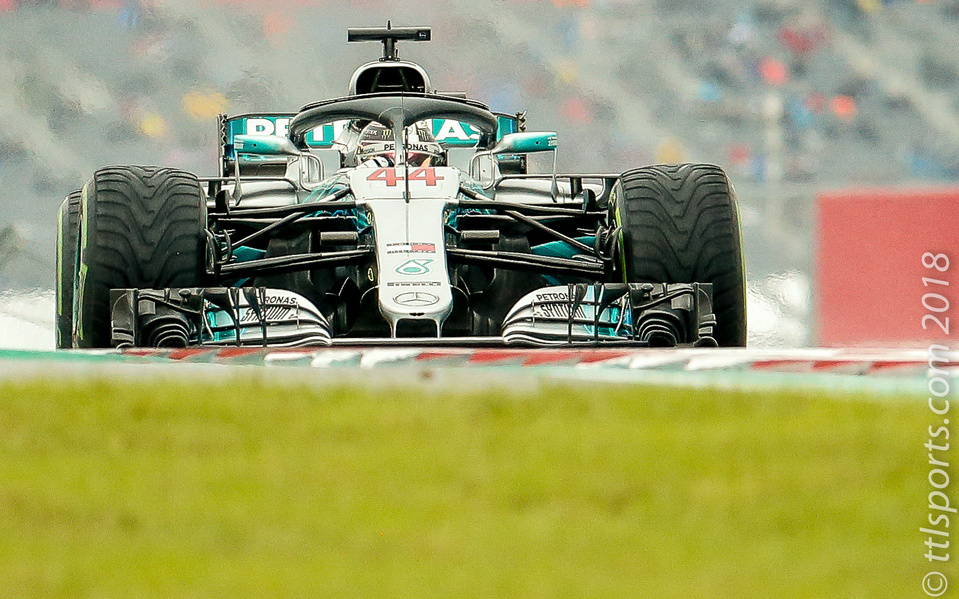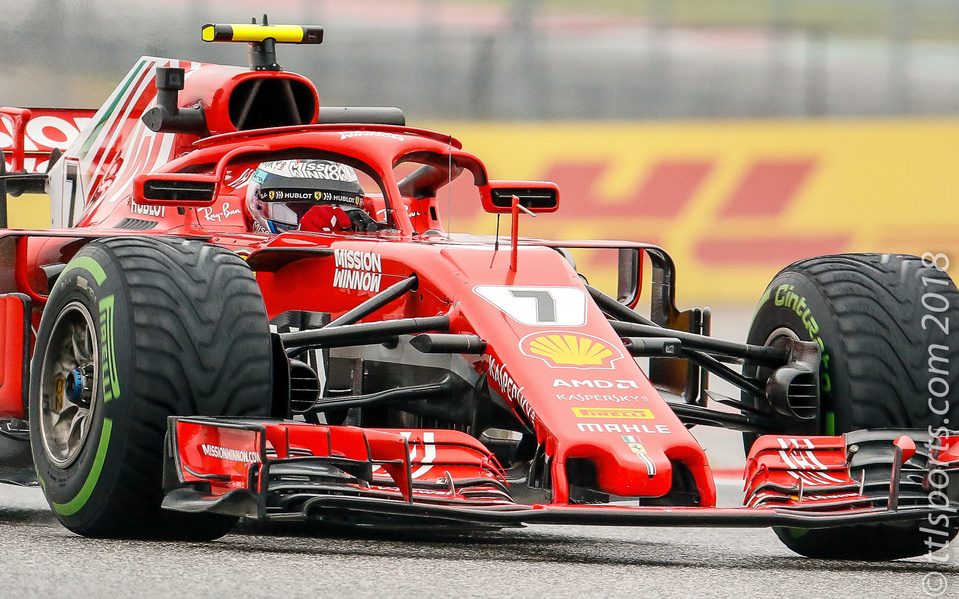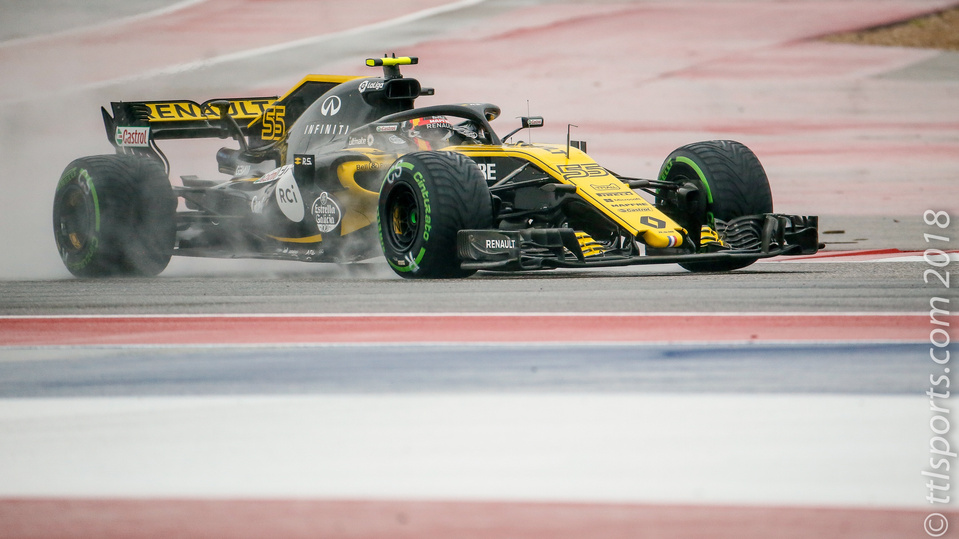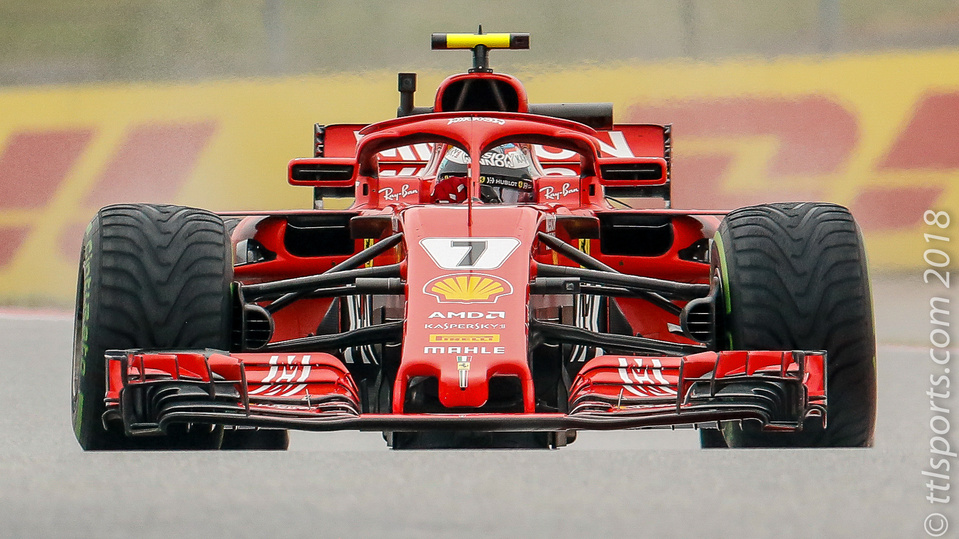 Lewis Hamilton tried his best to downplay expectations to the Formula One U.S. Grand Prix, and the weather helped him to put a wet blanket on the prospects.
When asked if all was coming together for a repeat of his four U.S. Grand Prix wins Hamilton responded: "Not particularly, no."
Hamilton was impacted by the weather, but not as much as his competition. He finished with the top times in Friday's two practice session, albeit, slower than usual. Wet conditions at Circuit of the Americas on Friday kept nearly half the cars in the garage if the second free practice.
Mercedes spent most of the Friday sessions testing supersoft tires that will be used during the race before switching to the ultrasofts best suited for qualifying. Those tires have the best traction but also wear down quickly.
"It's going to be wet, I think, all day (Friday), as far as I've heard, and potentially on Saturday, so it's going to be a tricky weekend. So, nothing is a given. "