Whitley's Struggles Continue, Missions over Express
May 23, 2019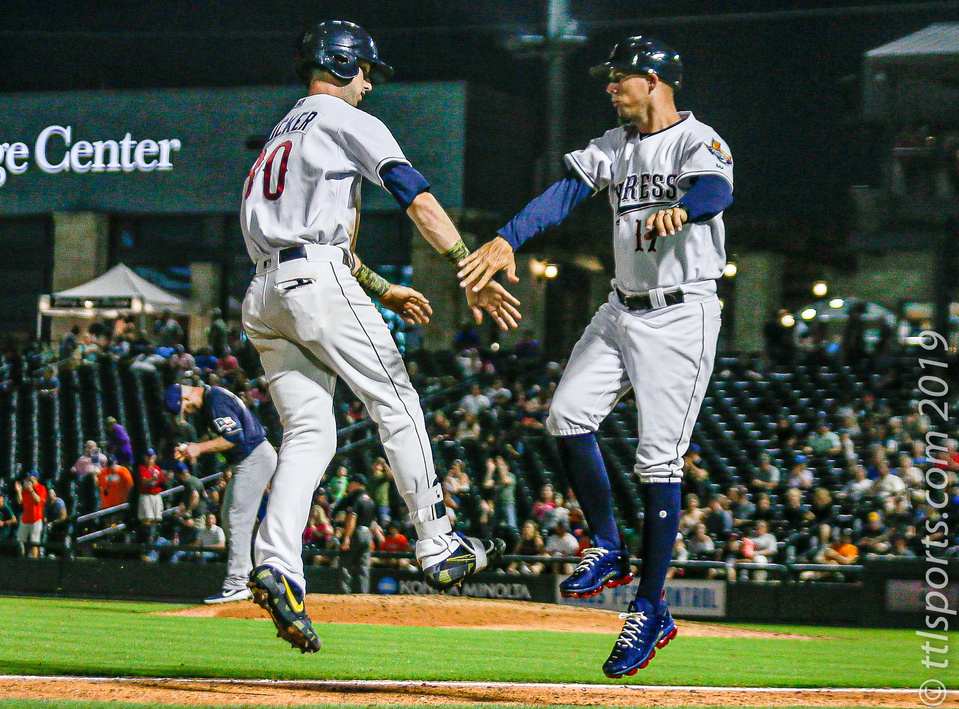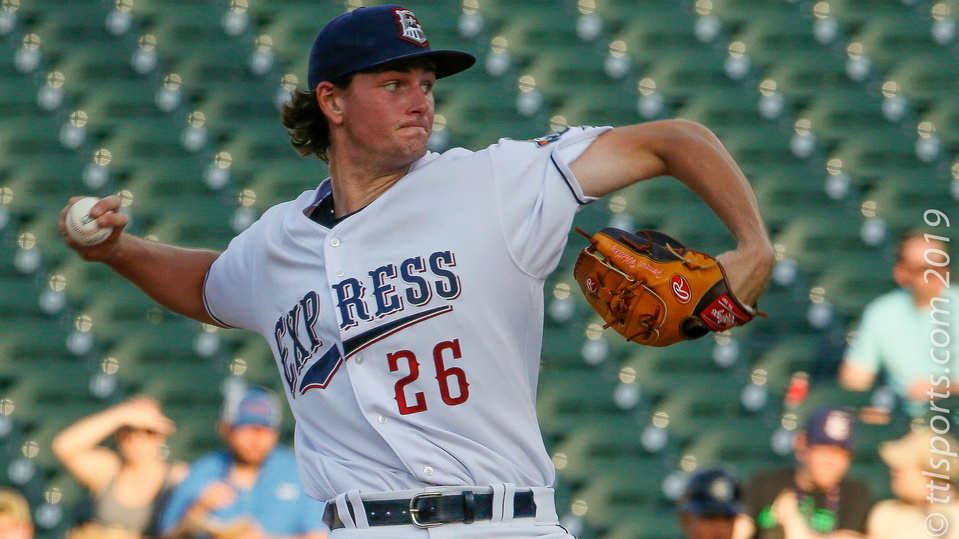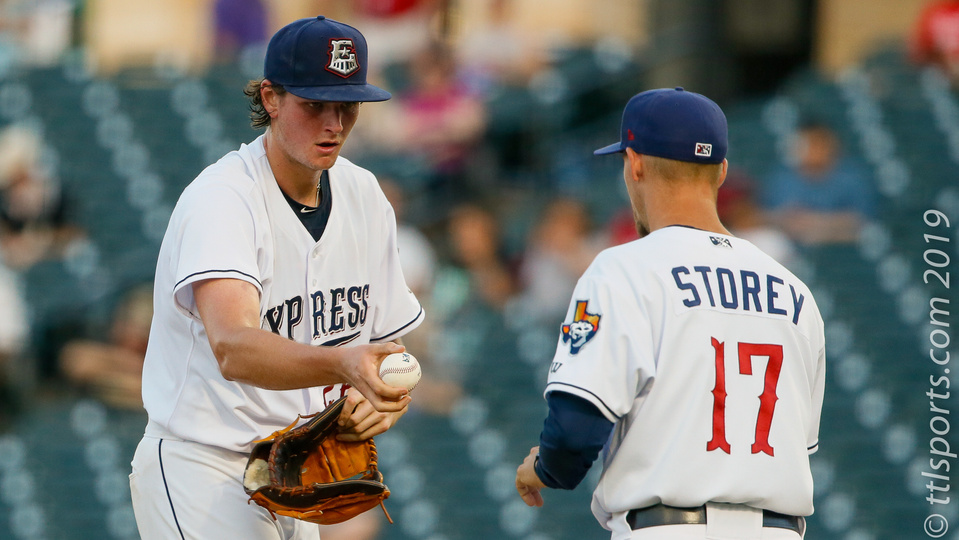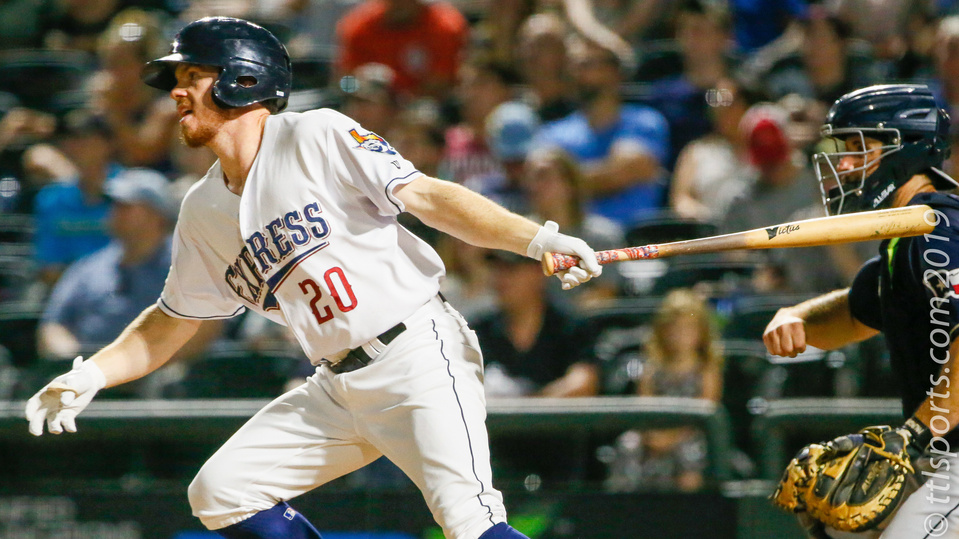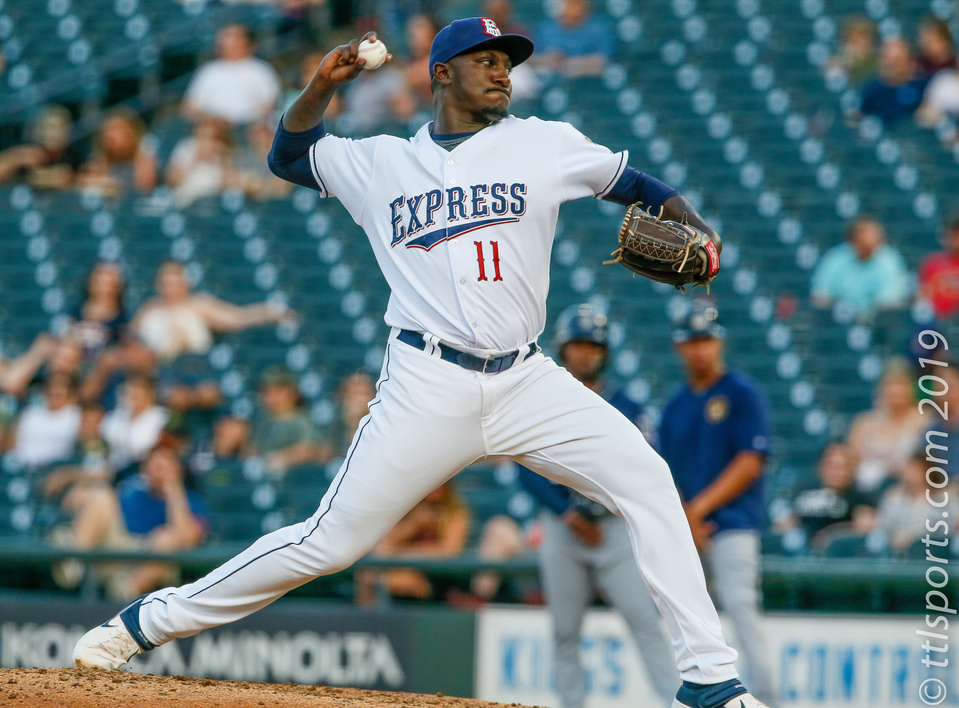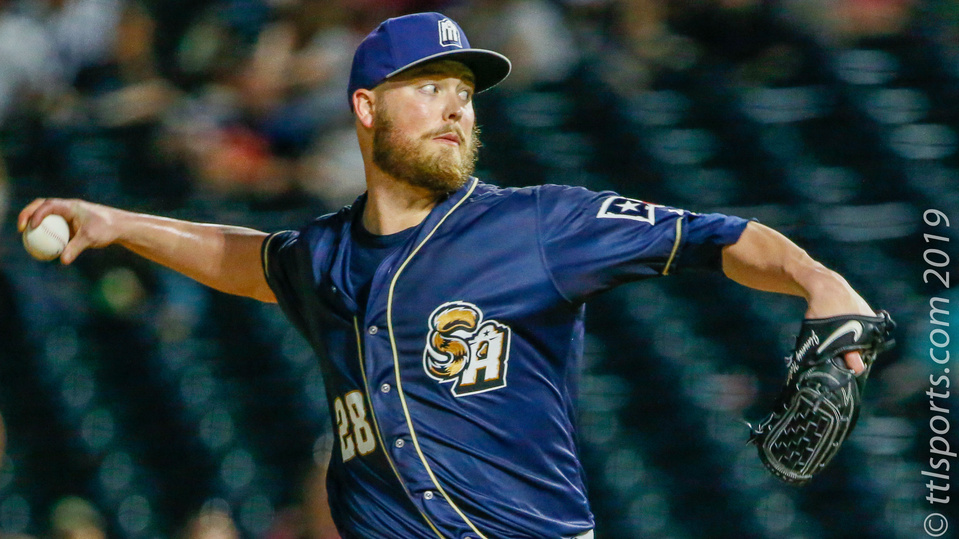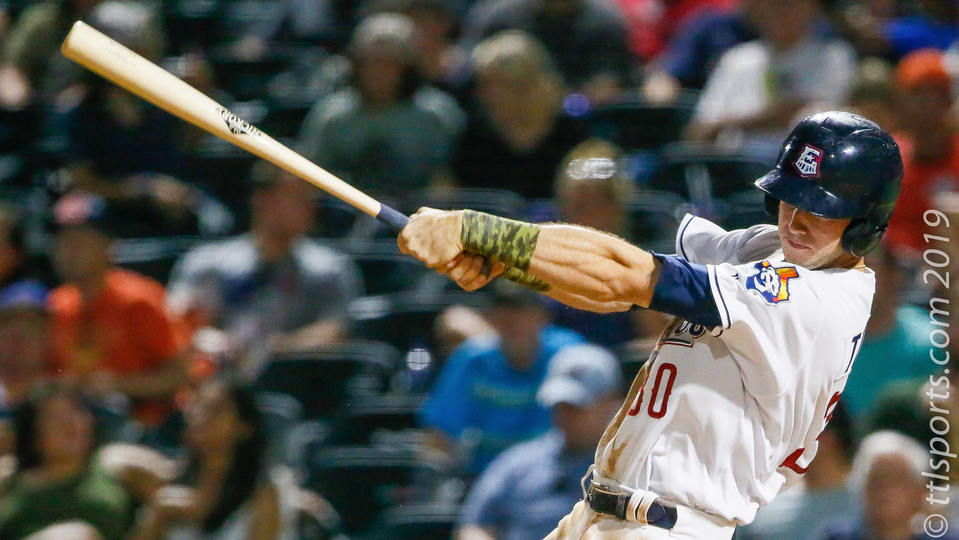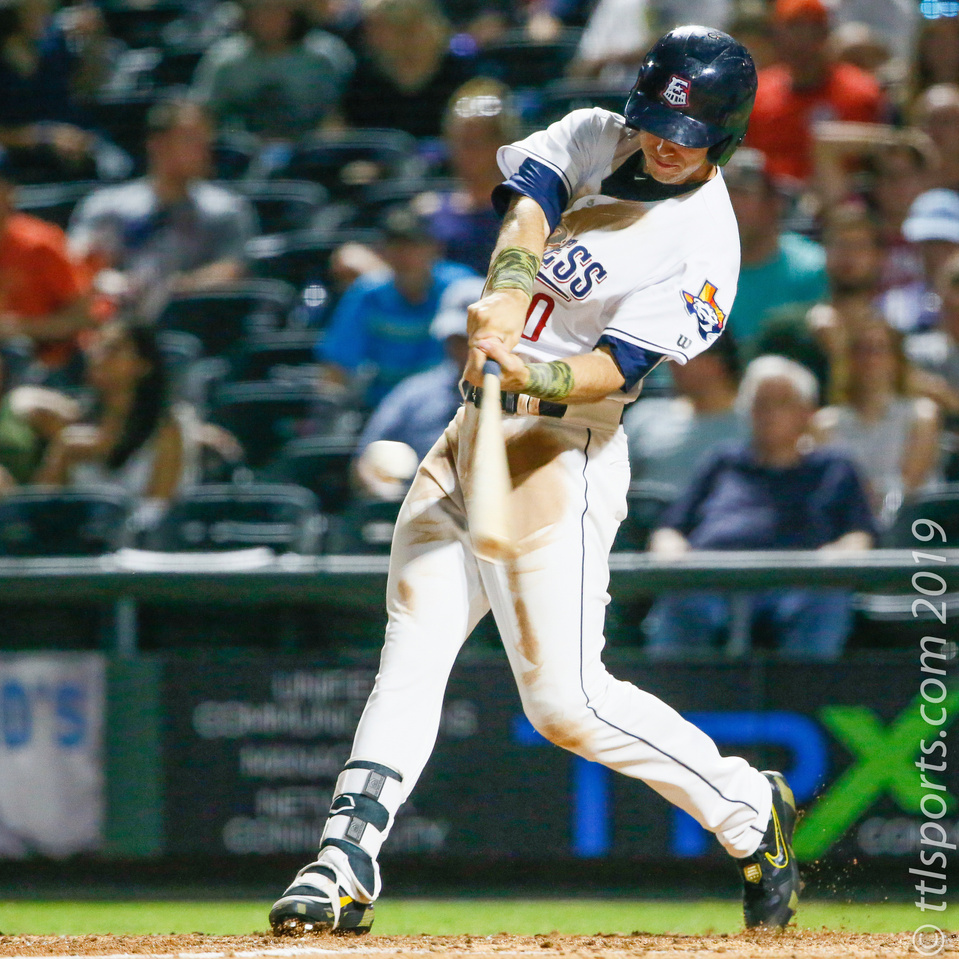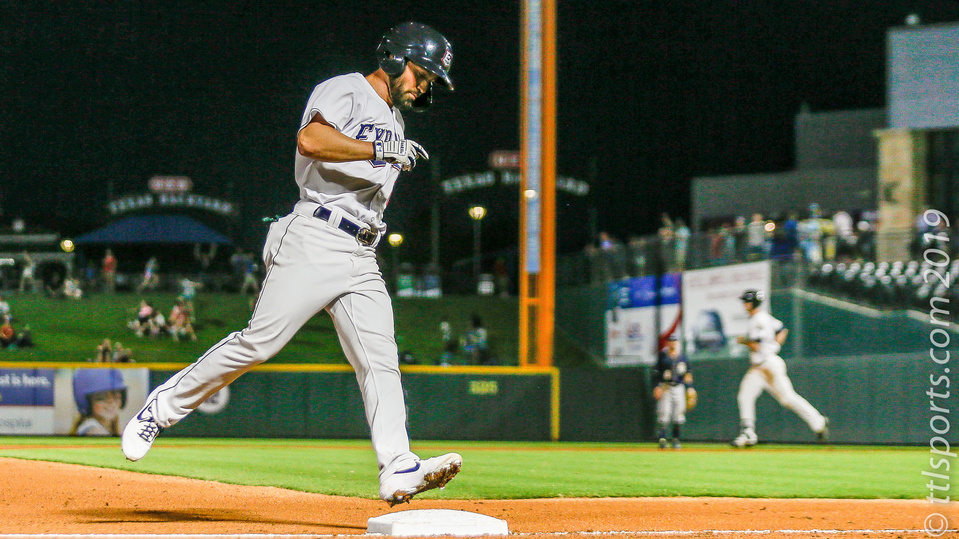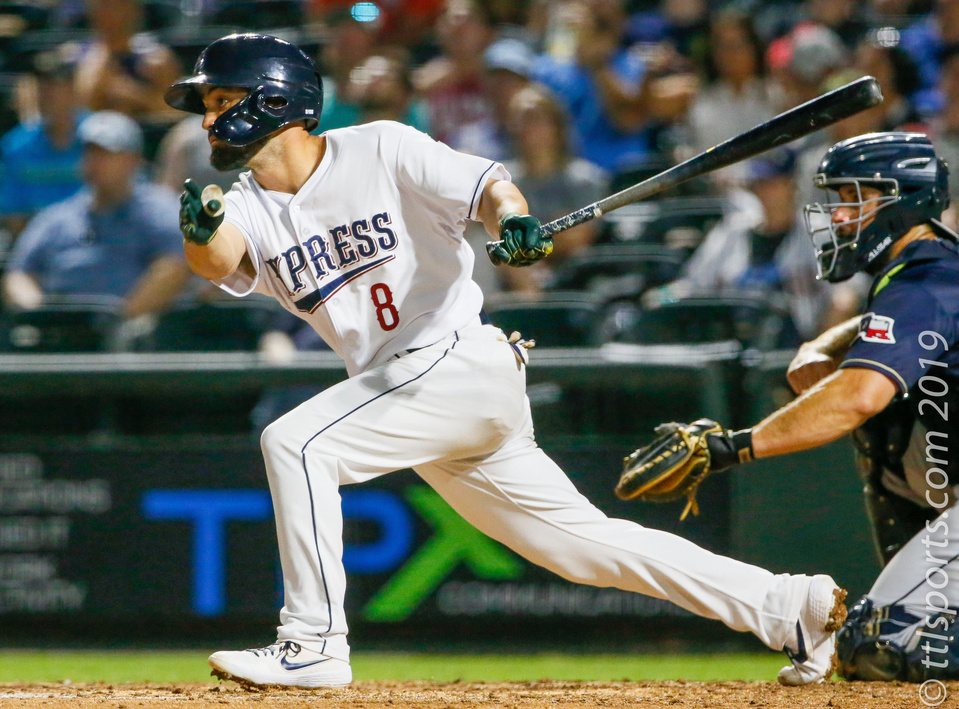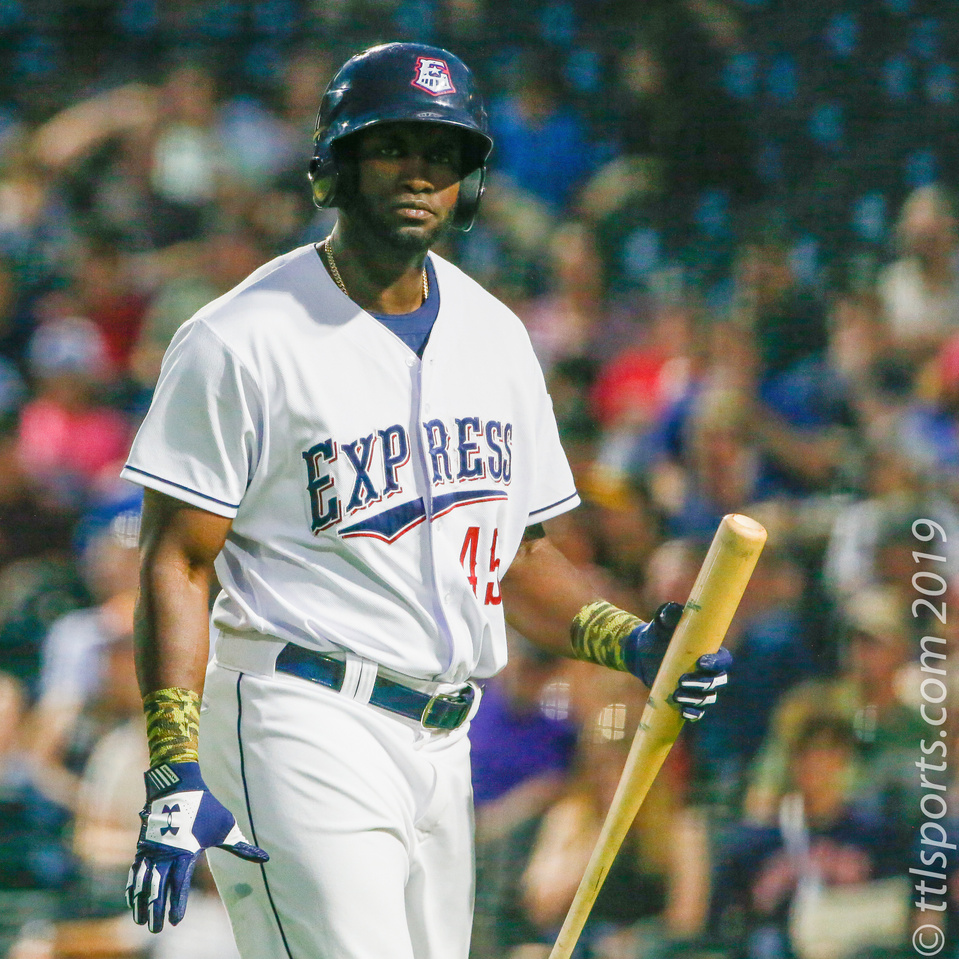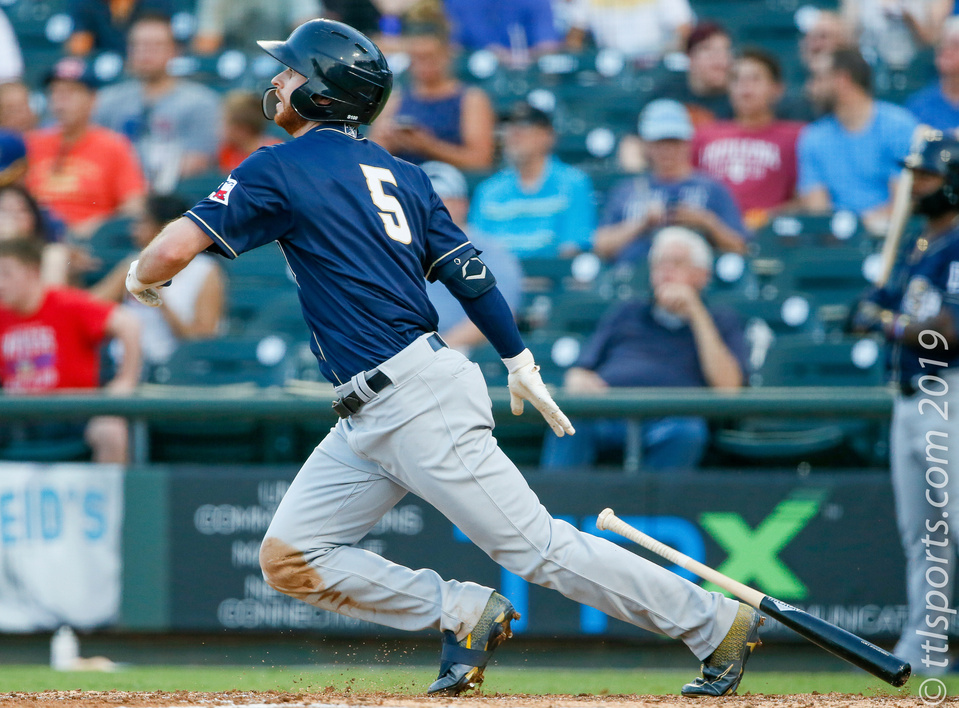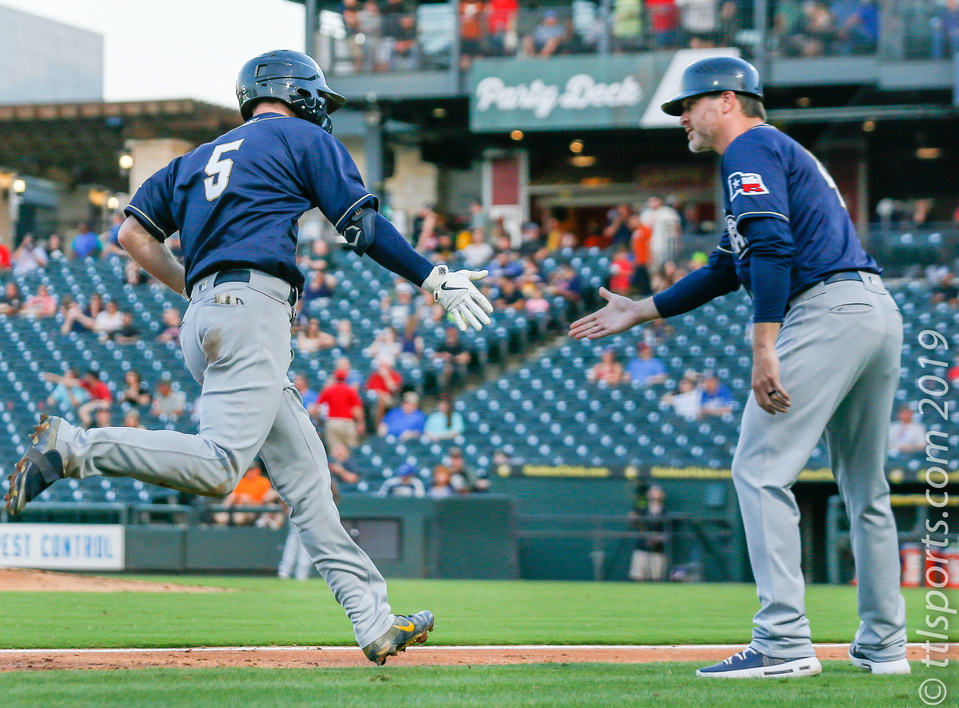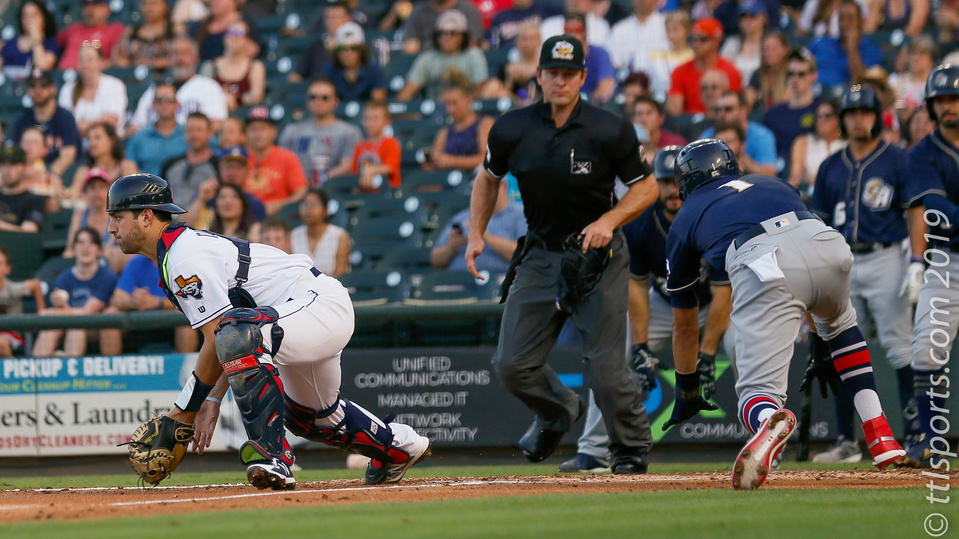 The Round Rock Express and their starting pitcher Forrest Whitley struggled against the San Antonio Missions Thursday night, giving up 7 runs in first three innings.
Whitley (0-3) entered the season as the Astros' up-and-coming wunderkind, but the right-handed pitcher has been challenged this season trying to bring his ERA into single digits and earn his first win of the season.
Whitley's problems began with the third batter. A line drive single by Tyler Saladino was followed by a wild pitch, gifting Saladino second base. The gift was not required because Tyrone Taylor put a 2-0 pitch over the left field wall, giving San Antonio a 2-0 lead.
Saladino came back in the second inning for the Missions with a bases loaded double to right field, scoring David Freitas (single), Nate Orf (walk), and Mauricio Dubon (single). San Antonio led 5-0.
Whitley started the third inning by giving-up a home run to Cory Spangenberg and a walk to Troy Stokes, before being pulled. Akeem Bostick replaced Whitley. Stokes later scored on a field's choice and the run was charged to Whitley.
The Express battled back in the fifth inning. Jack Mayfield led with a single, and scored on Kyle Tucker's 13th home run of the season. Drew Ferguson followed with a single and moved to third base on a double by catcher Jamie Ritchie. Ferguson later scored on a single by Derek Fisher, putting runners at the corner. A walk to Myles Straw loaded the bases, bringing Yordan Alvarez to the plate.
Expectations were high for Alvarez. The 21 year-old Cuban had 19 home runs on the season and was chasing the record to become the fastest player to 20 home runs in a season.
San Antonio replaced starting pitcher Jimmy Nelson with reliever Jake Petricka to face Alvarez. Petricka led with two called-strikes and four foul balls before putting a ball into the dirt, allowing Ritchie to score and Fisher and Straw to advance. Alvarez lined the next pitch to the right fielder for the third out of the inning.
Alvarez went 0-for-5 on the evening with 2 strikeouts, leaving 4 runners on base.
The Express's fifth inning rally narrowed the Missions' lead to 7-4. But San Antonio retaliated with three runs in the sixth inning. San Antonio scored again in the eighth inning and the Express added two runs in the bottom of the frame.
San Antonio (28-19) ultimately defeated Round Rock (27-19) by a score of 11-6.